Jiri Prochazka defeated Glover Teixeira at UFC 275 in a nail-biting fight and he has cleared his intentions as to against whom he wants to defend his title. Jiri is now the new UFC light heavyweight champion as he defeated former champion, Glover Teixeira, at UFC 275. Glover became the oldest first-time UFC champion after defeating Jan Blachowicz at UFC 267 and entered the octagon to defend his title for the first time.
Despite a close fight, glover had an upper hand and even the official scorecard showed Glover successfully defending his belt. However, Jiri shocked the world as he submitted Glover via rear-naked choke in the last 30 seconds of the fight. Jiri became the first lightweight champion after Jon Jones to win a title before turning 30.
After the fight, Jiri was called out by both the former champions Jan and glover and both asked for a title shot against him. While Glover demanded a rematch, Jan called for "The Battle for Europe". Jiri, in his post-fight interview, said he is open to defending his title against both Jan and Glover and he also said he will be a different fighter in his next fight as he was not happy with his performance. Jiri said: "It doesn't matter if it will be Glover or Jan, it doesn't matter. For the next fight, I swear, I will be another fighter. That was not a good performance by me."
Related: "No f**king way"–WATCH Dana White's shocking reaction as Jiri Prochazka submits Glover Teixeira at UFC 275
"A horrible performance"- Jiri Prochazka, not happy with his performance against Glover Teixeira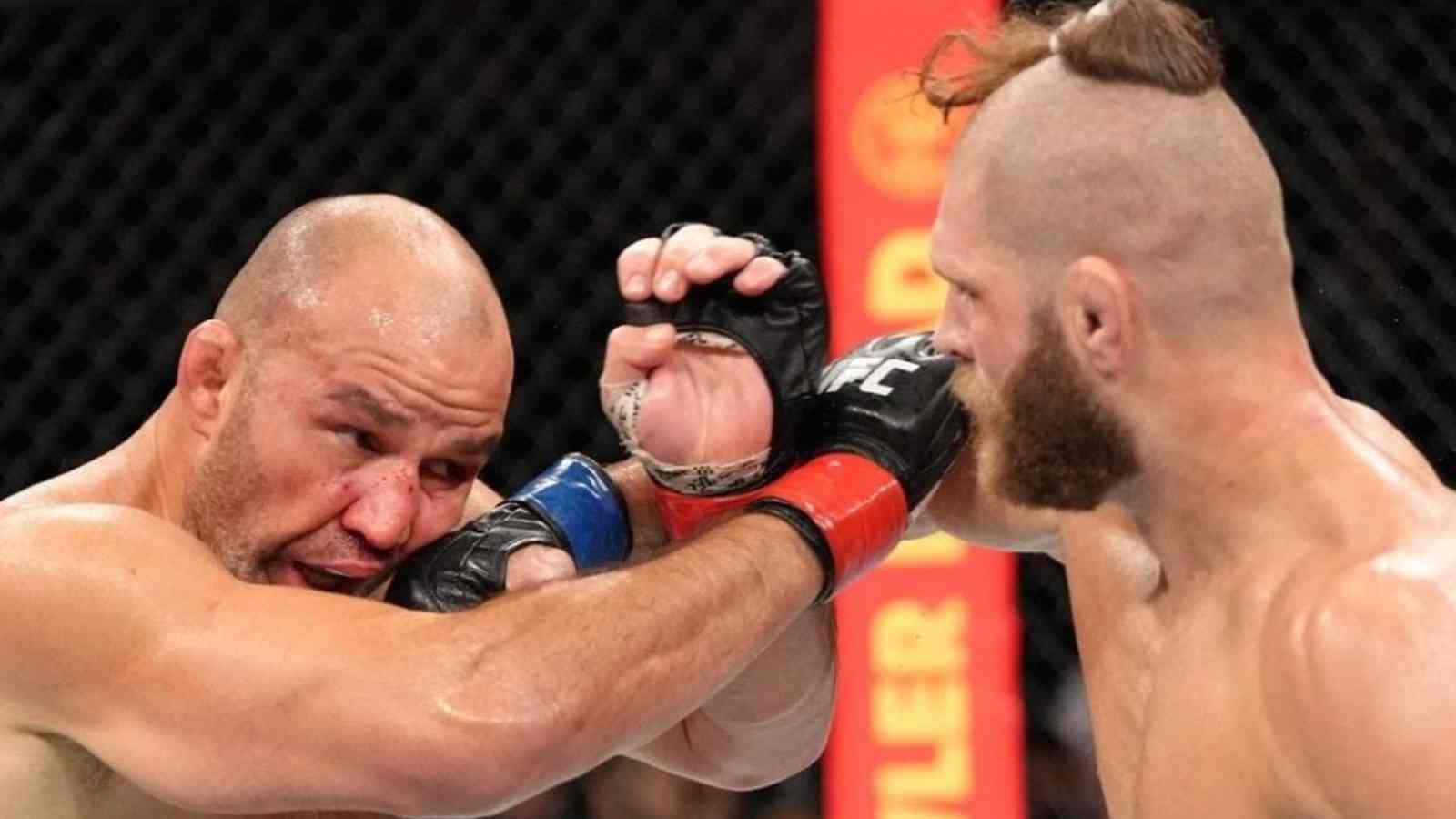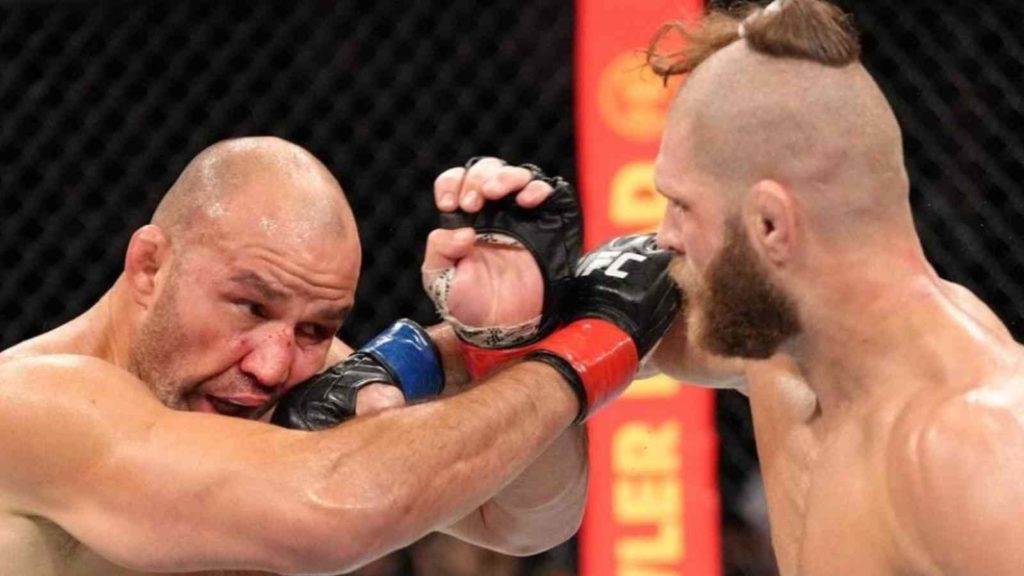 Glover Teixeira might have lost his belt, but he was in a dominant position throughout the fight against Jiri. Glover is 42 years old and, with age as a factor, his performance was inspiring for every MMA fighter and fan in the world. Jiri also showed exceptional skills in the fight and he is the UFC champion with only 3 fights in the promotion.
Despite winning the title, the 29-year-old champ is not happy with his performance. Jiri, in his post-fight interview, revealed that he was not happy with his performance against Glover and he will work on his skills more.
Jiri said: "From my side, it was a horrible fight and a horrible performance. You saw the fight. I just survived some moments and my life stance is to be dominant, to be the hunter, not a survivor, and that will be shown in my next fight."
Jiri Believes he could improve more and be more dominant in the octagon. Despite all the adversities that he faced, Jiri got a victory at UFC 275. Jiri is clearly one of the best MMA fighters right now and he is also one of the most interesting fighters on the entire UFC roster. After becoming the champion, it will be interesting to see how his journey as a UFC champion goes.
Also Read: "UFC version of Rocky movie" – Kamaru Usman, Jan Blachowicz, and other UFC aces react to Jiri Prochazka's stunning win at UFC 275
Also Read: "Greatest Sport on the Planet" Fans react to Jiri Prochazka's late submission victory over Glover Texiera at UFC 275