Jiri Prochazka and Glover Teixeira put on an absolute "Fight of The Year" worthy performance in the main event of UFC 275. Both the light heavyweight giants took on each other with the undisputed belt on the line and the two stars surely had everyone on their feet with their fight. There was barely any dull moment in the fight.
UFC came through with their first-ever pay-per-view event in South East Asia. Though there have been Fight Night events held in Asia, UFC 275 is the first PPV in Asia and boy did it turn out to be an absolute blockbuster. The blockbuster event was headlined by the blockbuster light heavyweight title fight between Jiri Prochazka and Glover Teixeira. The fight was held at the Singapore Indoor Stadium in Kallang, Singapore.
Glover was making his first-ever title defense at the age of 42 and was challenged by the young exciting prospect, Jiri "Denisa" Prochazka. This fight proved to be a complete shocker for analysts and fans around the world. While many predicted this fight to not go the distance, Jiri and Glover fought their hearts off in the octagon with blood and sweat putting on an absolute carnage. Both the fighters could have ended the fight in any round but their hearts wouldn't allow them to quit.
The 42-year-old former champ had to tap in the end in a shocking transition on the ground as Jiri Prochazka managed to take them back and get a submission in the final seconds of the fight. Jiri won the fight via submission to become the first-ever UFC champion from the Czech Republic. UFC stars were shocked like any other fan of the sport and gave their reactions on Twitter. Several big names like Jan Blachowicz, Kamaru Usman, Justin Gaethje, and others reacted on Twitter to this amazing fight at UFC 275.
Related WATCH: Jiri Prochazka creates history by choking Glover Teixeira in final seconds to become champion at UFC 275
Twitter reactions to Jiri Prochazka's win at UFC 275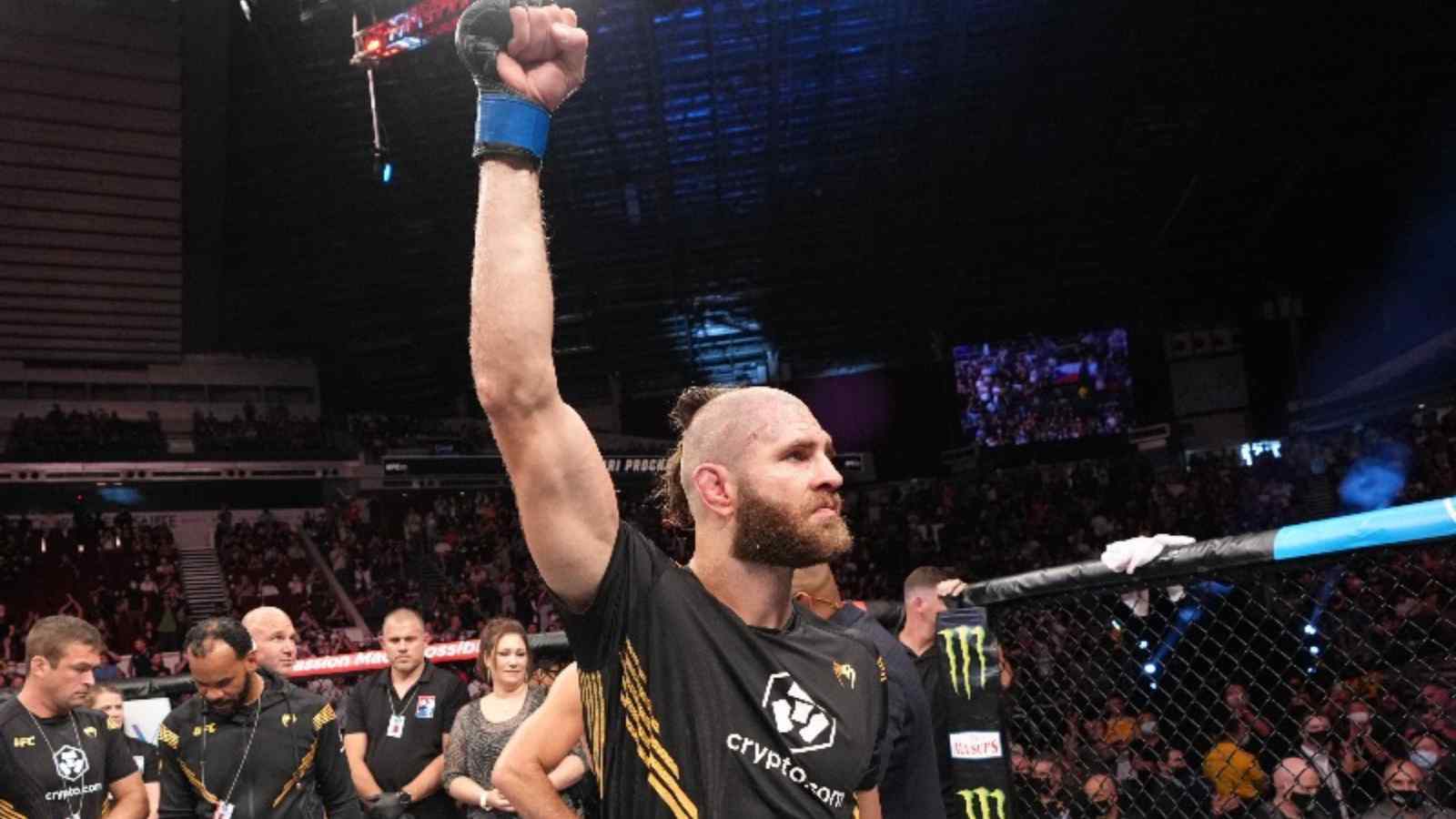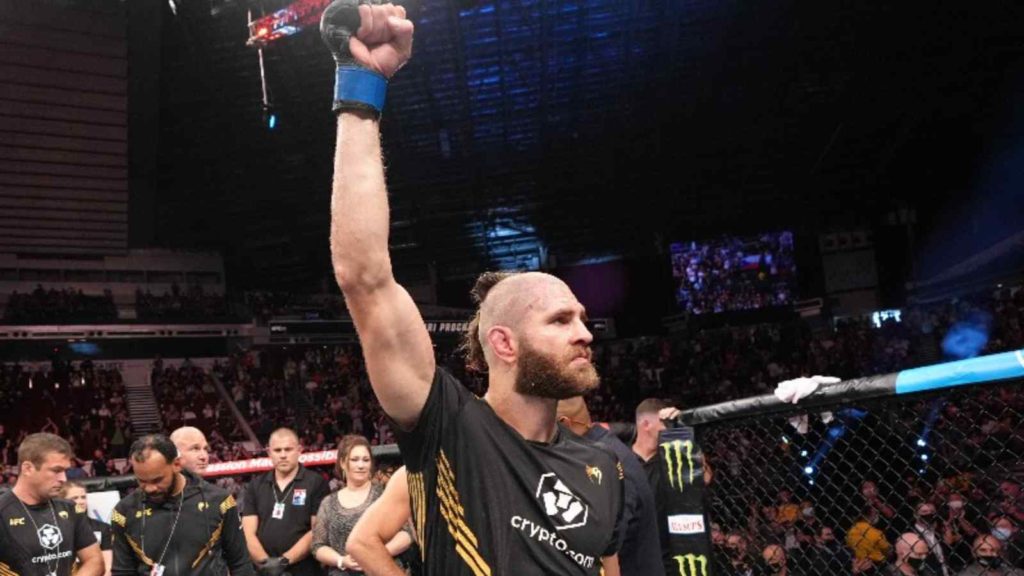 Also read "Weili barely landed"- Fans shockingly react to Zhang Weili's KO win over Joanna Jedrzejczyk at UFC 275
WATCH: Zhang Weili puts Joanna Jedrzejczyk to sleep with a devastating knockout at UFC 275