Joe Rogan is an avid follower of politics and likes to talk about politicians and their policies on his podcast. Recently, he got together with UFC fighter Jorge Masvidal who himself is known for speaking about his political ideologies frequently in the public. 
The pair were having a deep conversation about the current scenario and while talking about Donald Trump, Rogan mentioned his he couldn't believe that the former president could go to jail for paying a former adult actress with whom Trump once had a affair. He said: "They are talking about arresting him for paying a girl to stop talking about them having sex. I thought that was a good deal." 
Masvidal then weighed in by talking about how Bill Clinton did many such things during his tenure as the president but never got caught. "Bill Clinton got a bl***** while he was out president. While me and you are paying our tax dollars," said Masvidal. According to Masvidal, things like this is the proof that Trump wanted to do something good for America and in return he got into all these troubles. 
He said: "That's how you know he's doing something right. The one dude that's fighting for us is actually for the people, they want to crucify him."  Rogan agreed to 'Gamebred' and mentioned that people don't want Trump to go against Biden for the presidential position as it will be an easy win. 
Related: Not a fluke! Jorge Masvidal stuns Joe Rogan by revealing how he predicted iconic fastest KO in UFC history
Stormy Daniels warns about her phone records hurting Donald Trump in the ongoing case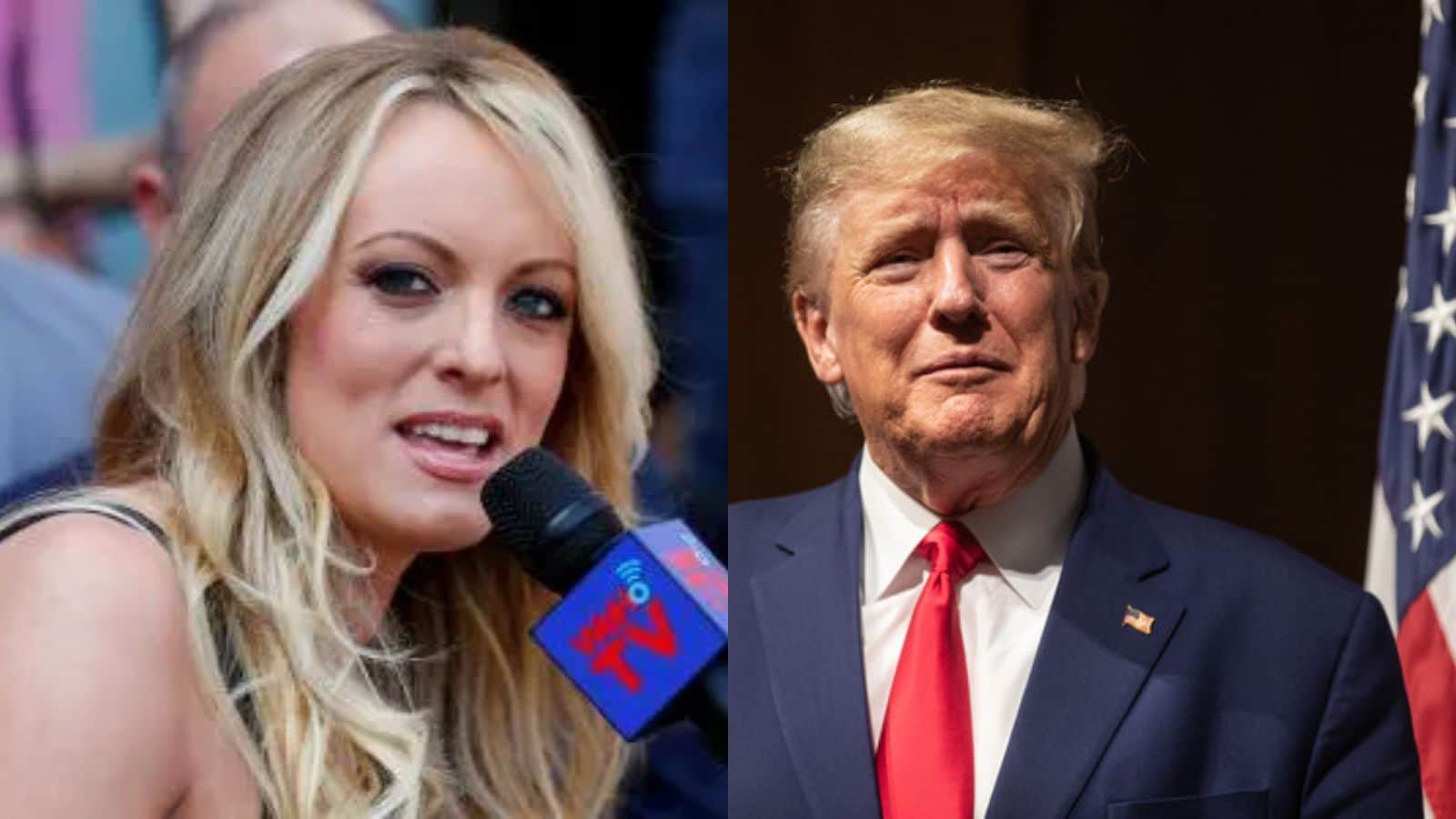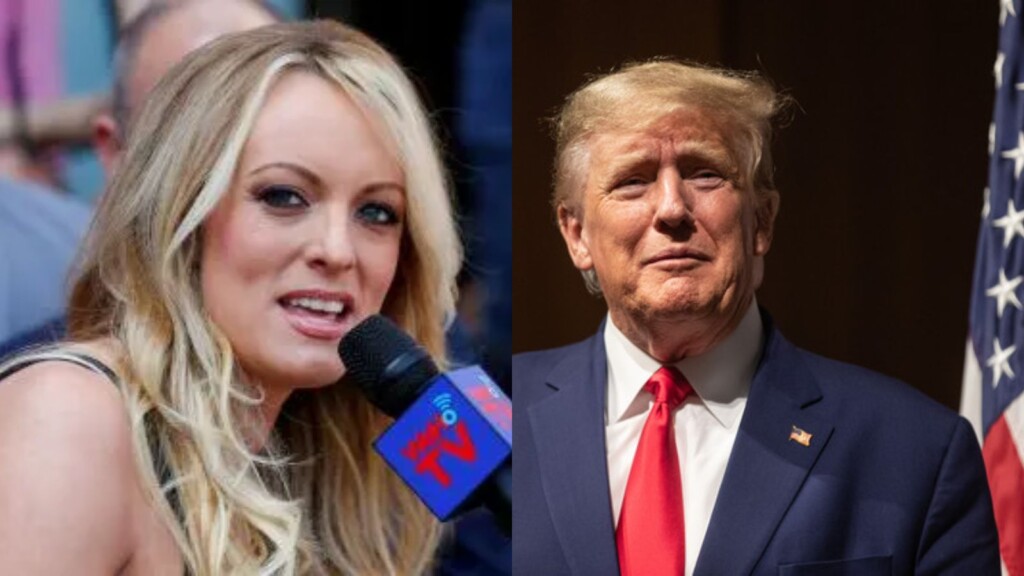 Trump is currently facing a lot of problems as he is in danger of going to jail over hush money paid to Stormy Daniels. The probe is being conducted by the Manhattan District Attorney's office. He's is being accused of paying $130,000 to Daniels through a lawyer named  Michael Cohen in order to keep her mouth shut about their affair in 2006. It happened during the presidential elections of 2016. 
Things have gotten heated up as both parties are trying their best to get smab edge on the other. Recently, Daniels made a tweet in which she mentioned that if she gives her phone records to the administration, it will definitely be a bad thing for Trump. 
"I'm sure I will. I've been handing over phone records to my attorney today (they're gonna hurt!) and planning spring break activities with my kid. It was a wonderful day 🙂," wrote the former adult actress. 
Trump has already made a public statement where he revealed that he will most probably be "arrested on Tuesday". If this happens, he will be the first former US President to ever be charged with a crime and be found guilty.
Continue Reading:
"He's on drugs," Chael Sonnen corrects '420-min' Joe Rogan after outrageous Georges St-Pierre and Jorge Masvidal comparison
"Good that you are not in the office anymore," Alex Dolgopolov slams Donald Trump over involvement in the Ukraine War