After being torn on several opinions from the general public, fans finally get to know what the UFC commentator, Joe Rogan thought about the very close fight between Petr Yan and Sean O'Malley.
Petr Yan vs Sean O'Malley was undoubtedly one of the craziest fights of the year and was a show-stopper at UFC 280. The two set the octagon at Etihad Arena in Abu Dhabi on fire with their barn burner of a fight. The two bantamweights went the distance and let the judges decide the winner.
Contrary to popular belief, the judges awarded Suga Sean the win which has upset quite a few people in the MMA fraternity. Joe Rogan, who was not present at the PPV event finally gives his opinion on the decision. "It was a very close fight and he definitely hurt Petr on multiple occasions," said Rogan on his podcast episode #1887.
"The question is how much is the takedown worth, how is control worth? I'm not denying that I thought Petr Yan won, because I did think he won at the end of it, but takedowns without damage versus stand-up with damage?" added Rogan while talking to his guest about the amazing fight.
UFC280 Official Scorecard: Petr Yan vs Sean O'Malley (@SugaSeanMMA)

All Scorecards: https://t.co/vRLWflw4pS

[@VisitAbuDhabi | @InAbuDhabi | #InAbuDhabi] pic.twitter.com/gW4o2BI7ua

— UFC News (@UFCNews) October 22, 2022
O'Malley and Yan hurt each other on several occasions. The stats for the fight suggest that O'Malley got the better of the Russian on the feet while Yan found success taking down the rising superstar. Rogan has always debated the existing scoring system in MMA and believes it calls for tweaking.
Related: "Fight was rigged" – Fans BLAST "disgusting promotion" UFC as Sean O'Malley defeats Petr Yan via controversial decision at UFC 280
Joe Rogan believes the "10-9" scoring system limits judging in mixed martial arts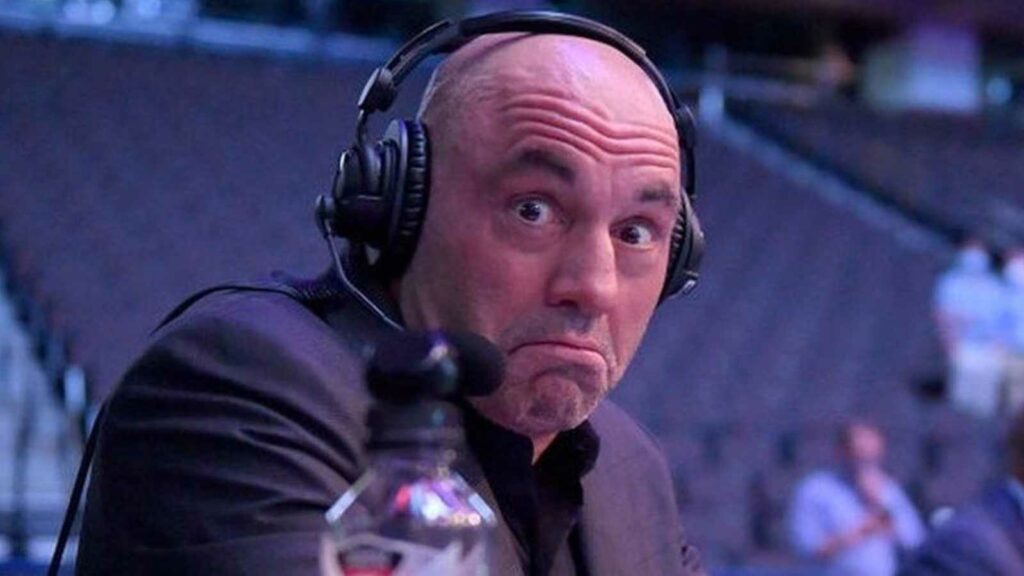 MMA rounds are usually scored on the basis of 10 points. The scoring system is subjective to how the judges view the round under certain fixed criteria. Rogan has always been against this kind of scoring system which according to the long-time commentator, is very boxing-like.
Also read: What is Joe Rogan's MMA record?
"There are several problems, but one of the problems is that I feel we were limited by this 10-9, this 10-point must-scoring system. Someone can win a round 10-9 and it can be a very close round and someone can win a round clearly and it could be a 10-9," said Rogan on his podcast.
"MMA needs a much more comprehensive system," added the podcast host. In a sport where a fighter has a variety of options to attack, Rogan believes the scoring must be done comprehensively based on whether the action initiated is a kick, a punch, a takedown, and so on. What are your thoughts on this?
Also read: "This sh*t hurts to look at" – Fans react to VIRAL image of a depressed Charles Oliveira after brutal loss to Islam Makhachev at UFC 280