Joe Rogan is not just a commentator for the UFC. He is also a comedian and a taekwondo expert, and on top of all that, he is the host of the world's biggest podcast. And as such, he has extremely varied conversations with people from very different walks of life.
One thing that this guarantee is that there are no dull conversations on the JRE. With controversies, shocking revelations, and much more, every conversation on his podcast is interesting. In such a conversation with author Steve Pressfield, Joe talked about how early humans were cooking fish over 7000 years ago. He called this discovery wild as the two discussed how people from over 7 millennia ago may have cooked fish in ovens.
This conversation eventually brought them to the possibility of advanced civilizations existing very long ago. To this, Rogan said, "If you think of those early humans and when do they become anatomically modern humans. Was it half a million years ago, whatever it was. It gives us a lot of room to learn things and figure things out before a natural catastrophe wiped civilization back to the Stone Age again."
This is certainly not the wildest theory thought up by Joe Rogan. The possibility of a lost civilization is an idea that has fascinated mankind for the longest time. However, Joe Rogan seems to be a staunch believer in the possibility of lost civilizations such as Atlantis existing.
Related: "Call the cops" – Conor McGregor digs up dirt on Joe Rogan for his comments during his fight against Khabib Nurmagomedov at UFC 229
Joe Rogan pondered the existence of Atlantis on his podcast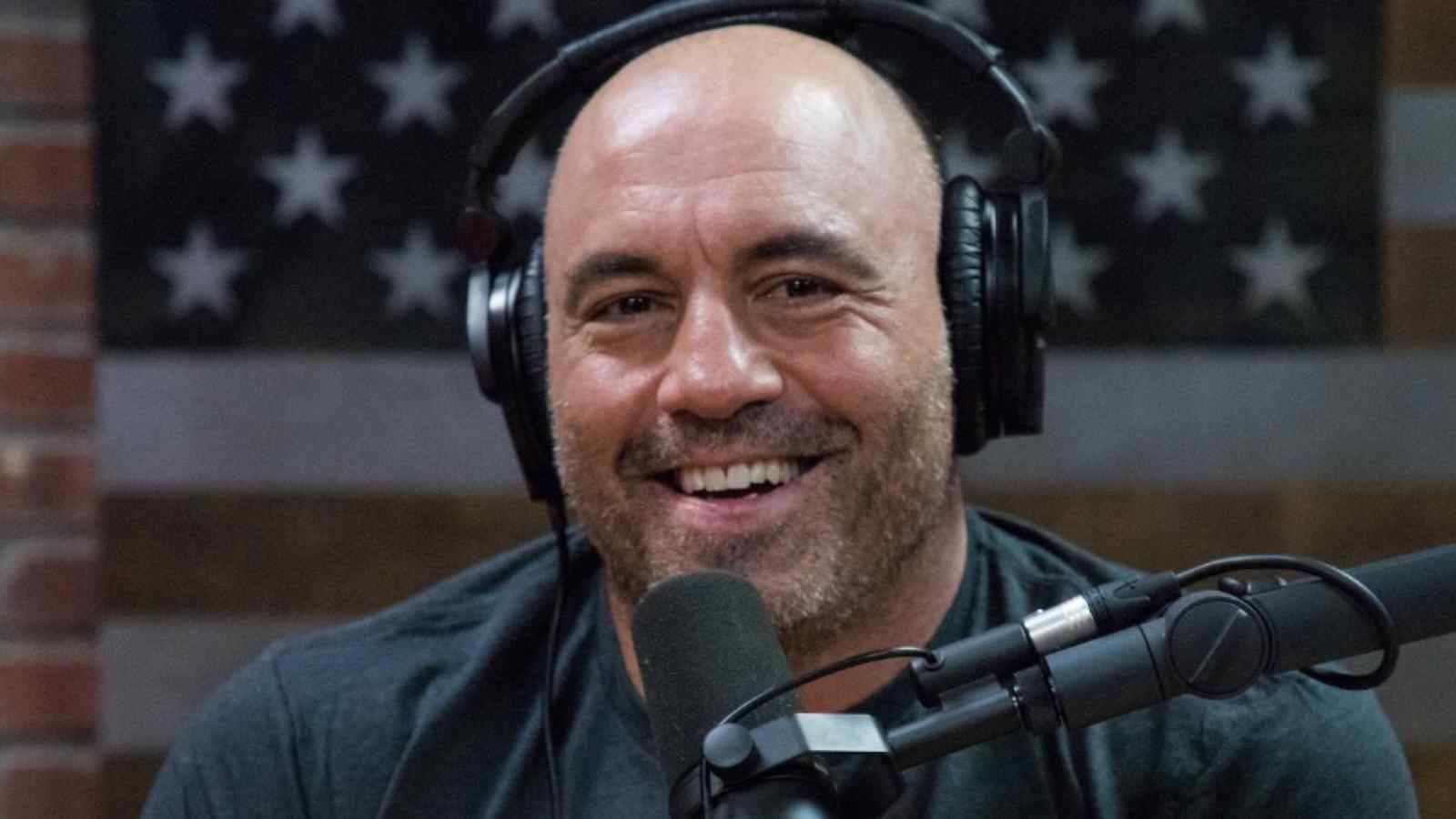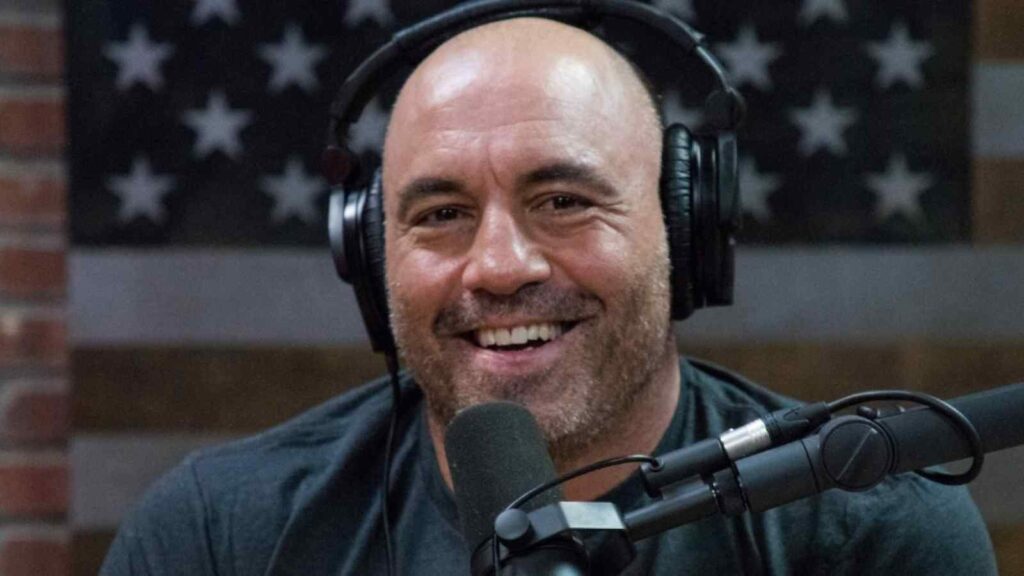 In the same episode of his podcast, Joe Rogan also talked to Pressfield about the possibility of the existence of the lost city of Atlantis. The pair were discussing ancient civilizations which were actually way more advanced than what was previously thought.
Pressfield said, "Every time we think 'Oh these previous generations couldn't be beyond that.' And we finally dig it up and we go 'They were way beyond what we thought."  On this, Joe Rogan said, "The discovery of Troy was eye-opening cause now you have to take into account 'Well what about Atlantis?' Was that real too?"
Also Read: "It's the biggest fight" – Sean O'Malley names this undefeated boxing legend as his dream matchup
Rogan also said that he believes that humans are often ignorant of the past and says this is why some facets of ancient civilizations continue to confound us. Rogan certainly does have an open mind, and that has landed him in a lot of controversies. And while it is impossible to really know how ancient civilizations lived, it is fun to speculate and Joe Rogan seems to perfectly exemplify this.
Also Read: Khabib Nurmagomedov chooses his top 3 picks to win the 2022 Qatar World Cup