Joe Rogan seems to have a very controversial and honest opinion on the gender pay gap. According to him, the concept of the Gender pay gap doesn't exist – it's more of a lie than the fact that it exists.
Joe Rogan is a very successful comedian and is a veteran commentator for UFC. His podcast, The Joe Rogan Experience, has had many guests and he has had many controversial opinions about varying topics.
This time Rogan seems to have an opinion about the gender pay gap. "Men choose different jobs, they work for more hours, women get pregnant and they get babies and they choose to not work", Rogan said. He says that the gender pay gap is a lie because women choose to not work when they get pregnant, so they can't complain about the pay gap.
Rogan is a very successful podcaster with many fighters like Adesanya coming to his support when Rogan was about to get canceled. Joe Rogan has had opinions on many different matters which have been supported by people who aren't just fans of MMA but everything.
Related: "Do you have gambling debts?" – Fans puzzled as UFC vet with 7-fight losing streak offers to fight in Dana White's Power Slap
Joe Rogan speaks on Fighter Pay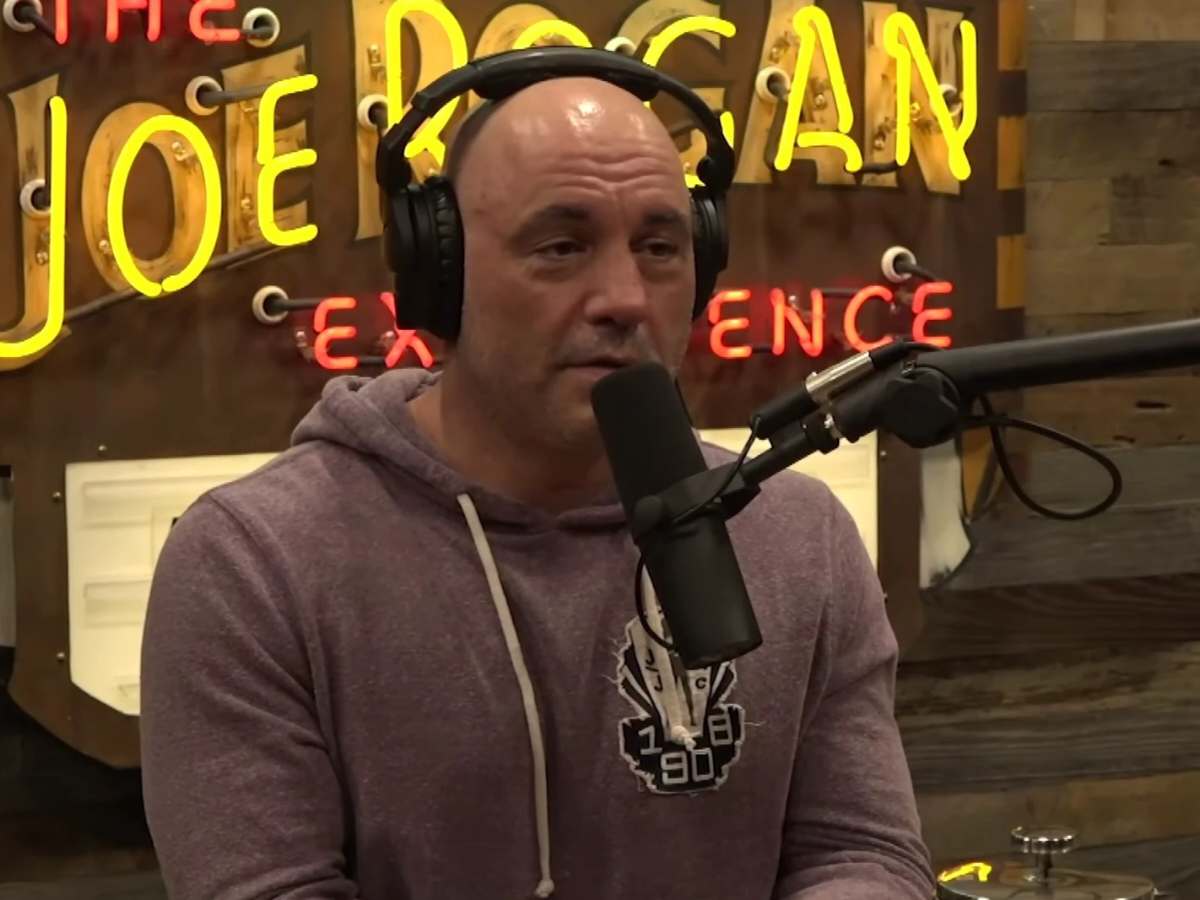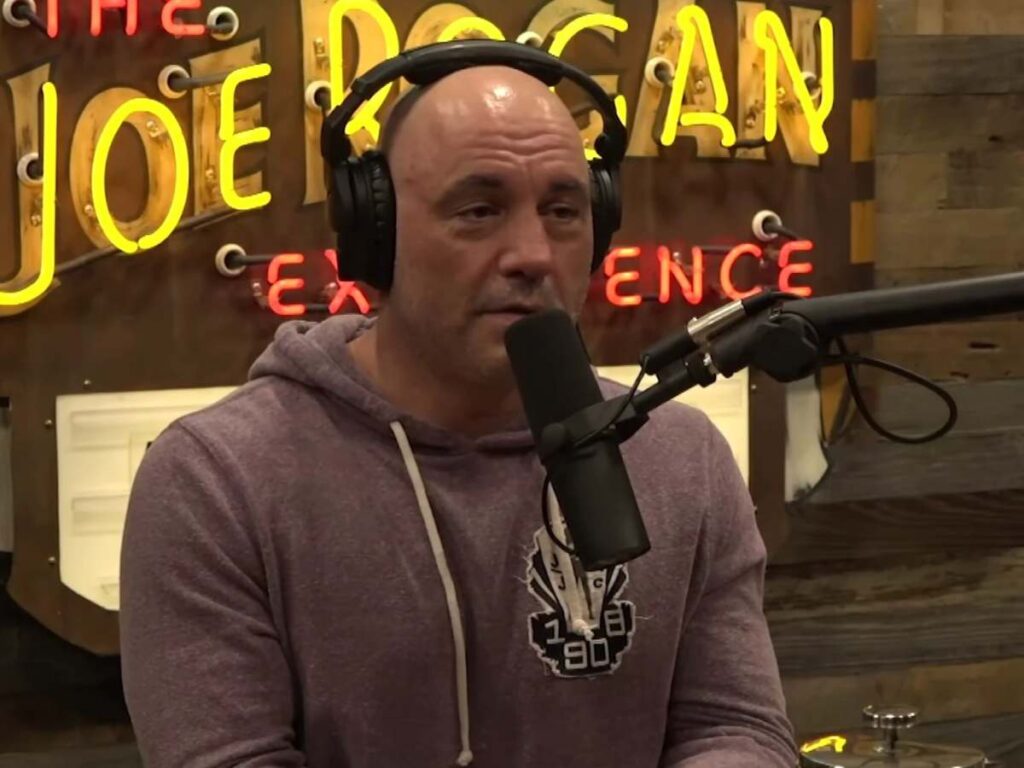 With the topic of fighter pay becoming a hot topic, Joe Rogan has some opinions on this matter. The topic o fighter pay became a hot topic when fighters like Henry Cejudo and Jon Jones came forward about the less pay they received when they were with the organization.
" There's also fighters that agree to certain deals. They agree to like, an 8-fight deal at X amount per fight, and then they become more popular and then they want to renegotiate their deal," Rogan said. He added," UFC is like, 'Look, we're just trying to stay open. We're not going to renegotiate anything. You can take it or you can leave it, but this is what it is.' I think it's a matter of that".
Joe Rogan is very knowledgeable about martial arts, so much so that he was hired as a commentator for UFC. Since then, he has always weighed in on every different topic that has stemmed within the MMA scene. Rogan, having a large audience, has always taught his audience – which is why he is very supported by fighters and fans alike.
In case you missed it: