Joe Rogan is a wild individual and is well known for his enthusiasm for hunting and eating different kinds of meat. Recently, Rogan invited popular YouTuber and presenter, William Sonbuchner, popularly known as Sonny to the 'Joe Rogan Experience'.
During the conversation, Sonny surprised Rogan with a gift which is definitely one of the weirdest things a guest has given to Rogan. It was freshly dried yak meat from the Himalayas. Sonny said: "I brought you meat. This is yak meat from Nepal. This has been dried. So we took out a whole yak in the Himalayan mountains. They preserved the meat, it's interesting because they dry it, they don't do anything special but the meat just gets dried out over time because of the fireplace." 
As if that wasn't enough, Sonny also bought something even weirder. This time the meat of a Whale caught Rogan off guard as he said, "Oh Jesus dude." Best Ever Food Review is popular for its weird documentation of all kinds of possible meats all around the world. It is not that surprising to expect Sonny to bring a few of them on to the show. 
Related: Joe Rogan goes off on Vegan's trying to mimic meat as he promotes Indian vegetarian cuisine
Joe Rogan comments on adapting carnivore diet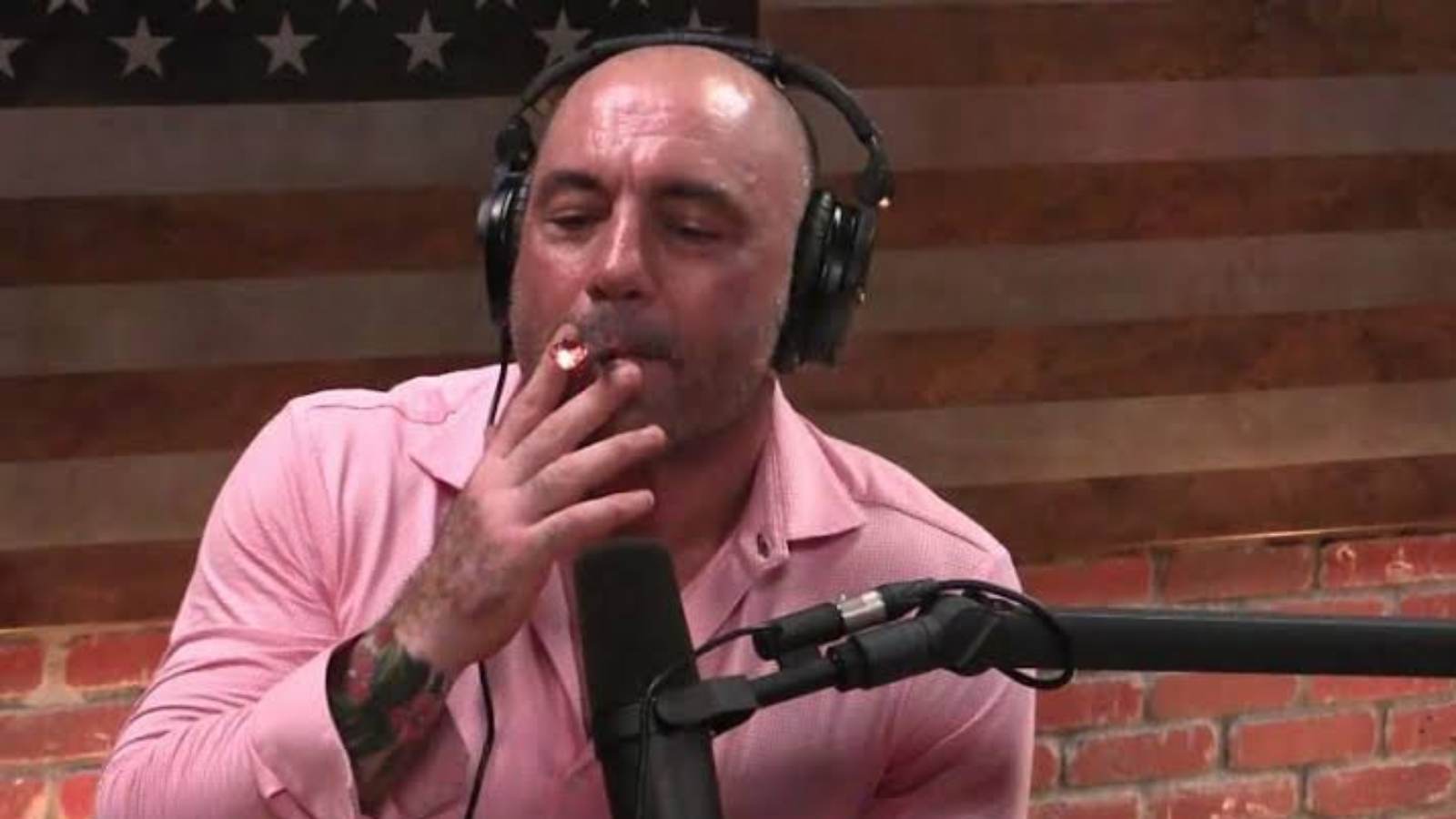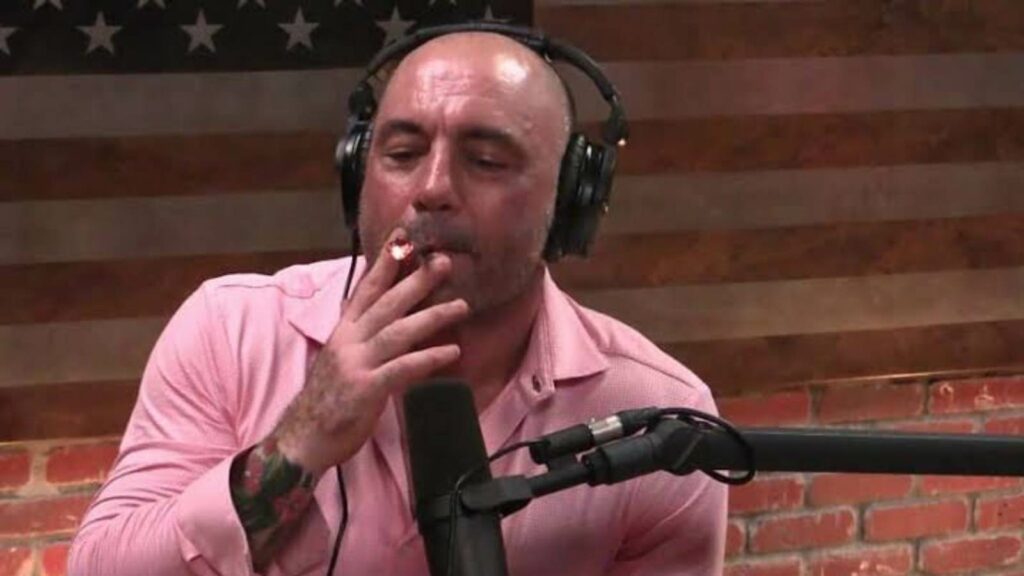 Joe Rogan himself is a great advocate of meat and its benefits. The UFC color commentator also talked about the importance of a carnivore diet. 
At the age of 56, Rogan opted for a whole meat diet where you only consume animal meat and nothing else. According to Rogan, it was incredible and it worked wonders for him. He was able to lose weight and feel much more energetic after it.
"I did it last year, lost 12 pounds, and really felt great [other than having ruthlessly explosive diarrhea for the first couple weeks], so I'm gonna give it a go again this year. It really did have a remarkable effect on my energy levels, so I'm curious if I will get that same response this time around," wrote Rogan in an Instagram post. 
As expected Rogan doesn't really like veganism as he thinks it's not a healthy lifestyle. On top of that, according to Rogan, the individuals who are promoting it are very irresponsible.
In case you missed it: