Joe Rogan is a huge fan of both boxing and MMA. Showtime Championship Boxing (SCB) is an American boxing television series broadcast on the Showtime network. Furthermore, Showtime debuted in 1986 and has remained integral to boxing for the last 37 years. However, rumors circulated that Showtime plans to end its time in the boxing industry.
Furthermore, the rumors began after Showtime merged with Paramount+, which might potentially be the end of Showtime Championship Boxing. Subsequently, this grim situation was predicted by UFC commentator Joe Rogan over 15 years ago. In 2007, ESPN hosted a debate between Rogan and boxing promoter Lou Dibella for them to defend their respective sports. During the debate, both Dibella and Rogan tried to express their views to the best of their ability.
Rogan stated that MMA was a permanent part of the sports culture and remained an exciting and rapidly growing sport. Subsequently, Dibella tried to undermine MMA by referring to boxing as an elite sport while comparing MMA to the WWE. Furthermore, Dibella continued to dismiss MMA by comparing it to pitbull fighting and calling it a brutal sport.
However, Rogan responded by calling MMA the truest form of fighting because it uses all aspects of combat sports. Furthermore, Joe Rogan stated that boxing was a dying sport because it was one-dimensional since the fighters could only use their fists. Subsequently, Rogan stated that other extreme sports will absorb boxing in the future.
RELATED: Before Elon Musk's Twitter takeover, Joe Rogan asked $200 billion man to 'kick down doors' of Rolex watch company
Dana White reacts to Showtime ending in the boxing industry
After spending 47 years as a standalone premium cable channel, Showtime joined forces with Paramount+ earlier this year. However, the takeover could also end the road for Showtime Boxing, which has existed since 1986.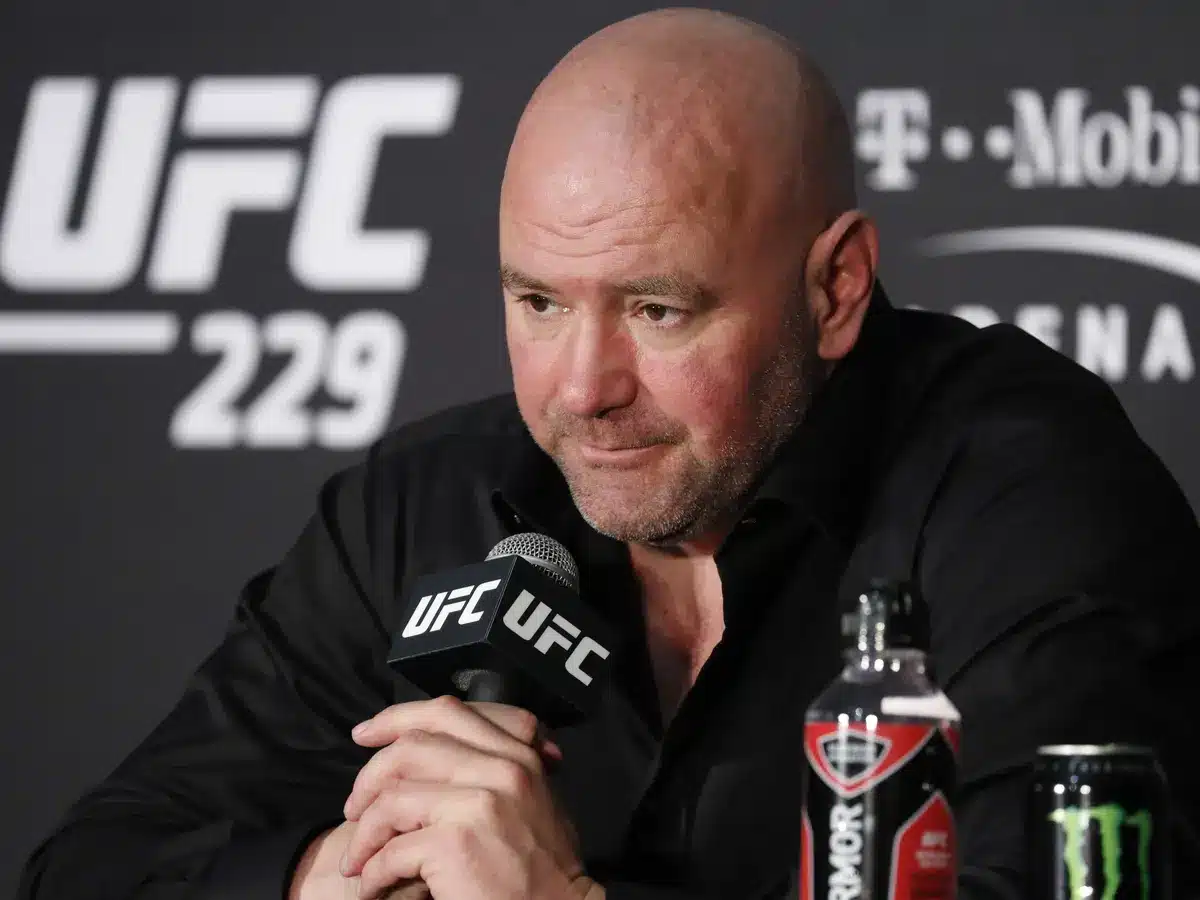 Hence, if Paramount+ ends its streaming service, boxing fans could be in for a big TV shake-up. Furthermore, this announcement was not yet official but had already gone viral in the combat sports world. Subsequently, in an interview, UFC CEO Dana White was asked to comment on this news. White stated that the situation was unfortunate but then made fun of Showtime's President Stephen Espinoza.
White and Espinoza have had a complicated relationship since they have been competitors for years. Furthermore, White and Espinoza had worked together on the Conor McGregor vs. Floyd Mayweather fight. However, even after working together in such a big fight, the two appear to be at odds.
If You Missed It!