Jon Jones and Valentina Shevchenko are fighting on the UFC 285 card this weekend. Jones will be making his Heavyweight debut, and Valentina will look to solidify her case as the GOAT of the Flyweight division. Jones and Shevchenko sharing the same card, have brought speculations surrounding their "relationship", including Holly Holm.
Jon Jones and Holly Holm trained under the same coach Greg Jackson for a long time. They have been known to be good friends and support each other during their fights. Valentina Shevchenko and Jon Jones previously fought on the same card at UFC 247. They were shown to get along very well with each other and have mutual respect between them.
Jones and Shevchenko once again share the same fight card at UFC 285, leading to speculation from none other than the "Bad Guy" Chael Sonnen. Sonnen is known to be among the leading voices of the MMA community, talking about the sports of MMA in great detail on his YouTube Channel.
On My Mom's Basement with Robbie Fox podcast, Sonnen said, "They have a great story they could tell. That's their story to tell, but they have a great story to tell. By the time you work Holly Holm in there, you bring in this personal side, and you have two fighters that are very close in weight class. I don't know if Shevchenko and Holm had fought, and Jones made his choice, it's one of these situations."
Chael Sonnen may be having fun, or he knows something that the fans don't. But so far, there is no substantial proof to indicate any love triangle between Jones, Holm, and Shevchenko.
Related: Who is Jon Jones's Fiance? How many relationships has the UFC legend been in?
How did the Jon Jones love triangle speculation start?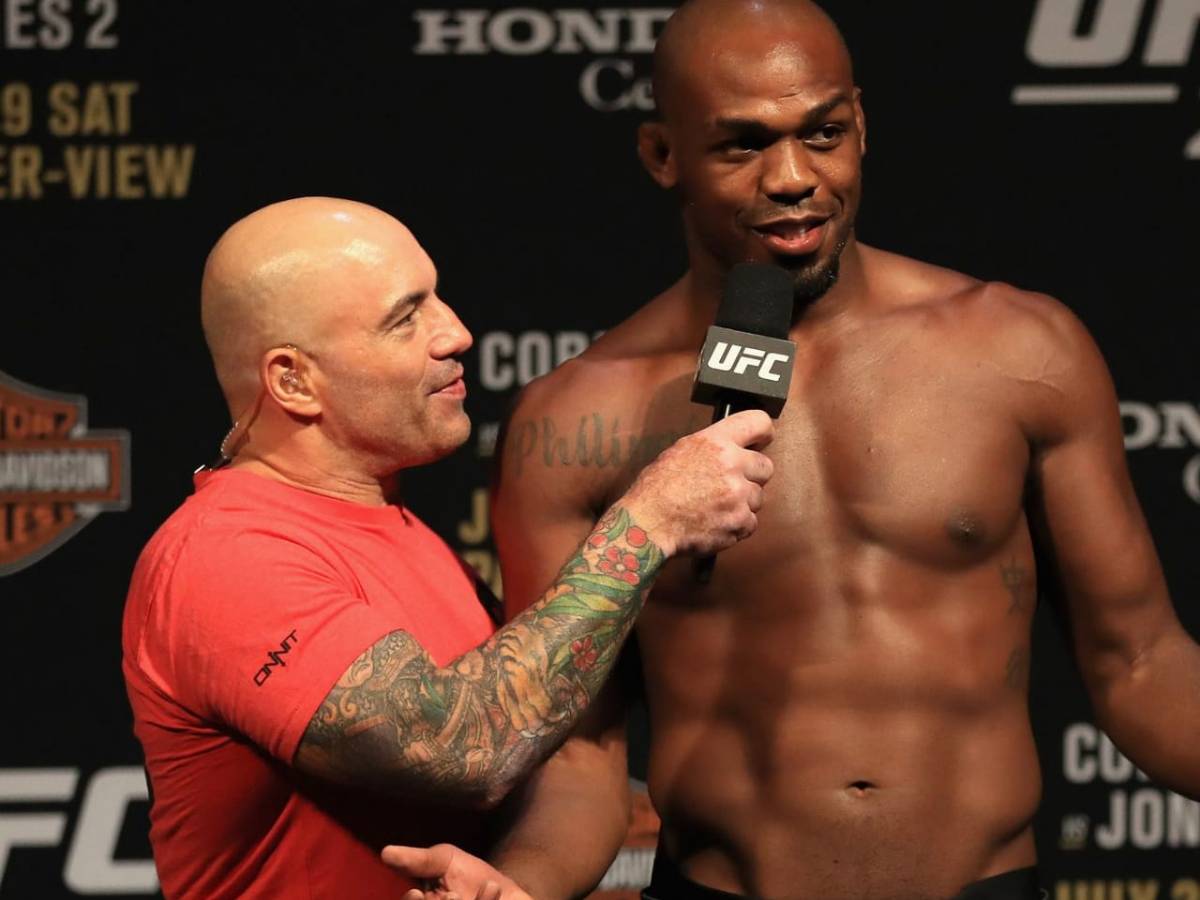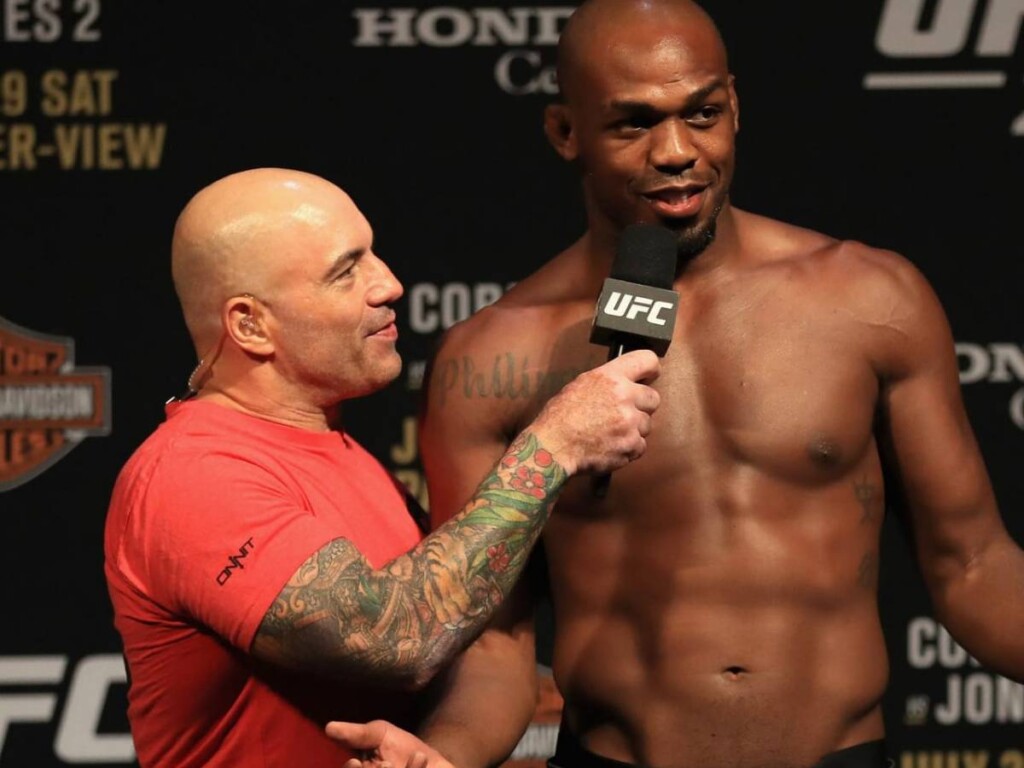 Ariel Helwani recently interviewed Chael Sonnen on the MMA Hour. They have fantastic chemistry together, and Chael Sonnen starts to ask Helwani about the information on Jon Jones and Valentina Shevchenko's relationship. Chael kept asking Helwani about any secret between Jones and Shevchenko, but Helwani kept dodging the question.
Chael was the one who started to speculate about the relationship between Shevchenko and Jones after finding a coincidence of them both being on the same fight card for a second time. Chael's observation appears to be based on coincidences rather than actual facts but it could be that Chael is keeping information hidden to see where this all leads to.
Ariel Helwani, on the other hand, felt discomfort talking about the speculation and kept trying to divert the question multiple times during the interview. It remains to be seen if either Chael or Helwani will reveal any factual information about the speculation.
In Case You Missed It:
"He can't handle," Jon Jones could never lose to the 'most incomplete fighter' Ciryl Gane on his huge return to combat sports
WATCH: Rare video of Khabib Nurmagomedov taking on a heavyweight champion in an interesting battle