Jorge Masvidal believes Khamzat Chimaev hasn't shown enough inside the octagon for the UFC superstar to bat an eye about his rise to the top.
Jorge Masvidal has been a professional fighter for more than a decade and the veteran isn't impressed with what welterweight prospect Khamzat Chimaev has shown in the octagon. "Gamebred" has a record of 35-16-0 in his professional mixed martial arts career and Khamzat on the other hand has only 11 fights in his entire career.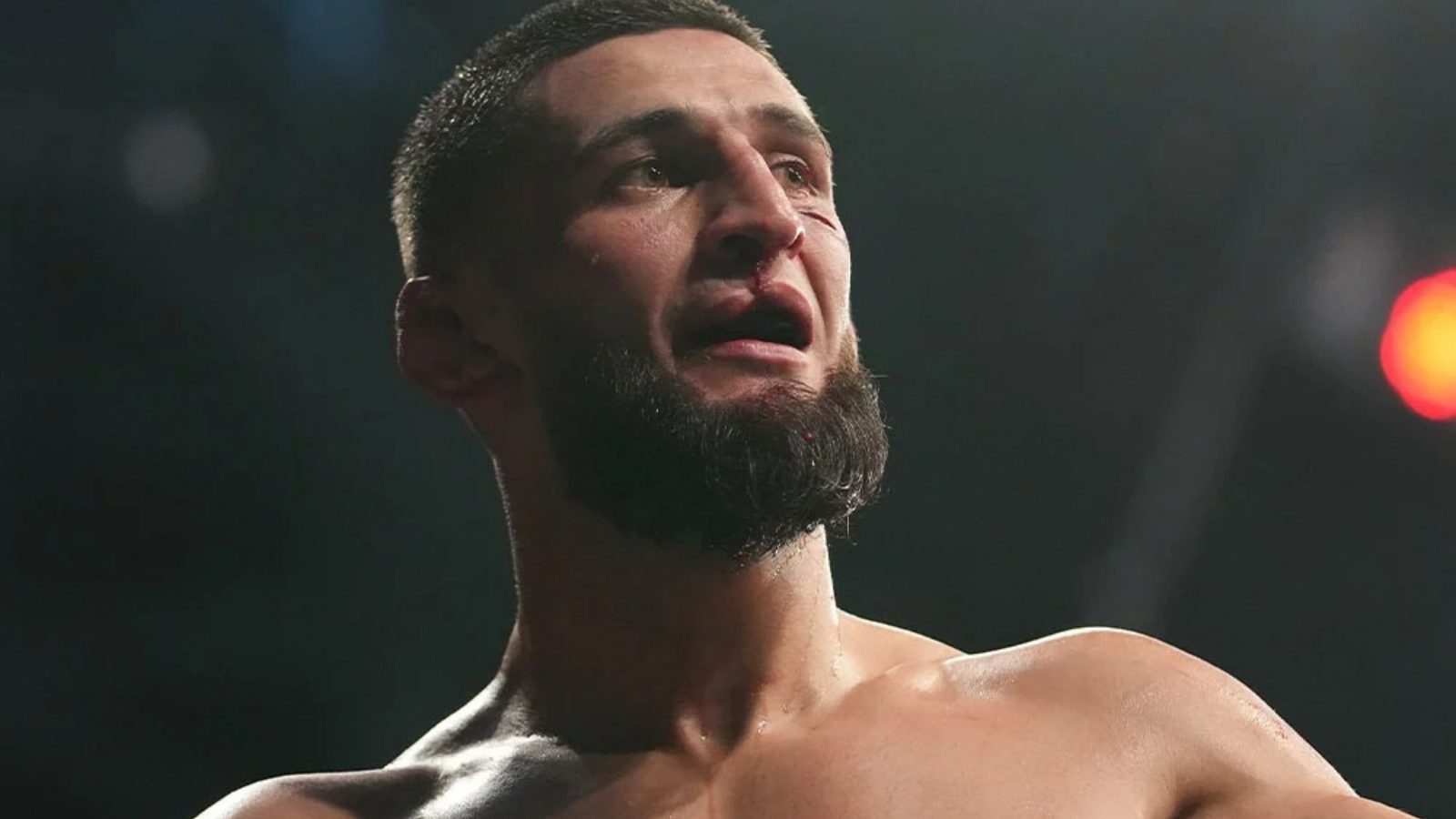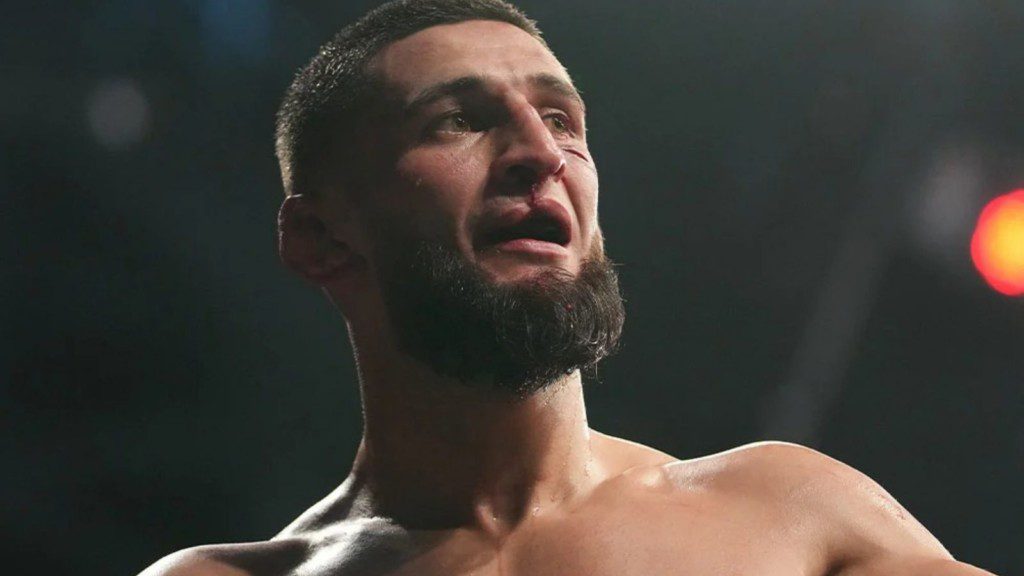 Masvidal recently made an appearance on the Impaulsive podcast hosted by YouTube celebrity Logan Paul. In the podcast when asked about Chimaev's rise to the top, Masvidal believed Chimaev needed to beat someone from the top rankings in order for him to get the cosign from Miami's own.
When Logan asked Masvidal if Chimaev is beatable inside the octagon, Masvidal claimed the rising welterweight hadn't done enough for Masvidal to think about beating him yet. "I don't think sh*t of him," said Masvidal on the Impaulsive podcast. "He hasn't fought anybody. He has a while to go. He got to go fight somebody."
Jorge Masvidal reveals why UFC is hyping up Khamzat Chimaev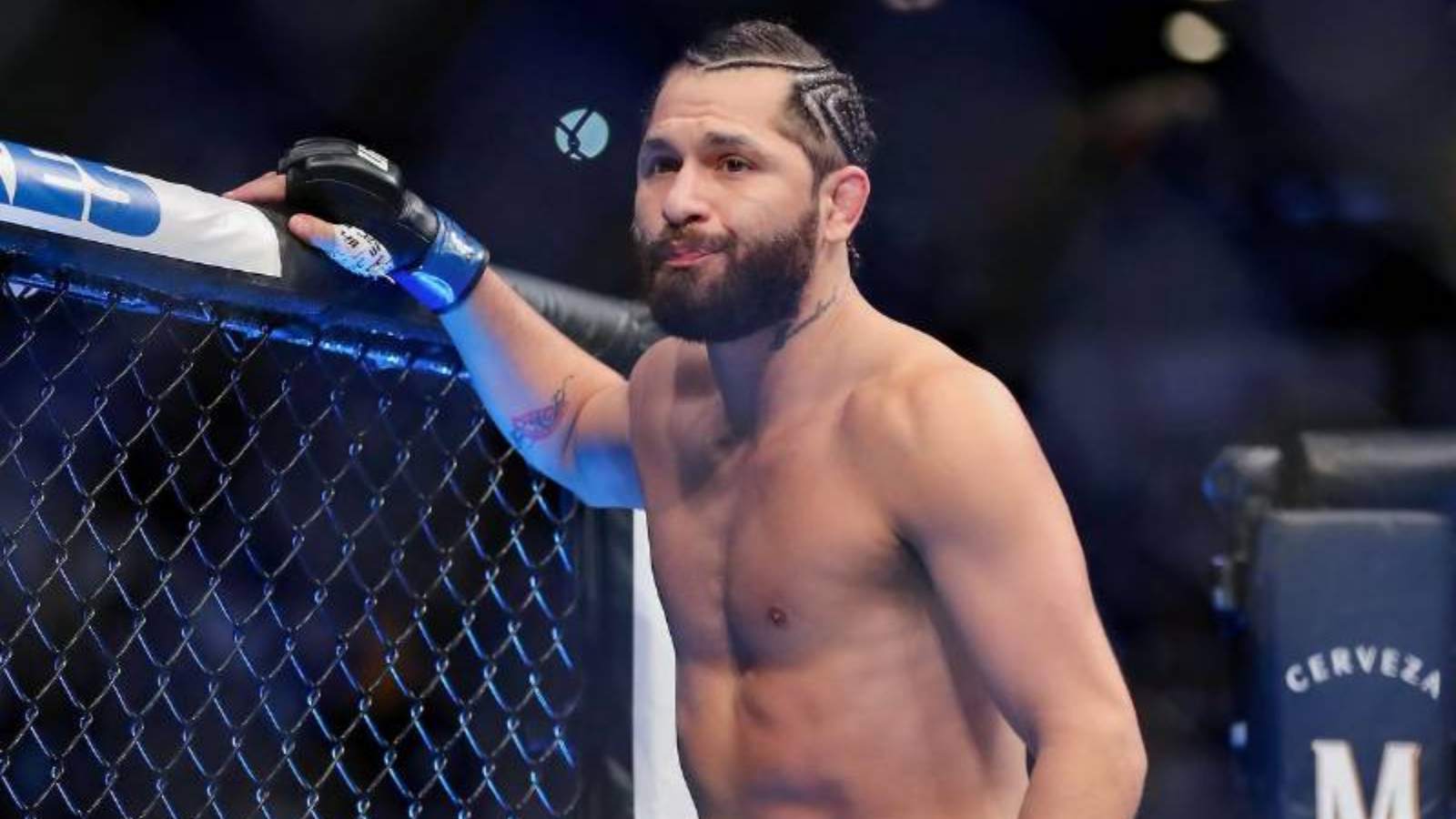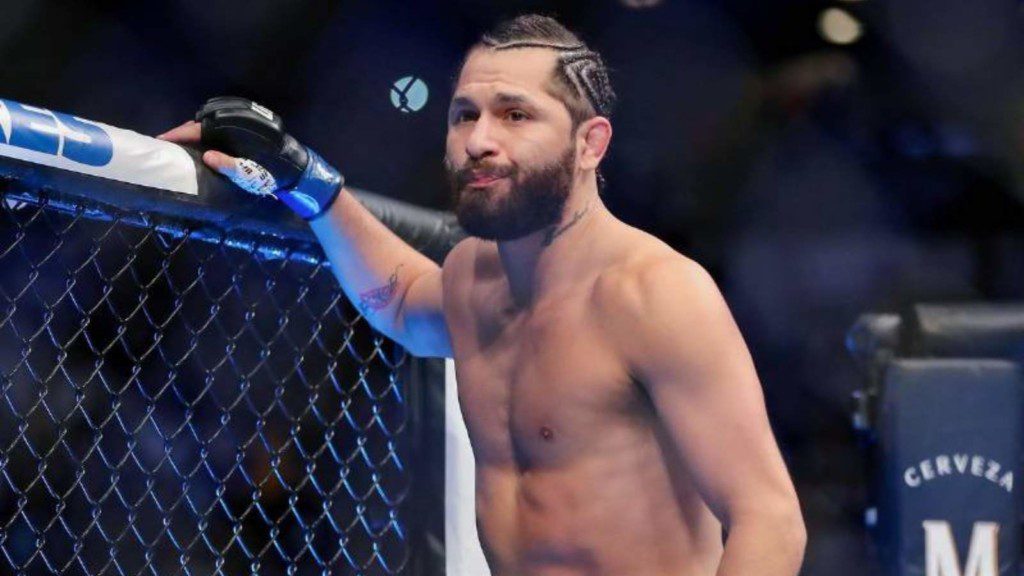 Despite Khamzat having only 5 fights in the UFC now, the promotion has hyped up the fighter from Chechnya on social media during his fight nights. Khamzat's very recent fight against Gilbert Burns featured at UFC 273 which was headlined by two title fights. Chimaev stole all the spotlight from the PPV card in the lead-up to the fight.
On the Impaulsive podcast, Masvidal explains the reason behind his hype and backing from the promotion. "They talk big about everybody they think they get money from. They know that he can bring in those Arabic countries, they got a lot of money," said Masvidal.
"As far as him fought and beaten guys, hmmm…I haven't seen one guy yet that he has beaten where I'm like, 'Okay. He has beaten somebody good.'" Chimaev defeated #2 ranked Gilbert Burns at UFC 273 moving "Borz" above Masvidal in the rankings of UFC's welterweight division.
Also read "Tell Gamebred when he wake up I will fight him," says Khamzat Chimaev as he calls out Jorge Masvidal