When Ali Abdelaziz talks, you can best believe a controversial take is just around the corner. The manager says Kamaru Usman will have a tougher time dealing with his UFC 278 opponent than beating the current light heavyweight champion.
Kamaru Usman is set with his ambition to move up two weight classes and challenge the champion of the light heavyweight division. The 170-pound-division champion feels very content with what he has accomplished in his division and now wants to switch weight classes and do what has never been done before. Ali Abdelaziz, the manager of Usman is sold on his fighter's dreams and believes he can get it done.
But before, Usman can think about fighting for the light heavyweight belt, he has to first defend his welterweight title against the dangerous, Leon Edwards at UFC 278 who Abdelaziz thinks could pose a bigger threat to Usman than the current champion of the light heavyweight division, Jiri Prochazka. Not only does Abdelaziz think Kamaru can become the 205 champ but vows that Usman will defend his title in the weight class above.
Related "He won't run like GSP" – Ali Abdelaziz vows Kamaru Usman will win and defend his light heavyweight title
Abdelaziz believes Jiri Prochazka is easy for Kamaru Usman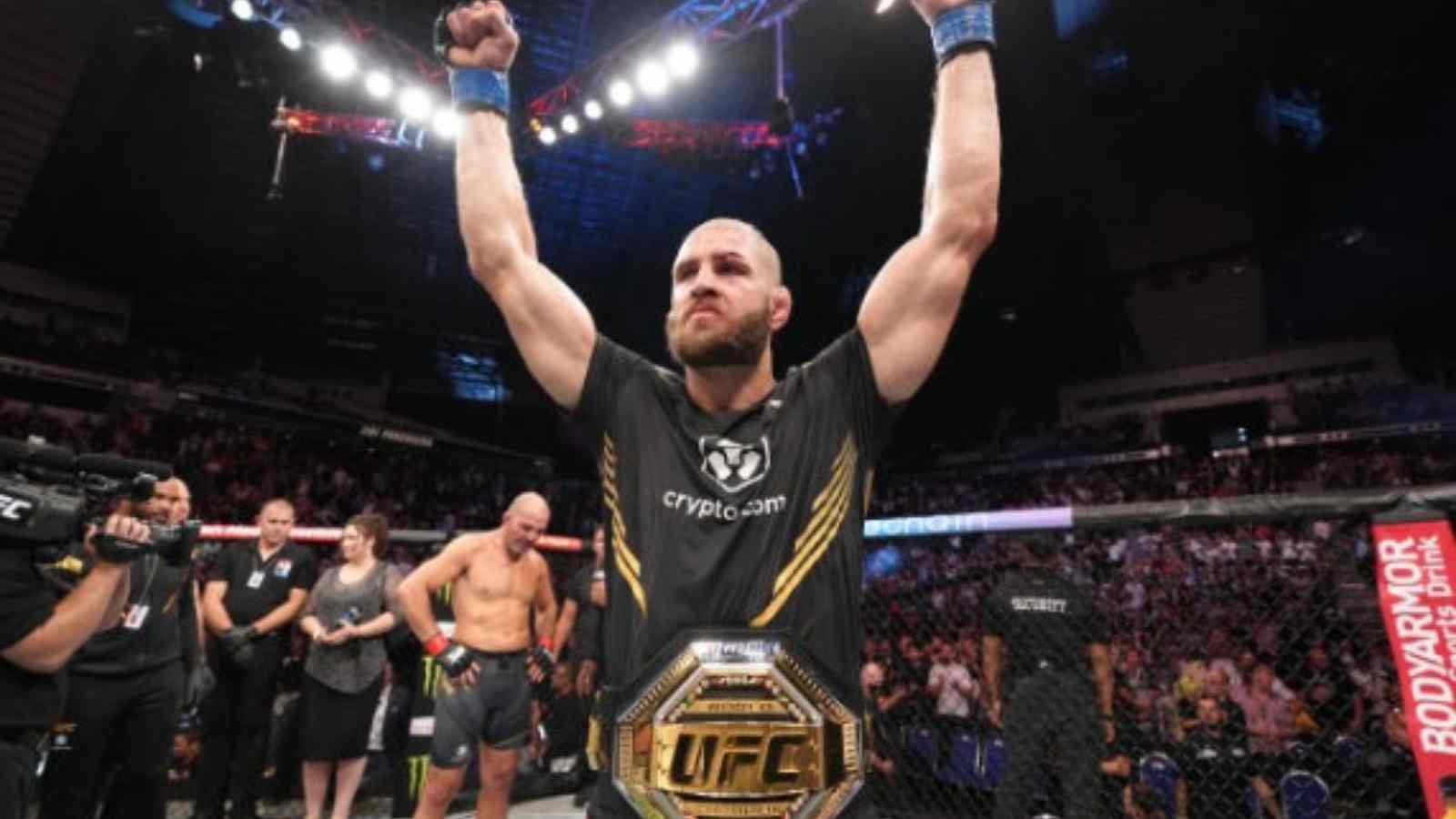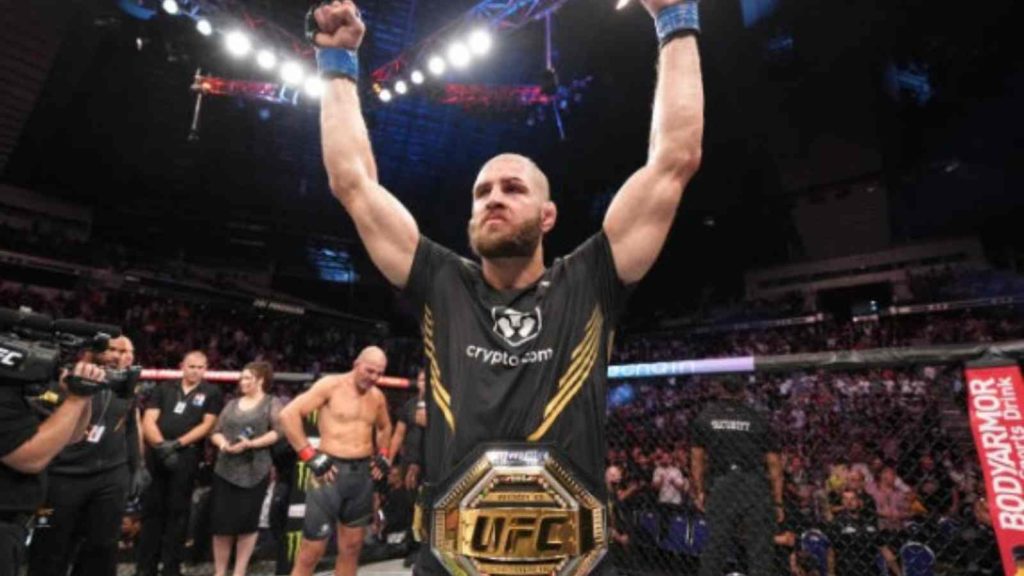 Ahead of UFC 278, the big pay-per-view event headlined by Usman and Edwards, Ali Abdelaziz spoke to ESPN MMA in an interview. In the interview, Abdelaziz says skills of Leon's are much harder to deal with for Usman than Prochazka in light heavyweight. "I think Jiri is an easier fight than Leon," said Abdelaziz in the interview.
Also read "It's about RESPECT"- Kamaru Usman discusses why he desires to move up to Light Heavyweight
"In my opinion, stylistically, I think Leon is a tougher matchup. Jiri, he's tough, he's talented, he's exciting. But for Kamaru, he's easy," added Abdelaziz. According to the Dominance MMA founder, Kamaru and Dana have a good relationship and it won't be hard to convince the boss to make a move for the light heavyweight title next.
Dana also has given his cosign if Usman ever wants to move up two weight divisions. Jiri Prochazka, the champion of the light heavyweight division has also welcomed a challenge from the pound-for-pound champion. A potential fight between Usman and Jiri would undoubtedly break several records for the UFC.
Also read "How can I say no to him?" Dana White has high praise for Kamaru Usman's ambition to fight for light heavyweight title