Nate Diaz although on a losing streak still remains one of the biggest and most influential fighters on the UFC roster. He last fought in June of 2021 when he lost to Leon Edwards. Nate Diaz has expressed his desire to leave the UFC organization in the recent past when he was unable to find an opponent for a long period of time.
He recently got vocal on Twitter again about wanting to leave UFC as UFC announced they were releasing NFTs featuring him and his brother. Nate is not ecstatic with this announcement as he feels he and his brother have been done wrong by the organization. It remains to be seen what happens with Nate Diaz in the future.
Related: "Nate Diaz's name is always in my mind"- Gilbert Burns wants the biggest fight of his career against 'The Stockton Slugger'
Nate Diaz asks UFC to release him from his contract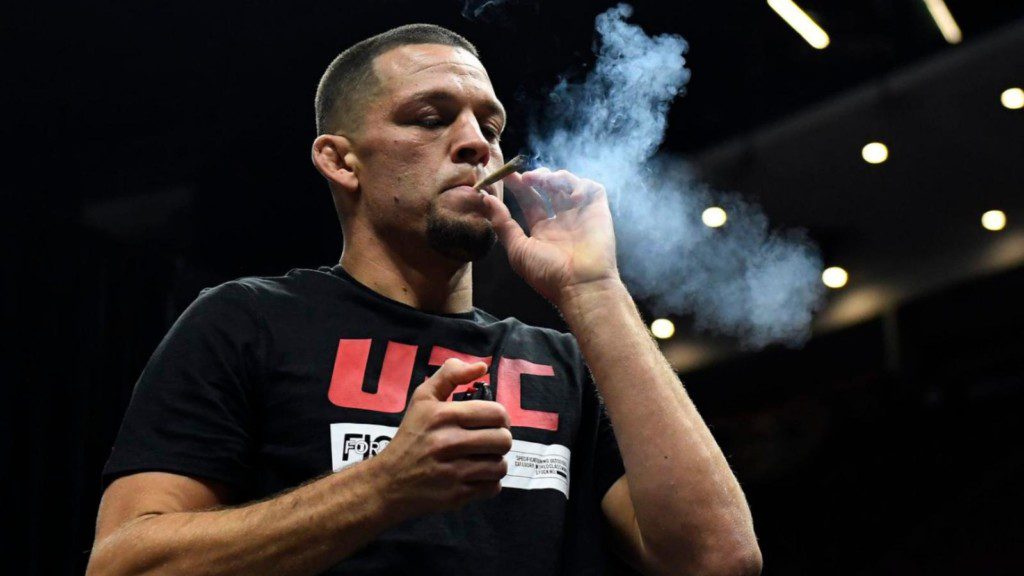 Welterweight contender Diaz is not happy that the UFC is unable to find an opponent for him. A few weeks back he expressed his desire to leave UFC. Diaz who happens to be very active on Twitter last fought against Leon Edwards in June. Nate Diaz is an MMA veteran who has over twenty wins in his career. 
Dana White has repeatedly confessed that UFC is willing to give him a new contract and book a fight for him. There is one more fight remaining on Nate's contract. It'll be interesting to watch who is it against. Nate's last win came against Anthony Pettis in August of 2019.
The possibility of a third fight against Conor McGregor seems an interesting proposal for the UFC as their two biggest stars in the organization will fight each other once again. Their first meeting in the UFC resulted in Nate winning by rear-naked chokehold. In the second fight, Conor won by unanimous decision. If this fight ever happens it might be one of the highest-selling PPVs in the organization.  
Also Read: Nate Diaz taunts Conor McGregor and Donald Cerrone as he looks for his last UFC fight