Nick Diaz goes to get hammer therapy from Dr. Beau Hightower and answers questions about his favorite fighters, his favorite movies, and all things Nick Diaz. Diaz also commented how Tony Ferguson's style of fighting annoys him a lot.
Nick Diaz who seems to have problems being as agile as he was goes to a very unique "hammer therapy", where he answers questions about his fights, his likes and dislikes. When asked about his brother Nate Diaz's fight against Tony Ferguson, the elder Diaz remarked he hates his style of fighting.
"I don't like it. It's obnoxious. I can't stand that type of style. I'm not gonna knock it because that's what you have to do. It's like a spastic type of person (who) makes up (for) a lack of technique with those types of tactics. You have to avoid those tactics and it's an annoying type of guy to fight", Nick Diaz said.
But a lot of times, people will make up for their lack of strong base and technique with stuff like what he does," Nick Diaz said as he continues mocking Ferguson's style of fighting.
Nick Diaz looks to make a return this year to the octagon, saying he would be a "better version" of himself. Whenever he decides to return, let's hope the hammer therapy worked for him and he becomes as agile as he was before.
Related: When Jon Jones did not hesitate to put a young fan to sleep with insane choke
Can Nick Diaz fight Tony Ferguson on his return?q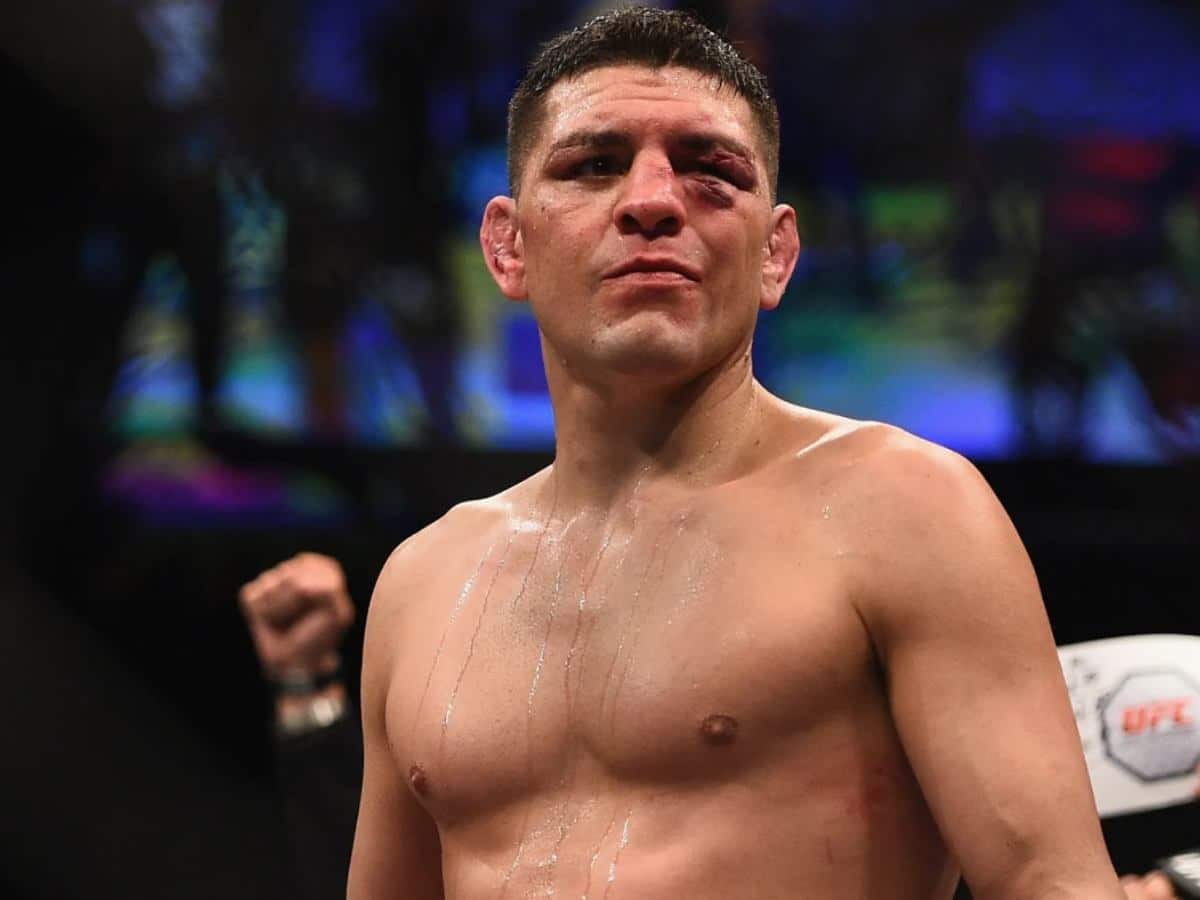 With Nick Diaz looking to make his return to the octagon this year and Tony Ferguson who just about fights everyone, can the fight fans expect a potential match-up with these two? With both the fighters' last fight being in the welterweight division and Nick Diaz saying that Ferguson's style of fighting is "obnoxious" and "annoying", there could be a potential in this fight.
Tony Ferguson last fought Nate Diaz in UFC 279 which he lost via submission in the welterweight division and Nick Diaz last fought against Robbie Lawler which he lost via TKO in the welterweight division as well. Fight fans can hope that this match-up happens, since Diaz's recent comments on Ferguson's fighting style may have sparked something in Tony.
The two fighters have always been entertaining to watch for the fans and with Ferguson already having fought Nate he can look to fight Nick but with more training camp and conviction than the last time. This potential fight can be very exciting to watch for fans and neutrals alike.
In case you missed it: