Dana White recently faced an incredible amount of heat from the media after a video of him hitting his wife got viral. It took place on New Year's Eve when White was captured hitting her wife with a closed fist at El Squid Roe in Cabo San Lucas.
Following the incident, the CL Caucus sent a public letter to Ari Emanuel, the CEO of Endeavor, about taking some serious steps against Dana White. In the letter, the organization mentioned that they have been always cautious about the physical violence between partners and the consequences of it on young individuals in society. 
They mentioned how alarmed they were after watching the video and expected Ari Emanuel to at least do something. They accused Emanuel of his silence and not taking any strict actions against White. 
"Every day that Mr. White's actions go unaccounted for, your silence becomes more piercing and troubling. At this point, thousands of young men, women, and adults worldwide have seen the video of Mr. White striking his wife," the correspondence stated. "We have also seen his apology. What we have not seen is any consequences for his actions." They even suggested that Dana White should be immediately removed from the president position of UFC. 
Related: Endeavor shares plummet after video of UFC boss Dana White slapping wife in nightclub goes viral
Why is Ari Emanuel silent about the Dana White incident?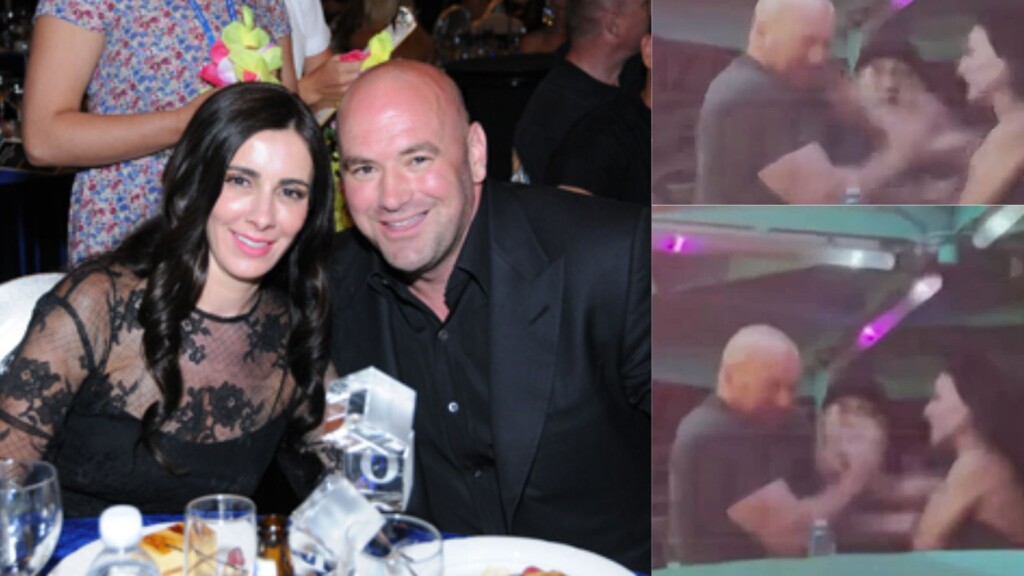 Ari Emanuel as the CEO of Endeavour has always been vocal about other social matters and scandals. Recently, he even called out big firms for withdrawing their contract with Kanye West after the rapper made some anti-semitic comments. However, this time Emanuel has chosen to remain silent.
While talking about it, a spokesperson of a rival firm mentioned, "I understand why Ari is saying nothing. Look at what UFC means to his business. This isn't like losing a big client. His calculus is, 'Do I want to say anything and give it fuel? Or do I want to not give it fuel and hopefully let the flame die down?" The Fertitta brothers sold UFC to Endeavor for 4 billion dollars which was one of the most expensive deals in sports entertainment history. 
Currently, UFC is one of the biggest organizations which helps in the overall growth of Endeavour. This might be the reason for Emanuel not to speak on the matter immediately and to take his time before taking any action.
Continue Reading:
"Slap it Saturday" – Fans go wild as unfazed Dana White tries Bologna Pie after wife-slap controversy
"His wife's hand were on him", ESPN host takes Dana White's side after wife-slapping controversy