Former UFC Light heavyweight champion, Quinton 'Rampage' Jackson appeared in a podcast with No Jumper and discussed why he never appeared on the Joe Rogan Experience. Rampage Jackson is a former PRIDE middleweight champion and used to be one of the funniest fighters in the UFC.
Rampage Jackson revealed that after a few fights inside the UFC octagon, UFC commentator Joe Rogan noticed that the fighter left most of the leg kicks unchecked which Rogan consistently started pointing out. Jackson started getting trolled because of the comments by fans which he described as "annoying".
"Joe can be biased sometimes…he's biased towards Jiu-Jitsu guys," Rampage said. Rampage also revealed that he would sometimes turn off the volume to get a better perspective while watching a fight. "I've called him out for this before and we've talked about it. We both are cool now…I don't ask anybody to be on their show," Jackson added. Jackson has had some of his most notable wins in the UFC over Matt Hamill, Lyoto Machida, Wanderlei Silva, and Chuck Lidell.
Quinton "Rampage" Jackson has previously called out and verbally trashed Joe Rogan during his days in the UFC. Joe Rogan is renowned for some of his critical commentary in the UFC. Rogan's influence over the MMA community also adds to the factors that shape the perspective of fans toward a fighter.
Rogan is Jiu-Jitsu black belt under Eddie Bravo, a California-based Jiu-Jitsu practitioner. The stand-up comic turned podcaster has been a part of the UFC since its very initial days and is himself a kickboxer with very minimal amateur fighting experience.
Related: "What has happened to this sport?" – Fans express outrage as Dana White signs Logan Paul's PRIME as official drink of UFC
Quinton 'Rampage' Jackson's UFC career and funniest moments in the promotion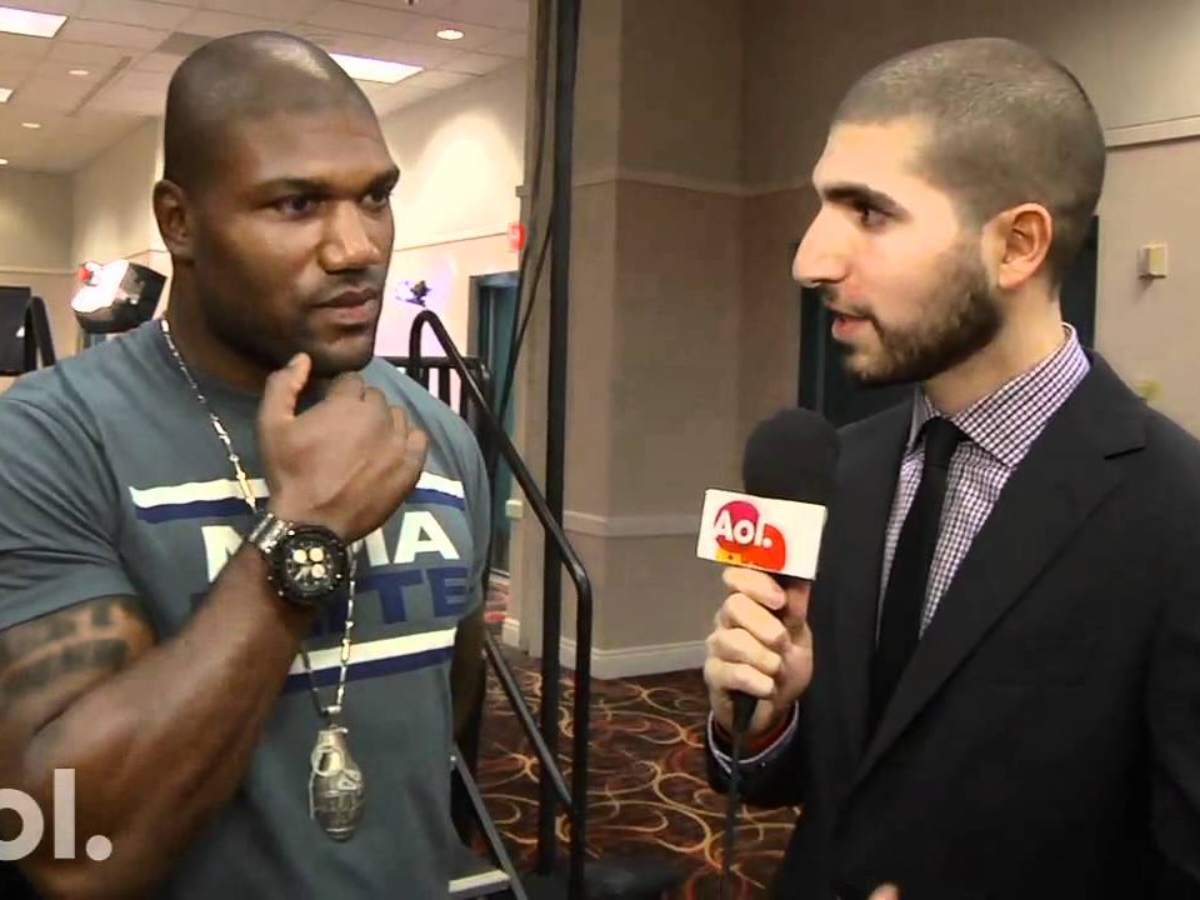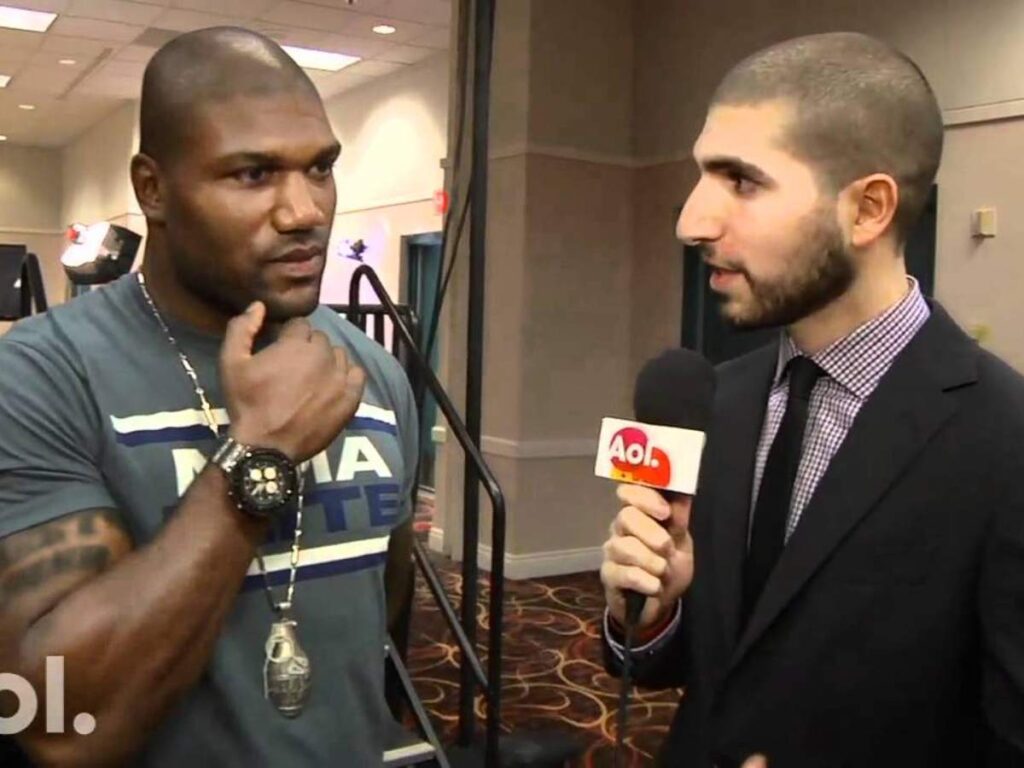 Rampage Jackson is one of the funniest as well as scariest fighters to have entered the UFC octagon. The former UFC light heavyweight champion has been a professional wrestler and resided in three different promotions throughout his career.
Jackson achieved his first world title during his tenure at PRIDE FC as the middleweight champion. Later, moving to UFC where he scored some notable wins to become the UFC light heavyweight champion. In 2015, Jackson was released by the UFC after his contract got over to move to Bellator MMA where he fought some of the toughest light heavyweights and heavyweights.
The fighter was known for one of his most iconic rivalries with former UFC Lightweight champion, Jon Jones in 2011 during his tenure in the UFC. Rampage Jackson's career trajectory took a hit after his loss to Jones at UFC 135.
The former light heavyweight champion accounts for some of the funniest moments during his time in the UFC and some of his interviews with MMA Hour host and reporter, Ariel Helwani.
In case you missed it:'
When UFC President Dana White splashed $60,000 to buy samurai swords dating back to 1600s
COVID-19 still haunting UFC events! Derrick Lewis reveals how virus canceled his fight in 2022