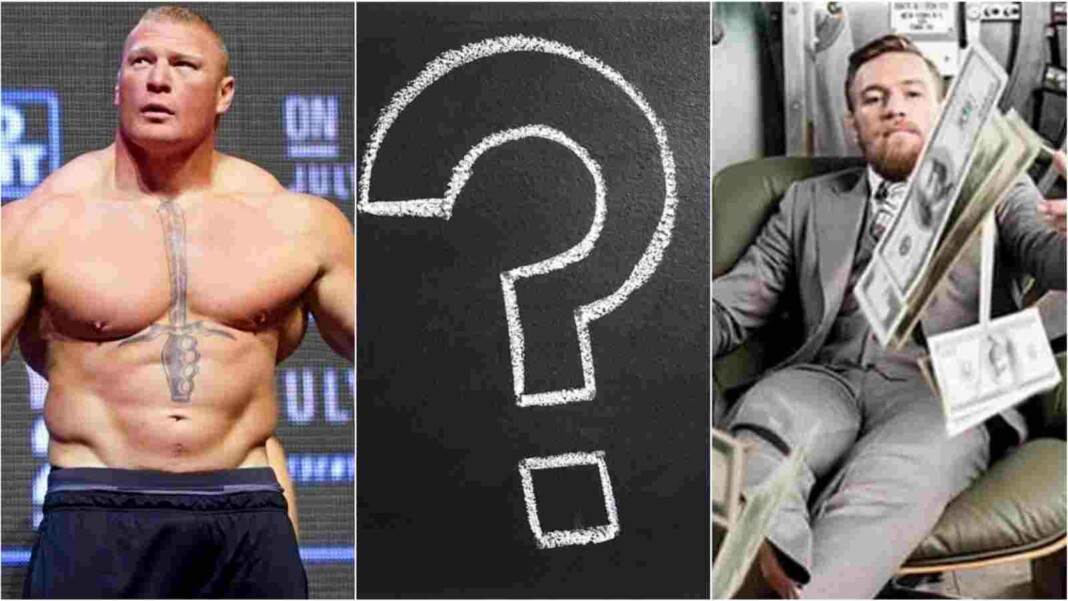 MMA is one of the fastest-growing sport all around the world. Every martial artist who steps inside the octagon dream for that gold belt to get wrapped around their waist and see all of their hard work paying off, in front of thousands of fans, this is something that can't be compared with anything else, most people would give their whole life away in a blink for this feeling alone
Not to mention the money and fame that comes along, they say "if you are earning money from what you love to do then you don't have to work another day in your life," and MMA sure gives you the opportunity to make a fortune for yourself.
Today we look at Top 10 richest UFC athletes of all time.
10. Randy Couture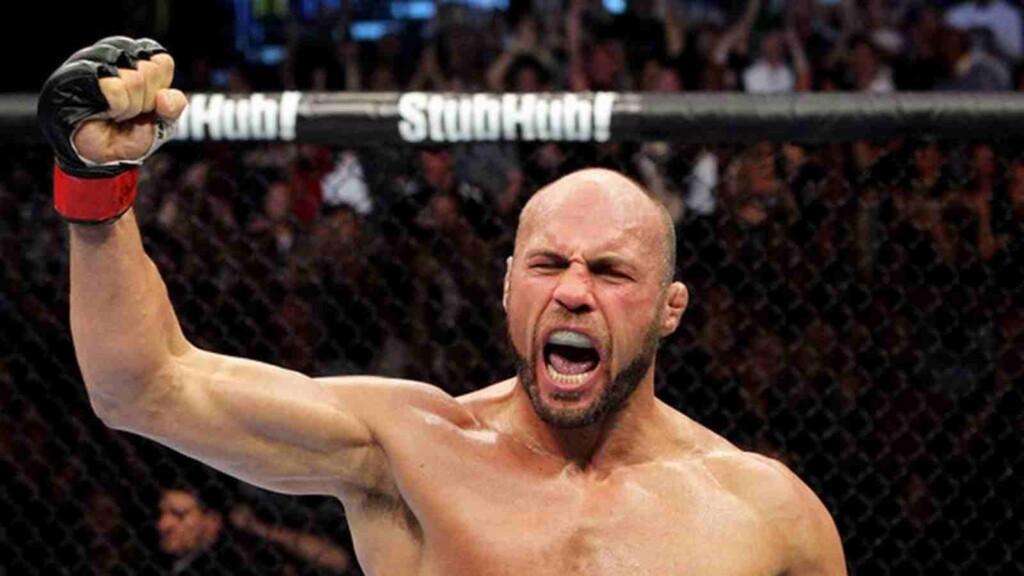 Randy Couture is one of the eight fighters to win the belt in more than one weight class, Randy Couture is a legend and he left a legacy in the UFC when he retired. Couture is a Hall of Famer, he retired back in 2011, with several movie appearances his Net worth stands at $17 million.
9. Wanderlei Silva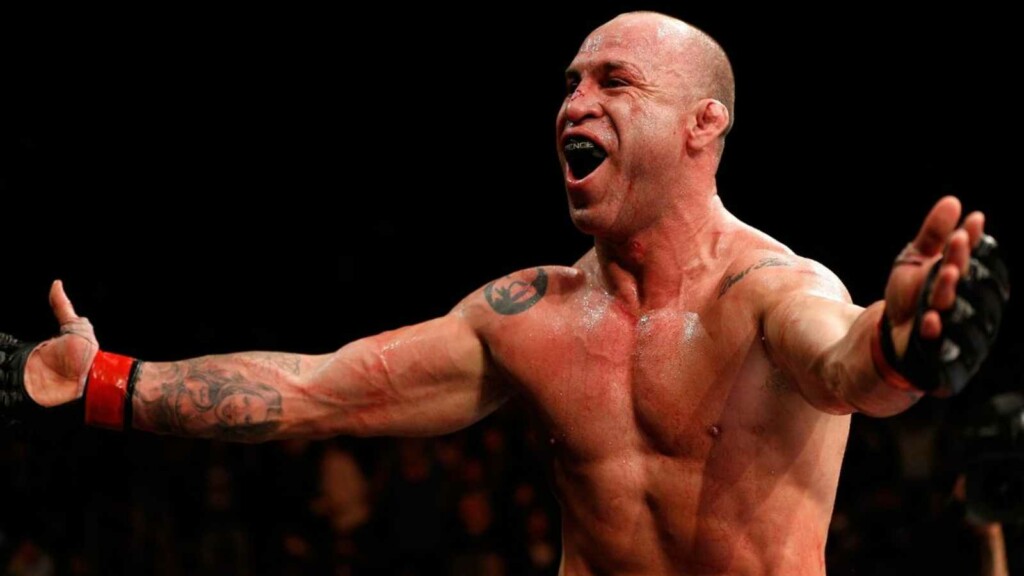 For those who have seen his run only in UFC and Bellator can not contemplate the greatness of Wanderlei Silva.
He is the GOAT of Japan's Pride Fighting Championship, he holds the record for most knockouts, most wins, and most title defenses along with the longest winning streak in the history of the promotion.
With a net worth of $18 million he is number 9 in our list of richest UFC fighter.
8. Fedor Emelianenko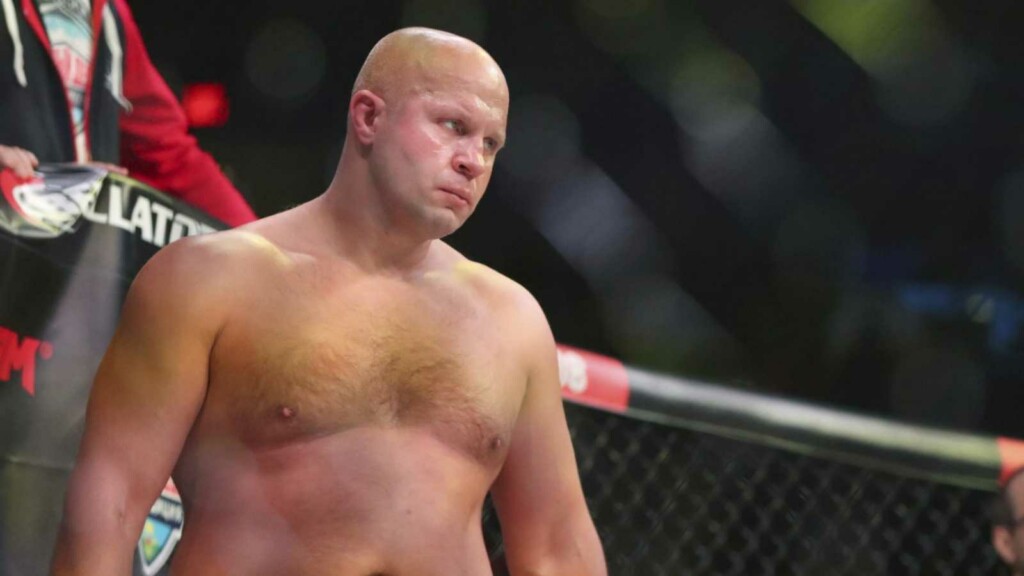 Fedor Emelianenko is arguably the greatest fighter to have never fought in the UFC, he is regarded as the greatest heavyweight of all time. The Russian is a master of grappling with extensive knowledge of Sambo and Judo.
His current net worth is a little over $18 million.
7. Anderson Silva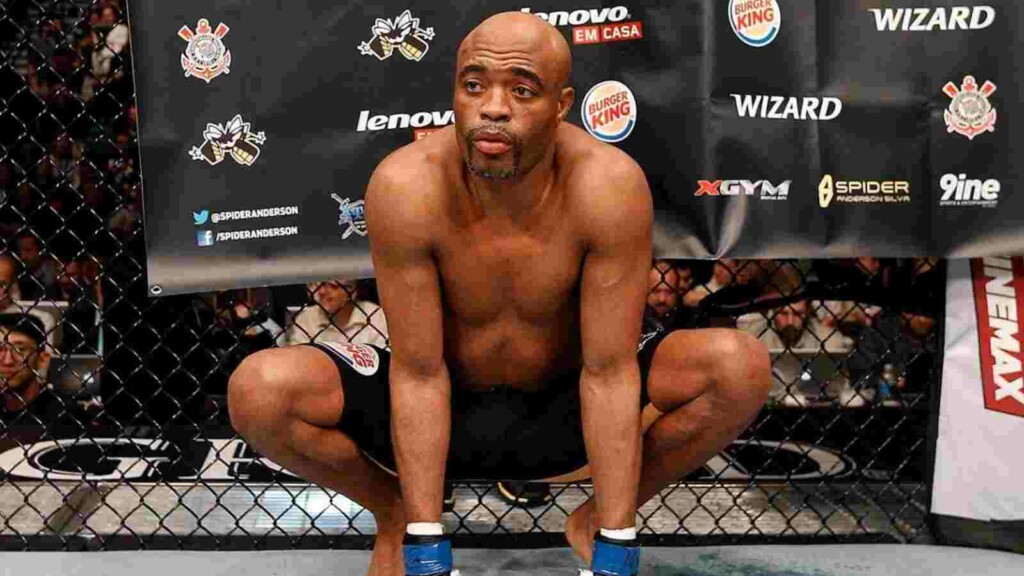 Anderson "The Spider" Silva is considered one of the best middleweights of all time, he holds the record for the longest undefeated streak in UFC history, Silva was a dominating champion until his unfortunate leg injury against Chris Weidman.
Silva's net worth is also around $18 million.
6. BJ Penn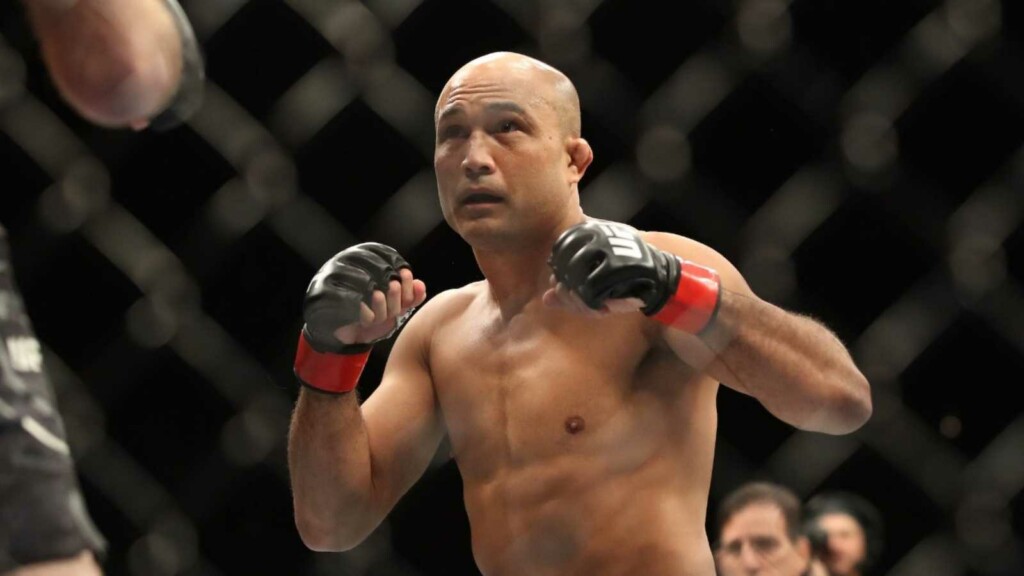 Even after having 14 losses on his MMA record, the former UFC lightweight and welterweight champion BJ Penn is considered to be one of the greatest MMA fighters of all time. BJ Penn has been a champion at several other promotions, and he has a very popular website that covers MMA News (BJPenn.com)
With a net worth of $22 Million he sits at number 6 in our list of richest UFC fighters.
5. Brock Lesnar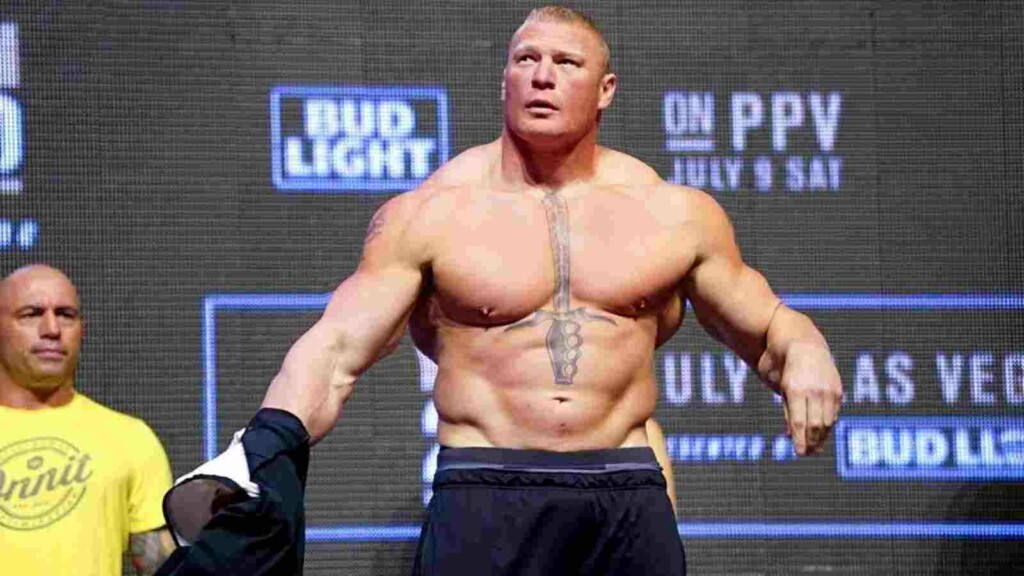 Brock Lesnar is probably the most popular heavyweight champion of all time, former NFL turned UFC fighter turned WWE Superstar is a humongous athlete with a physique that can complement even professional bodybuilders, Lesnar has been a champion at both UFC and WWE.
His net worth sits at $28 million.
4. Georges St-Pierre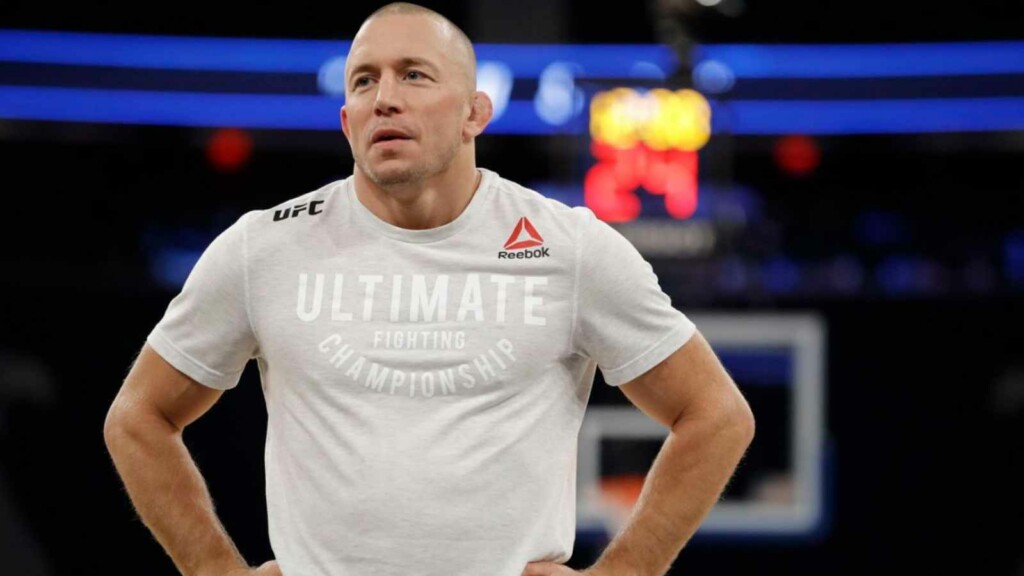 Georges St-Pierre is regarded as the best welterweight to ever compete in the UFC, is enjoying his retirement right now, and has featured in a bunch of movies, his most recent and most successful appearance has been as Georges Betroc in The Falcon and the Winter Soldier.
His net worth is whopping $30 Million.
3. Khabib Nurmagomedov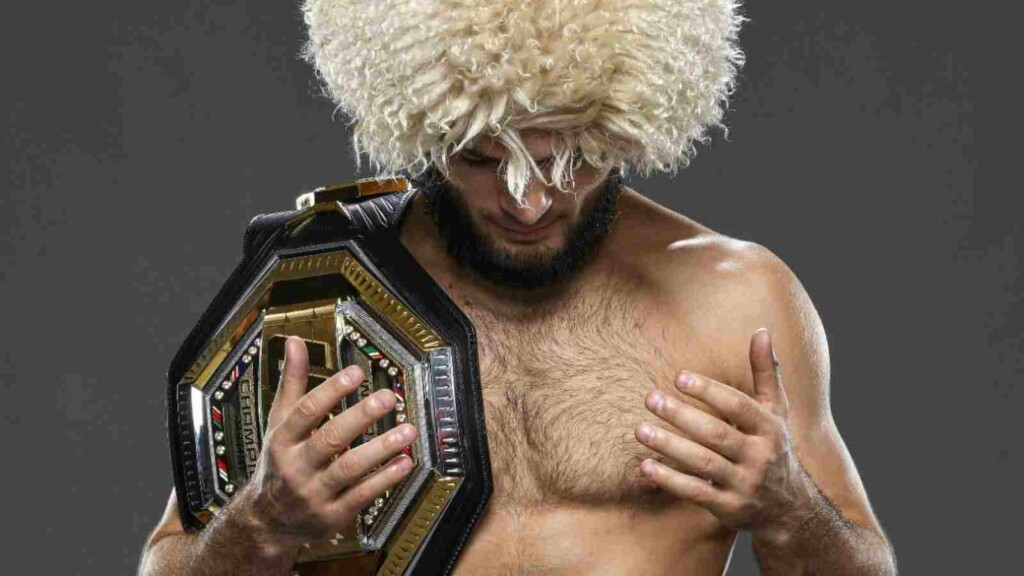 "The Eagle" Khabib Nurmagomedov holds a perfect record of 29-0 in his professional record, he has been a dominant lightweight throughout his career, and he is now working to promote MMA all around the world. The Dagestani Sambo master is now working as a coach with his teammates and to no one's surprise, he is undefeated as a coach as well. Khabib got his money fight against Conor McGregor where he absolutely demolished him.
He holds $30 million in his bank account.
2. Royce Gracie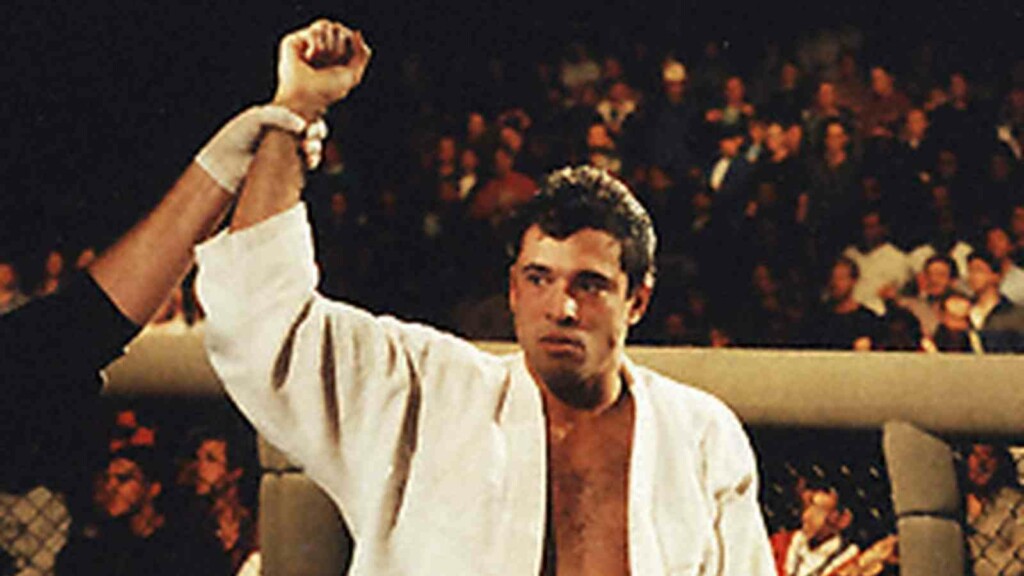 This might come as a surprise but the founding father of the sport of MMA and UFC, Royce Gracie is second on our list. He is among the few to hold a ninth-degree red belt in Brazilian Jiu-Jitsu, his students compete in all sorts of combat sports all around the world.
Gracie's net worth is $50 Million making him richer than most of MMA fighters.
1. Conor McGregor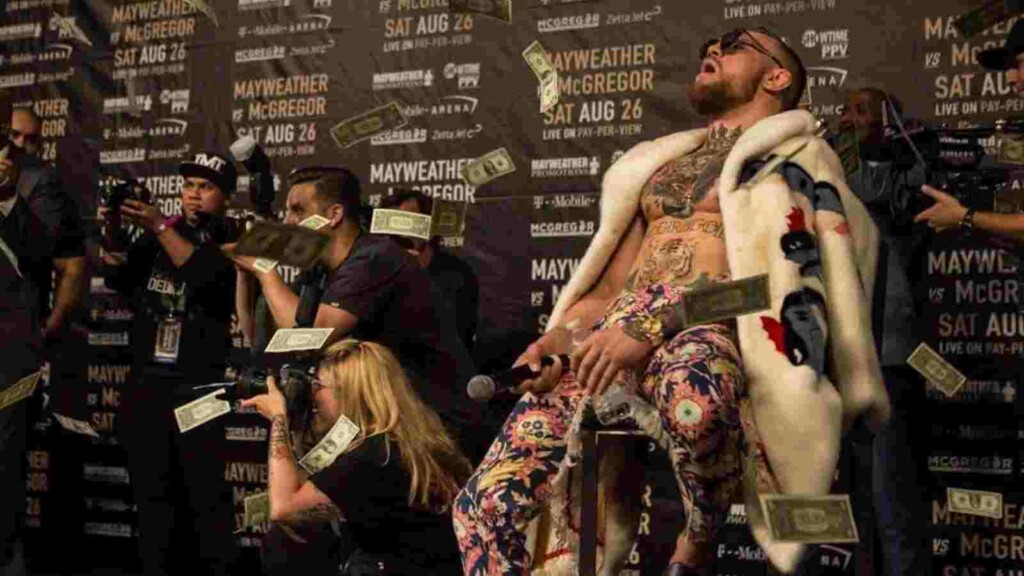 Undoubtedly at No.1 is the "The Notorious" Conor McGregor, Conor is the biggest start UFC has ever produced, he made the sport famous as no one did. Many fighters give him credit for the same, and look up to him in terms of making money.
He fought his money fight against the living legend Floyd Mayweather in a boxing match, although he lost the bout, he gave him a tough competition and that fight earned him around $80-100 million.
He is co-founder of a whisky brand "Proper Twelve" and he's been making good money from it. This brand was recently bought for $600 Million, and that is insane.
Conor is leagues ahead of his colleagues in terms of Net worth, he sits at $110 Million and this deal will certainly add to his fortune.
Also read: "The goal is to knock him out in the first or second," Geoff Neal eyeing for a finish against Neil Magny at UFC Vegas 26
Kamaru Usman not interested in fighting Colby Covington; Ali Abdelaziz says 'The Chaos' will have to beat Leon Edwards to get to Usman