During recent years UFC women's divisions have grown tremendously. It all started in 2013 when Dana White signed Ronda Rousey as the first female inductee of UFC. After that, several women athletes made their names famous in every part of the world. Let's have a look at the top 5 female UFC fighters of all time.
It was not an easy road for female fighters to make it in the biggest promotion in mixed martial arts. Prior to Ronda Rousey's introduction, UFC head honcho, White was not a fan of watching women fight in the octagon. However, thanks to "Rowdy" Rousey, White was convinced there is a future for women in fighting. Since then the UFC has produced several female superstars who have sold out crowds as big as the men of the promotion.
Rousey was the inaugural UFC women's Bantamweight champion and it was the first women's division to be added to the UFC roster. After that UFC also added Featherweight, Flyweight, and Strawweight divisions to the promotional roster for women. Over the years UFC has seen many dominating UFC women's champions such as Ronda Rousey, Cris Cyborg, Holly Holm, Valentina Shevchenko, Zhang Weili, Joanna Jedrzejczyk, Rose Namajunas, and many others.
Read more: Top 10 Richest UFC Fighters
#5 Rose Namajunas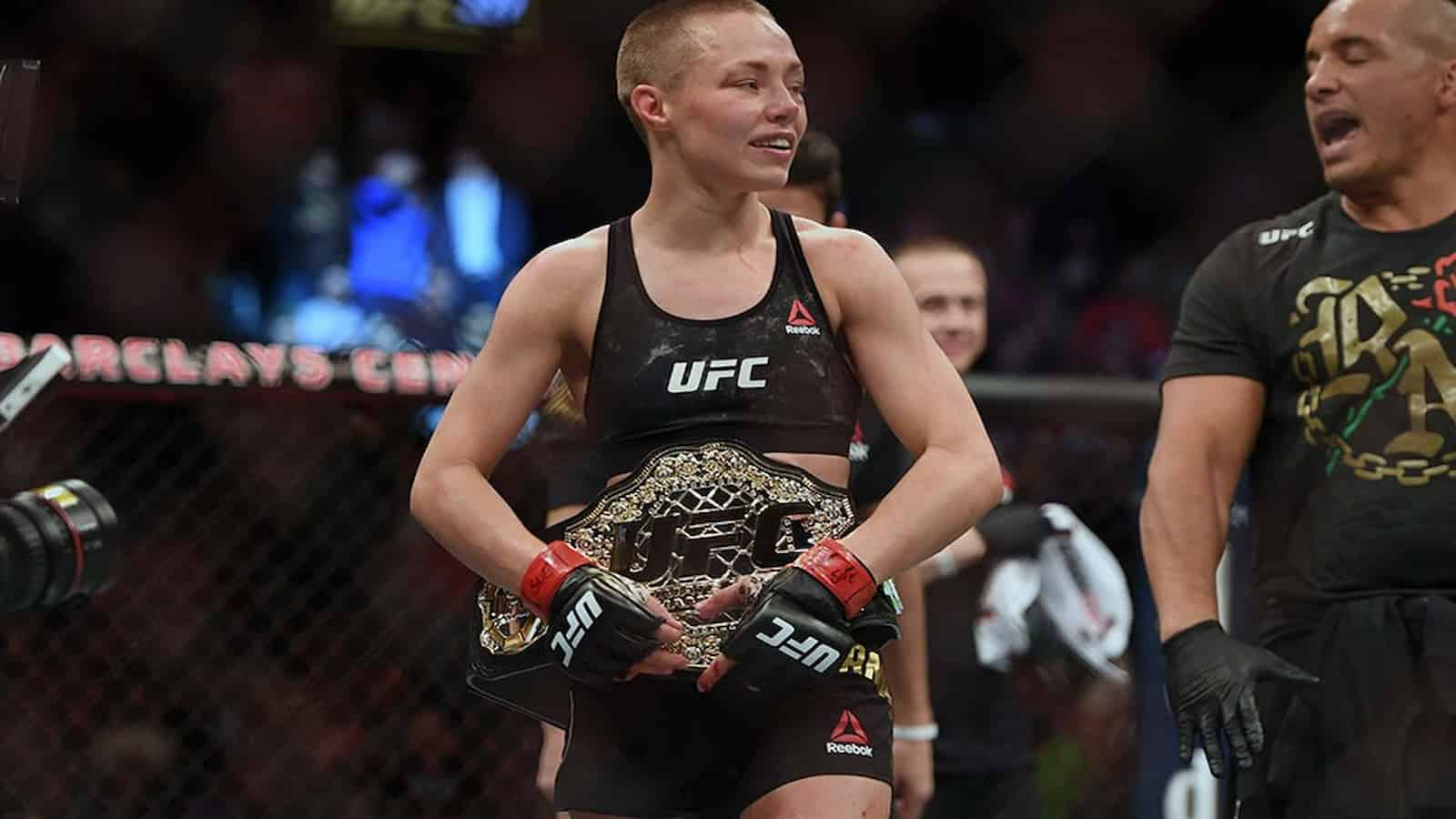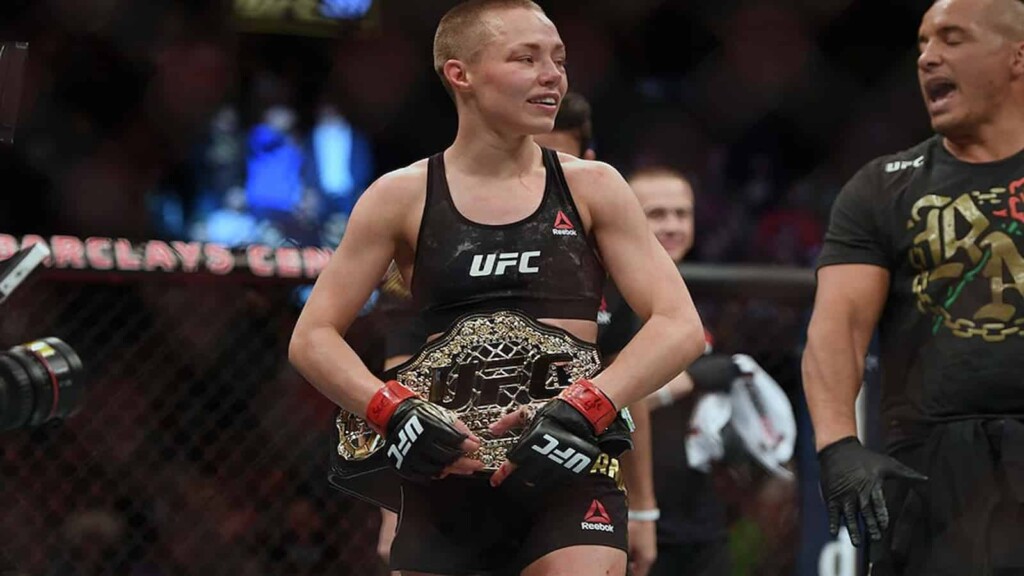 Rose Namajunas is one of the best female champions in UFC history. The strawweight fighter fought for the inaugural strawweight belt. After failing to become the inaugural champ, Namajunas eventually attained gold in 2017. Her win against Joanna Jedrzejczyk earned was one of the biggest upsets in the history of UFC.
"Thug Rose" defeated Joanna at UFC 217 by a first-round TKO and get the championship wrapped around her waist. She defended her title one time against Jedrzejczyk before finally losing it to Jessica Andrade on UFC 237. Namajunas bagged one title defense before losing the belt to Jessica Andrade. Namajunas worked her way back to the title and became the champion again by snatching the belt from Zhang Weili at UFC 261. Namajunas's title reign again ended after Carla Esparza beat her in what is considered one of the most uneventful fights of all time.
#4 Cris Cyborg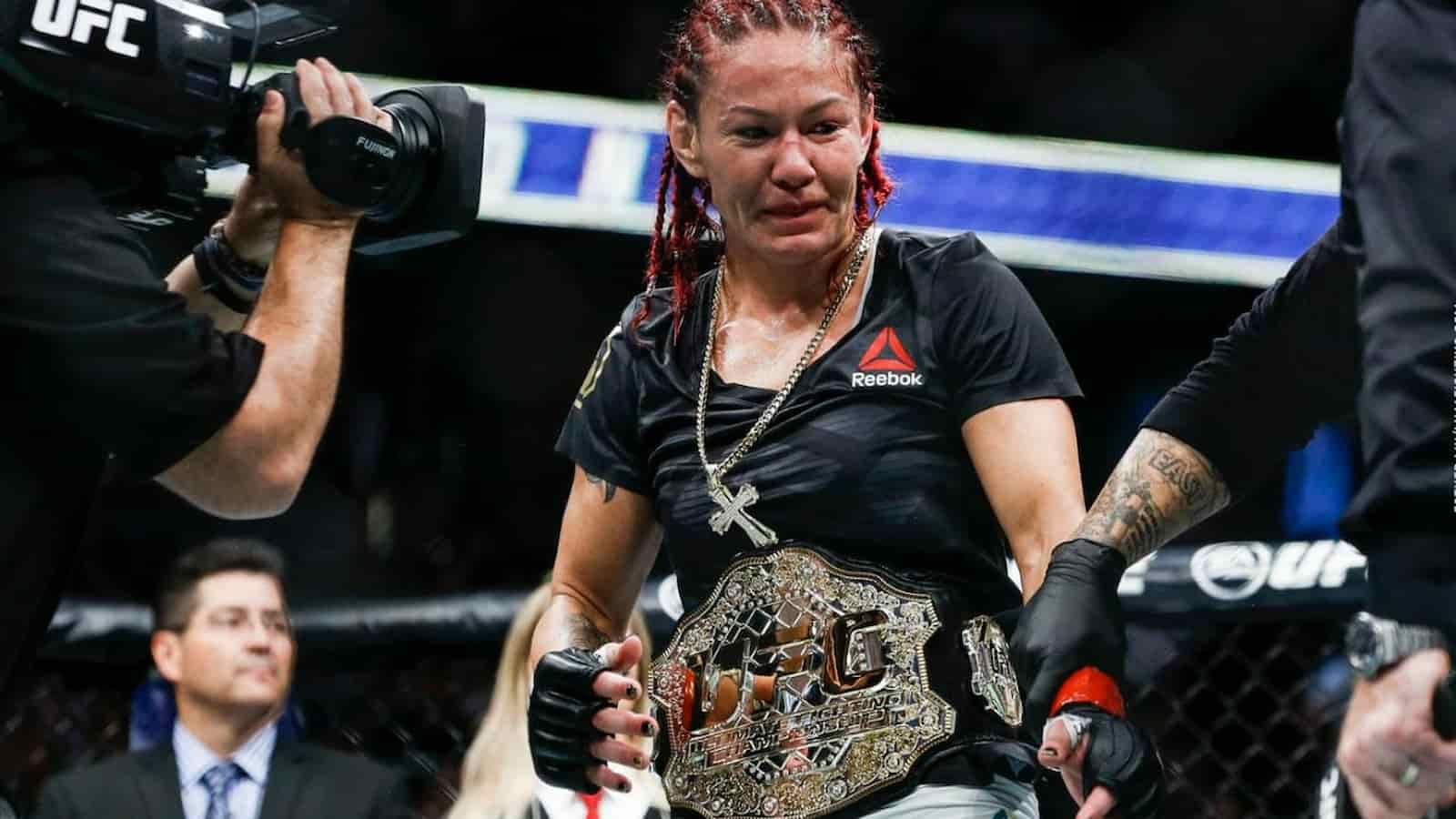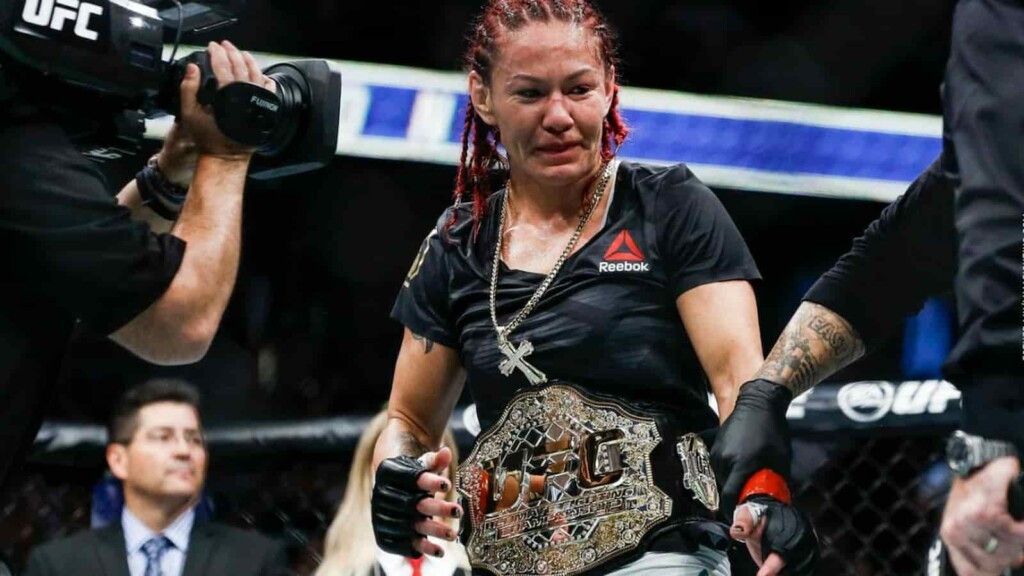 Cris Cyborg is one of the biggest names in women's MMA around the world. She is the only fighter in MMA history, male or female, to hold a world championship across four major MMA promotions around the world.
Cyborg made her UFC debut against Leslie Smith on UFC 198 and then she fought against Tonya Evinger on UFC 214 for the vacant UFC women's featherweight championship. Cyborg won this fight by a third-round TKO and got the championship wrapped around her waist.
She defended the two times after this before finally losing it to Amanda Nunes on UFC 232. Cyborg holds the title for 517 days and after her loss against Nunes, she parted ways with UFC. Cris Cyborg is currently fighting for Bellator and she is the current Bellator women's featherweight champion. Cris Cyborg is no surprise to our list of the top 5 female UFC fighters of all time.
#3 Ronda Rousey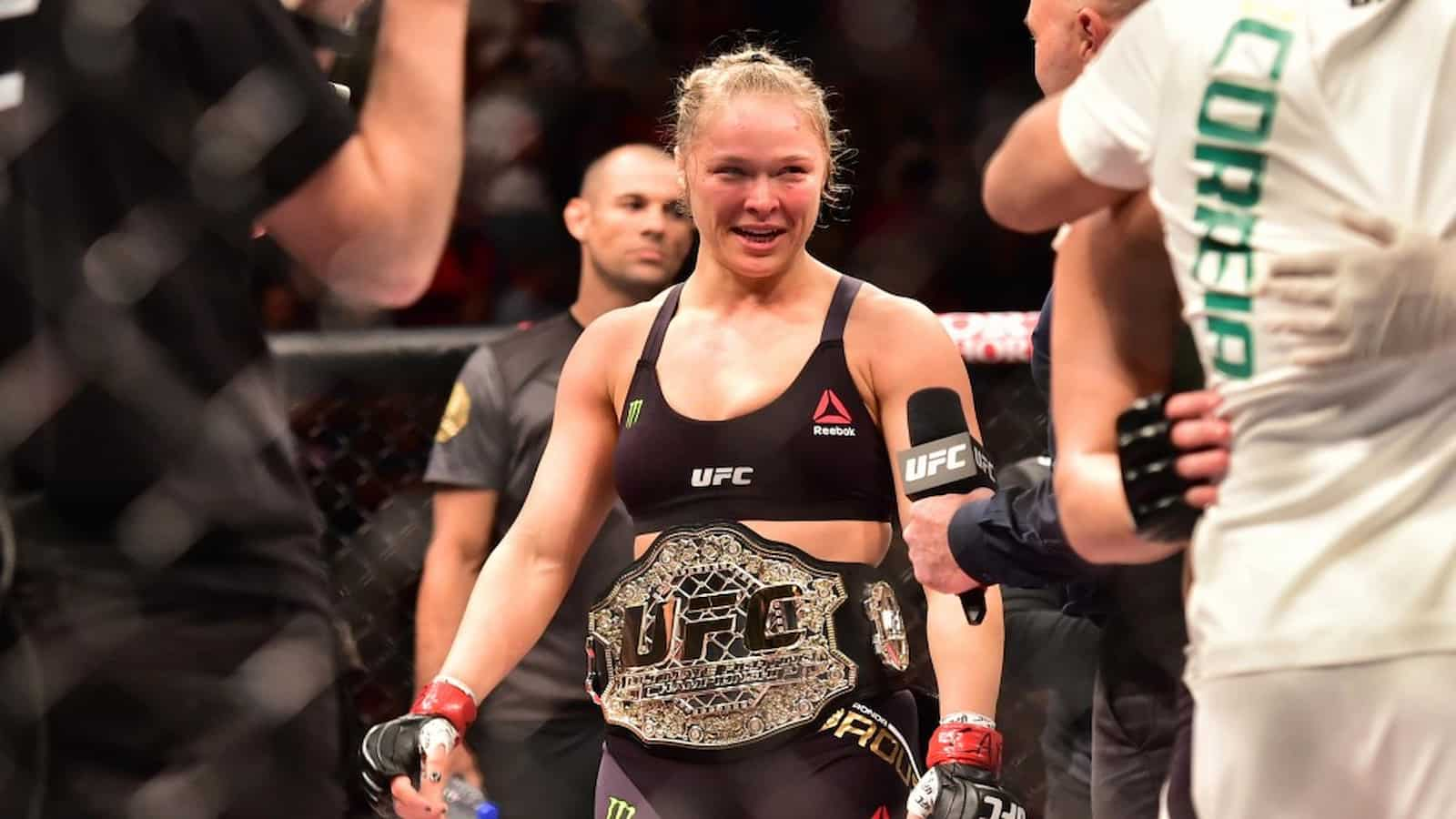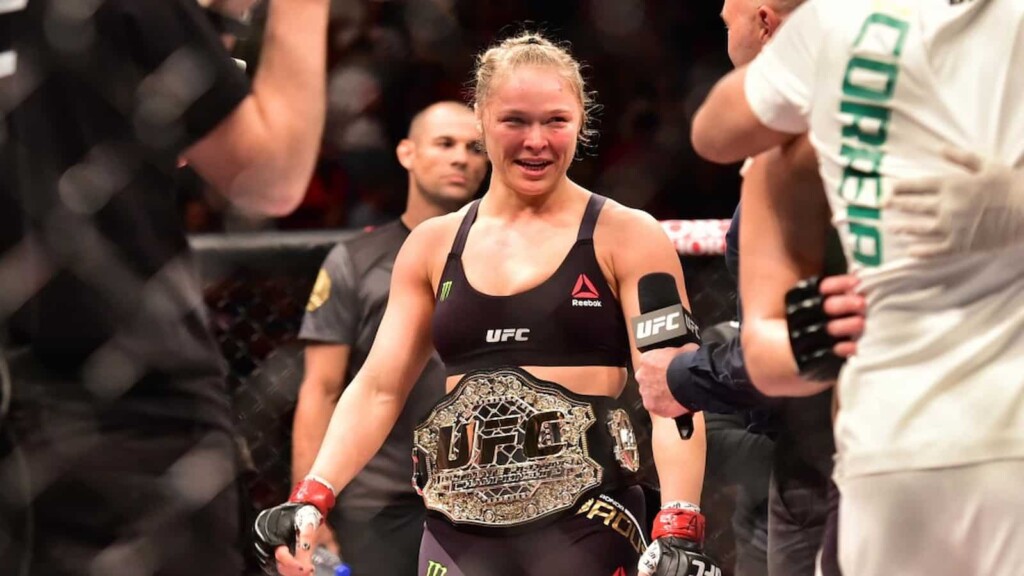 Ronda Rousey is an Olympic gold medalist in Judo and she started her MMA career in 2011. Rousey was the former Strikeforce Bantamweight champion and UFC signed her in 2012. She was the first female fighter to be added to the UFC roster. Ronda Rousey was awarded the UFC women's Bantamweight championship in December 2012 in the UFC on Fox: Diaz vs Henderson pre-event press conference. After that, she defended her title for the first time against Liz Carmouche on UFC 157.
She finally lost her title against Holly Holm at UFC 193 after holding the title for a number of 1,074 days. This was the first loss in her MMA career and after that, she faced one more loss against the greatest UFC women's fighter Amanda Nunes at UFC 207. Following this, she retired from MMA and joined WWE, where she again became the world champion.
#2 Valentina Shevchenko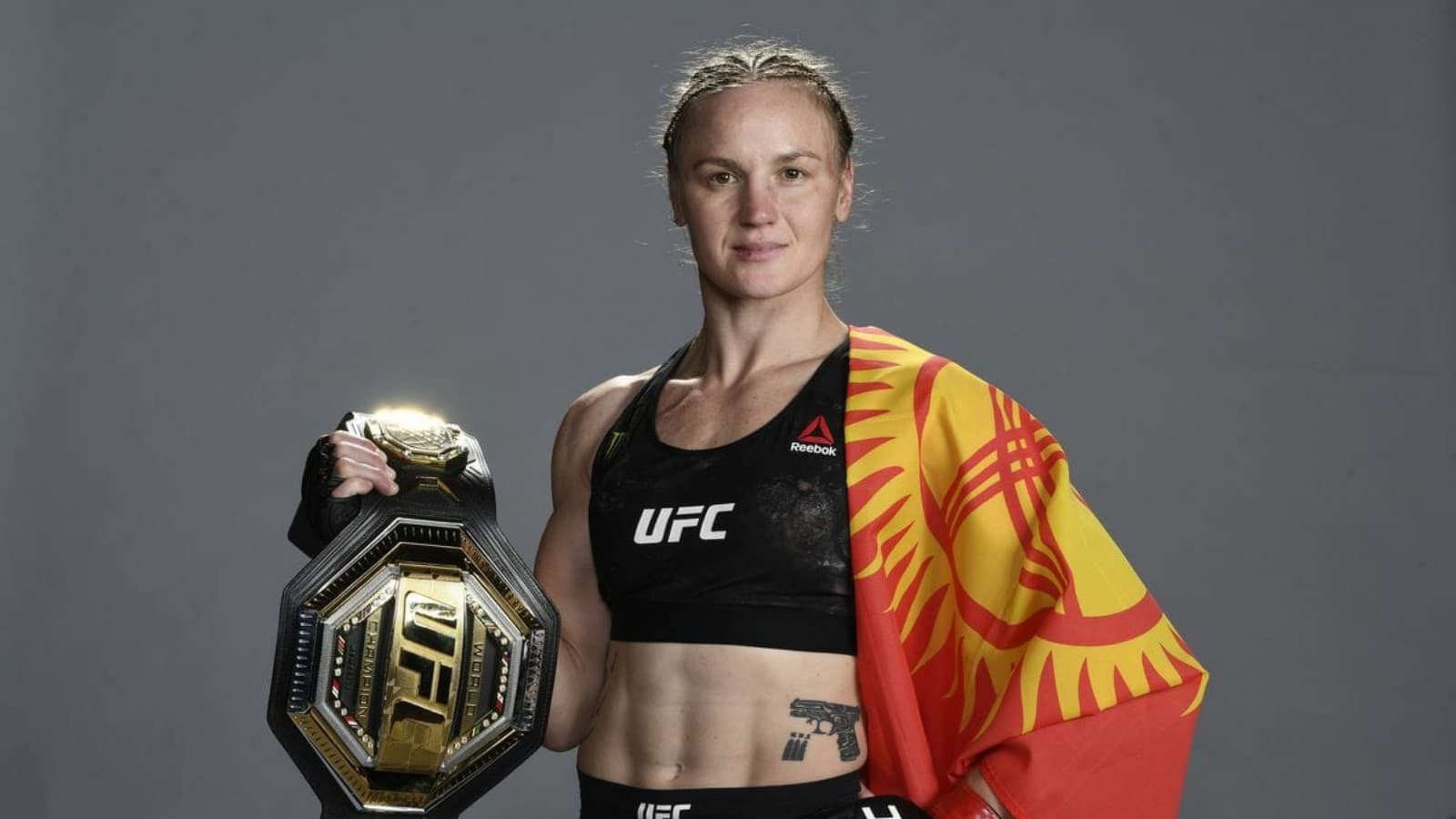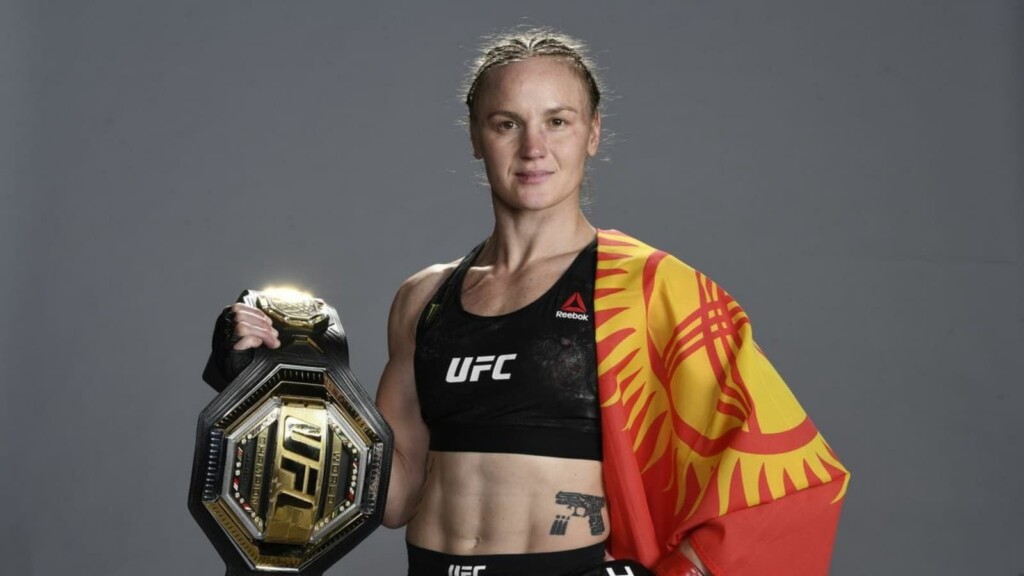 Valentina Shevchenko is one of the most dominating female champions on the UFC roster. Shevchenko made her Flyweight debut and defeated Joanna Jedrzejczyk to become the UFC women's flyweight champion.
Valentina Shevchenko has had seven title defenses since then. Shevchenko is one of the most-ruthless champions in UFC history dominating every opponent presented to her. The only contender that tested Shevchenko to the limits was Talia Santos against whom she had to scrape a close decision victory.
Also read: 5 best UFC knockouts in 2022: Featuring Leon Edwards, Michael Chandler, and other superstars
#1 Amanda Nunes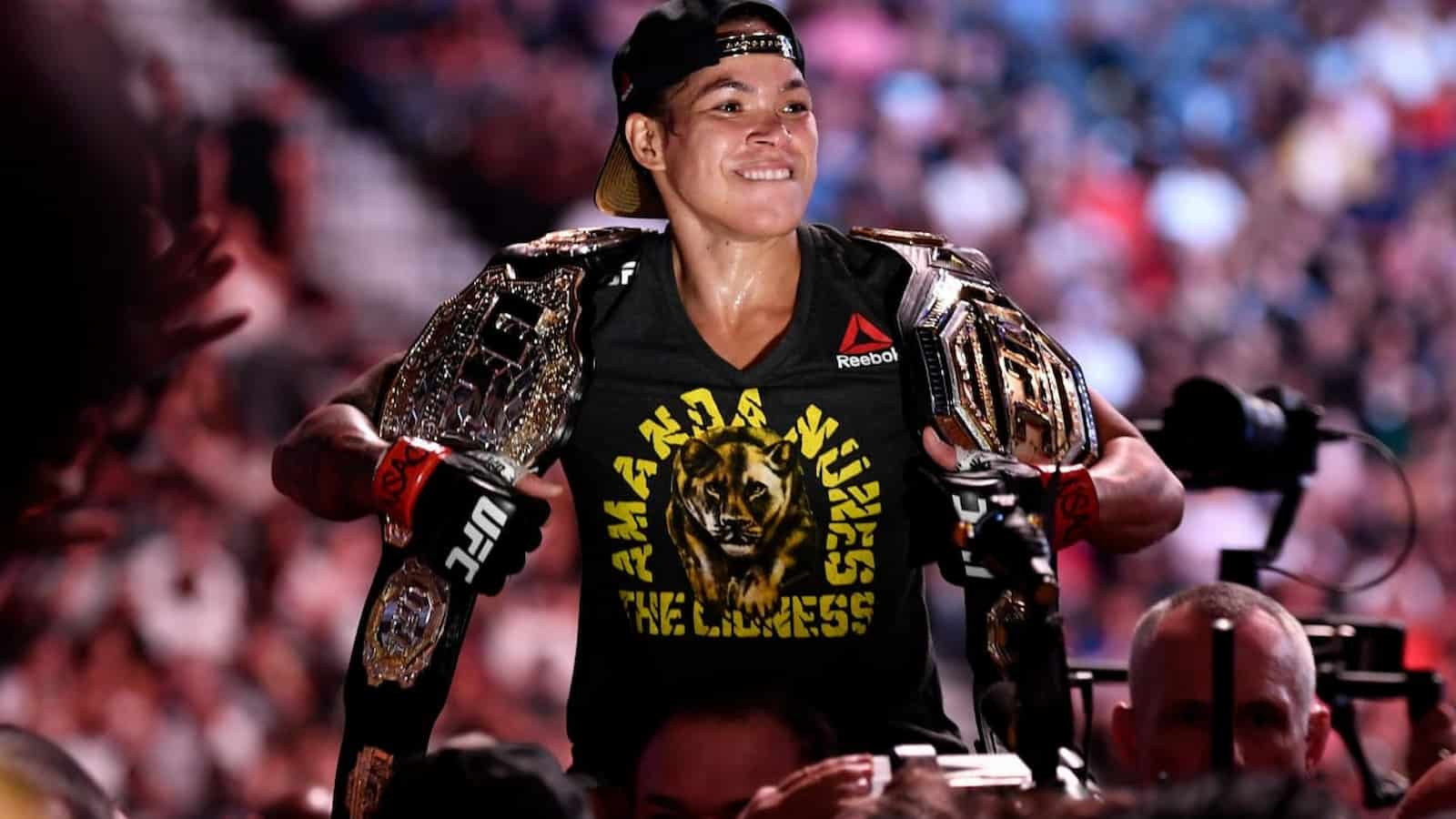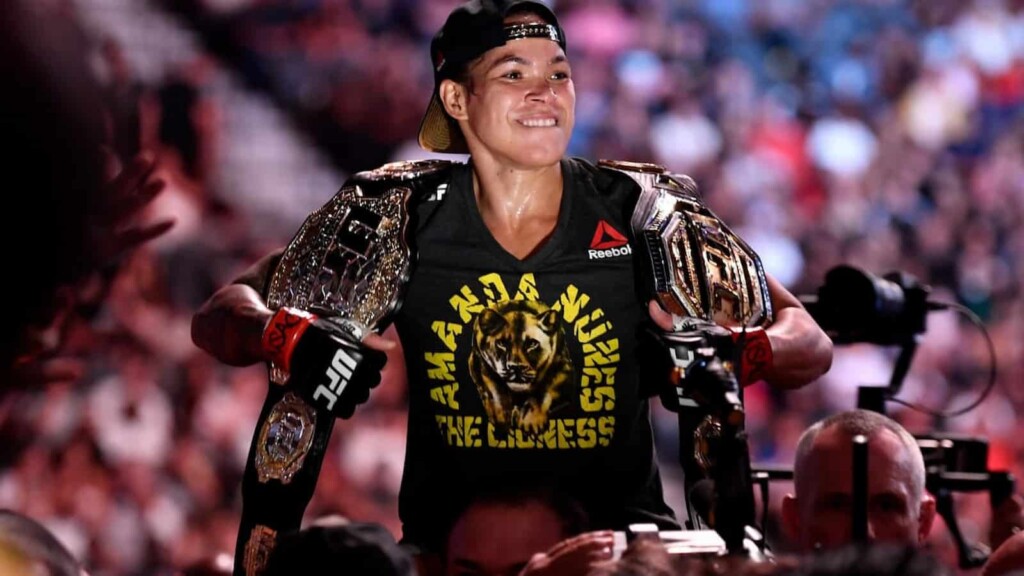 Amanda Nunes is one of the biggest names in women's MMA around the world. She is a two-division UFC women's champion who is also the number one pound-for-pound female UFC fighter. There may be any women's UFC champions who never faced a loss against Nunes.
Ronda Rousey, Miesha Tate, Cris Cyborg, Valentina Shevchenko, Holly Holm, and Germaine De Randamie, are the biggest names that Nunes has defeated in her career. She is the only female fighter in UFC history to hold two different titles at the same time. She is the undisputed pound-for-pound female athlete in the UFC. Nunes faced her share of upset when she was dethroned by Julianna Pena making it the biggest upset in title fights. Nunes bounced back after the tough loss to reclaim her throne as the bantamweight champion.
Also Read: Top 5 fiercest UFC rivalries