UFC is one of the biggest MMA promotions around the world. Throughout the years it has produced numerous gigantic events. These events lead to produce one of the biggest PPV buys and today we'll have a look at the top 5 UFC PPV events of all time.
Since the arrival of 'The Notorious' Conor McGregor, UFC took off significantly and McGregor is to what Mayweather Jr. is to Boxing. Conor has even produced some of the events with 7 digits UFC PPV buyouts.
Here is the list of the top 5 UFC PPV events of all time
5. UFC 196: Conor McGregor vs Nate Diaz – 1.3 Million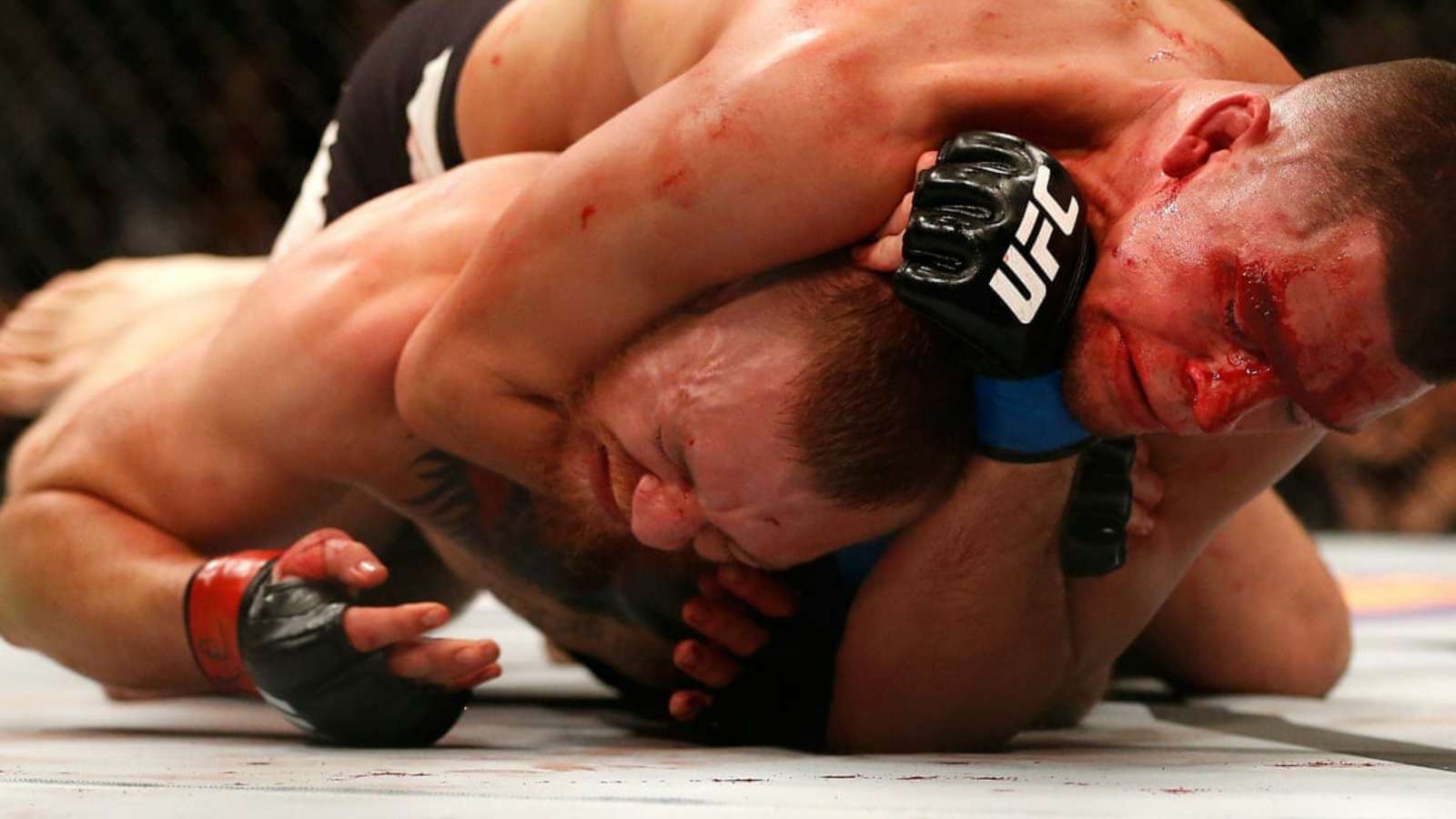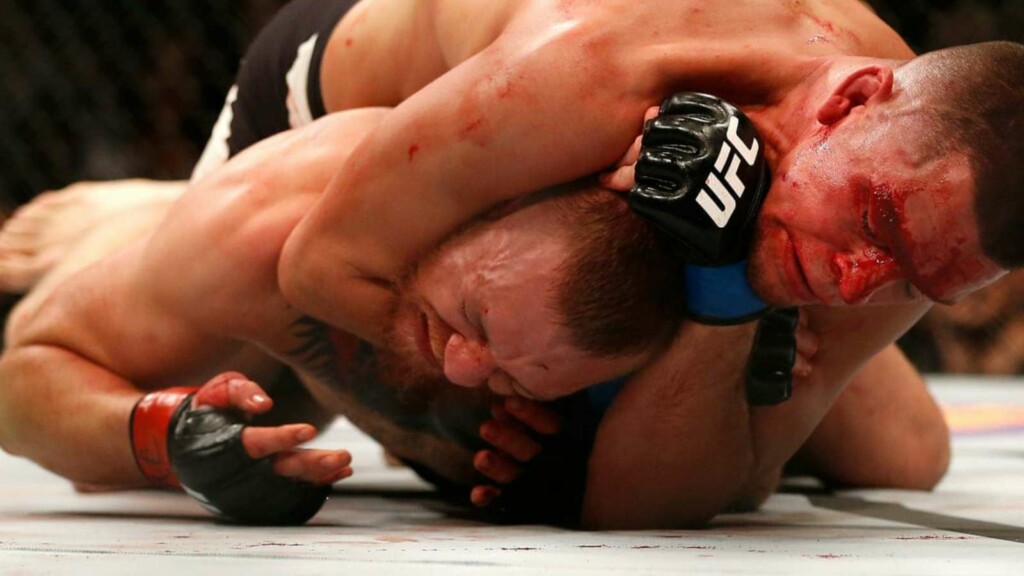 Conor McGregor defeated Jose Aldo at UFC 194 within just 13 seconds of the very first round and won the UFC Featherweight championship. After this, he decided to challenge Rafael Dos Anjos for his Lightweight title.
But RDA pulled out from this fight due to an injury and UFC's welterweight star, Nate Diaz stepped into a short-notice fight to face McGregor. The name McGregor is itself enough to produce a million buyouts and as expected this fight blows the records out.
Nate submitted Conor in the second round of the fight and produced a major upset but this match was a great potential build-up for a rematch. This epic match produced 1.3 Million PPV buyouts.
4. UFC 246: Conor McGregor vs Donald Cerrone – 1.35 Million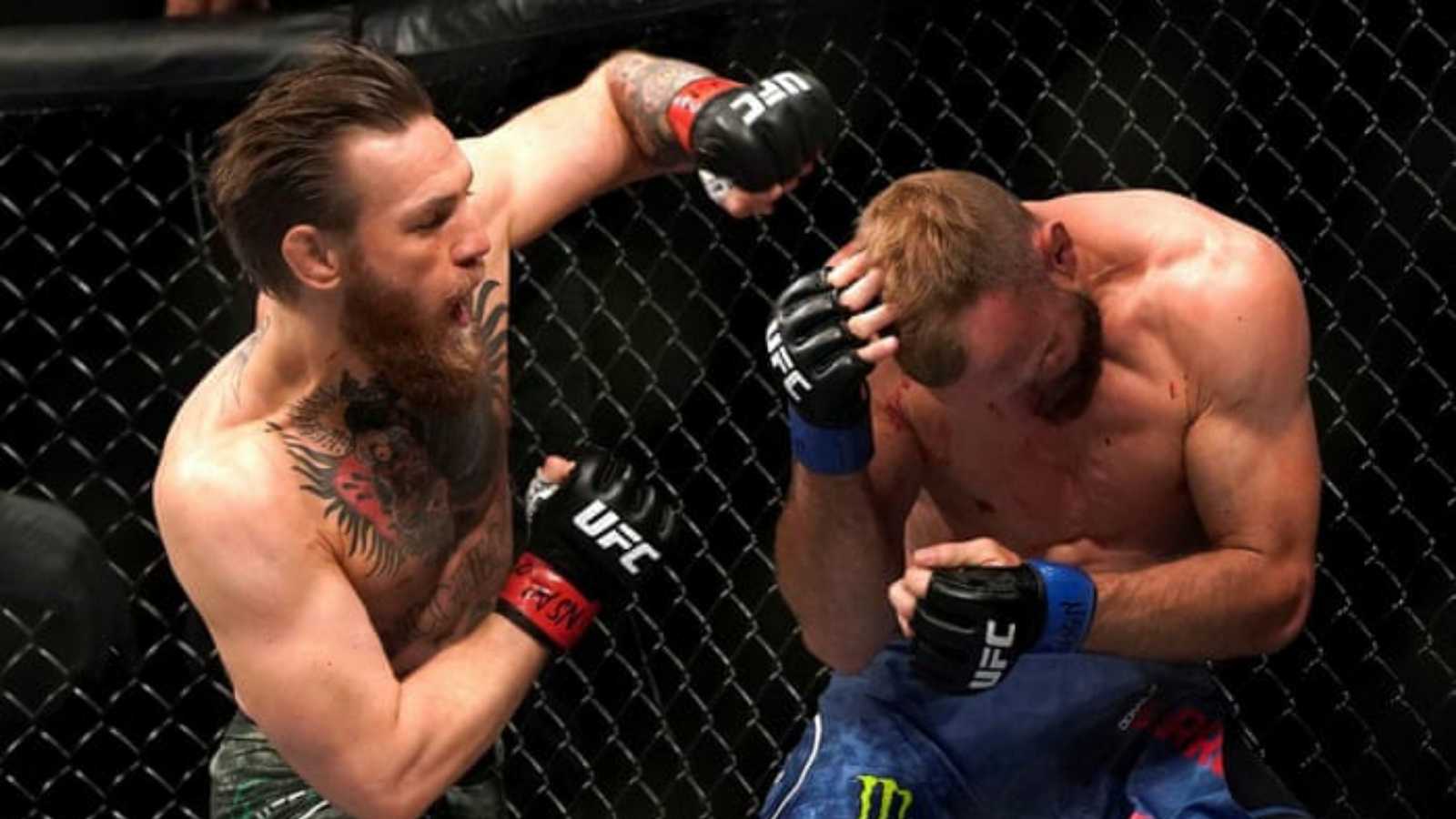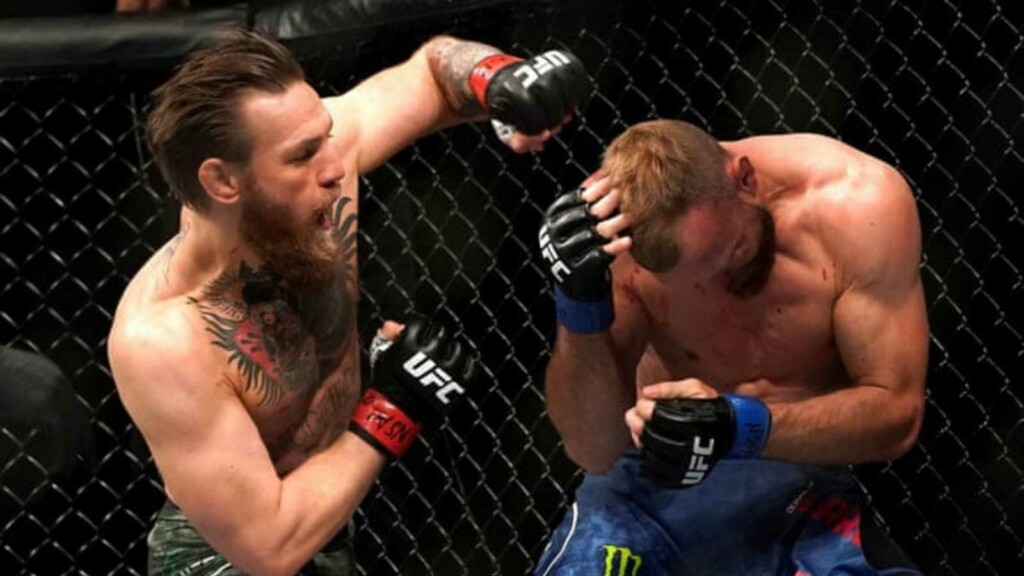 After his loss against Khabib Nurmagomedov, McGregor retired from UFC. But in 2020 he announced his comeback and accepted the fight against UFC legend Donald Cerrone. Cowboy faced 'The Notorious' on UFC 246, the fight card wasn't that great but one name was enough to make it across the top list.
Conor knocked out Cowboy in just 40 seconds of the very first round and with a win in this fight, he put his name right back on the top and once against the magic of 'The Notorious' worked and UFC generated 1.35 Million PPV buyouts.
3. UFC 202: Conor McGregor vs Nate Diaz 2 – 1.6 Million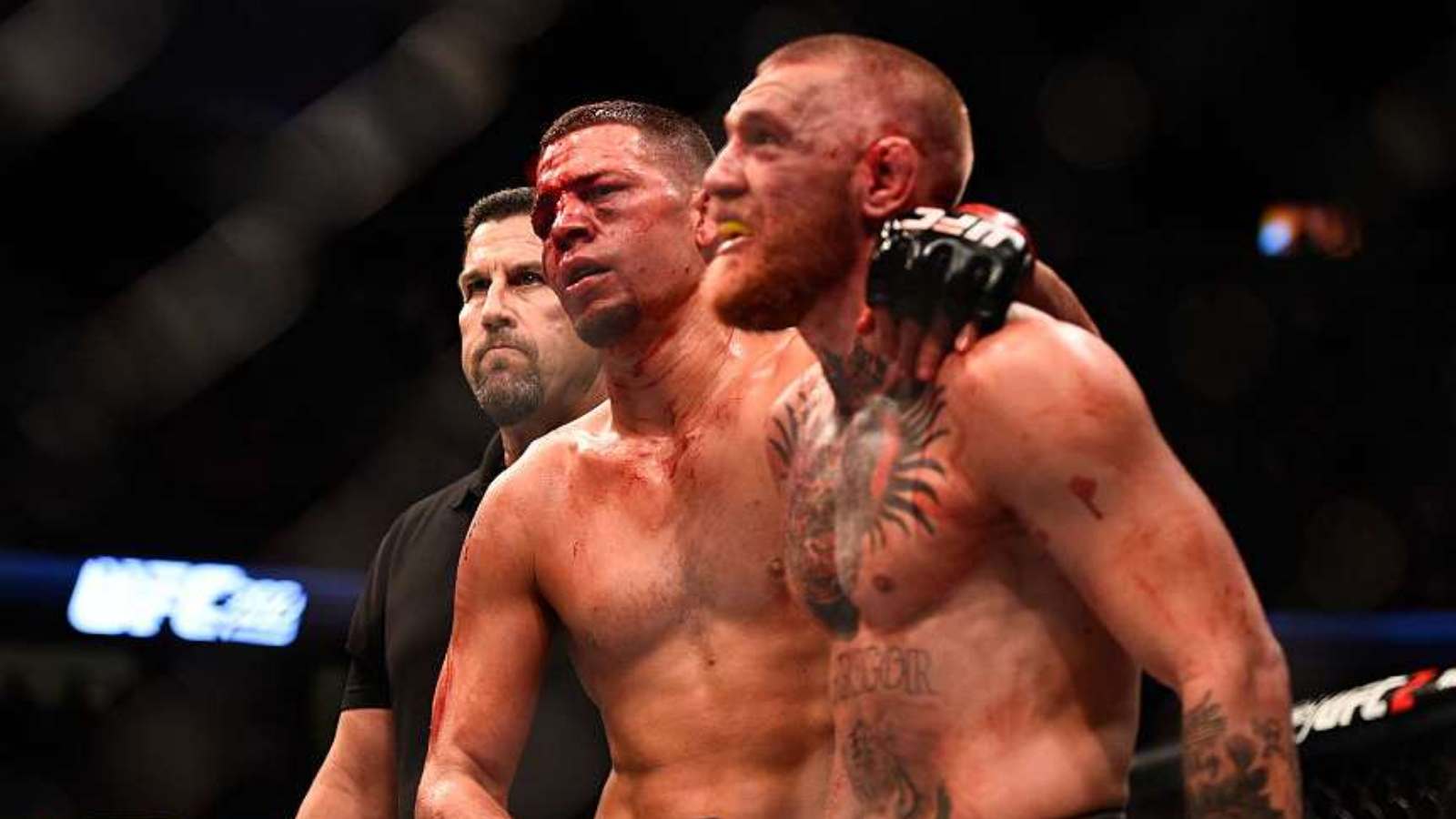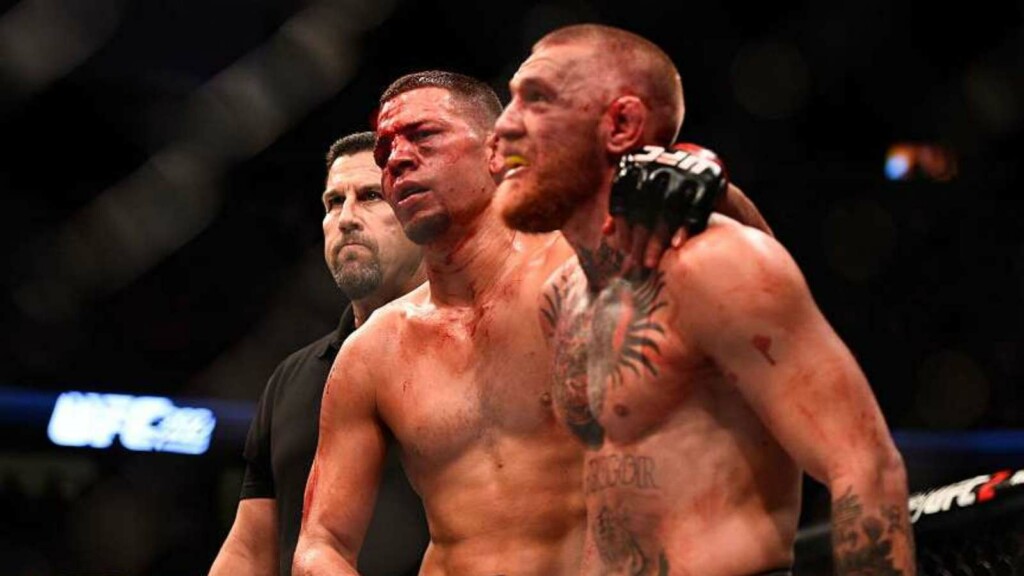 After losing his first fight against Nate Diaz in March 2016, Conor signed a quick rematch against Nate for August 2016. The hype of this fight was this much that the fans open-heartedly purchased this pay-per-view.
The fight card featured some other big names as well such as Anthony Pettis, Donald Cerrone, and many others and in the end, Conor got his revenge on Nate by winning the fight from the unanimous decision of the judges, and this PPV touched 1.6 Million buyouts.
2. UFC 257: Conor McGregor vs Dustin Poirier 2 – 1.6 Million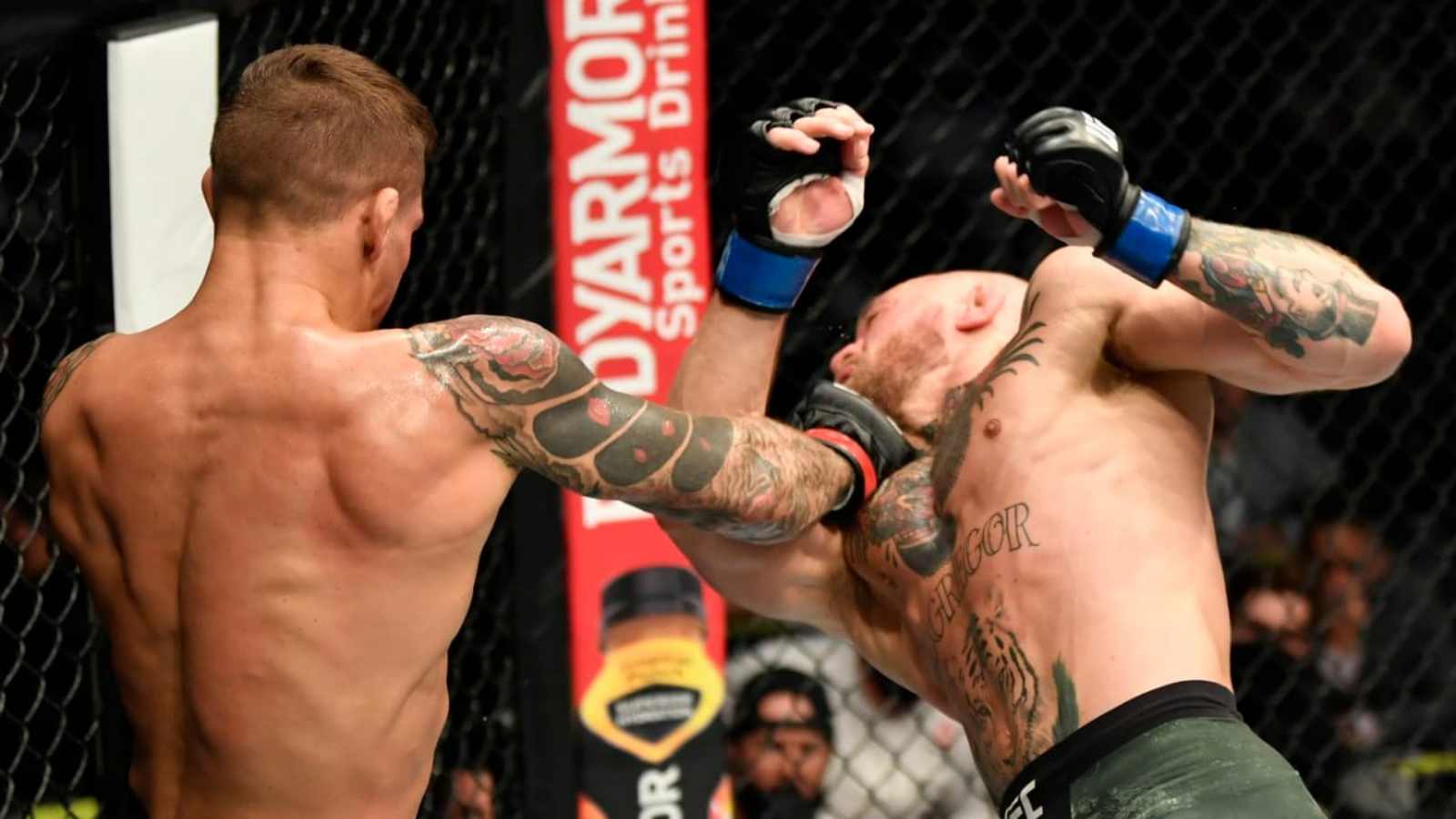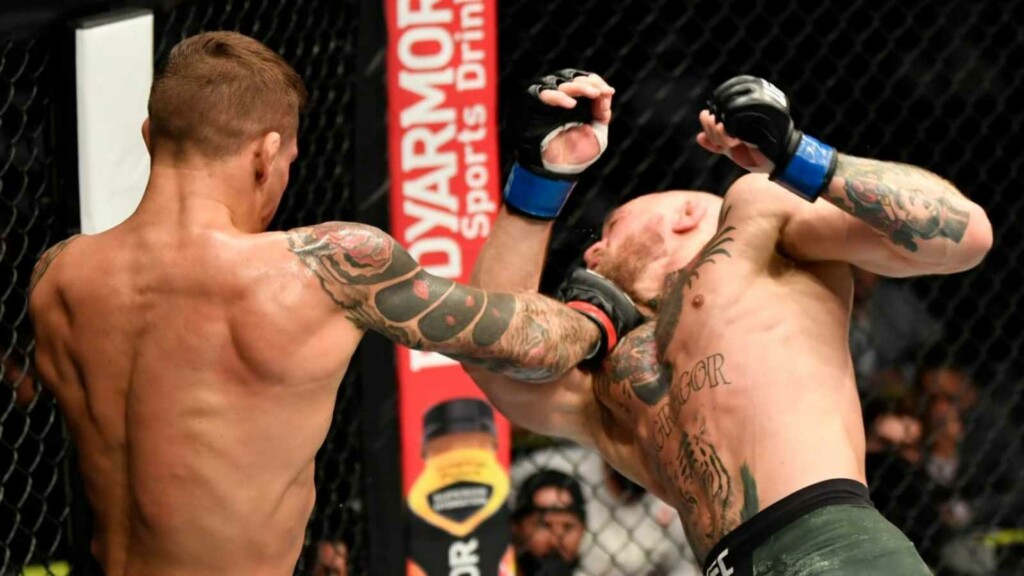 The Mystic Mac returned to the Octagon in 2021 to face a Lightweight fighter whom he knocked out in the very first round of their first exchange, Dustin Poirier. Both of them agreed to face each other after 5 years at UFC 257.
In the co-main event, the former Bellator Lightweight champion, Michael Chandler made his UFC debut against Dan Hooker. The PPV ended in Poirier pulling an upset against massive favorite McGregor and this PPV generated 1.6 Million buyouts.
1. UFC 229: Conor McGregor vs Khabib Nurmagomedov – 2.4 Million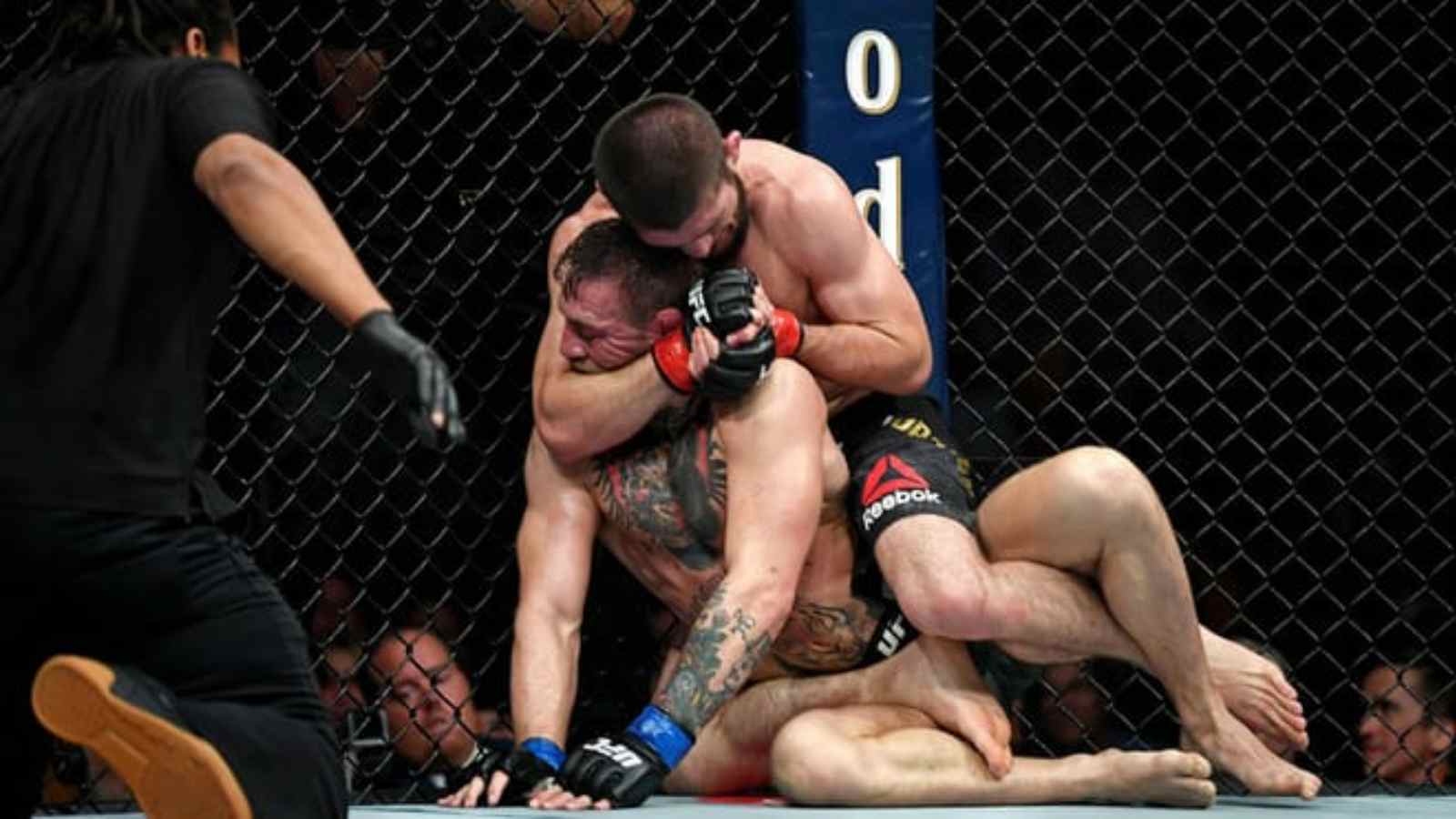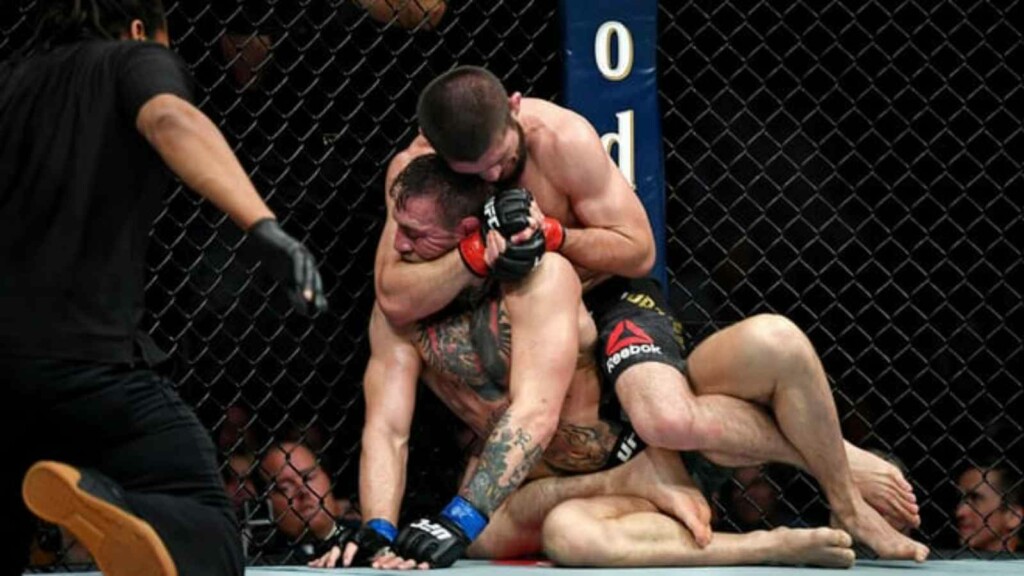 It won't be a surprise to anyone that the fight between 'The Notorious' and 'The Eagle' is the top UFC PPV event of all time. The bad blood between Khabib Nurmagomedov and McGregor is no doubt one of the biggest rivalries in UFC history.
After a lot of complications, they finally faced each other in October 2018. McGregor successfully won the first round of this fight but in the fourth round, Khabib made him tap with a rear-naked choke and ended it once for all.
The undercard also contained some big names such as Tony Ferguson, Anthony Pettis, Derrick Lewis, and others but little less they matched the intensity of this fight and it became UFC's highest grossing PPV with 2.4 Million buyouts.
That's why 'The Notorious' is known as the biggest UFC superstar because he is capable of generating revenue as no other fighter can. That's why he is a common name in every top 5 UFC PPV.
Also Read: Conor McGregor journey from a plumber to the richest athlete in the world.