| | |
| --- | --- |
| Name | Brock Lesnar |
| Age | 45 |
| Occupation | Professional Wrestler |
| Net Worth | $25 million |
| Salary | $12 million |
| Residence | Saskatchewan, Canada |
| Marital Status | Married |
| Last Updated | 2023 |
Brock Edward Lesnar is one of the most reputed names in the pro-wrestling industry. The Beast Incarnate was born on July 12, 1977 in South Dakota, United States. He is an American Professional wrestler and performs under the ring name Brock Lesnar. He is currently signed with WWE and is one of the most dangerous superstars in the company.
Brock Lesnar debuted in WWE in the year 2002. After being a part of some the greatest matches in WWE history, he became the youngest ever WWE champion in the world. Following his WWE Championship loss, he missed some years in the company and was soon seen in other wrestling promotions.
After his return in 2012, his physique was better than ever and all his performances had improved. He, at Wrestlemania XXX, defeated the Undertaker and ended his legendary streak which gave him a lot of heat from the WWE Universe. After that, he won many world championships and created numerous records. In 2020, he lost the WWE Championship to Drew McIntyre at Wrestlemania 36 and again went missing. He was not seen in any wrestling promotion for an year before he made his return to WWE at Summerslam 2021.
Lesnar has been a role model for many young stars. The Beast Incarnate has been a helping hand for WWE and has proved about the things he can teach the newcomers. While many superstars have tried to take his place lately, the former WWE Champion is a different species and cannot be replaced ever. Lesnar has had some fantastic rivalries with John Cena, Roman Reigns, and more.
ALSO READ: Robert Roode Net Worth, Income, WWE Career, Personal Life, and more
Brock Lesnar Net Worth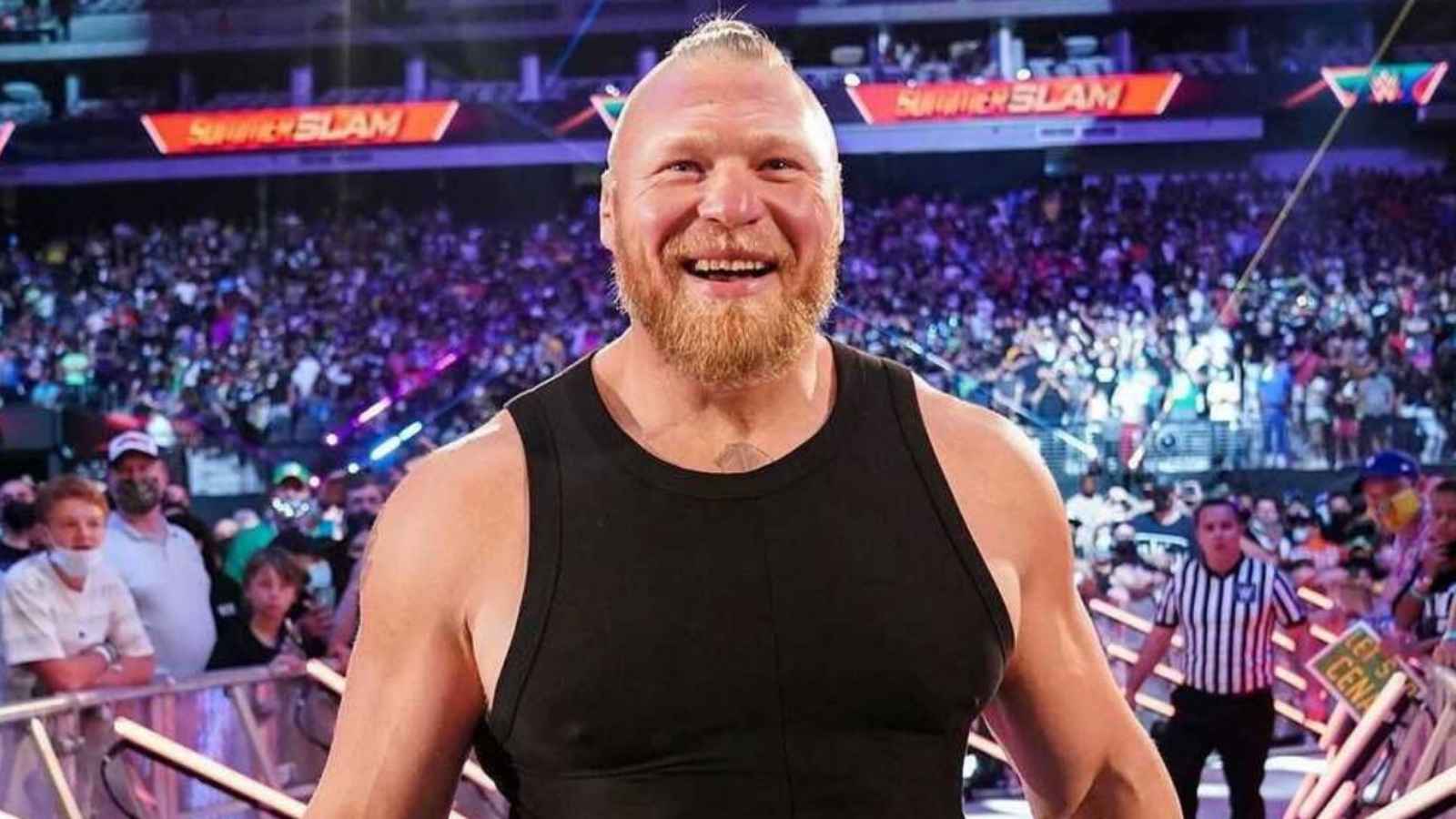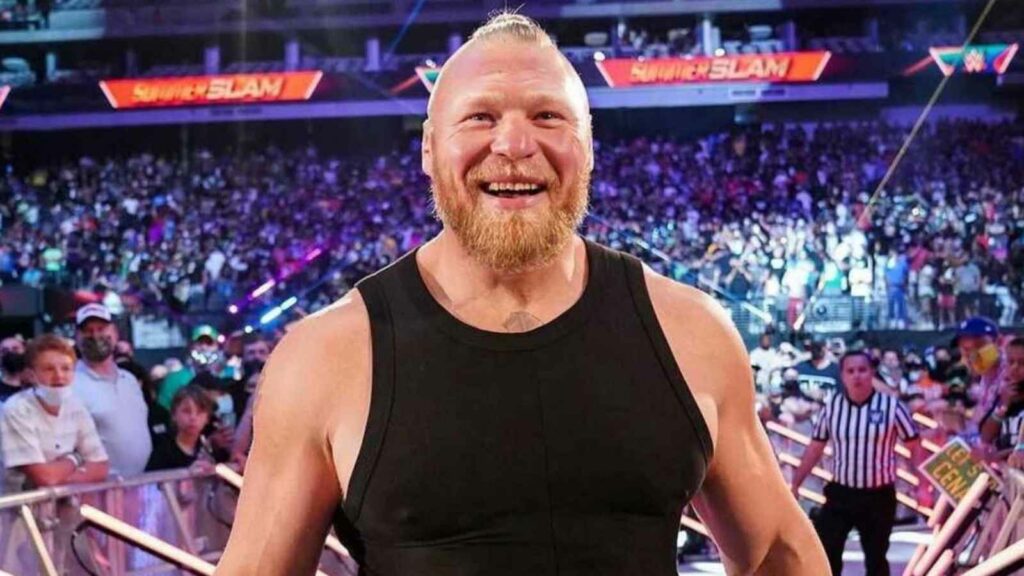 Brock Lesnar net worth is calculated to be around $25 million as of 2023. His salary is estimated to be $12 million which makes him one of the highest paid wrestlers in WWE currently.
Brock Lesnar's Personal Life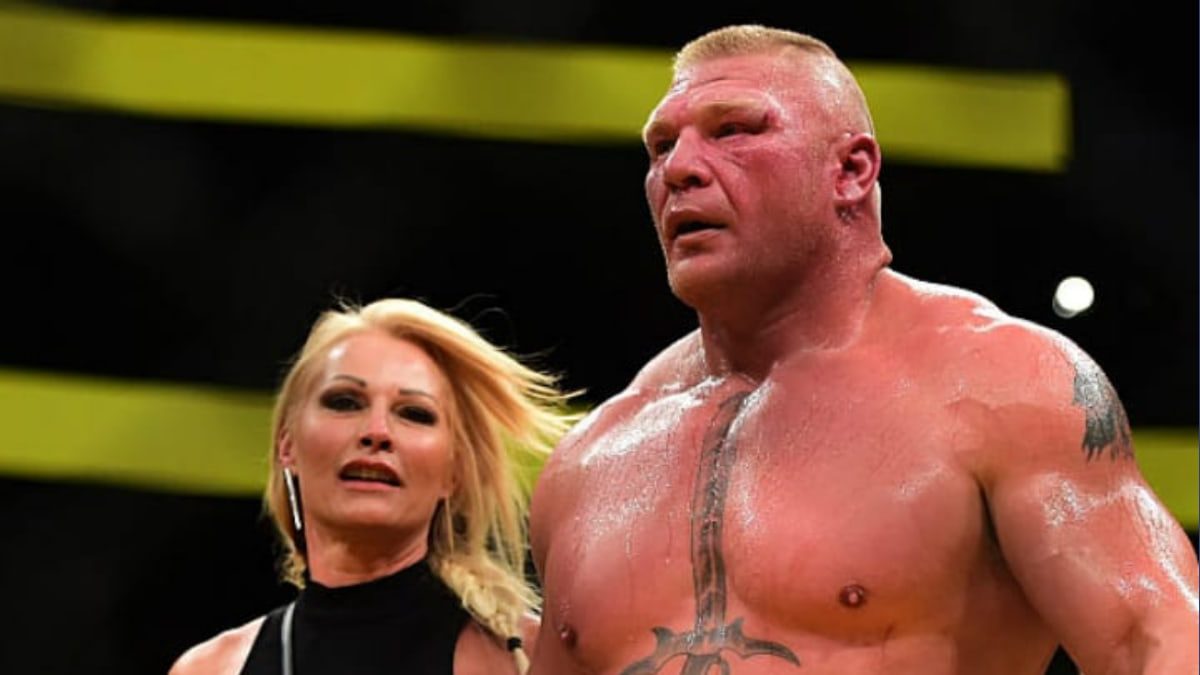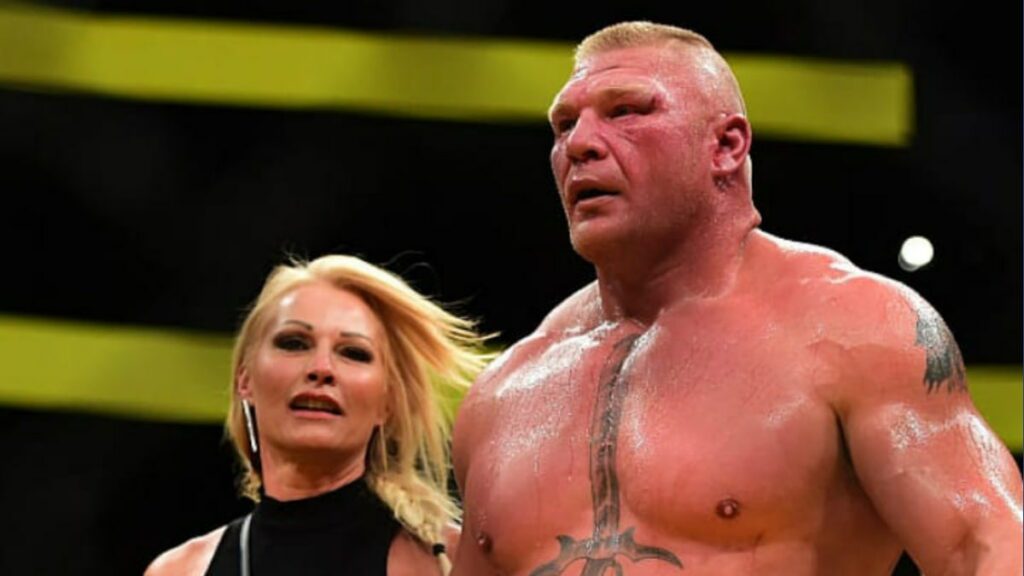 Brock Lesnar married to ptofessional wrestler and WWE legend, Sable in 2006. The couple are blessed with two children and have been very discreet about their personal life.
Brock Lesnar Residence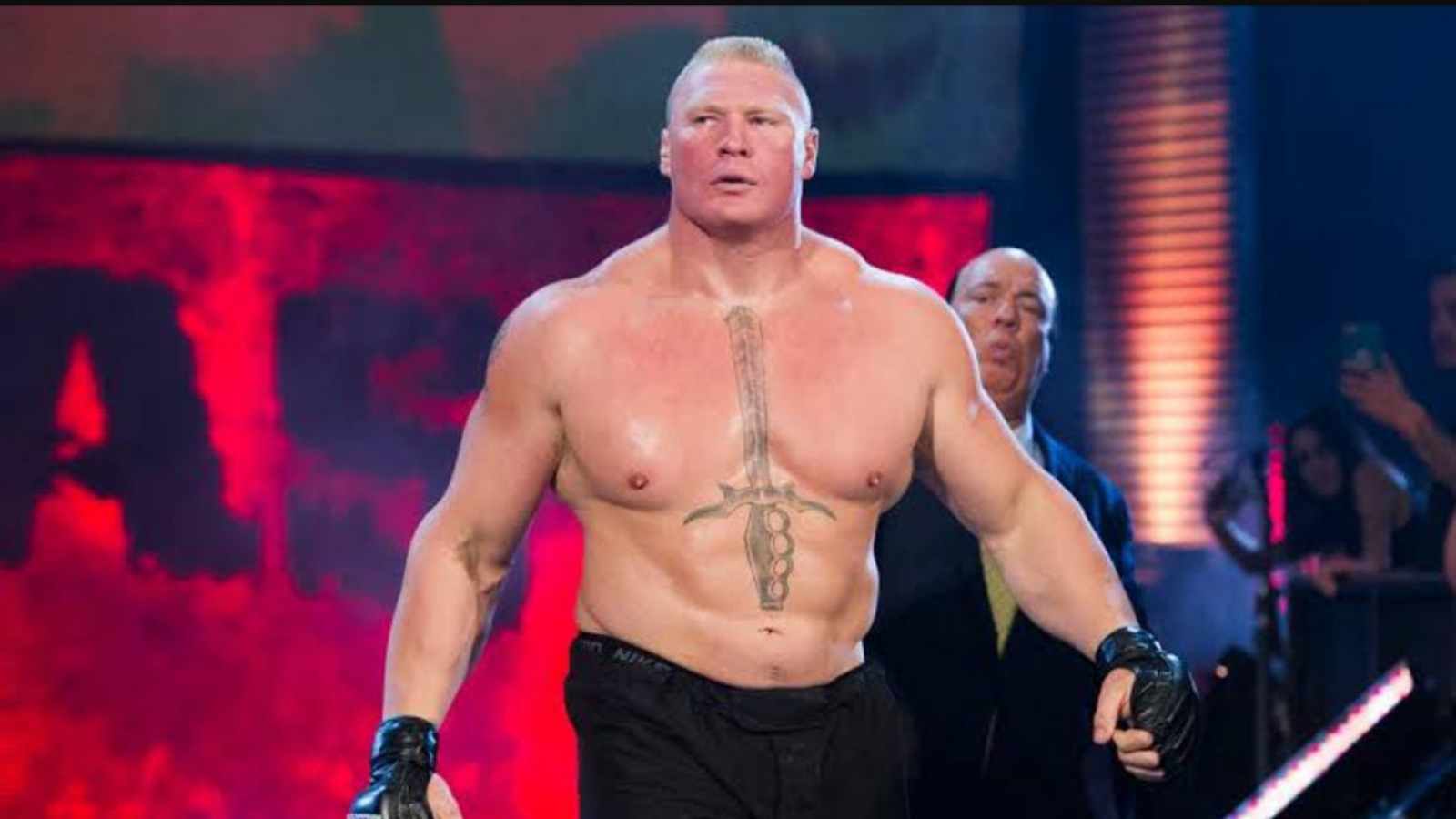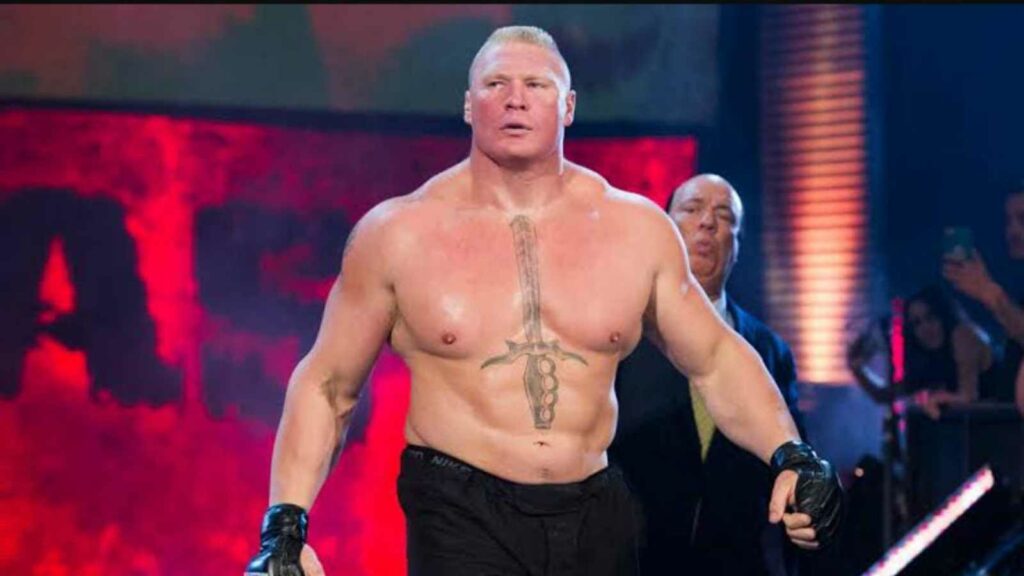 Brock Lesnar has not let his fans know where he lives. The Beast Incarnate has managed to be very secretive and has kept is professional and personal lives different.
Q. What is Brock Lesnar net worth and salary?
Brock Lesnar is one of the highest-paid stars in the pro-wrestling industry. His net worth is estimated to be $25 million and his salary is calculated to be $12 million as of 2023.
Q. Is Brock Lesnar related to Paul Heyman?
Paul Heyman has been Brock Lesnar's advocate and manager for most of his career in WWE.
Q. Is Brock Lesnar married?
Brock Lesnar is married to fellow professional wrestler Sable.
ALSO READ: John Cena Net worth, Income, WWE Career, Personal life and more
ALSO READ: Randy Orton Net worth, Income, WWE Career, Personal life and more