Paddy Pimblett is no longer in the good books of the fans. The fighter has yet again gotten himself into hot waters after his recent racist argument against Ilia Topuria at UFC 282 press conference.
UFC 282 press conference had some heated moments as two of the biggest UFC prospects got into an intense argument on stage. Paddy Pimblett and Ilia Topuria have already beefed in the past and it is no surprise that the tensions were going to be high when the two met again this weekend. However, the Liverpool star has been put on blast for his choice of words to abuse his rival.
During the press conference, Pimblett was mocking Topuria for his nationality and for not speaking English. "Speak English for the people, lad, not German or Spanish like you're from, you mongrel. You pretend to be Georgian, but you're not. You were born in Germany and you live in Spain. You're a little mongrel," said Pimblett.
Pimblett using the word "mongrel" has upset a lot of people who have accused the fighter of being racist. "Mongrel" is a term used to describe a mixed-breed dog or a person that is an immigrant and is mixed in race or ethnicity. The term is used to look down on people who are not of single nationality or ethnicity and Ilia Topuria is Georgian, born in Germany, and lives in Spain.
Read more: "Employee of the month" – The MMA Community rallies against Paddy Pimblett for appeasing Dana White by going on a tirade against Ariel Helwani
Fans react to Paddy Pimblett racially abusing Ilia Topuria at the press conference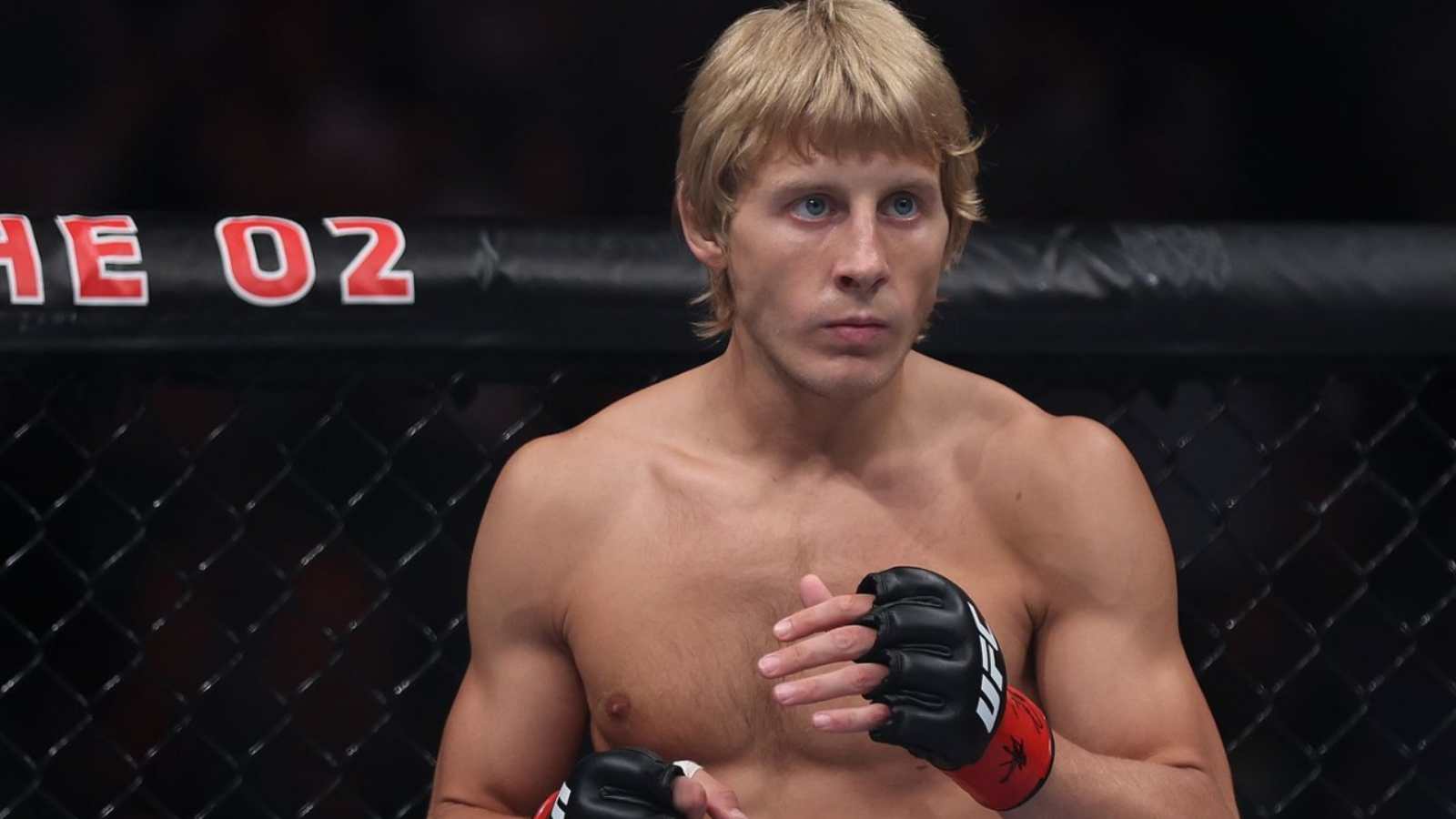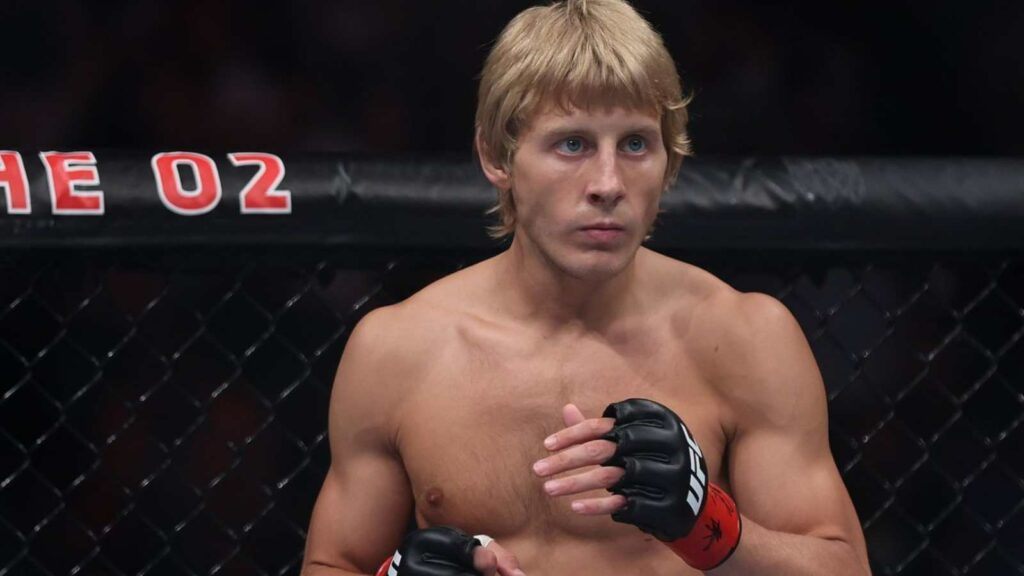 This is not the first time Paddy Pimblett has been accused of being a racist. Not long ago fans came across some of the Scouse fighter's past tweets which had the fighter abusing another British fighter, Muhammad Mokaev. Paddy The Baddy had the opportunity to take the spotlight this weekend but things have gone south for the fighter. The Liverpool fighter has completely turned heel and has gone from a fan favorite to a villain.
I swear this guy only goes to insults where he insults where you are from or your nationality? Going off his precious tweets as well, it's obvious he's a bit racist lol.

— Lfc786 (@Lfc7862) December 10, 2022
So it's #UFC282 fight day. We still denying Paddy Pimblett is a xenophobic little racist or nah?

Is this your king?pic.twitter.com/zhvmX551ZU

— Michael Morgan (@mikewhoatv) December 10, 2022
What a racist piece of 💩 Paddy Pimblett is… https://t.co/IfL5jKqTsM

— CFC_barhooo🇩🇪🇹🇷 (@barhooo97) December 10, 2022
The shine of Paddy Pimblett has worn off. His verbal attacks, calling Ariel Helwani a "cheeky jew", making racist comments about immigrants, and shots at people's heritages, are deplorable.

Never seen a person who advocates for mental health and bullying be so incredibly vapid. https://t.co/OtsTLb9TpH

— Ahmar Khan (@AhmarSKhan) December 9, 2022
Also read: "His fights are fixed" – Paddy Pimblett gives a brutal assessment of Jake Paul's fights
he also kept telling him to speak english and making fun of his broken english. idk how people like the guy

— ⛧chris⛧ (@SALCHlCHA) December 10, 2022
This is just Paddy Pimblett being racist. The UFC is still gonna push him front and center tho, since he loves licking the boots of management (especially Dana White) https://t.co/vuT9yx3olr

— David, Socialist Martial Artist🥊 (@DavidLeftyMA) December 9, 2022
How is it possible to be a fan of Paddy Pimblett?

He is a literal piece of racist shit

I really hope he has to fight Topuria next https://t.co/M5GectdrDa

— Эндрю (@AndrewA1994) December 9, 2022
So apparently Paddy Pimblett is from the long line of British anti-immigrant racists, in the vein of Eric Clapton. And here I thought he was just a liar. Apparently I'll be cheering against him from here on out.

— Anthony Stauffer (@anthonystauffer) December 9, 2022
This hasn't been the best week for Pimblett. The fighter recently got into a huge feud with MMA journalist, Ariel Helwani. Pimblett takes on Jared Gordan in this upcoming PPV event and will fight in the co-main event. Ilia Topuria takes on the undefeated Bryce Mitchell. A win from Paddy and Topuria could potentially make for an interesting fight.
Also read: "The Russians, they're on us" – Joe Rogan hilariously makes up for technical difficulties at UFC 282 ceremonial face-off