Robert Whittaker has been a veteran of the sport of MMA. Whittaker has fought through some of the toughest conditions and made it to the top of the mountain.
Robert Whittaker recently pulled out of the fight against Marvin Vettori owing to injuries. The "Reaper" suffered from injury leading into the training camp before he actually accepted the fight against Marvin. The fight was scheduled to take place on June 11 in Singapore and the former champ was expected to be healed as he accepted the fight.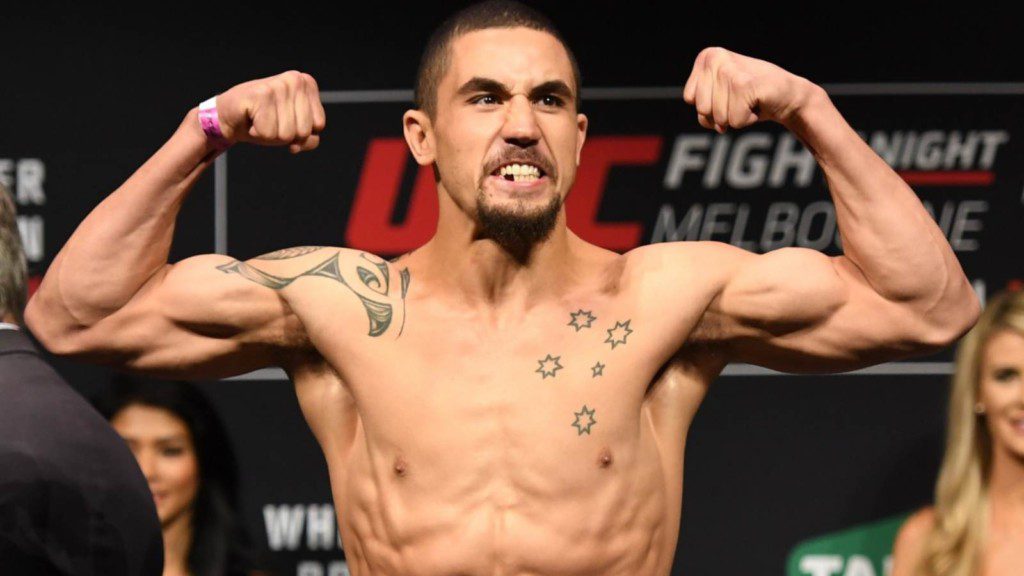 However, unfortunately, Whittaker announced that he will be pulling off from the fight and will no longer be part of the UFC 275 PPV card. In a recent interview with Submission Radio, Whittaker gives details about his injury and later also talks about the times he went into the fight with sustaining injuries.
Related "I just felt pain"- Robert Whittaker opens up about the injury that derailed UFC 275 fight against Marvin Vettori
"I've done that too many times. So in the Smash Finale, the fight I had, I went into the fight with a broken hand," said Whittaker. Whittaker has a record of 24-6-0 in his professional career. He has been fighting in the UFC since 2012 and has fought in two different weight divisions.
Robert Whittaker reveals he fought against Yoel Romero with an injury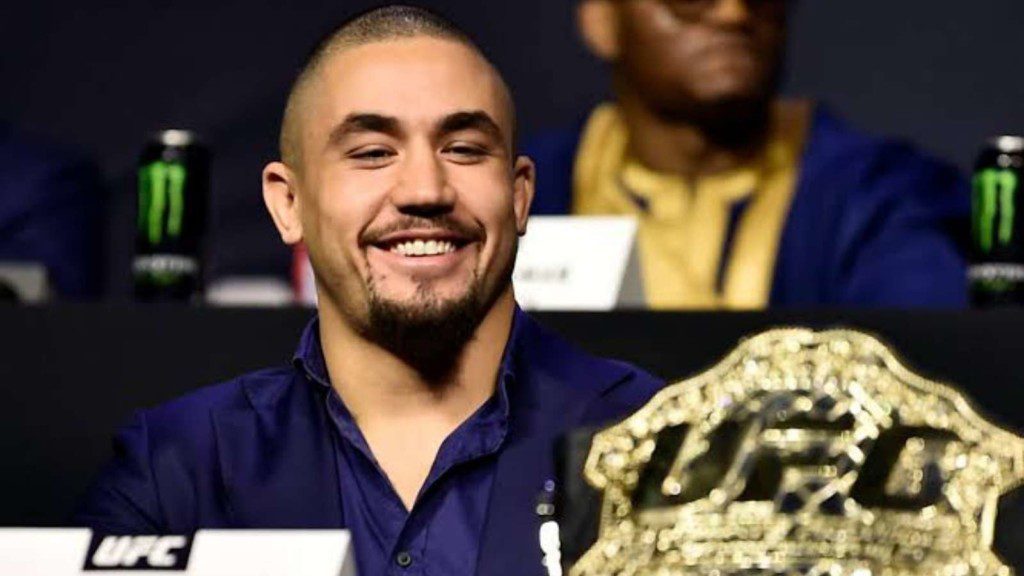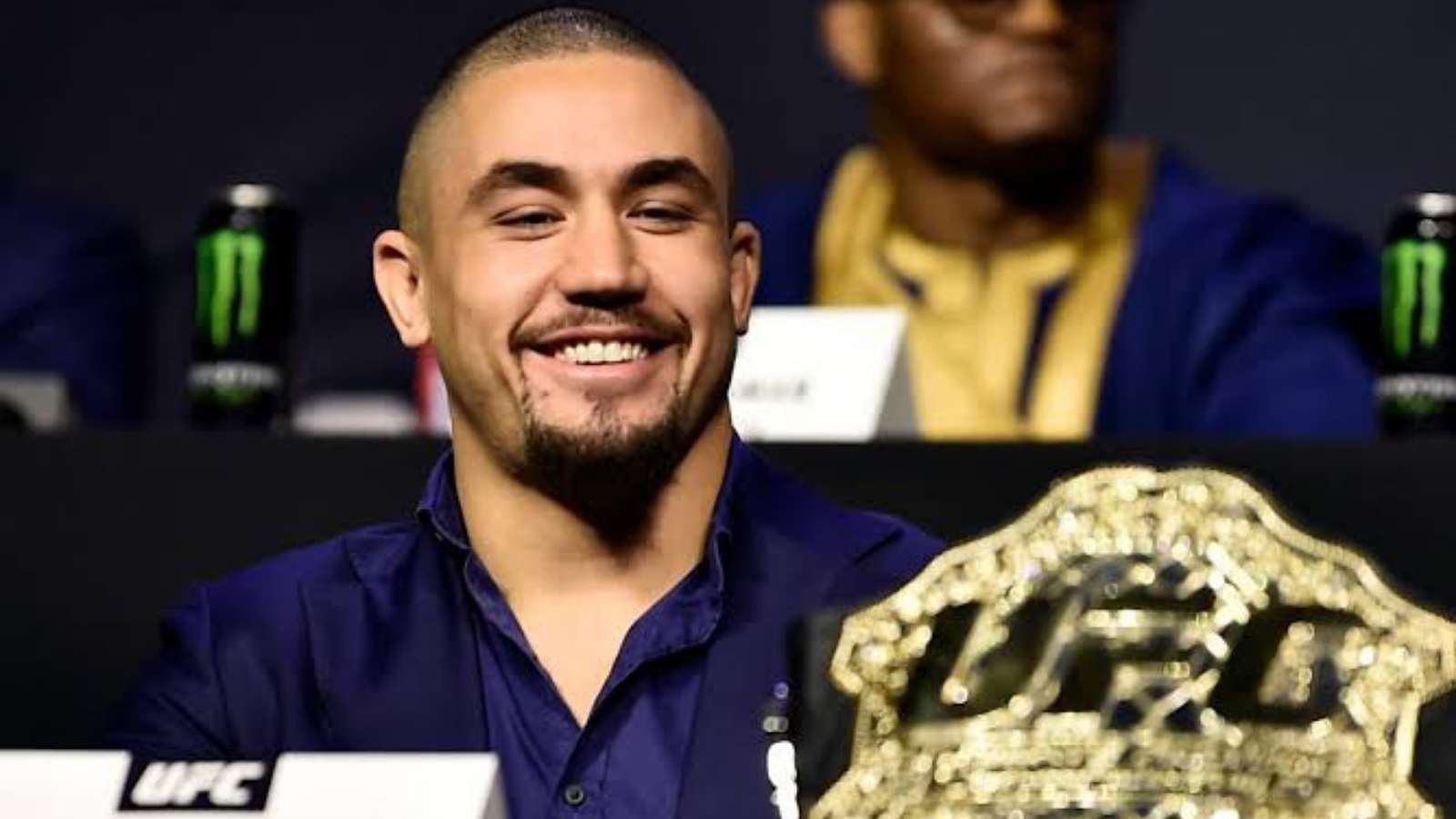 Yoel Romero vs Robert Whittaker is one of the finest rivalries that the UFC's middleweight division has seen. Both the fighters were at their absolute primes and Whittaker showed why he is one of the greatest to ever do it in the middleweight division. The first time the two met for the interim belt, Whittaker reveals that he fought Yoel with an injury.
"I fought Romero for the interim title, the first time, with a torn LCL," said Whittaker. "And all the fighters have done it, you have to back up quickly. There is a difference between doing most of the camp, getting injured somewhere and making it work, and getting injured and you can't start the camp."
Whittaker is coming off a title fight defeat to his rival, Israel Adesanya. Robert has not given up on his championship dreams and believes he will be back to fight for the title.
Also read "He's a top perennial guy" Michael Chandler believes Tony Ferguson could've beaten Khabib Nurmagomedov in a fight