Stephen Thompson, popularly known as Wonderboy among his fans is one the greatest strikers in UFC history. He has fought some of the very best welterweights in UFC history. However, with some new facts coming to light it seems as if he is also very talented as an analyst.
Recently, a video of him analyzing the rematch between Kamaru Usman and Leon Edwards has resurfaced. And wouldn't you know it, Wonderboy got it absolutely right. In the video, Thompson can be seen talking about how the former champion, Usman, has a tendency to duck his head toward the right when dodging a punch and that doing this against Edwards would not end well for the then-champion.
"The way Usman evades it is he ducks into it. I don't know if he's doing that on purpose. Look how he ducks his head. If you do that against Edwards, he's gonna put you to sleep" said the former amateur kickboxer. He later also gave Edwards props for how perfectly he landed the head kick on the Nigerian Nightmare. Thompson, who has a fight coming up against Kevin Holland will surely be looking to put these skills to good use and overcome his rival come fight night.
Related: WATCH: Stephen "Wonderboy" Thompson and Georges St Pierre recreate the Oscars Will Smith slap
Stephen Thompson was all praises for former champion Kamaru Usman on the Joe Rogan Experience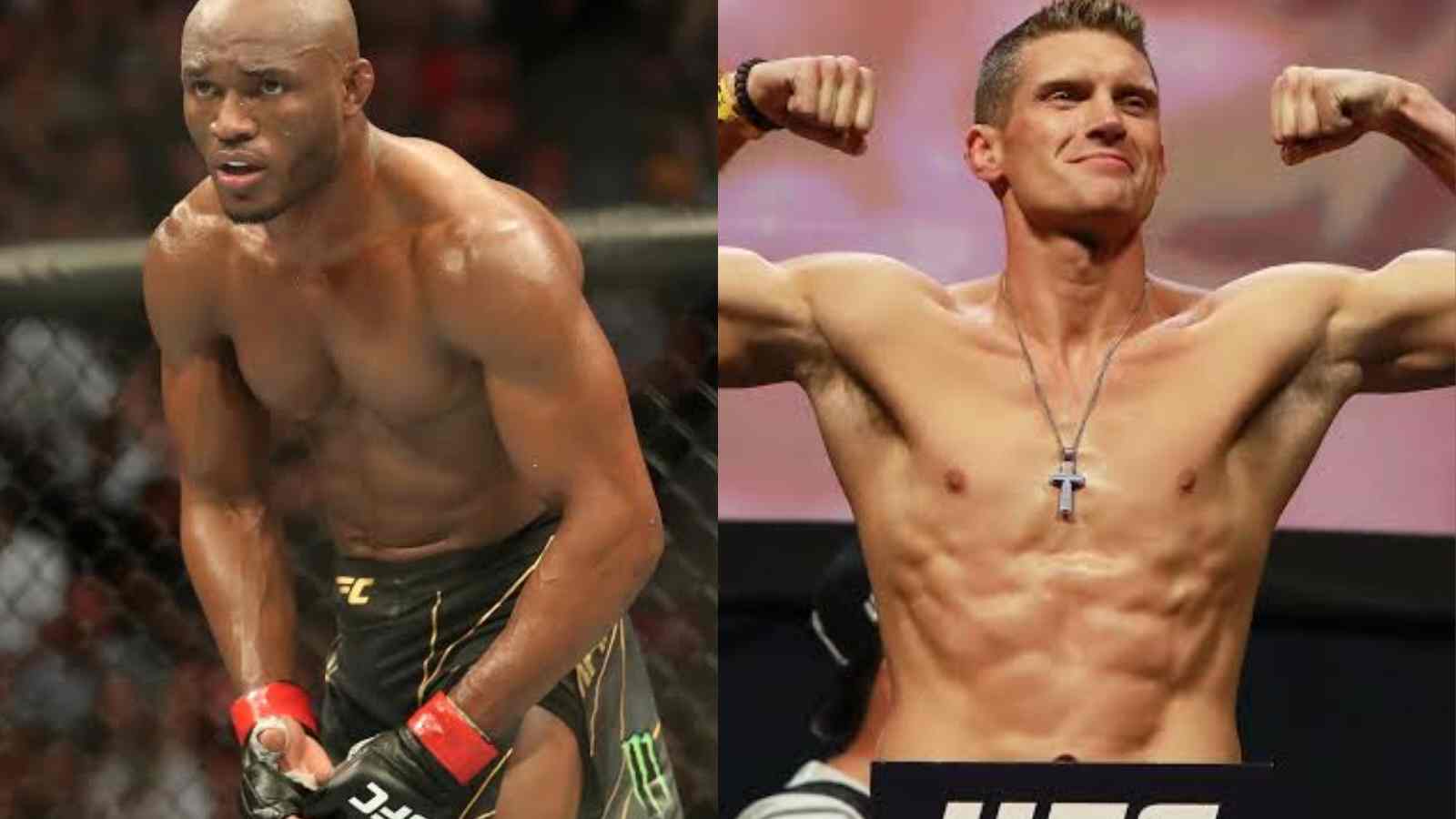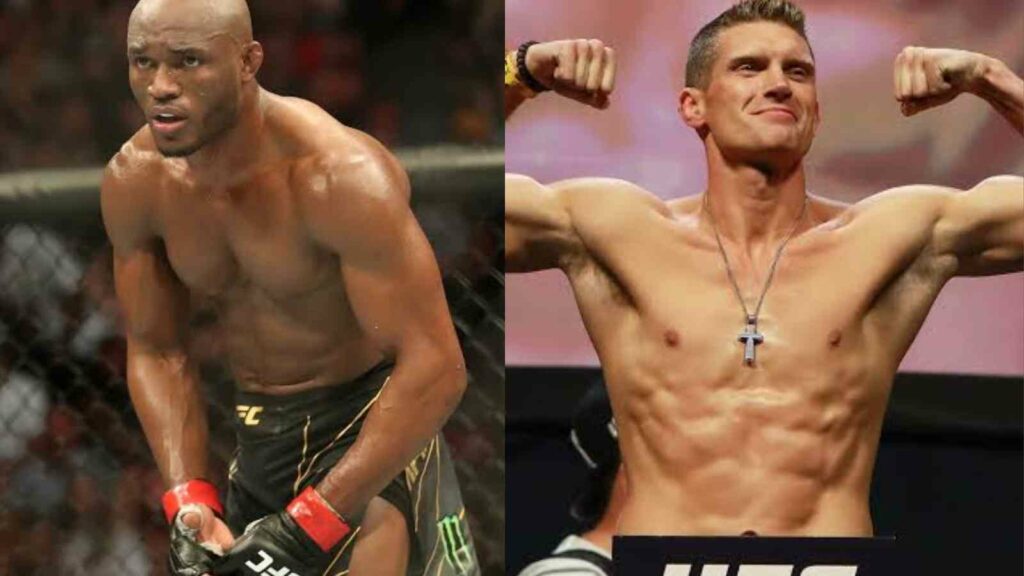 Wonderboy appeared on the 108th episode of the Joe Rogan Experience MMA show. On it, he reminisced over his career, and his fights, he even talked about how he felt relieved when he got KO'd. On the podcast, Joe and Stephen Thompson talked about how he was still a top-of-the-food-chain welterweight within the UFC.
They eventually got around to discussing Kamaru Usman's first fight against Masvidal. They commented on how impressive it was for Masvidal to snuff all of Usman's takedown attempts and even take the fight, especially on short notice. They also commended the Nigerian Nightmare for fighting with a broken nose.
Also Read: Is Joe Rogan a billionaire?
Stephen Thompson then hit out at critics of Usman. He said, "Some people say he's boring, I think he's great man. He presses the fight, he's got cardio for days. And a guy that has that kind of physique, shouldn't have that kind of cardio. He's just, I think he's great."
Wonderboy also added that the people who think Usman is boring should "poke themself in the eye." And when it comes to elite fighters, Stephen "Wonderboy" Thompson knows more than most. Being one himself, he has also fought and beaten several of the best fighters in the UFC. And he will be hoping to repeat that as he fights Kevin Holland in the main event of UFC Orlando.
Also Read: Chael Sonnen's HILARIOUSLY DUMB EXCUSE for tapping out against Anderson Silva will leave you rolling on the floor