Chael Sonnen is one of the most iconic trash talkers in UFC history – if you haven't seen him finesse his way through press conferences with the help of the mic, now is your chance!
When not mentally defeating Tito Ortiz before stepping inside the octagon, Chael Sonnen would use his oral skill to create the most iconic one-liners. Hence, when he lost to Anderson Silva in 2010, he dropped a hilariously grabby quote, that is definitely for the ages.
Silva tapped out Chael Sonnen in the very last round of the fight, which was in complete incongruence with much of how the fight had progressed till then. Speaking about it at the press conference for their rematch, he said, "Well, I gotta plead ignorance on that first fight. And you're right – I thought if you tapped, it ended the round, I did not know, that the contest as a whole, would come to a conclusion. I do now know, so that is cleared up."
This line was so good that it not only had the entire room of journalists and reporters cracking up in unison, but Dana White could not hide his amusement at this remark either. That is Chael Sonnen exemplified, for any new MMA fan out there!
Related- "That's not a contract" – Chael Sonnen seriously insults Tito Ortiz's intelligence, AGAIN!
The heartbreaking truth behind Chael Sonnen's title losses in the UFC and Bellator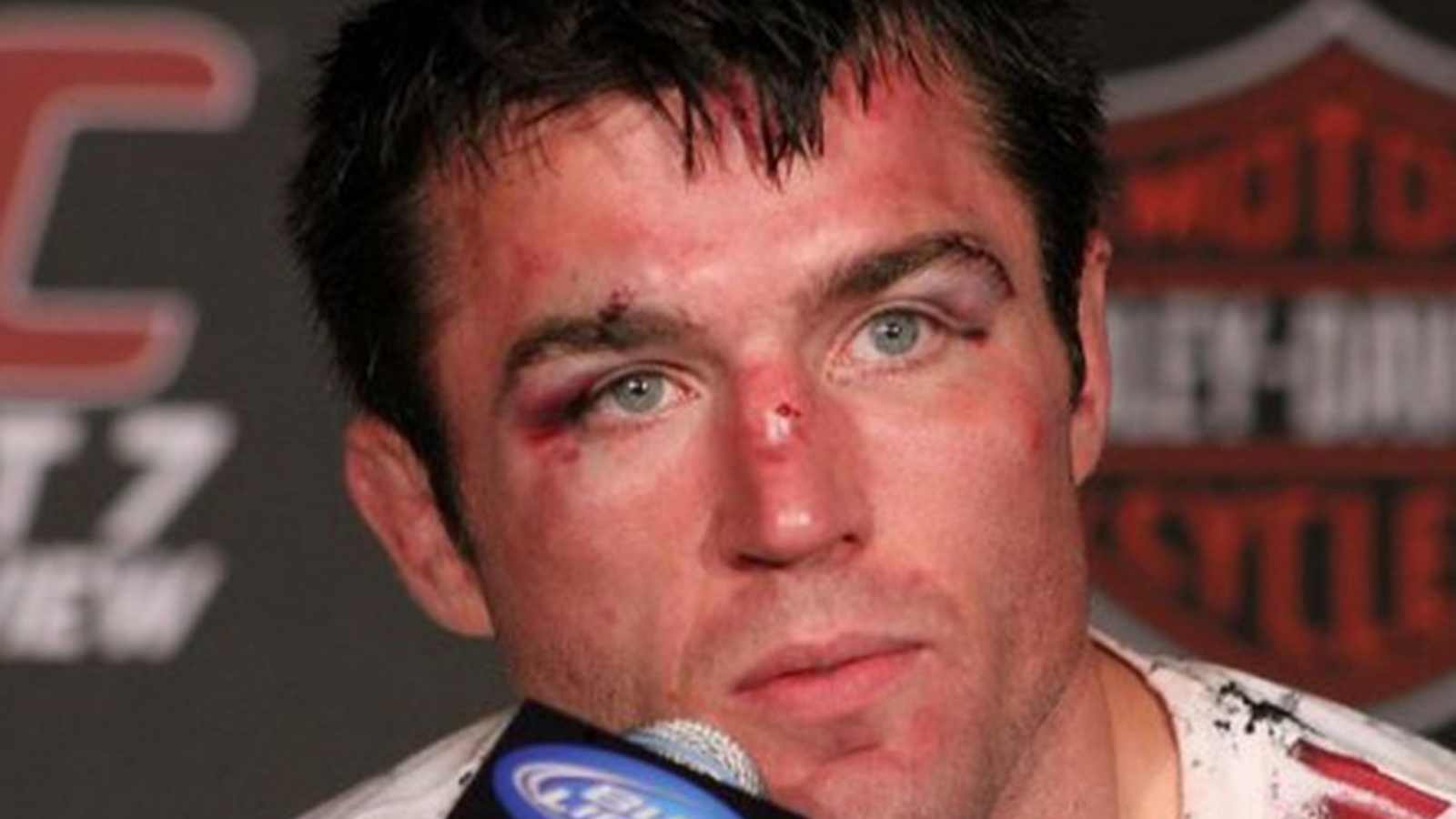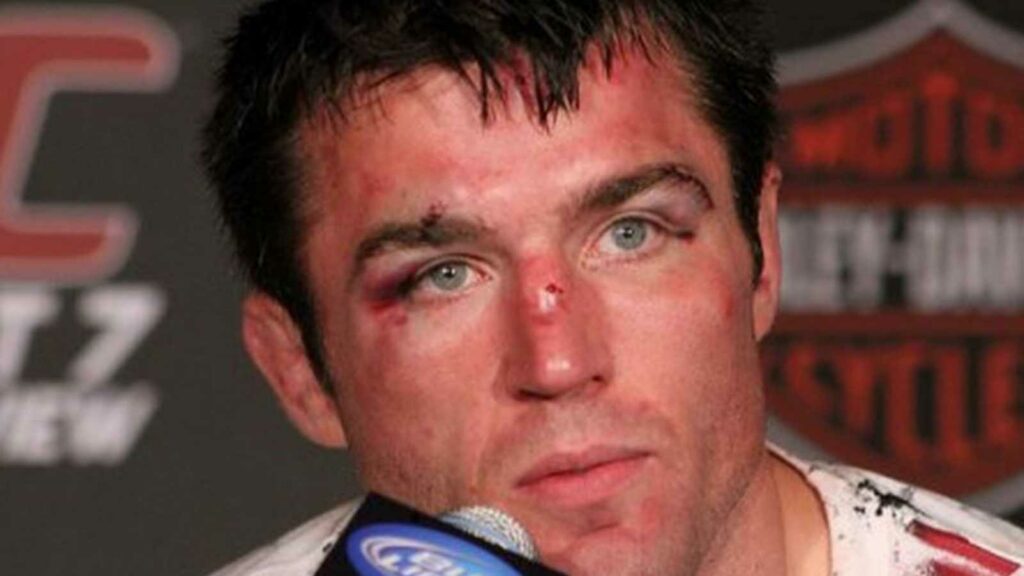 Despite what is a funny situation, a very heartbreaking thing can be seen as the import of his losing that fight. For context, Silva was being dominated by Sonnen for four rounds – something that was unprecedented during "The Spider's" reign atop the middleweight division, before his momentously clutch decision to reel in the choke, capitalising on an error in judgement from Sonnen.
However, as he later revealed, it broke him when he lost the fight. Obviously, given the fact that any fighter will have a hard time accepting a loss, and more so, one during a title challenge, Chael Sonnen's admission is only ordinary. However, losing a title fight through a slight error, despite having led all the rounds on the judges' scorecards can be especially cruel.
Also Read- "It was the worst," Find out the SHOCKING REASON why Stephen Thompson was once put behind bars
After his exit from the promotion, Sonnen reportedly made a promise to win the belt to his father on his deathbed, in the lead up to the fight against Tito Ortiz. Unfortunately, he would be submitted by his fellow American in heartbreaking fashion, and as a result, would never uphold his vow to his father. Sonnen got close to the title at the end of his career, but came up short against Fedor Emiliaanenko, in 2019.
As hard as it sounds, Sonnen had an excellent MMA career and has nothing to hang his head about. Despite the title losses, he has some amazing wins on his resume – including those against Wanderlei Silva, Quinton Jackson and Michael Bisping.
Also Read- "Watched that fight like 500 times" – Glover Teixeira reveals that Alex Pereira makes him rewatch his fights despite Texeira's vehement protests