Anderson Silva might be not done with the sport of mixed martial arts just because he is done with UFC. Silva is the former UFC middleweight champion who has transitioned his love for martial arts in another aspect of fighting, boxing. Silva, a Brazilian martial artist is often regarded as the greatest ever to do it from his home country. Silva fought his professional MMA debut in Brazilian Freestyle Circuit in 1997.
Silva recently attended the MMA Hour with Ariel Helwani for a half and hour long interview where he talks about him fighting Jake Paul in exhibition boxing match. He also talks about his relationship with UFC President Dana White and where he found the loophole in their association. Silva is also reacts to fellow countryman Jose Aldo's retirement from MMA. In the midst of all, Silva clears up the rumours of him being done with MMA for once and for all, for the legend has a solid vision to end his MMA career.
"When I did my last fight in the UFC, I talked to Japan about doing my last fight there," says Silva. "Because it completely makes sense, I started my professional career in Japan. [I won] my first title belt in Japan, in Shooto and yeah, maybe I fight in Japan, my last fight, to prove my respect to people in Japan, for my fans in Japan too and honestly, I don't know [yet]…" he continued.
Also Read: "All about fight but NEVER fought," here's what Anderson Silva HATES about Dana White as he opens up after leaving the UFC
What's next for Anderson Silva after Jake Paul fight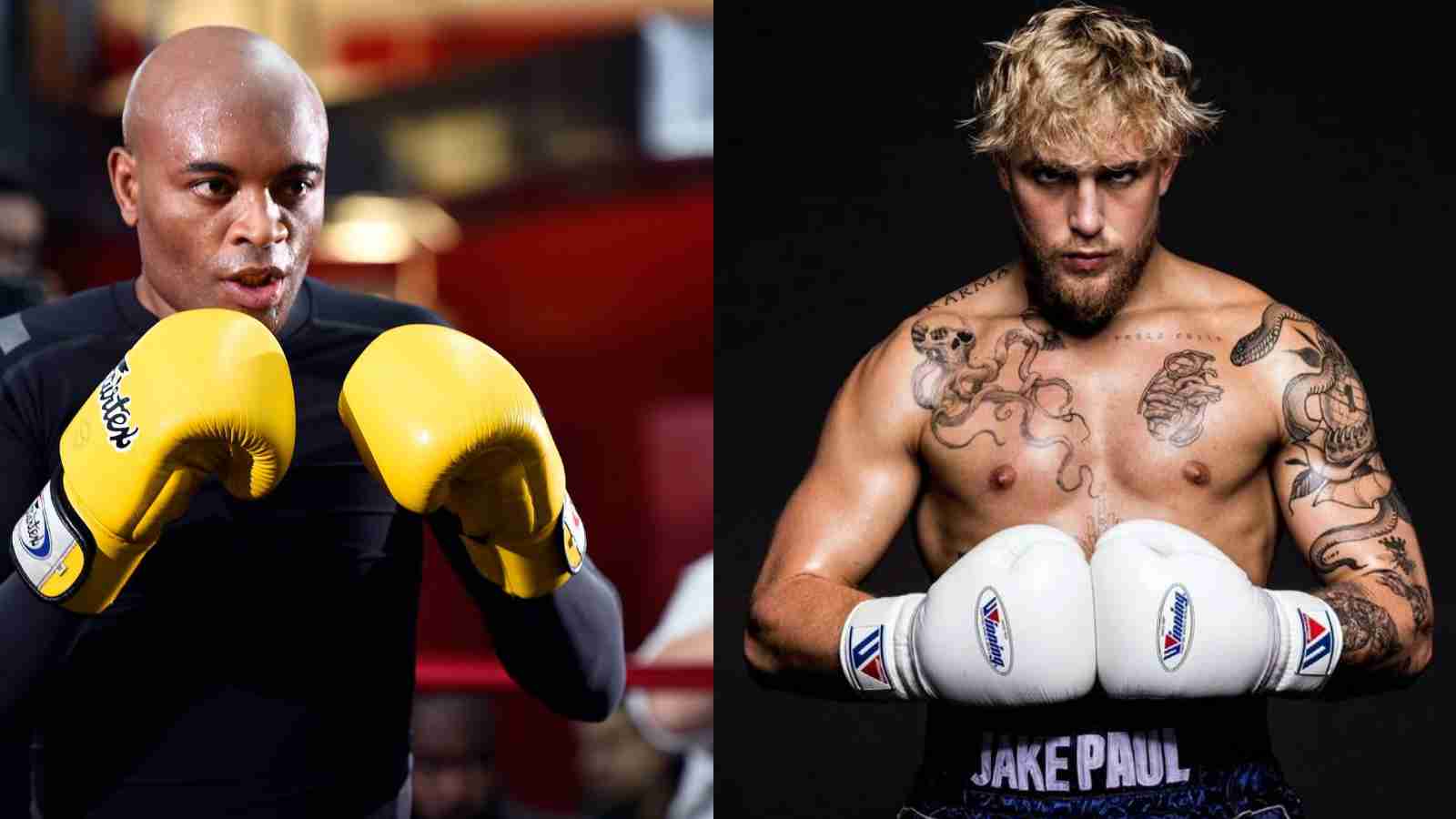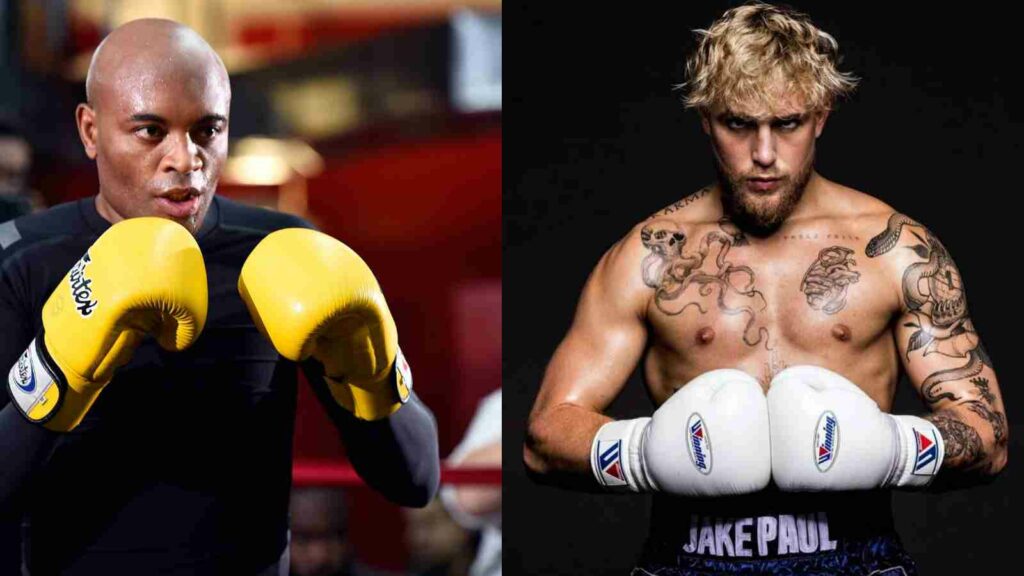 While Anderson Silva's plan on retiring from MMA in Japan is something not put in the immediate lineup of his diverse schedule, he is next planning to go to Dubai after fighting Jake Paul to train for a Gi- format Brazilian Jiu-Jitsu tournament. After that, Silva is going to Thailand to help his sons, Khalil and Gabriel pursue their kickboxing and Muay Thai careers professionally. Silva's sons have perfectly adapted to the extraordinary blueprint of reflexes from their father's genes.
Silva is widely regarded by many as the greatest mixed martial artist of all time. He has fought MMA for well over 2 decades, he is the longest reigning UFC champion in history and has the second most title defences in a single title reign in UFC history. He also has the record for the longest winning streak in UFC history. Silva's wins include the likes of Derek Brunson, Chael Sonnen, Dan Henderson, Forrest Griffin, Vitor Belfort, Rich Franklin, Chris Leben, Yushin Okami, Demian Maia, Stephan Bonnar and many more.
Also Read: "He wanted me to put sharks to sleep" – Mike Tyson tells Joe Rogan how Dana White ALMOST got him killed
What do you think about Anderson Silva's career ending plan for MMA to be executed in Japan? Do you think Silva is closing the book of MMA perfectly for himself? Where do you put Silva amongst the greatest UFC fighters of all time? Who do you think wins between Silva and his boxing opponent in Jake Paul?
Also Read: "Guys like Conor McGregor don't hit hard" – Floyd Mayweather CONFIRMS rematch against UFC superstar is in works for 2023