Stephen Thompson is all in for a striking battle against Nate Diaz this year. The former welterweight title contender is ready to throw it down against the Stockton Slugger as he expressed his interest in a recent tweet reply.
Nate Diaz does not seem to be happy with how he is being sidelined by the UFC and has constantly expressed his displeasure on social media. Once against the Diaz brother took to Twitter to clarify things about his situation with the promotion and puts out an ultimatum that he wants to fight in the octagon in July.
Though the promotion has not seemed to be very responsive to the annoyance of Nathan Diaz, several names have responded to Nate's call out and have agreed to take on the Stockton Slugger in a money fight. The latest name on that list is Stephen "Wonderboy" Thompson. He has responded to Nate's tweet in agreement to fight in the month of July.
"Battle of the Ninja's…you…me…July….let's do it!!!! Again, who wouldn't love a striking battle!" wrote Wonderboy in his tweet reply. Thompson is coming off consecutive losses in his last two fights against Gilbert Burns and Belal Muhammad.
Related "Want a fight against real fighters" Nate Diaz scathingly rips apart Khamzat Chimaev as he turns down the Wolf
What is Nate Diaz's dispute with the UFC?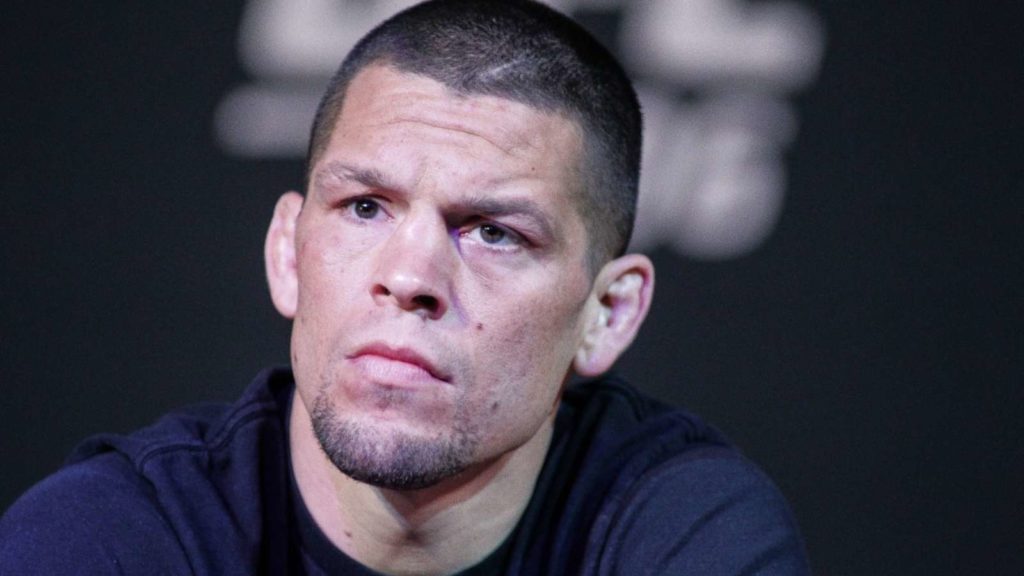 The Stockton Slugger has never been very consistent with his appearances in the octagon in recent years. However, with only one fight left on his contract with the UFC, Nate is looking to get things over with the Ultimate Fighting Championship and test his hands on new ventures. His last fight in the octagon was against Leon Edwards at UFC 263 which was almost a year ago.
Despite facing a loss, Nate's performance surely was entertaining and was the highlight of the night. Diaz has now gone from fighting Vicente Luque, and Dustin Poirier, to Khamzat Chimaev. The Stockton star and fighter from Louisiana agreed on all personal terms that they would throw it down inside the octagon and give the fans a fight that has been due for a long time. However, the company has sidelined the fighter, and seems like he is being saved for the return of his biggest rival, Conor McGregor.
The Irishman's return could be anytime in 2022 and UFC boss Dana White is very determined to make the much-anticipated trilogy. Who would you want to see Nate fight in the octagon?
Also read "He's only human" – Undefeated Sean Brady claims Khamzat Chimaev is not beating him
"Is the whole roster scared?" – Nate Diaz blasts entire division for turning down fight in July