Sean O'Malley is a one-of-a-kind hilarious personality who knows how to throw hilarious one-liners, and so does his coach, MMA Lab's Tim Welch. O'Malley is currently the #12 ranked UFC bantamweight who is going to make the most significant bump to his competition by now facing the #1 ranked UFC bantamweight and the former champion, Petr Yan at UFC 280 in Abu Dhabi. Both O'Malley and Yan are coming off from disappointment from their last fight, but are now expected by the fans to put on a calculative yet reckless fist fest in the middle of the Octagon.
In an interview with The Schmo, Welch, the former MMA fighter primarily talks about O'Malley's preparation for UFC 280 and just how good is Yan as an opponent, and later on, shifts his focus to talking about realising the importance of recovery in the later part of his own MMA career. But whilst talking about O'Malley and Yan on if they're ready to take on a huge challenge from O'Malley's side and get the next title shot, Welch hilariously calls both the fighters out with certain nicknames.
"If we beat Peener Yan [troll name for Petr Yan], undoubtedly, we deserve the title shot," says Welch. "We're gonna see the best Peener Yan there is. He is a f**king terminator, the last person he wants to lose to is the Pink Poodle [troll name for Sean O'Malley], so he is gonna go, ready to go, but we will be ready to go also," he continued.
Also Read: "Just because Khabib thinks" – Sean O'Malley weighs down Khabib Nurmagomedov's team mate Islam Makhachev
More about Sean O'Malley's coach Tim Welch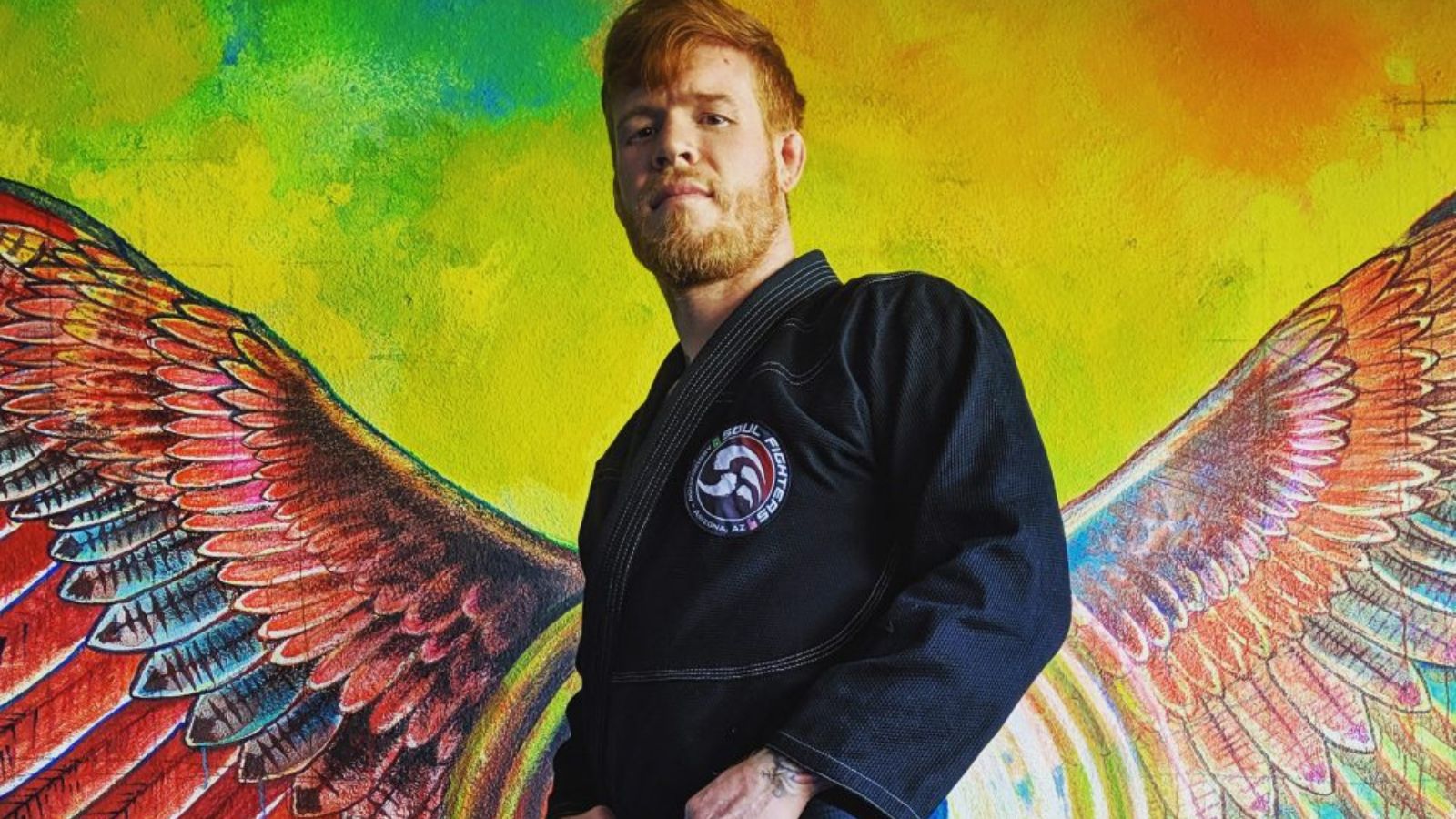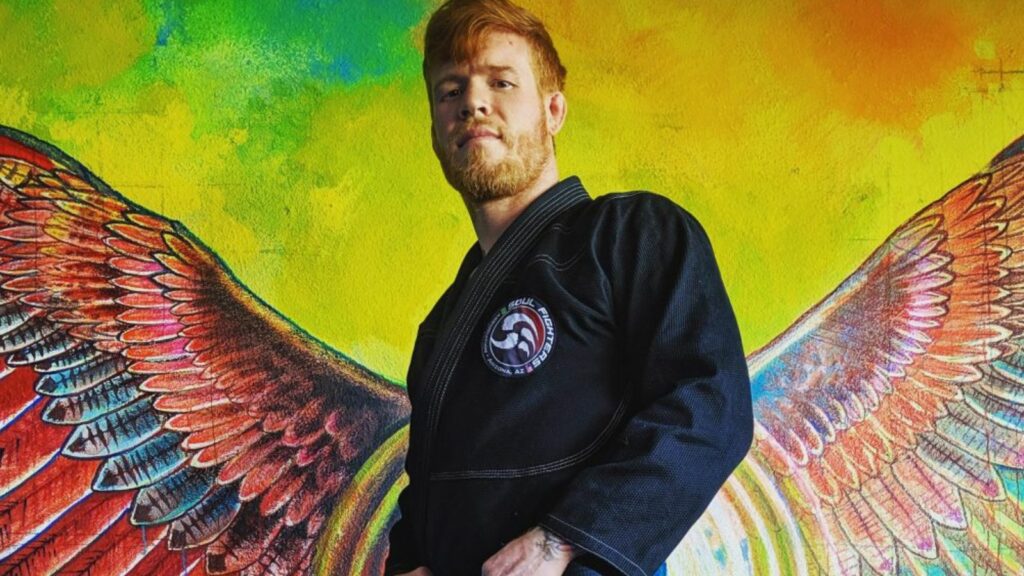 "The Red Hawk" "Tim Welch was born on April 25, 1990, and resides in Montana, the United States. His overall MMA record stands with 14 wins and 6 losses, but a 100% finish rate. Welch has fought once for the UFC while doing the elimination fight for the Ultimate Fighter Season 22 but lost. Welch has also fought for Bellator MMA twice. Welch made his professional MMA debut in 2009 and last fought in 2017.
Welch too has trained out of MMA Lab during his career as a fighter, the gym which trains the likes of Alex Caceres, Benson Henderson and Jared Cannonier. Besides co-hosting TimboSuga Show alongside O'Malley on his YouTube Channel, Welch has his own Youtube channel as well where he discusses topics such as the likes of BJJ, MMA, Psychology, Reading, Yoga, Health and more.
Also Read: "Everybody gets hit" – Joe Rogan backs Alex Pereira's "power" over Israel Adesanya's experience
What do you make of Welch thinking that O'Malley deserves the next title shot if he beats Yan? What do you make of Welch giving hilarious nicknames to both Yan and O'Malley? Where do you put O'Malley amongst the most notable names in the UFC's current roster? Who do you think wins between Yan and O'Malley at UFC 280?
Also Read: "Hello sweet potato…I was distracted" – WATCH: Spanish reporter gets Chael Sonnen and Fedor Emelianenko "excited" during press conference