Chael Sonnen is the king of press conferences but little did anyone expect a fighter like Fedor Emelianenko to come clutch with a hilarious line via his translator at the Bellator 180 press conference.
Bellator 180 which took place in New York City at Madison Square Garden was a star-studded fight card. Chael Sonnen, Fedor Emelianenko, Michael Chandler, and Wanderlei Silva, were a few of the names on that amazing fight card put together by Bellator MMA. Credit to a Spanish MMA reporter who managed to gain the attention of the entire roster during the press conference.
At the Bellator 180 presser, the fighters were caught flirting with a female reporter who wanted to ask her questions. Legendary fighters Sonnen and Fedor were two who stole the show during the interaction. The "Bad Guy" did not shy away from shooting his shot at the reporter. "Hello, sweet potato, what was the question? I was a little distracted," said Sonnen responding to the female's question.
When asked about his feeling, Sonnen responded with, "Pretty excited…but back to the fight," making everyone laugh. Matt Mitrione was another fighter who admitted that he was distracted by the reporter. Of all the people on the roster, one would have never thought Fedor Emelianenko was going to go along with the joke.
The reporter despite the several jokes shot her way, managed to keep her calm and ask the heavyweight if there was any tension leading into his fight. "No, the tension is going away gradually," said Emelianenko's reporter hesitantly wanting to not involve herself in the crass joke.
Chael sonnen and the reporter 😂😂😂 pic.twitter.com/0P6mofwIlw

— whodatt (@whodatt249) June 26, 2020
Also read: WATCH: Chael Sonnen is STUNNED as superfan steals the show at UFC 175 press conference
What the Spanish reporter had to say about Chael Sonnen's flirt lines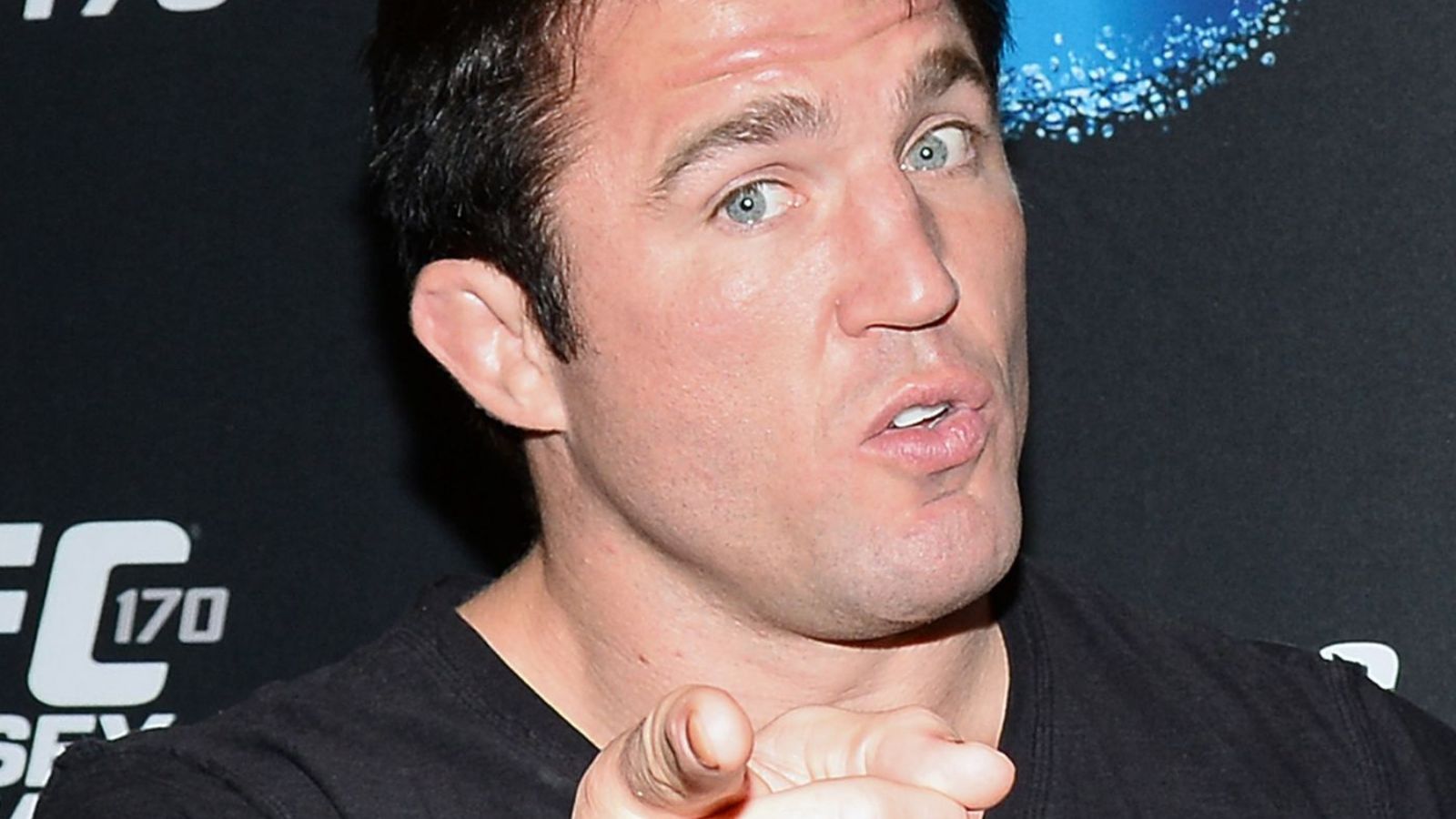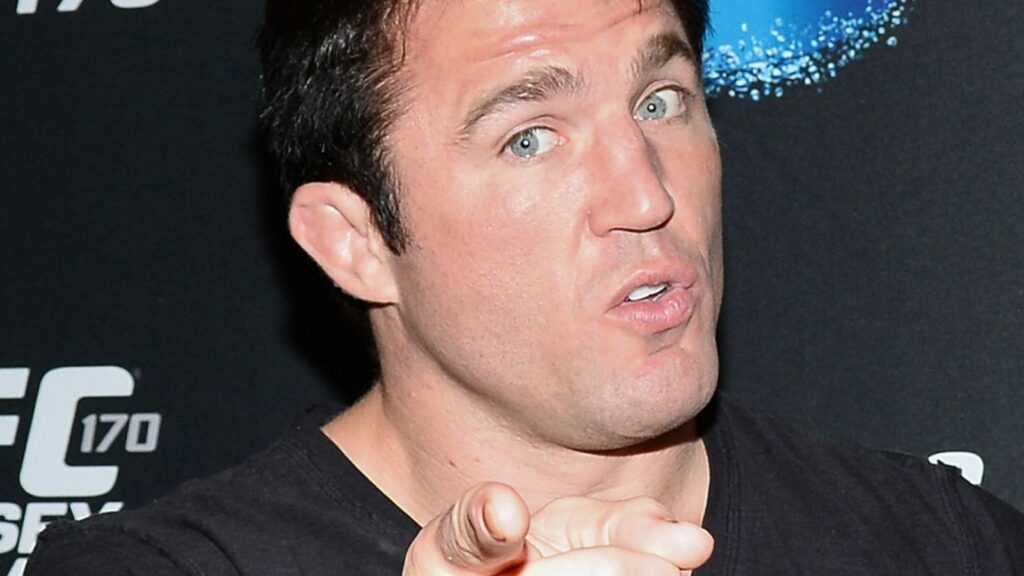 After the iconic press conference, the female reporter gained a lot of fame and was also later asked about what her thoughts were on being hit on by the fighters on stage during the Bellator 180 presser. The Spaniard reveals how she truly felt in a video posted on YouTube by the channel named "Eric Holden".
Also read: "You have to catch them" – Chael Sonnen exposes how fighters in 2022 are getting away with steroid usage
"I was very nervous in that moment. I was like, 'what do I have to say now?' because Chael is a big fighter," said the reporter while being questioned. When asked if Sonnen and she went out to dinner later, the reporter replied, "No. He has a wife."
According to the YouTube page, the Spanish reporter's name is Agripina Carretero de la Hoz. Bellator 180 was an amazing event and there were near 12 thousand people in the crowd that night on June 24, 2017.
Also read: Top 10: Best quotable one-liners in the UFC/MMA history