Conor McGregor lashed out at popular British YouTuber True Geordie for casting doubts on the Irishman's return. McGregor made the entire Twitter go crazy with his rant on the YouTuber. Geordie covers the sport of MMA and boxing on his YouTube channel. He has hosted legendary fighter Chael Sonnen on his channel. After the attack from Conor McGregor, True Geordie responded to the Irishman on his channel in a short time.
True Geordie said, "Talking about fighting Michael Chandler, Chandler, right now is the safest money you are ever gonna bet on a fight in your life. He is no way ready to fight anyone. Not even me. Mate I'm 300 f**king pounds and built like a rugby player. I would pick Conor McGregor up like a shopping bag. He is so small compared to me. They have got weight classes for a reason. Anytime, anywhere, any place."
Geordie stated that he conveyed his true feelings about McGregor's interview with Ariel Helwani. McGregor did not look like his usual self and even farted during the interview. Even UFC legend Michael Bisping and lightweight contender Rafael Fiziev doubted the Irishman's commitment to the sport. McGregor appears to be doing everything but training. He attended the Monaco F1 and the Cannes Film Festival in May.
Geordie challenged McGregor to a fight and even suggested a charity match for helping out burn victims. He remained confident that he would beat McGregor in boxing or an MMA bout as he has the size advantage. McGregor has not responded to Geordie after the YouTuber challenged the UFC fighter.
Related: WATCH: $180 million worth Conor McGregor leaves kid speechless by offering money to buy action figure toy
Conor McGregor's rant on True Geordie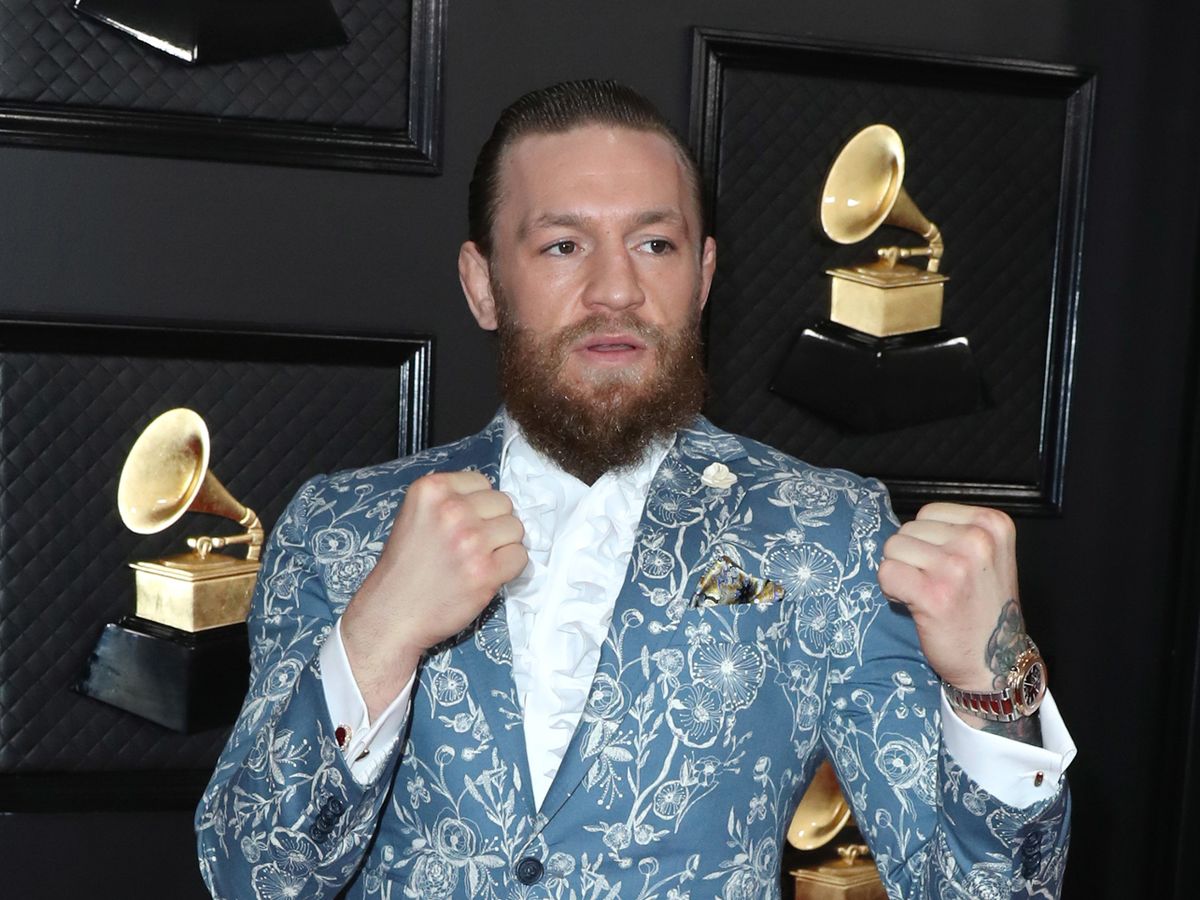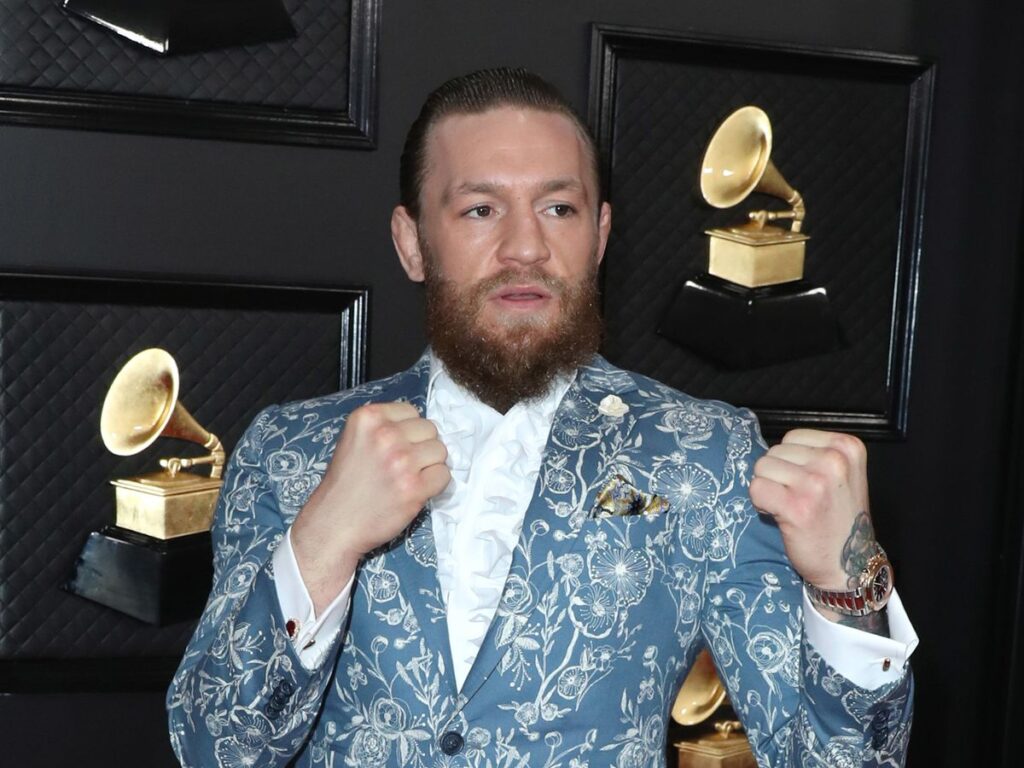 Recently, Conor McGregor went on Twitter to ruthlessly destroy True Geordie. Geordie casted doubts on the current ability of Conor McGregor on his YouTube channel. McGregor responded with an expletive rant on the British YouTuber.
McGregor said, "Mr Oestrogen, what's happening? Fat f**king b***h t**s. Who the f**k are you? You little burns victim looking thing? F**k me, man. Who scalded you with a kettle you fat f***? ……You've got subtitles under the f***ing thing saying exactly what I'm saying. So what are you saying you little fat no name?"
True Geordie responded to McGregor within a day and challenged the Irishman to a charity boxing or MMA bout. McGregor has yet to respond to the British YouTuber. Even if he did, McGregor would go on another rant like the last.
In Case You Missed It!