Finally, Merab Dvalishvili gets his own Michael Jackson-inspired jacket. The jacket of Sean O'Malley he stole during the post-fight interview of Aljamain Sterling at UFC 288. Merab is a teammate and also a friend of Sterling who on May 6th, 2023 defended the title against Henry Cejudo. During the event, O'Malley was present in attendance, eagerly waiting for the outcome of the Cejudo vs Sterling fight. The winner of the main event was expected to match up with 'Sugar'.
O'Malley entered the octagon and started exchanging words with Sterling. It all started when O'Malley, during the confrontation, tried to take off his MJ-style jacket. He was unaware that it was Merab's hand, not the UFC official to whom he gave the jacket. Later, 'Sugar' realized after the heated conversation that it was Dvalishvili, not officials.
Following up on this, Nina Marie Daniele, who had one of the hilarious interviews with Sean Strickland recently, brought a surprise for Dvalishvili. At Nina Drama channel the whole interview and act were captured where the fighter received the Jacket from the viral personality, and Merab seemed to enjoy the moment. 'Machine' told to Nina, "I have a lot of nice clothes, but I'm not wearing them. I'm still using jacket." After wearing the jacket, Merab asked, "How about this? I'm going to wear this until Aljo beats O'Malley. I'm keeping this jacket until Aljo beats O'Malley, so let's see."
So the plan is clear for Merab: he won't let Sean O'Malley compete in the cage that easily. O'Malley is expected to compete against champion Aljamain Sterling at UFC 292. If Funkmaster is able to conquer Sean, then Dvalishvili will sell the jacket on eBay, as he claimed.
Related: "Fire burning through my veins," Henry Cejudo demands Merab Dvalishvili's 'head on plate' after upsetting defeat against Aljamain Sterling on huge return
Merab Dvalishvili reveals the story about the Michael Jackson jacket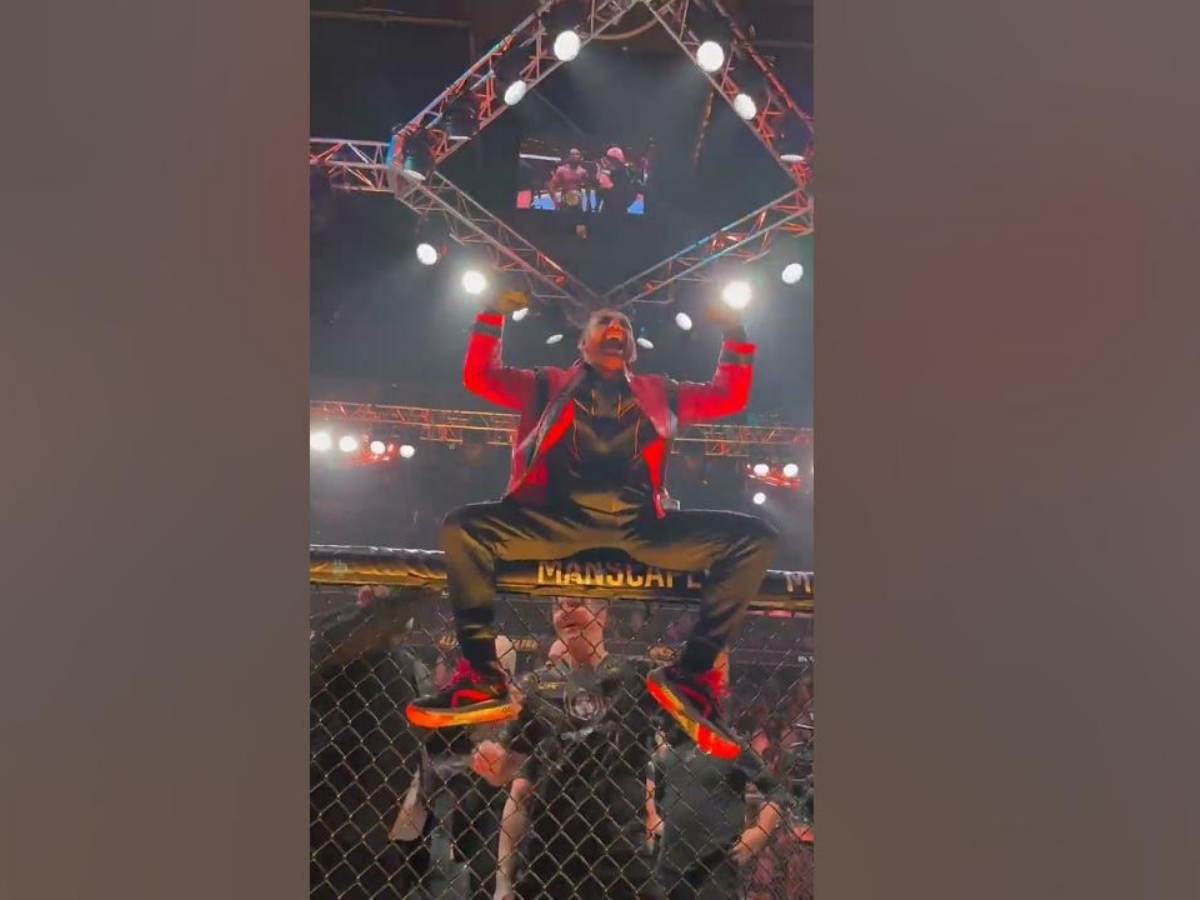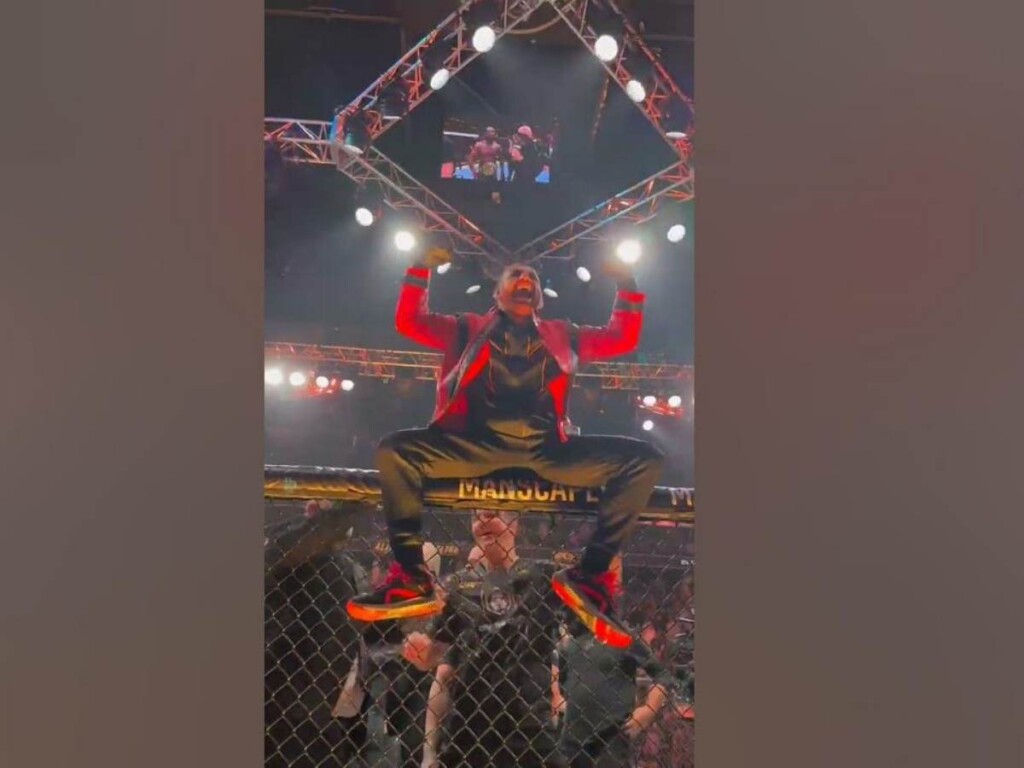 Dvalishvili had a talk with Ariel Helwani on the MMA Hour. During the interview, Merab revealed the exact story of what actually happened on the night of UFC 288.
Funk master's best friend revealed, "Be respectful to the champion, you know? And he started taking the jacket and I was there. I can't wait to grab this jacket actually." Explaining the situation, "And soon as he take off, I help actually to, like, take off from the hand, and then I grab it. And I'm just — Al was next to me, and he told me, 'Don't give him back." But Merab had a different idea. "And I'm looking one second, I said 'I have an even better idea.' And then I put it on. And like, what is he going to do?"
The 32-year-old fighter recently had hand surgery, the injury he received after Petr Yan's fight. Now Merab is expected to enter the UFC octagon, probably at the year-end. Before making his comeback, the former double champion Henry Cejudo called out Dvalishvili for his next fight. 'Machine' responded to the call-out and agreed to fight the former champion.
In case you missed it!