TikTok has been the center of all controversies since its inception in 2016. Recently American podcaster and UFC commentator Joe Rogan has brought to light some significant concerns about the app's usage.
In episode number 1847 of his very own podcast the Joe Rogan Experience, he shared some details of the Chinese app's policies. According to the JRE host, the company's Terms of Service are very intrusive. Joe explained that TikTok has access to data such as a user's mobile apps, file titles, IP address, model no and even typing patterns. 
Further speaking about the policy Rogan said, "We may also associate you with information collected from devices other than those you use to login to the platform … Meaning, they can use other computers that you're not even using to log into TikTok [and] they can suck the data off that."
The app has become very popular over the internet and has over 1 billion users across the globe. Because of the app's policies, many countries have placed the app under heavy scrutiny while some have completely banned the app. Even former US president Donald Trump tried to place a ban on the app.
Read More: What is Joe Rogan's MMA record?
Back when Joe Rogan and Mike Baker discussed the threat of TiK Tok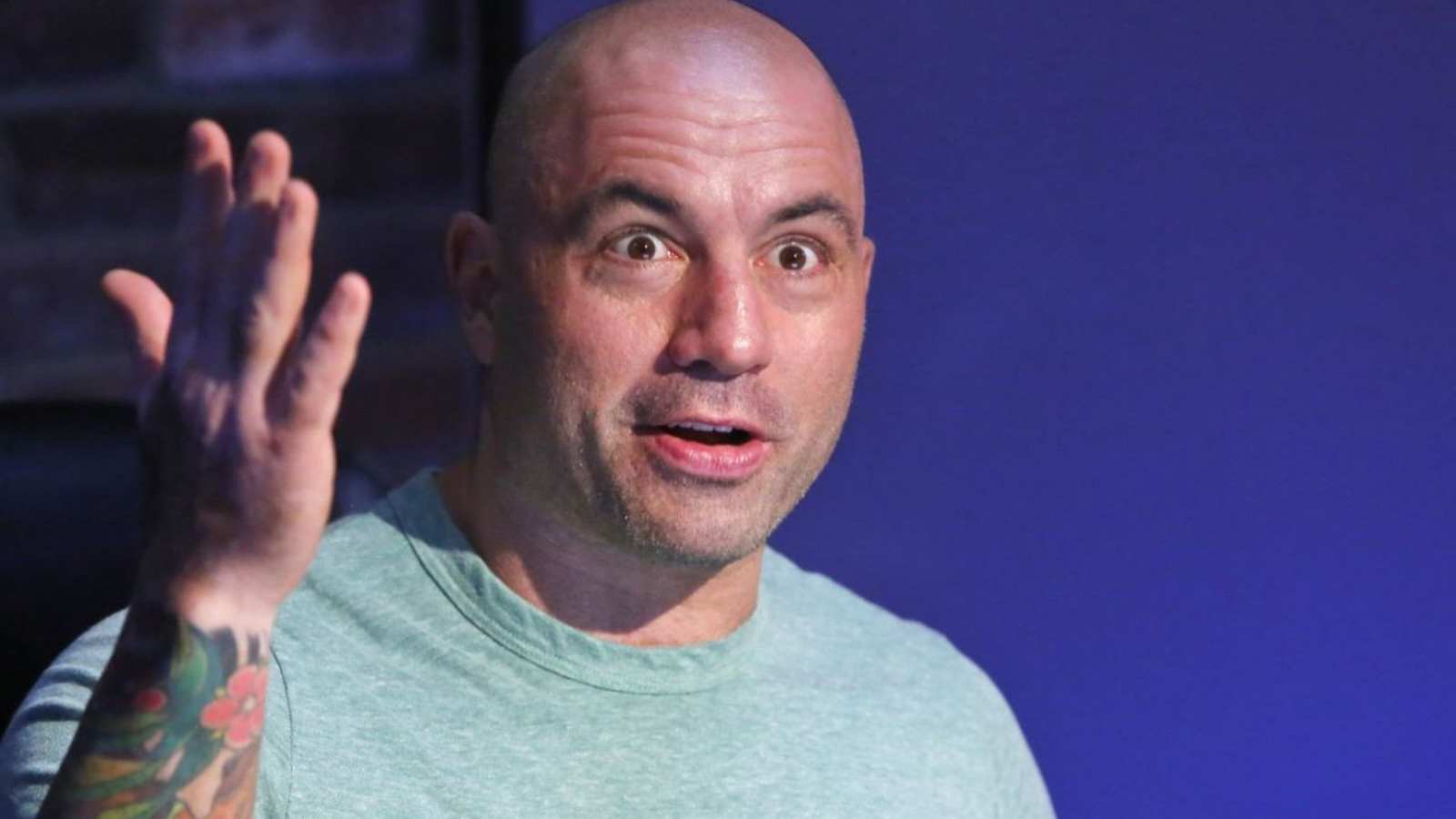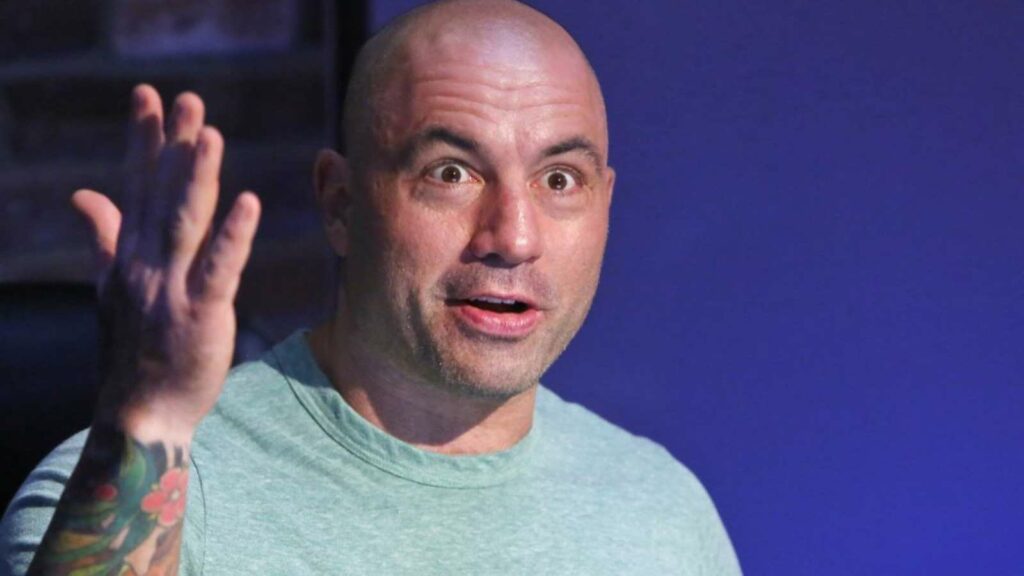 Former CIA operative Mike Baker revealed to Joe Rogan during episode 1414 of The Joe Rogan Experience that the US military has directed its people to avoid the usage of TiK Tok. According to Baker, the app provided all data to the Chinese government.
Also Read: Is Joe Rogan a billionaire?
While the Biden government removed the ban on the app in the US there are still bans on the app in many countries across the globe. The Indian government placed a ban on the app along with many another Chinese apps back in 2020 citing these apps were a threat to national security.
Although TikTok is still legal in Russia, the country's false news law has caused the service to halt new video uploads for Russian users.Early in 2022, after seizing power in Afghanistan in the summer of 2021, the Taliban imposed a TikTok prohibition saying the app was misleading the youth.
A few other countries had also banned the app in the past like Pakistan, Bangladesh and Indonesia. The app was banned in Bangladesh from 2018 to 2020. Indonesia's Government placed a ban on the app in 2018 saying it has access to adult content.
Also Read: Joe Rogan Net Worth, Professional Career, Assets, Endorsements, Wife, House, and More