Dana White hypes up the upcoming UFC mega fight between Conor McGregor and Michael Chandler. McGregor's comeback is undoubtedly the most anticipated moment for UFC fans and the stage has been set for it. The Irishman is expected to fight Michael Chandler later this year after two years of gap from the octagon.
Dana White recently appeared in an UFC promotional video in which he introduced both Conor McGregor and Michael Chandler. He said: "When it comes to sports period, Conor McGregor is one of the biggest superstars. he became the first fighter to ever hold belts in two different weight classes at the same time in both featherweight and the lightweight division. Conor has headlined four of the five biggest pay-per-view events in UFC history," White continues. "The guy is not just a fighter at this point, he is a global phenomenon." 
White is a huge fan of McGregor and a lot of it goes to the business both of them have done together in the past. While talking about Chandler, White mentioned how the former Bellator champion has successfully gained fame in the last few years and has been part of amazing fights.
 "Michael Chandler is as badass as they come. Ever since we signed him in 2021 he's been willing to fight anyone anytime anywhere. Everyone of his fights are electrifying," said white. Later White added: "These two are gonna face off in what is sure to be one of the biggest fights in UFC history. "  White knows the potential of this fight card and has already claimed that it will be one of the greatest PPV events of all time.
Related: Conor McGregor F1: Here are all the times 'The Notorious One' was spotted enjoying Formula One races
Dana White gives an update on Michael Chandler vs Conor McGregor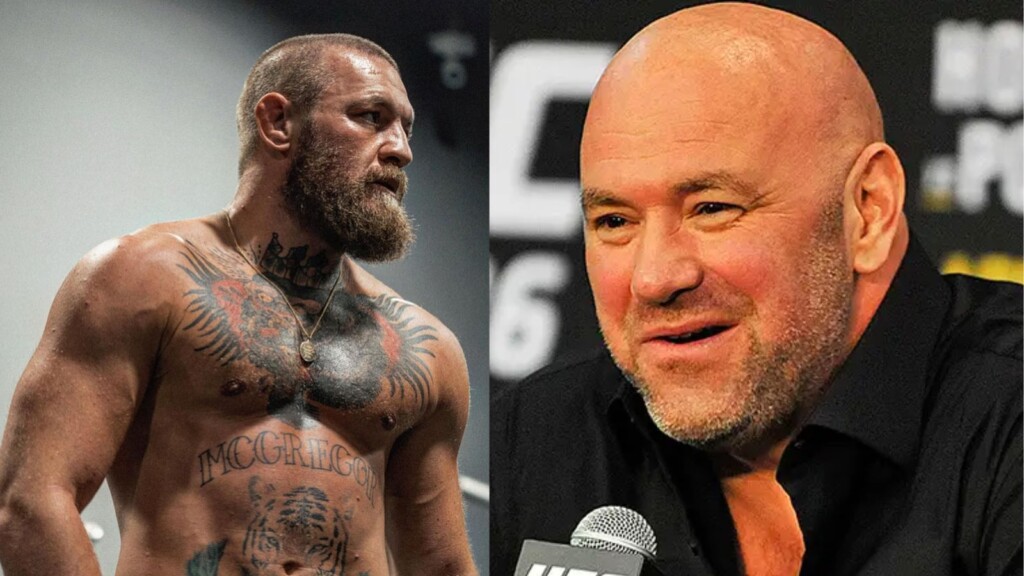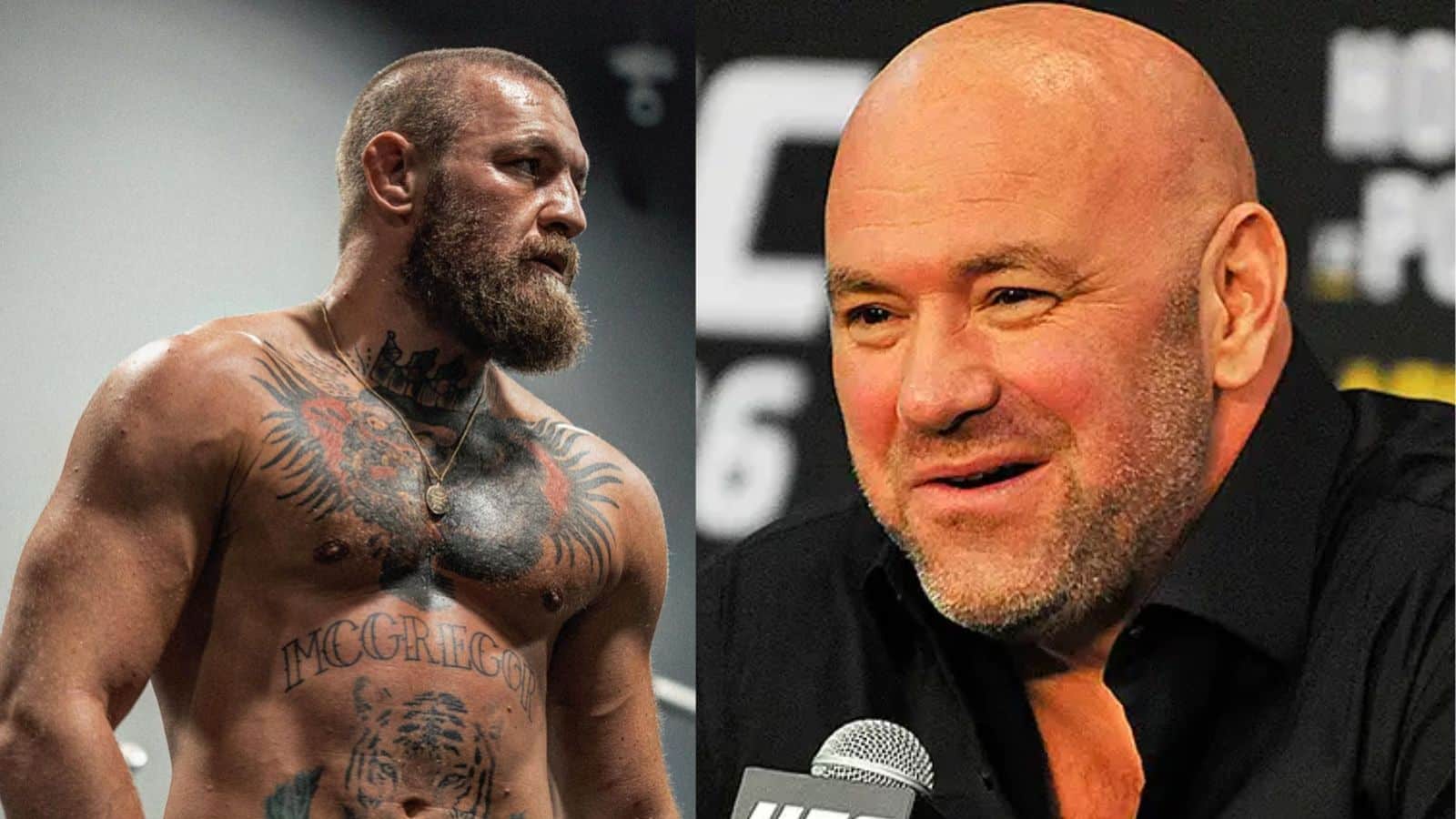 Dana White, president of the UFC, recently gave an update on the McGregor vs Chandler fight and has predicted a realistic target date. Tomorrow night (May 31), The Ultimate Fighter will make its return, with McGregor and Chandler acting as the opposing coaches. In light of this, it might be a harbinger of things to come since fans will get a peek at the preparations for the fight.
In an interview with The Mac Life, White disclosed the preferred date to schedule the fight. Although he acknowledged that there is no set date, he expressed his continued optimism that the combat will proceed as per plans.
"I don't have a date, but I'm obviously shooting for the end of this year," said White. One of the biggest factors involved in the making of the fight is McGregor's status with USADA. The fighter will have come under USADA pool and then a minimum of six months will be required for him to take part in a fight.
In case you missed it!