Paulo Costa is absolutely everywhere in recent days. The UFC middleweight's collaboration with controversial social media influencer Liver King has struck gold.
Ahead of Bellator 286, Paulo Costa, Liver King, and the star of the upcoming fight event, Patricky Pitbull engage in a disgusting raw liver-eating contest. Liver King, the social media fitness influencer is known for his primal way of living life. His videos on social media have tons of views as the influencer promotes living life the primal way.
He is famous for eating meat uncooked with no preparation just like the "good old times". UFC fan-favorite Paulo Costa decided to collide with fellow Brazilian fighter and the social media star in a liver-eating contest. Safe to say both the fighters got destroyed by the Liver King.
Bellator 286 couldn't have got a better promotion as the "Secret Juice" enthusiast collaborates with Bellator star and the fitness influencer ahead of the big fight event. Costa sure has taken over the internet by storm recently. Fans have started to love the fighter for showing his true personality.
No more "Mr. Tough Guy" for Costa. Don't mistake this for his skills, however, the one-time UFC middleweight title contender still hits like a truck. After his recent personality transformation, Costa has earned a lot of engagement from fans online. Check out some of the reactions from fans to this "bloody" eating competition.
Read more: Paulo Costa reveals a surprising past job as an IT Consultant that he held for over 1 year
Fans are disgusted by Paulo Costa's attempt to eat alongside Liver King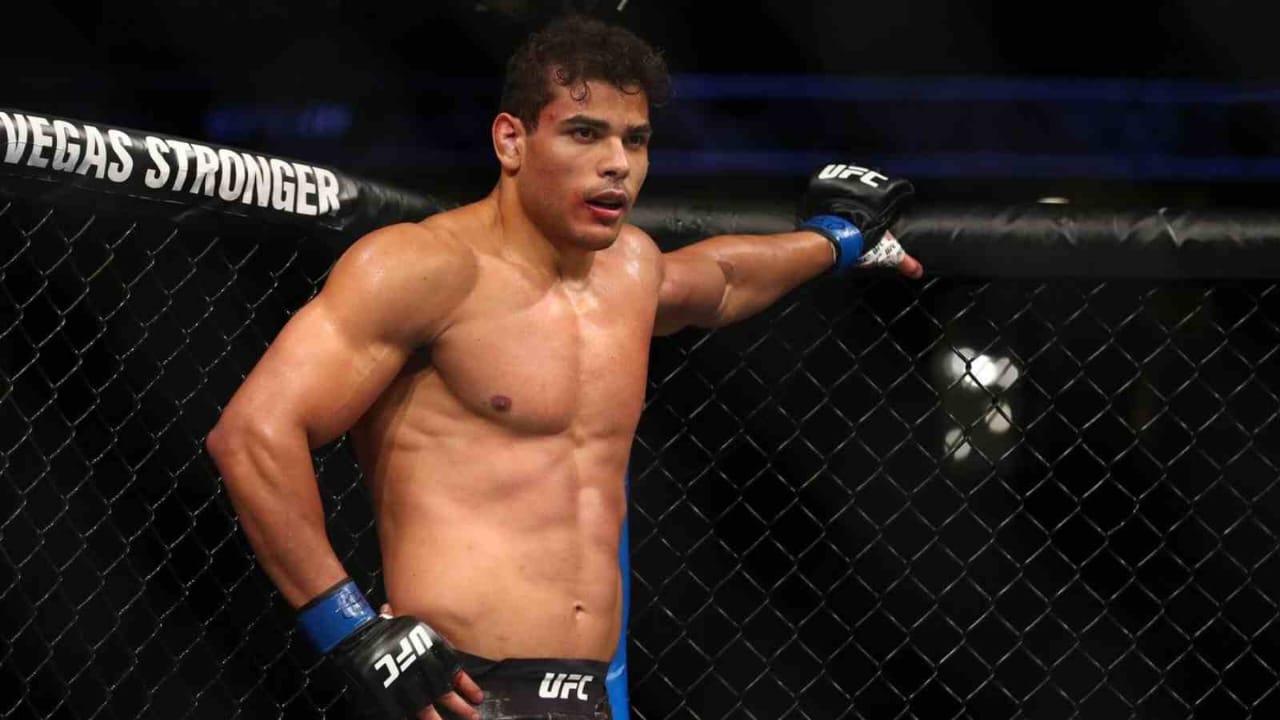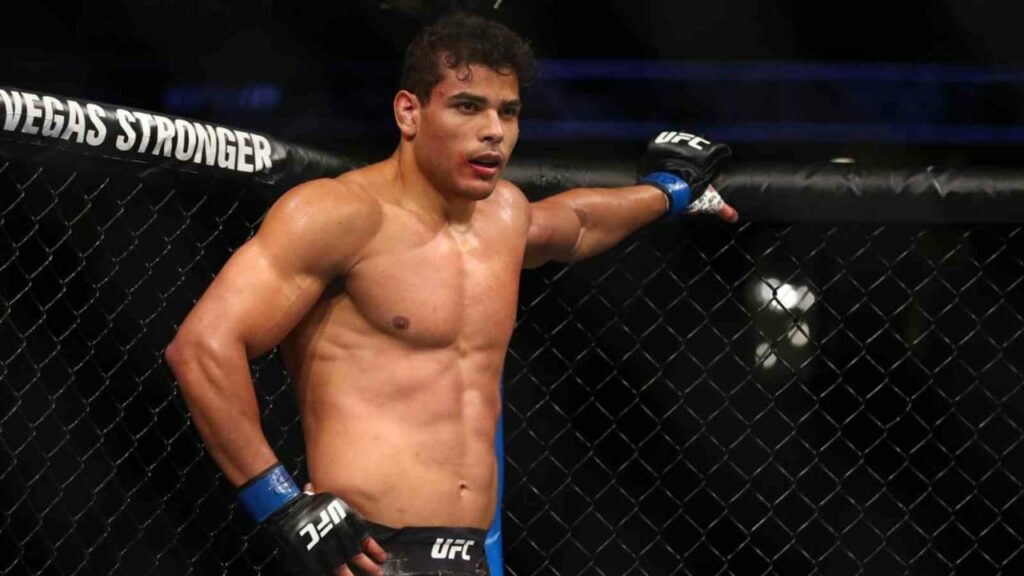 Eats it like nothing too 🤮🤮🤮 livers fucking horrible man https://t.co/78Of7Drq3P

— Jordain 🏴󠁧󠁢󠁳󠁣󠁴󠁿 (@McDainMMA) September 30, 2022
I never considered this a possibility and now feel dumb because it was inevitable all along. #Bellator286 https://t.co/97VltYGkXD

— Nolan King (@mma_kings) September 30, 2022
Extremely funny that all these big outlets aren't even acknowledging that Patricky is also participating in whatever is going on here https://t.co/TommfBmkIo

— Harry Mac (@bbharrymac) September 30, 2022
Fuck even I gagged lmao https://t.co/dTnbEs9Cb3

— LuisxRamirez (@TrailOfLuis) October 1, 2022
God bless Paulo man🤣🤣🤣🤣

— George⭐️⭐️ (@georgewatson_8) September 30, 2022
Also read: Did Ariel Helwani unknowingly sniff Paulo Costa's infamous "crotch cap"?
Yall gotta stop giving this man publicity

— The🇧🇲🅿️ostman (@idelivermail) September 30, 2022
September 30, 2022
Paulo afterwards pic.twitter.com/gqyoB89V4Y

— 𝗩𝗶𝗯𝗲𝘀 𝗖𝗮𝗿𝘁𝗲𝗹🏄🏾‍♂️ (@vibesmma) September 30, 2022
Also read: "I was desperate to fall asleep"- Paulo Costa still reeling from UFC 253 loss against Israel Adesanya