A recent video clip went viral on the internet in which a kickboxer from Stephen 'Wonderboy' Thompson's gym attempted to break the hardest kick record previously set by Joe Rogan. The clip went viral after a force of 172,000fn points was registered as the hardest kick among all other trials.
Stephen Thompson is known for his insightful videos and some of the most technical striking in the UFC's welterweight bouts. The nicest guy in UFC runs an MMA academy and has his own gym in North Carolina.
In the video, Thompson invited professional kickboxers from across the globe to break Joe Rogan's record for the hardest kick. Joe Rogan's hardest kick recorded stood at 152,000f points. Thompson himself could only reach up to 93,000f points.
Each kickboxer from the flyweight to heavyweight gave it a try and finally one of the heavyweights got the job done after the power machine recorded 172,000f points. Previously, Joe Rogan had broken former heavyweight champion, Francis Ngannou's record of 129,000f points.
Related: What is the height difference between Islam Makhachev and Alexander Volkanovski?
When Joe Rogan surpassed Francis Ngannou's hardest-recorded kick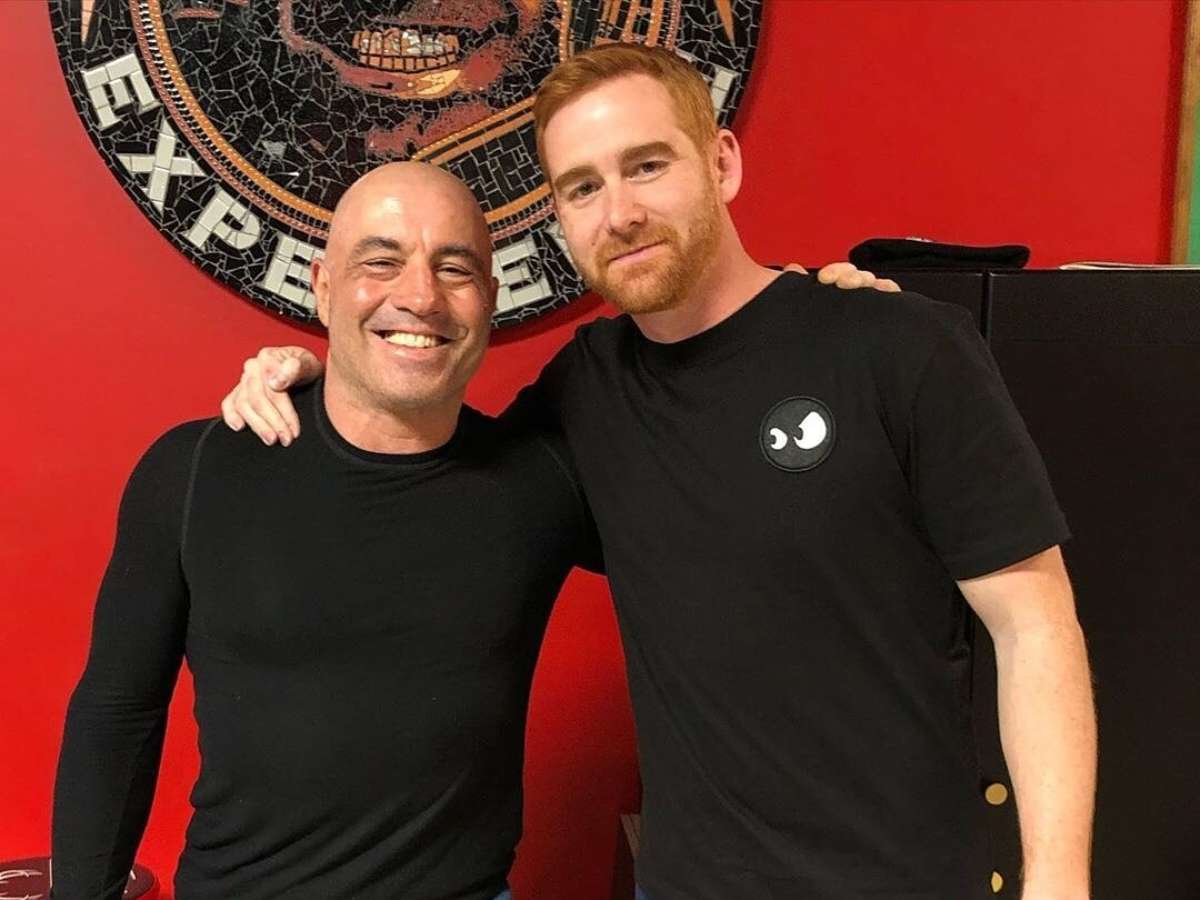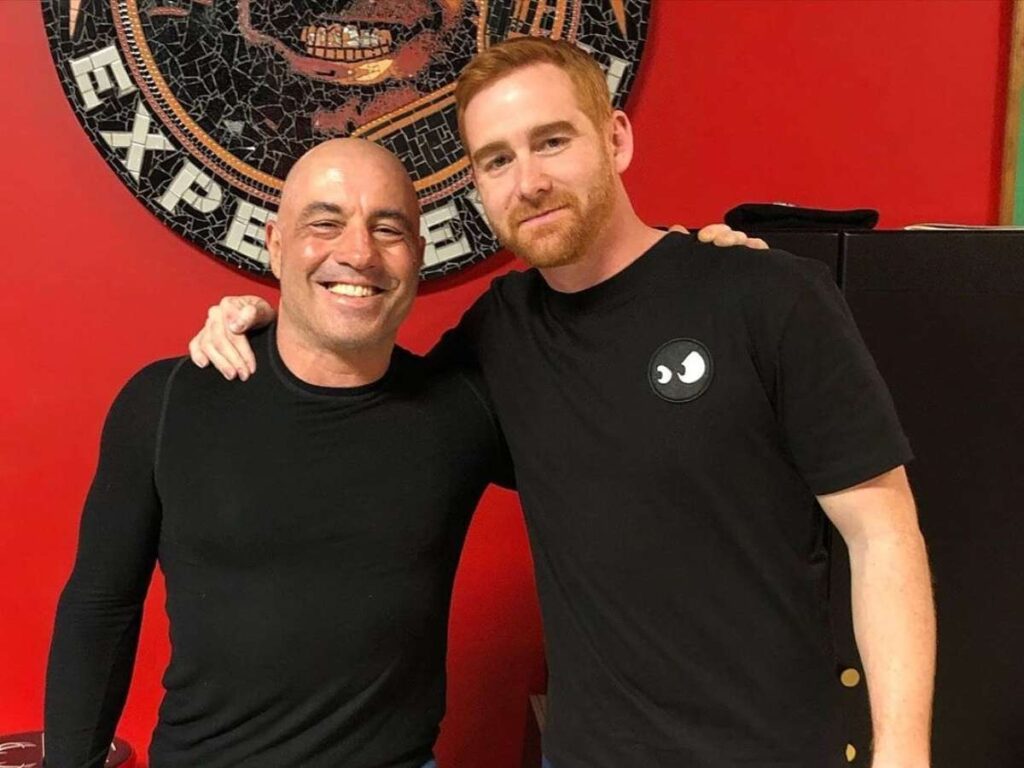 Joe Rogan is a man of many virtues, a podcaster, a stand-up comic, a UFC commentator, a Jiu-Jitsu black belt, and a kickboxer. Rogan's roundhouse kicks and straight kicks are often shown as examples in some of the most renowned MMA gyms in the world.
A Muay Thai practitioner himself, Joe Rogan has previously taught UFC legend, Georges St. Pierre how to land the hardest and perfect kicks. GSP had previously mentioned noting points from Rogan's playbook.
After Francis Ngannou set a record of 129,000f points on the power machine, Joe Rogan with years of kickboxing experience gave it a shot. To everybody's surprise, Rogan registered 152,000f points breaking Ngannou's record.
In case you missed it:
"Do that in Africa" – Dana White himself was down to Francis Ngannou vs Deontay Wilder before the rift with heavyweight champ
Islam Makhachev's real father: How is Abdulmanap Nurmagomedov related to the lightweight champion?