| | |
| --- | --- |
| Name | Stephen "Wonderboy" Thompson |
| Age | 38 |
| Occupation | Professional Mixed Martial Artist |
| Net Worth | $3 million |
| Salary | $300,000 approx. |
| Residence | Simpsonville, South Carolina, United States |
| Marital Status | Single |
| Professional record | 16-4-1 |
| Last updated | 2021 |
Today we look at Stephen Thompson net worth, salary, personal life, and more. Born on 11 February 1983, Stephen "The Wonderboy" Thompson is an American professional mixed martial artist who is currently competing at the UFC. Thompson started training when he was three years old, just like Khabib he trained under his father, Ray Thompson, who is also a former professional kickboxer and owner of Upstate Karate, in Simpsonville, South Carolina.
Thompson is known for his unique karate style and is widely regarded as one of the most accomplished and technical strikers in UFC history. He is currently training with the UFC middleweight and welterweight champion Georges St-Pierre and is on route to a title shot.
Thompson is a huge fan favorite and an extremely nice guy. Ariel Helwani presented him with the "NMF" (Nicest Mother F**er) Belt, today we will look at his net worth, early career, personal life, and more.
Stephen Thompson's career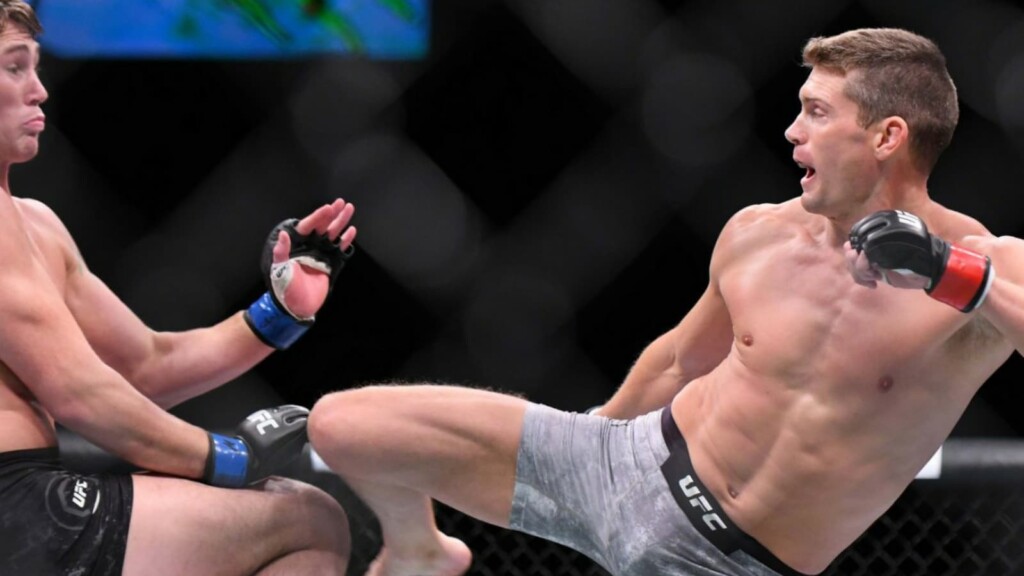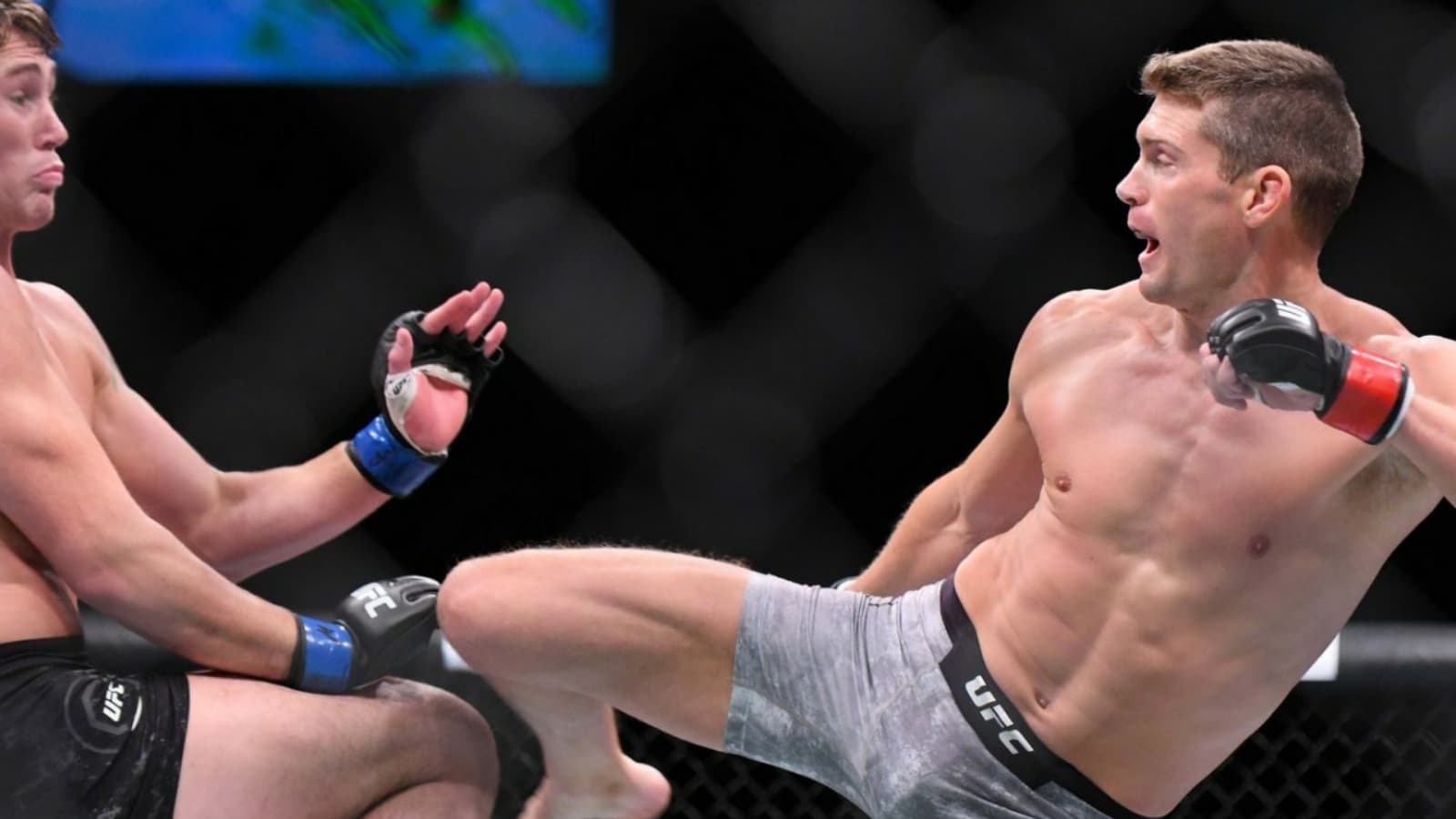 Wonderboy started training at the age of 3, under his father's guidance, and started competing in kickboxing and karate at the age of 15. He is a black belt in Tetsushin-Ryu Kempo, American kickboxing, and Jujutsu. He is the head instructor of a children's karate program at Upstate Karate.
He is currently training in Brazilian Jiu-jitsu under Carlos Machado, who also happens to be his brother-in-law. Soon after starting his career Wonderboy suffered a devastating knee injury, that tore all his ligaments, doctors predicted that he will never fight again and should give up his training as well, but Wonderboy was destined for greatness and he made full recovery and went on a tear through his professional career.
From 2010 to 2012, Stephen competed in South Carolina in the promotion of the Fight Party and he went without a single defeat. He began his UFC career in 2012, when he fought Dan Stittgen at UFC 143, and won the fight via first-round knockout.
Ever since then Thompson's career has been filled with ups and downs, he fought for the title twice against Tyron Woodley but couldn't get the victory. He is now making a strong title run and is on a two-fight win streak. We expect to see him competing for the title soon.
Stephen Thompson's Net Worth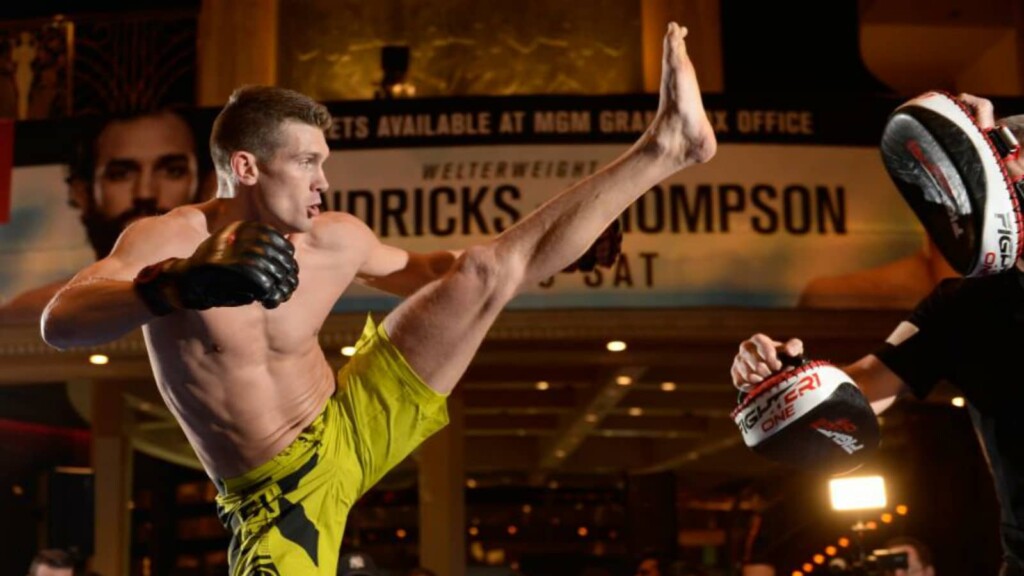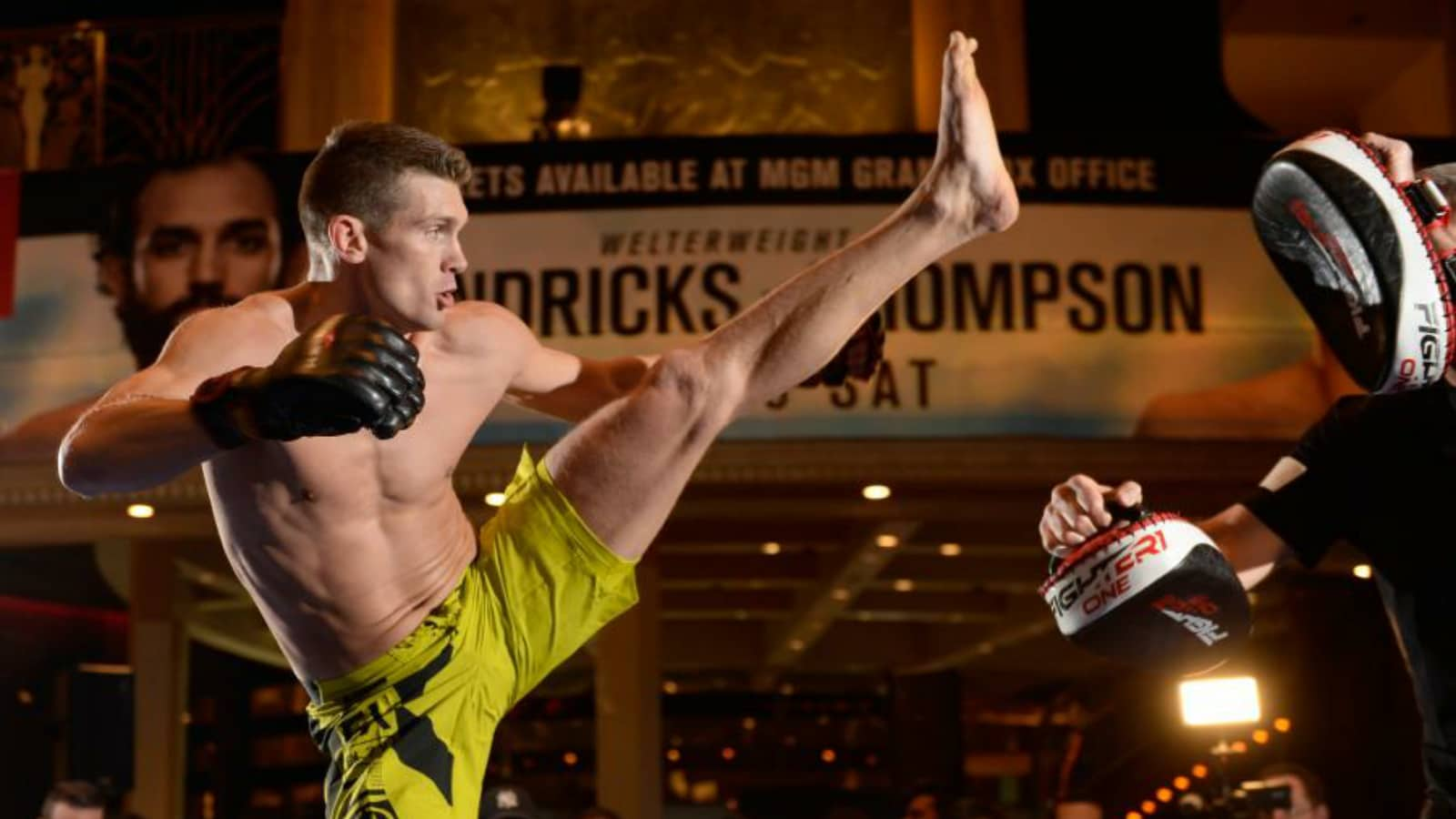 Wonderboy is one of the most popular and top-ranked welterweights on this planet, after making his UFC debut in February 2010, he went on to become a superstar, every UFC's fighter net worth may vary since all of them receive different cuts from pay-per-view.
According to the MMA manifesto, his reported earnings from his fight against Vicente Luque was $300,00 ($120,000 to show, then another $120,000 win bonus, he also got the Fight of the Night bonus of $50,000 and $10,000 fight week incentive.)
His reported net worth is around $3 million.
Stephen Thompson's personal life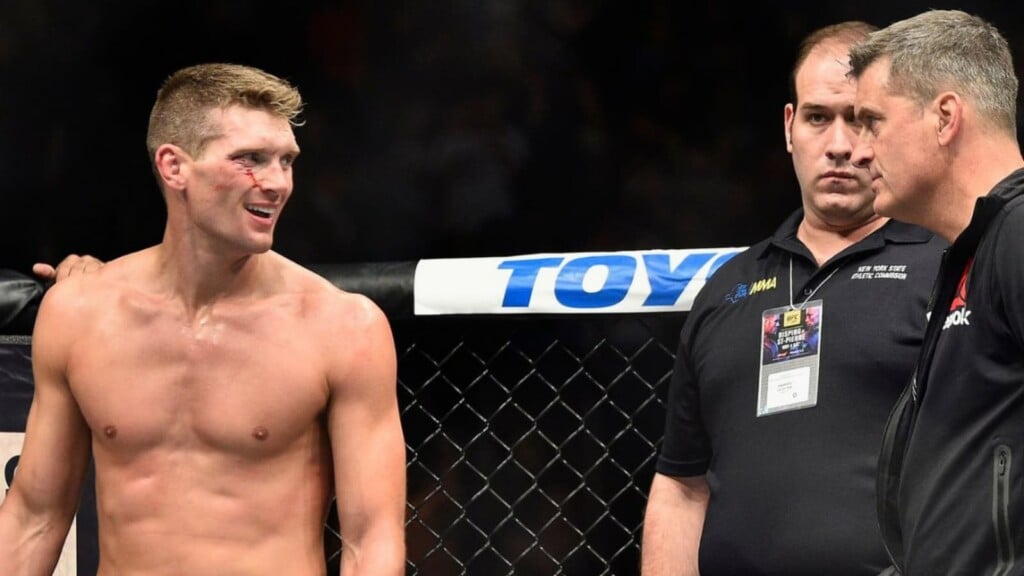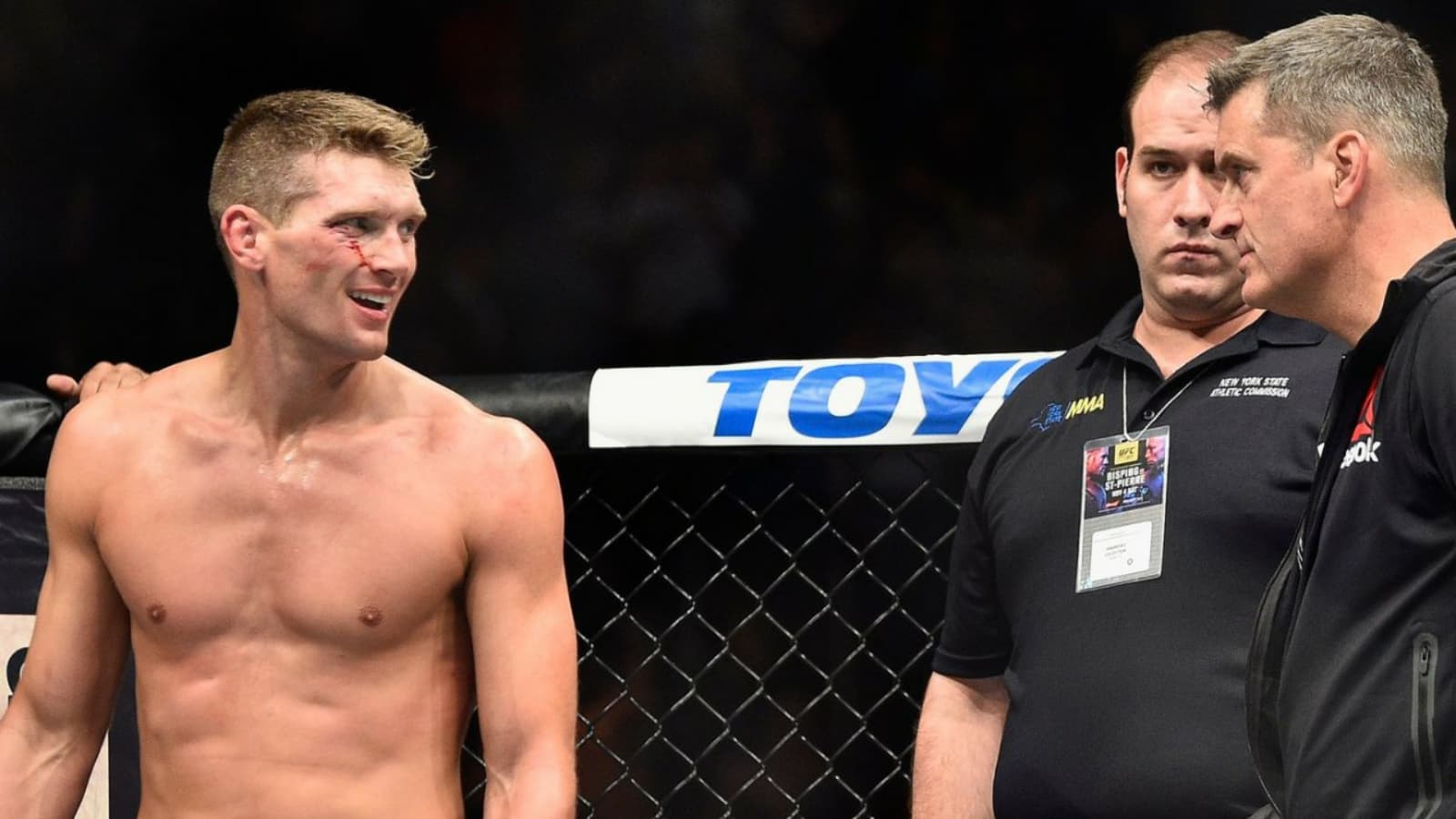 Thompson is a family guy, he often posts pictures of his family and friends, he is very attached to his father and claimed that if anything were to happen to him he would announce his retirement from MMA, as he can't imagine going in the fight without his father in the corner.
One of his sisters is married to a Brazilian Jiu-Jitsu star, Carlos Machado and his brother is married to MMA Fighters Chris Weidman's sister, there is no particular information about his relationship status, all we know is that he isn't married.
How much is Stephen Thompson net worth?
According to the sources, Stephen Thompson's net worth is around $3 million.
How many times have Stephen Wonderboy Thompson fought for the title?
Wonderboy has fought for title two times, both against Tyron Woodley.
Is Wonderboy married?
No as of right now Wonderboy is not married
Also read: Brock Lesnar net worth, Income, Personal Life, Asset, and more