Joe Rogan is undoubtedly not your average Joe. The UFC color commentator not only has great knowledge about MMA but used to train kickboxing during his 20s has also participated in many competitions and has won them as well.
During one of the episodes of the 'Joe Rogan Experience', the 54-year-old talked about this one time when thought he killed his opponent. Rogan remembered when he was fighting someone and brutally knocked him out and his opponent didn't wake up. Rogan was confused as well as scared as his opponent was immediately hospitalized. After the incident, Rogan asked his fighting instructor who told him sometimes fighters do die while fighting.
He said: "One time in a martial arts fight, I knocked this guy out he never got up. They took him away to the hospital. I went back to talk to my instructor and he wasn't there. He said 'I heard you had a really good knockout' and I said yeah, I go it was really scary because he never got up. I thought he was dead and he goes, 'sometimes they die."
That conversation with his instructor was scary and Rogan understood the seriousness of fighting and competing at that level. Many top fighters have experienced this at some point, UFC legend Georges St-Pierre also talked about it on Rogan's podcast.
Also Read: What is Joe Rogan's MMA record?
Georges St-Pierre and Joe Rogan talk about the dangers of combat sports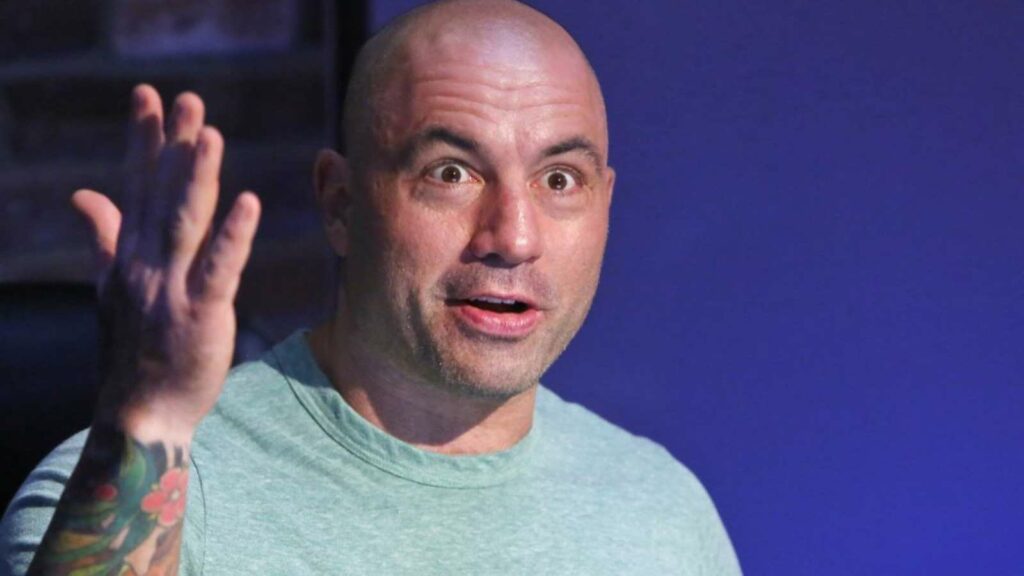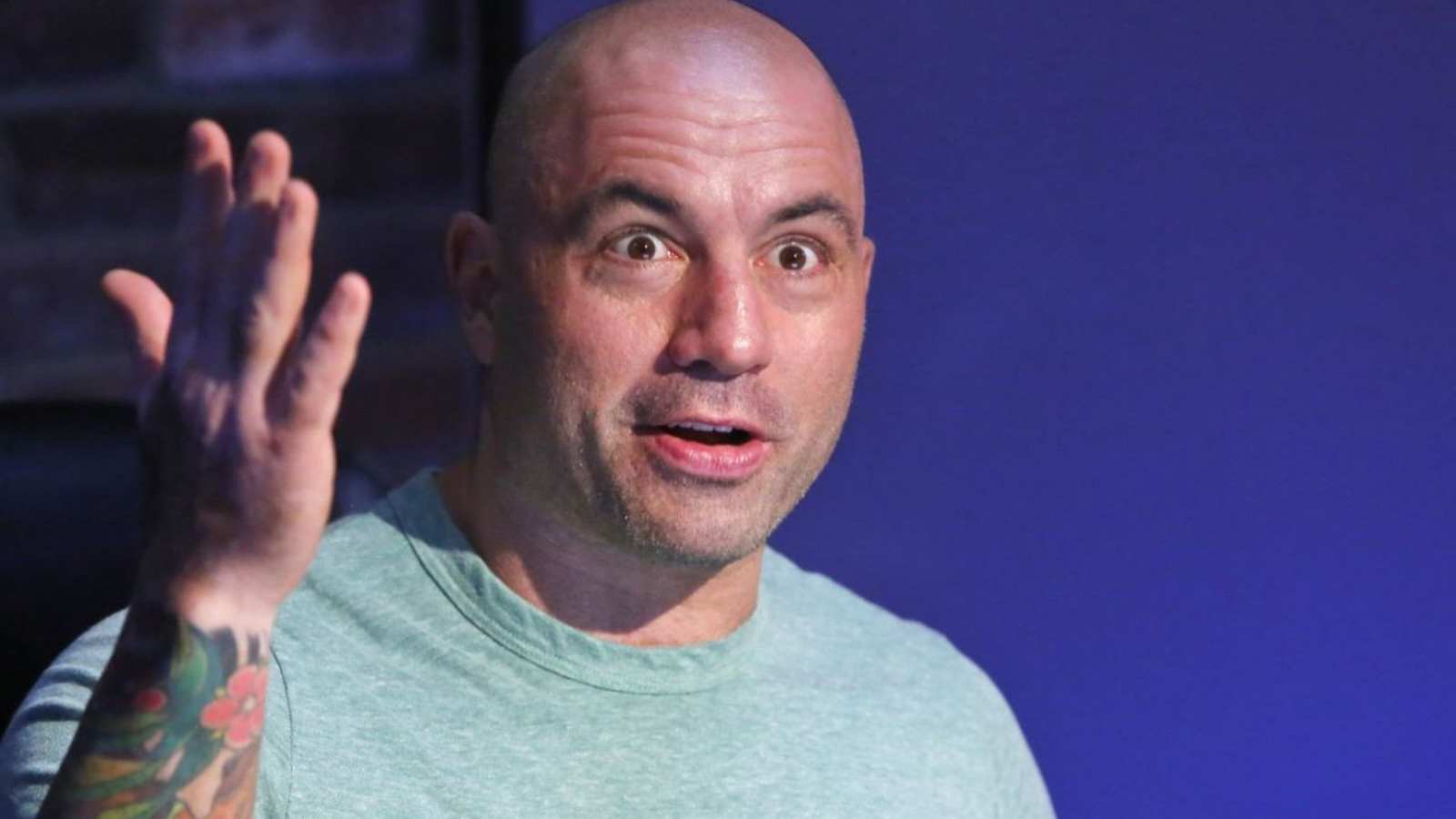 Combat sports of any kind involve danger which can be life-threatening. Georges St-Pierre while talking with Joe Rogan mentioned something similar about how fighting is different from other sports.
"Fighting takes a lot out of you and takes a lot out of the people who love you. Because you play basketball, you play baseball but you don't play fighting and the outcome of a failure, it could be very very bad," said GSP.
Also Read: Is Joe Rogan a billionaire?
Throughout the history of fighting, there are numerous occasions where fighters have suffered horrific injuries such as broken legs, arms, swollen muscles, extreme cuts, etc. Fighters who work hard all their life to earn money from fighting risk everything as soon as they get into the ring.
Also Read: Joe Rogan Net Worth, Professional Career, Assets, Endorsements, Wife, House, and More