Veteran UFC color commentator Joe Rogan is a household name in MMA. Through years of work with the UFC, the commentator has achieved credibility in the world of martial arts. Apart from his views on mixed martial arts, Rogan is also known for speaking about various issues prevalent around the world.
Bullying is one such issue that has been prevalent around the world. While many people wish bullying stops, it is an unfortunate reality of our world. Often, there are videos circulating on the internet of people being bullied. This horrendous act does not affect a particular age or race. It simply exists everywhere. Over the years, many celebrities have reported instances where they have been bullied. One such famous name who accounted for suffering through the same is Joe Rogan.
During an episode of his podcast (JRE), Joe Rogan detailed the time he was bullied. Upon listening to it, one could only imagine the horrific scenario Rogan went through.
Related: Joe Rogan shares his SURPRISING assessment of Jake Paul
Joe Rogan narrates a horrific experience in his childhood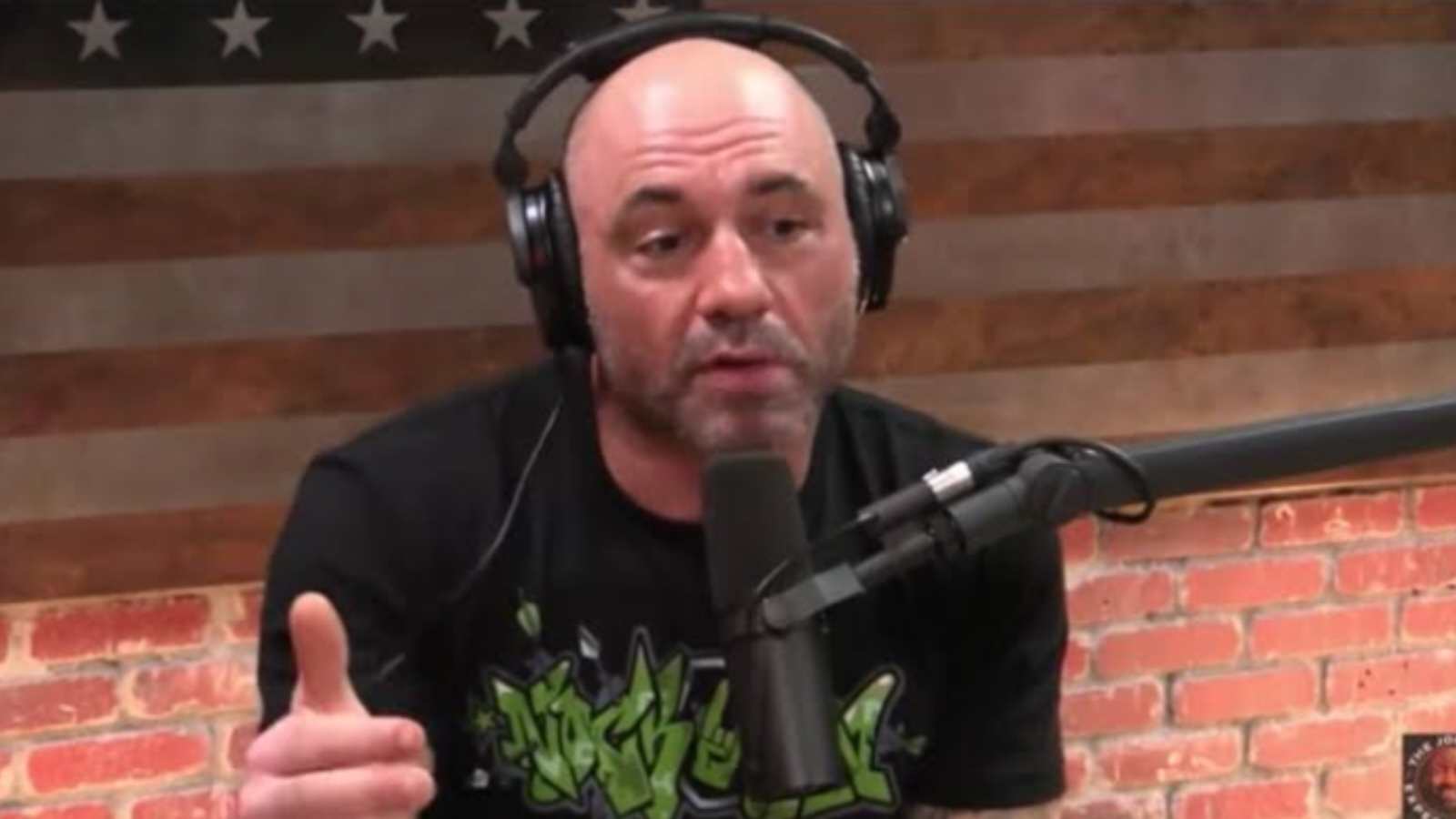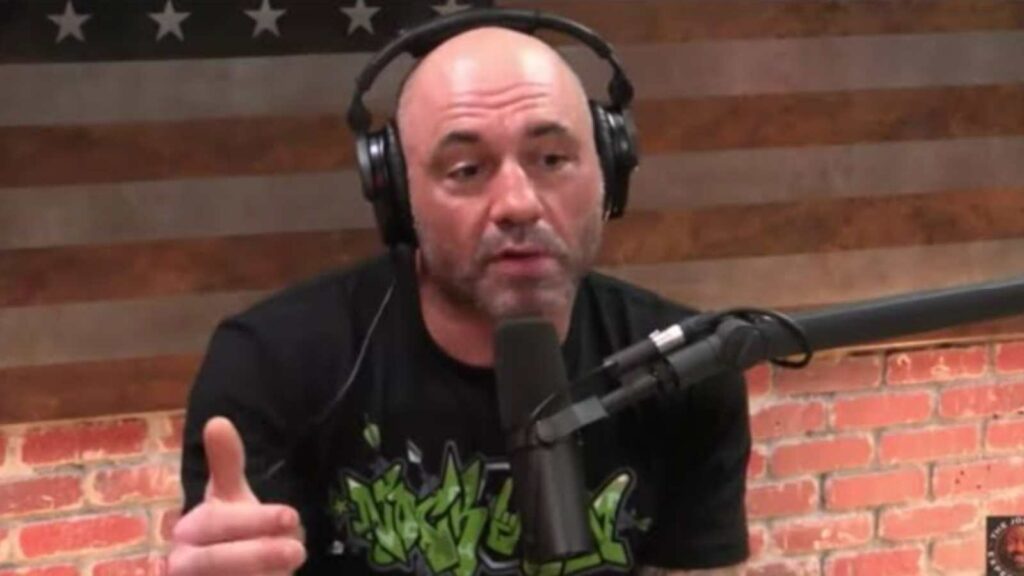 UFC color commentator Joe Rogan is indeed one of the most popular figures in martial arts. While he is known for teaching the likes of Georges St-Pierre, it would be hard to believe the famous commentator was once bullied.
During an episode of his podcast, Rogan mentioned that he had a confrontation with a kid. While the color commentator could not remember why the confrontation started, he certainly remembered what happened. Rogan said, "I remember he getting me in a headlock, throwing me on the ground and then leaning like he was going to punch me in the face but deciding not to. I panicked and had no idea what to do."
Also Read: Watch: Joe Rogan and Andrew Schulz talk about 'TOXIC MASCULINITY' saviour Andrew Tate
While such experiences can be horrific for many, Rogan did not let this affect him. Instead, he decided to take up martial arts and stand up against bullying. What followed next was an extensive career in the UFC along with worldwide popularity for Joe Rogan. The color commentator has been absent from commentary since UFC 276. However, his fans can expect to see him back at UFC 278 where Kamaru Usman will defend his welterweight title against Leon Edwards.
Also Read: "I would pay money to see it" – Jake Paul wants Antonio Conte and Thomas Tuchel to take their "handshake war" to the boxing