When Islam Makhachev fights in Abu Dhabi in just a few days, it will feel like he will compete on home soil.
Abu Dhabi, the capital of the UAE is way closer for Russian MMA athletes than the USA, where the base of the UFC really is. Being an Islamic country, it is as close to home base as it gets for Dagestani fighters, who enjoy immense popularity here.
Thus, Islam Makhachev will have his corner cageside, in full force – that is, everyone that Makhachev would have ve wanted cornering him in probably going to do so. Famously, Abdulamanap Nurmagomedov, Khabib Nurmagomedov's late father and trainer used to be the most obvious absentee from Nurmagomedov and Makhachev's corners, when they fought in the US. However, us fight fans finally saw glimpses of him when he cornered Khabib at UFC 242 in Abu Dhabi.
However, there is likely to be an absentee from Makhachev's corner. Outspoken manager to the Russian, his mentor Khabib and other fighters like Kamaru Usman; Ali Abdelaziz, is rumoured to not be cageside. That is, going off of a source on Twitter, who also provided receipts for the information provided.
The tweet read, "Khabib's agent Ali Abdelaziz likely won't be in attendance. Last time he went to Abu Dhabi for UFC 112 he was dropped as an NYPD informant & arrested for leaving the U.S. without permission (as required by his parole) from them, DHS, CIA and FBI. He has not left U.S. soil since."
Related- "Third-round stoppage for Charles" – Beneil Dariush picks Charles Oliveira over Islam Makhachev in confused prediction
Ali Abdelaziz did not travel to Abu Dhabi in 2020 and 2021 to support Khabib Nurmagomedov and Islam Makhachev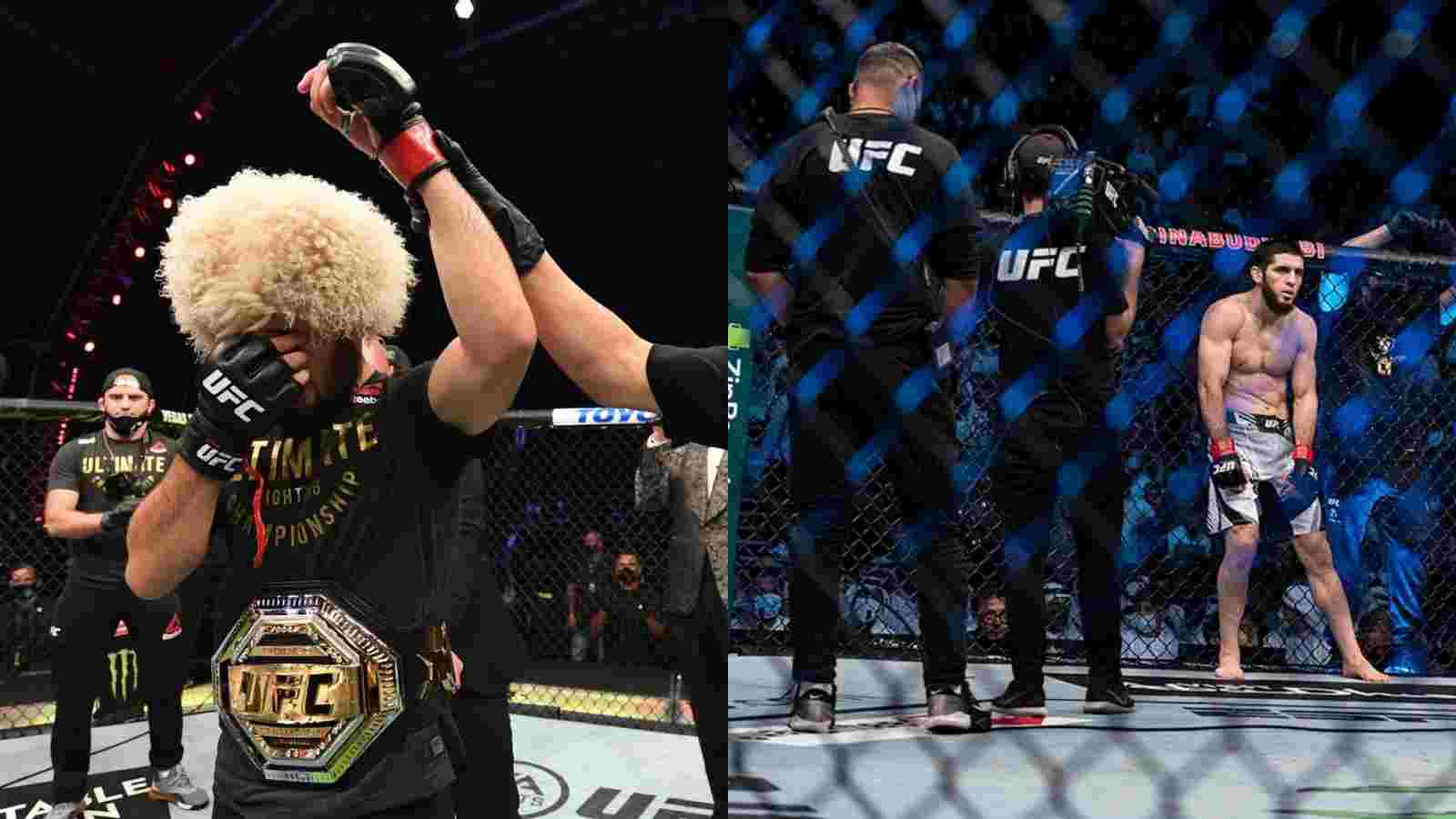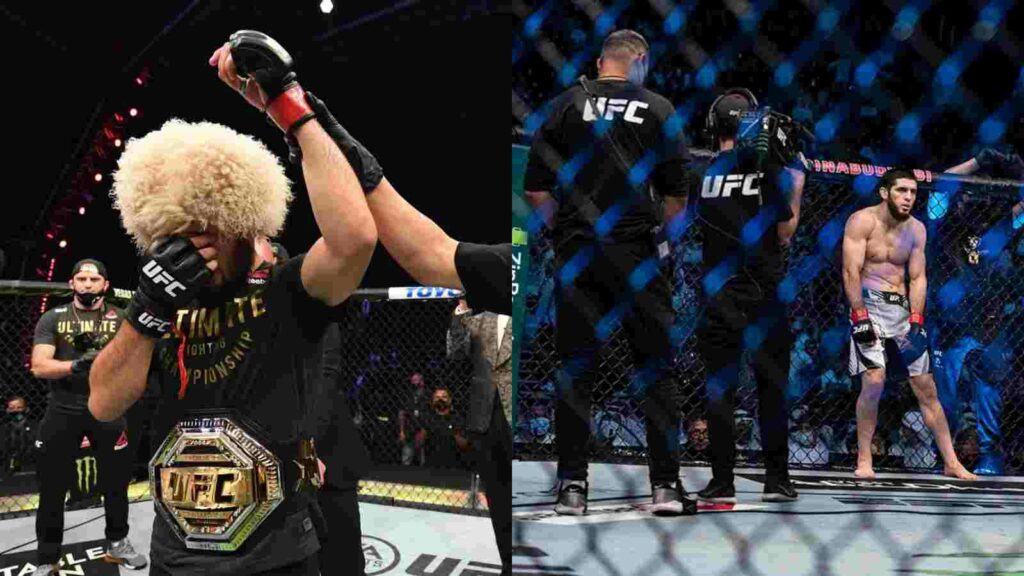 To make things clear, this tweet is more than three years old. It was posted in anticipation for UFC 242, where Khabib Nurmagomedov took on Dustin Poirier.
The same information basis can be transposed onto the upcoming event in Abu Dhabi. If what the source says is true, then Ali Abdelaziz will not be flying to the UAE to support one of his marquee fighters, Islam Makhachev, when take on Charles Oliveira.
To add further proof, if this source is true, then Ali Abdelaziz must have also missed out on two of his marquee fighters' fights in Abu Dhabi, in 2020 and 2021 respectively. In 2020, Khabib Nurmagomedov took on Justin Gaethje, in what was to be his last fight ever. And Islam Makhachev fought Dan Hooker on the main card of UFC 267.
Also Read- Patricky Pitbull feels underserving Usman Nurmagomedov only got a title fight because of his last name alone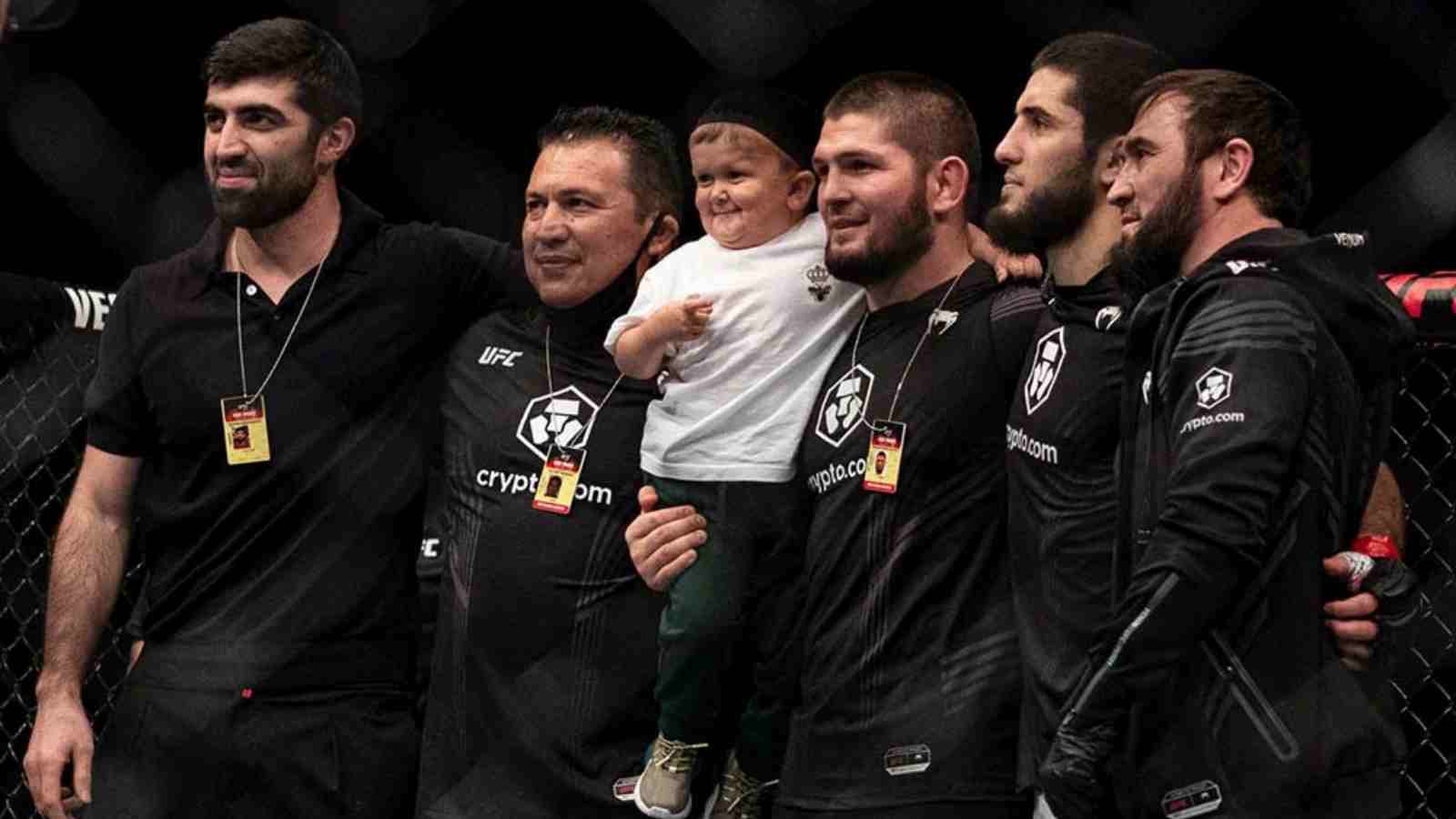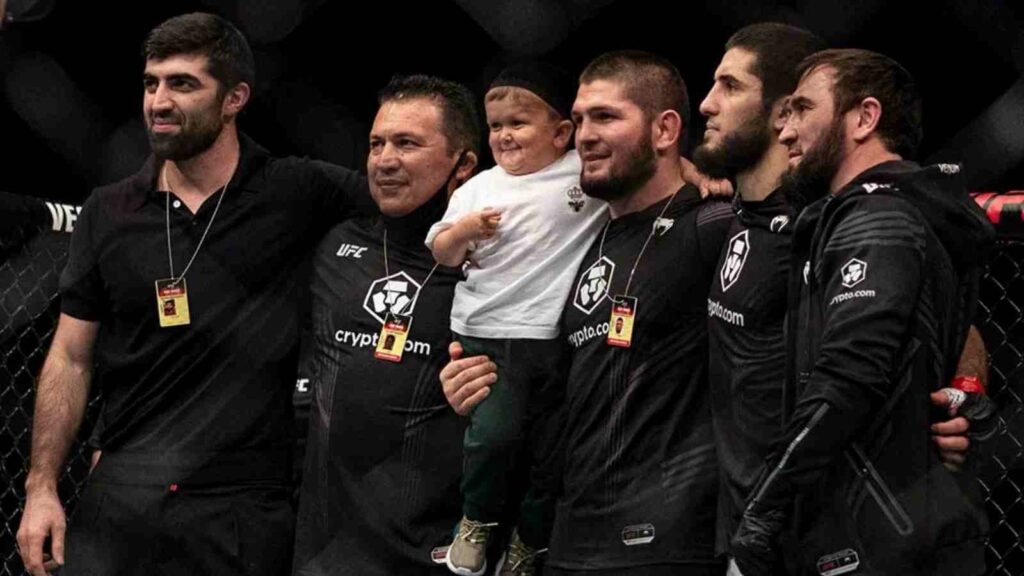 Sure enough, Ali Abdelaziz is not to be spotted in either. However, Abdelaziz's absence will not spoil Islam Makhachev's party, as he is being cornered by his mentor Khabib Nurmagomedv, coach Javier Mendez and phenom Hasbulla Magomedov.
Also Read- "McGregor Wannabe" – Petr Yan feels his fight with "UFC Project" Sean O'Malley is nowhere near the climatic McGregor-Aldo clash