One of the biggest names in the podcasting world is undoubtedly Joe Rogan. The UFC commentator's podcast JRE has been ruling at the top charts for a very long time. The podcast was earlier available on YouTube.
In May 2020 a deal between Rogan and Spotify made the Podcast exclusively available on the platform. The platform prior to this was known for its non-audio content. The JRE fans were wondering if the podcast will have the same consistency in the non-video format. Although, his YouTube channel Powerful JRE was granted permission to upload the clips from the podcast, which acted as a marketing tool for the platform.
However, Joe and his manager remained firm in keeping the same podcast format as before and with complete creative control and the platform agreed. The UFC commentator also has some tussle with the platform in choosing his guests for the podcast. There have been many rumours in the past of a fallout between the two.
During the backlash in the first quarter of this year, the Podcaster announced major modifications to the podcast. However, with all the trials, The JRE podcast generated outstanding numbers. Although recently he was dethroned from the US Spotify list by Meghan Markle's Archetypes', he still rules the charts in the majority of the world.
Related: "Embraces full FASCISM"- Joe Rogan's call to 'vote Republican' sparks CONTROVERSY with Liberals calling for his BOYCOTT
Joe Rogan – Spotify deal was amped up to $200 Million due to JRE's YouTube success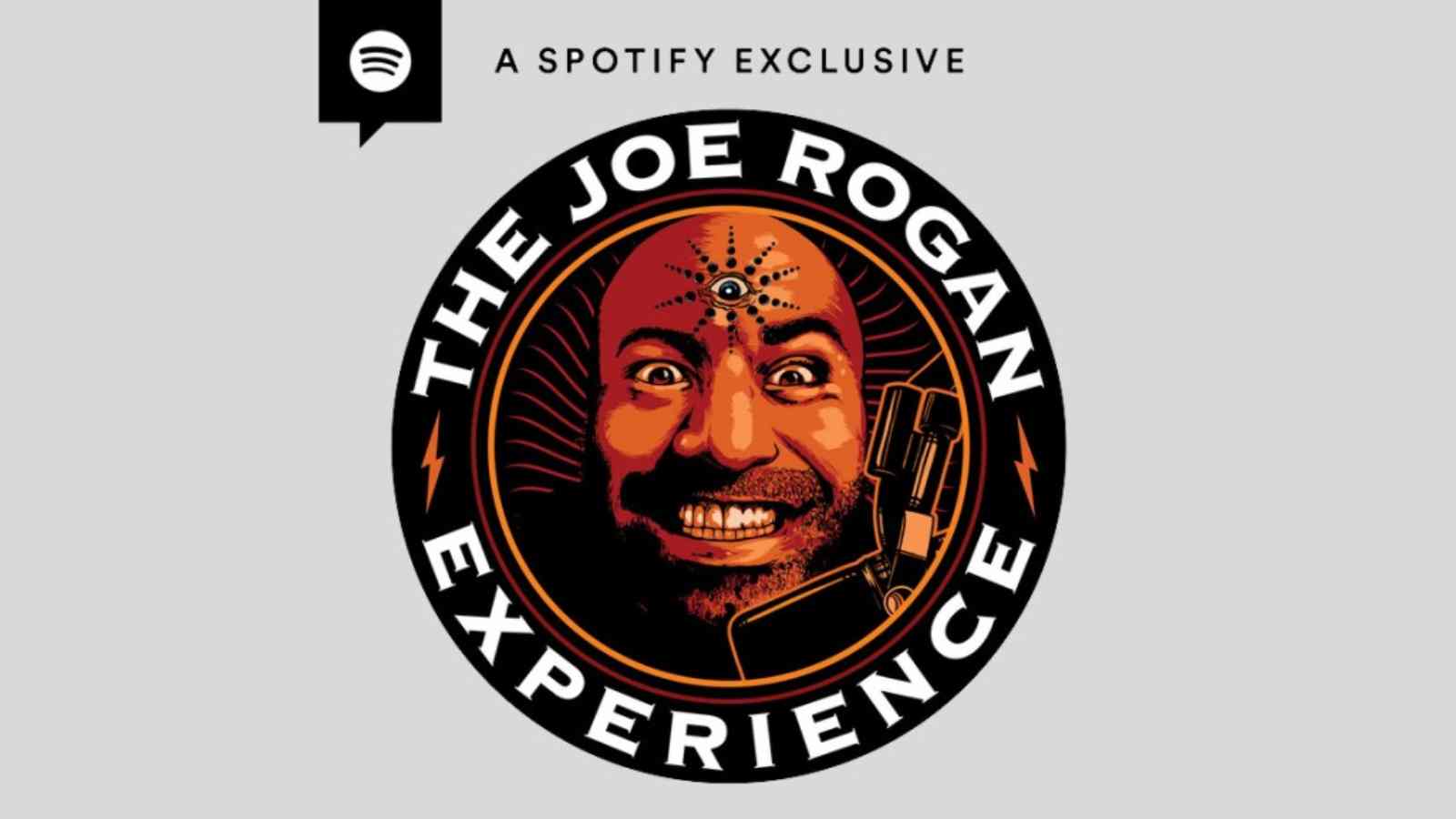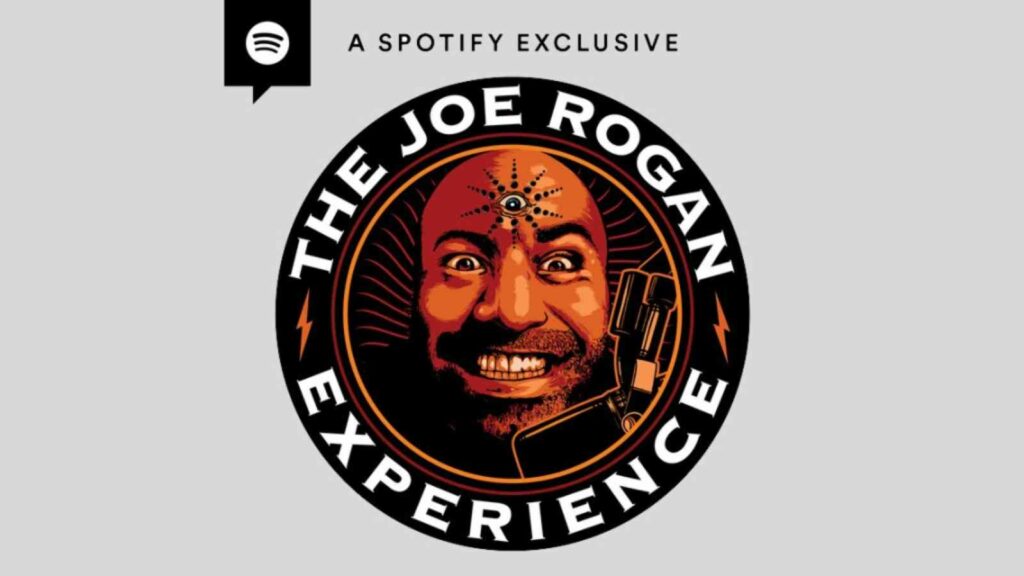 After the news broke of the Spotify deal for the JRE Podcast, initially the deal was reported to be for $100 Million. However, fresh reports suggest the amount to be double the amount it was earlier reported.
The podcast has a huge audience who are very loyal to the podcast. They also listen to and follow every episode of the podcast. Joe's success on YouTube and the huge amount of audience which was never experienced by the platform was the main reason for the amount bump. This was also the reason for the platform agreeing to many of the podcaster's demands.
Also Read: "Vote republicans" Joe Rogan and Aaron Rodgers' suggestion to people outraged by government errors during pandemic
The deal gave the platform exclusive rights to the biggest podcast till 2023. According to Spotify CEO Daniel Ek, the JRE podcast is essential for the streaming service to compete with tech giants such as Google and Apple in the podcasting space.
Lately, the podcaster has been in a lot of controversies with liberals calling for his removal from the platform. Recently his advice to 'Vote Republican' to people who have suffered during the Covid-19 lockdown has sparked a huge controversy. Many called to boycott the platform until it removes the podcast from its platform.
Also Read: 'Podcast King' Joe Rogan is dethroned by Meghan Markle's 'Archetypes' of The No. 1 spot On U.S. Podcast charts