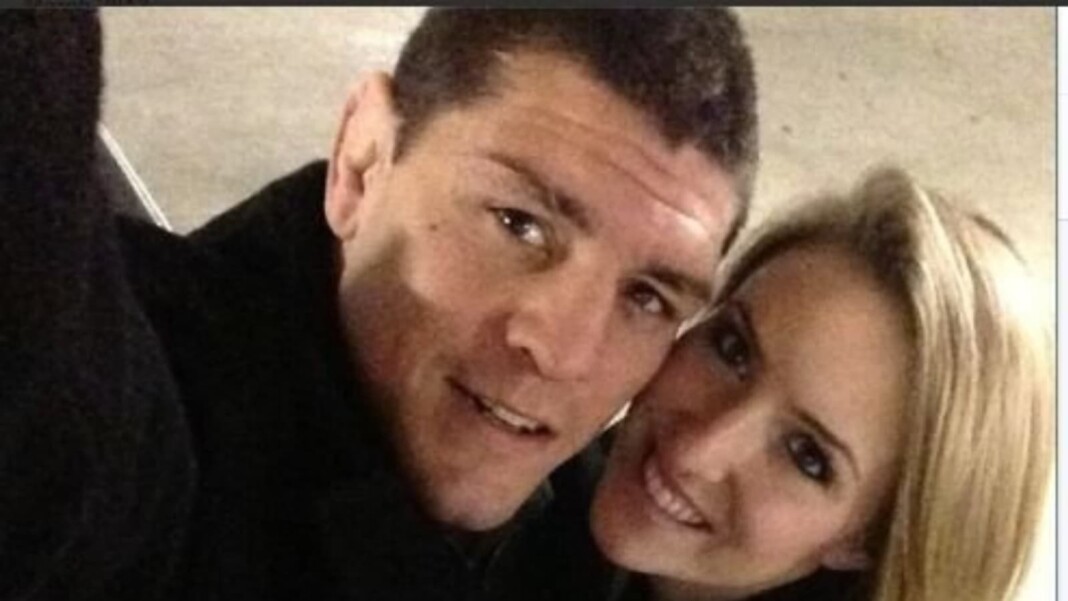 Nick Diaz is scheduled to return inside the octagon after 6 years of absence. He will take on the former welterweight champion Robbie Lawler in a rematch. Nick has been conscious about his personal life, but there are few things we know about his past relations.
Diaz is a fan favorite for sure, the elder Diaz brother is known for his gangster attitude and the will to fight anyone. He can be very intimidating both in and outside the octagon, but just like everyone else he had someone in his life that made him a better human being altogether. Diaz started fighting because of his late girlfriend and then after a brief period of time, he started dating again. Here is everything we know about Nick Diaz girlfriend.
Who is Nick Diaz girlfriend? Are they still together?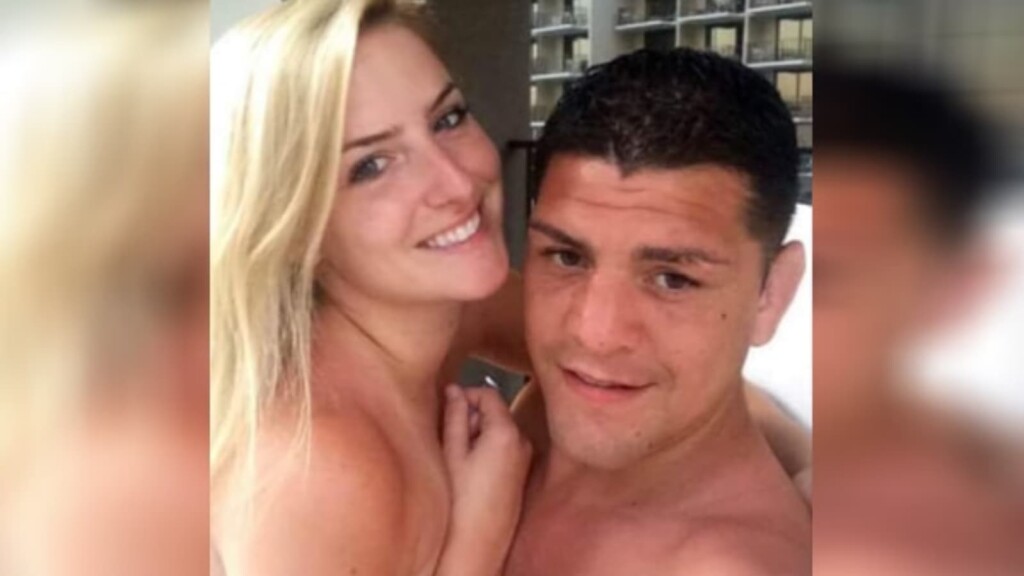 Diaz came into fighting because his high school girlfriend committed suicide, and he promised her on her grave that he would make it as a fighter. Nick started dating Heather Nikole way back, and the couple was head over heels in love with each other.
As per sources these two were together since 2015, and all we know about her was she was vegan and she belonged to Nick's hometown of Stockton, California. This is where the couple probably would have met, and evolved their friendship into a love affair.
Does Nick Diaz have any kids?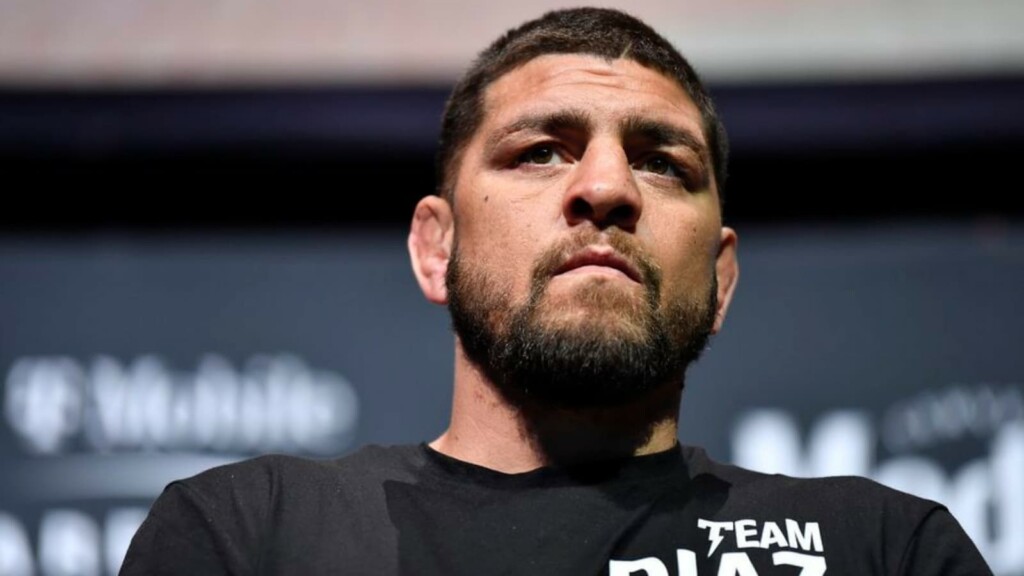 As per our knowledge, Nick Diaz isn't married and he doesn't have any child either. He had a lengthy and romantic relationship with Heather Nikole, but the pair didn't have any children, Heather doesn't have any public social media either so there is no way to know for sure. This is all the info we had about Nick Diaz girlfriend
Also read – "F**k the belt, I am coming for your head," Brian Ortega sends a chilling message to Alexander Volkanovski at ceremonial weigh-ins
UFC 266 Live Results: Alexander Volkanovski vs Brian Ortega play by play results