Paul Felder is not a big fan of Conor McGregor it seems. He has recently become the commentator for UFC events and was an ex-champion of the UFC lightweight division.
The hate for each other is mutual between Felder and McGregor. McGregor hates Paul Felder's moniker, 'The Irish Dragon,' and believes that there can only be one Irish superstar in UFC. He even challenged Felder for a fight saying, "And any one of these mouthy fools can get it, even that little fool at the desk. All them. Every single one of them can get it, Joe, it does not matter. I'm back and I'm ready."
Paul Felder was recently interviewed by Helen Yee Sports about his thoughts on Charles Oliveira and the contenders for his lightweight division title. He replied, "If I'm going by the numbers, it's Gaethje for sure for me. Then the winner of Islam [Makhachev] and Beneil [Dariush]. That's the next contender. There's no doubt about it in my mind. But Conor's that wrench in everything. Whether we like it or not, the guy draws. If Charles tries to do that, I can't technically blame him. You want that money fight… But that's not what it should be. It should be Gaethje and then the winner of Islam vs Beneil."
"Conor would surely be the third in line for title contention," Paul Felder stresses on the strong line of contenders for the lightweight belt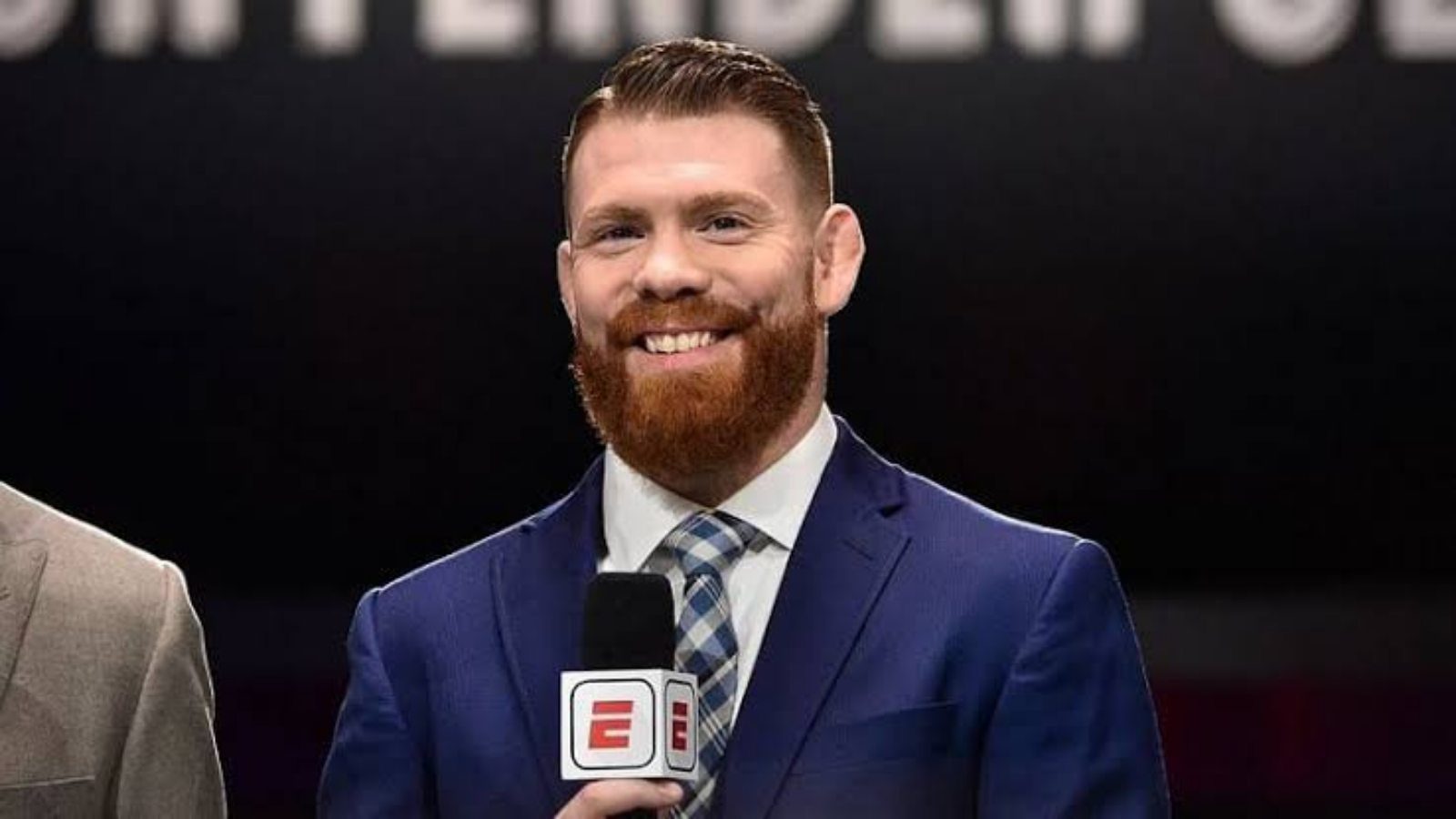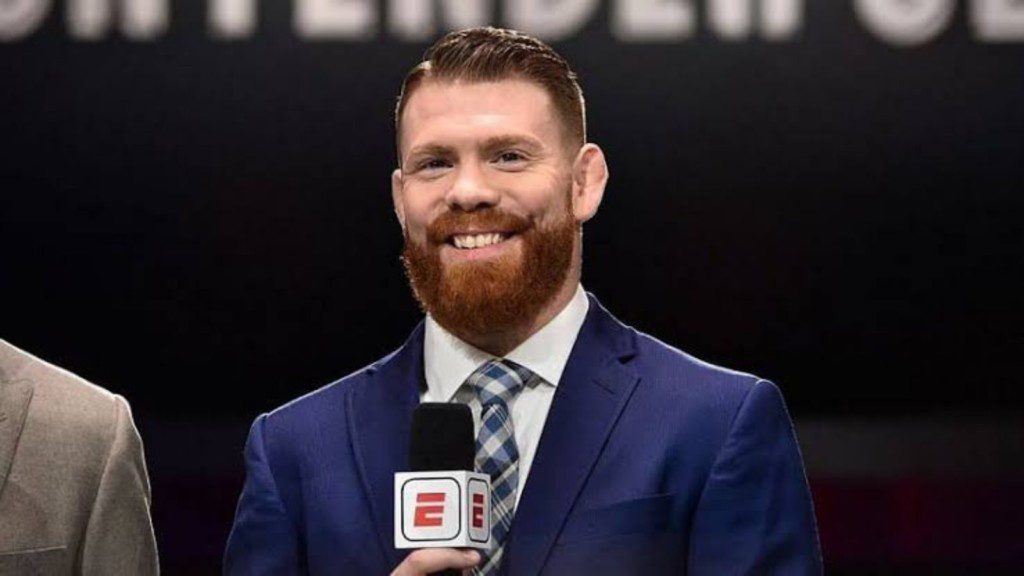 Paul Felder thinks that how much ever strong Conor McGregor might be, it is an obvious decision that he should be third in the line for the title contention. More able fighters such as Justin Gaethje, Islam Makhachev and Beneil Dariush should be given a higher priority over him.
Felder even thinks that Charles Oliveira, the current titleholder can keep the belt with him for a long time due to his prowess and abilities.
He said, "I think he can [be champion] for a long time. I really do. The way he's evolving, the way he's getting stronger and more confident, that's the key for him. Years ago, even when I beat him, he seemed a bit broken. He didn't know where he wanted to be, whether it was going to be 155 or 145… After I beat him and he went on that absolute tear, he found that confidence, he changed what he needed to. And now I think he's got what it takes to stay on top of that division for a long time."
Watch the official interview between Paul Felder and Helen Yee Sports in this video-
Also read- "You're the one who is in position to get killed, Conor," Paul Felder slams Conor McGregor for his post-fight comments