Paulo Costa has recently become one of the most loved and entertaining UFC fighters. Earlier the Brazilian had a lot of haters who accused him of being unprofessional however, the fighter has changed his image a lot. Costa is now known for his witty humor and memes that he shares on his Twitter account. This has resulted in a huge increment in Paulo Costa salary.
Costa has made a huge fan base and now many are considering him or being the funniest UFC fighter in the division. Costa knows his audience and is utilizing this to the fullest. Despite being away from the octagon for such a long time, his name is still relevant among the fans as they wait for the Brazilian to come back and fight again.
Costa's last fight was at UFC 278 against veteran Luke Rockhold which Costa won via unanimous decision. Since then the fighter has not talked about his next fight as he was in negotiations with UFC for his new contract deal. Costa is a huge superstar and has earned a lot from his fight purse. However, the fighter was not satisfied with his salary and wanted UFC to upgrade his contract. 
Related: "Now they all are feminists" – Paulo Costa amusingly vents his frustrations with the Brazilian football team on Twitter
Paulo Costa salary and new one million dollars per fight deal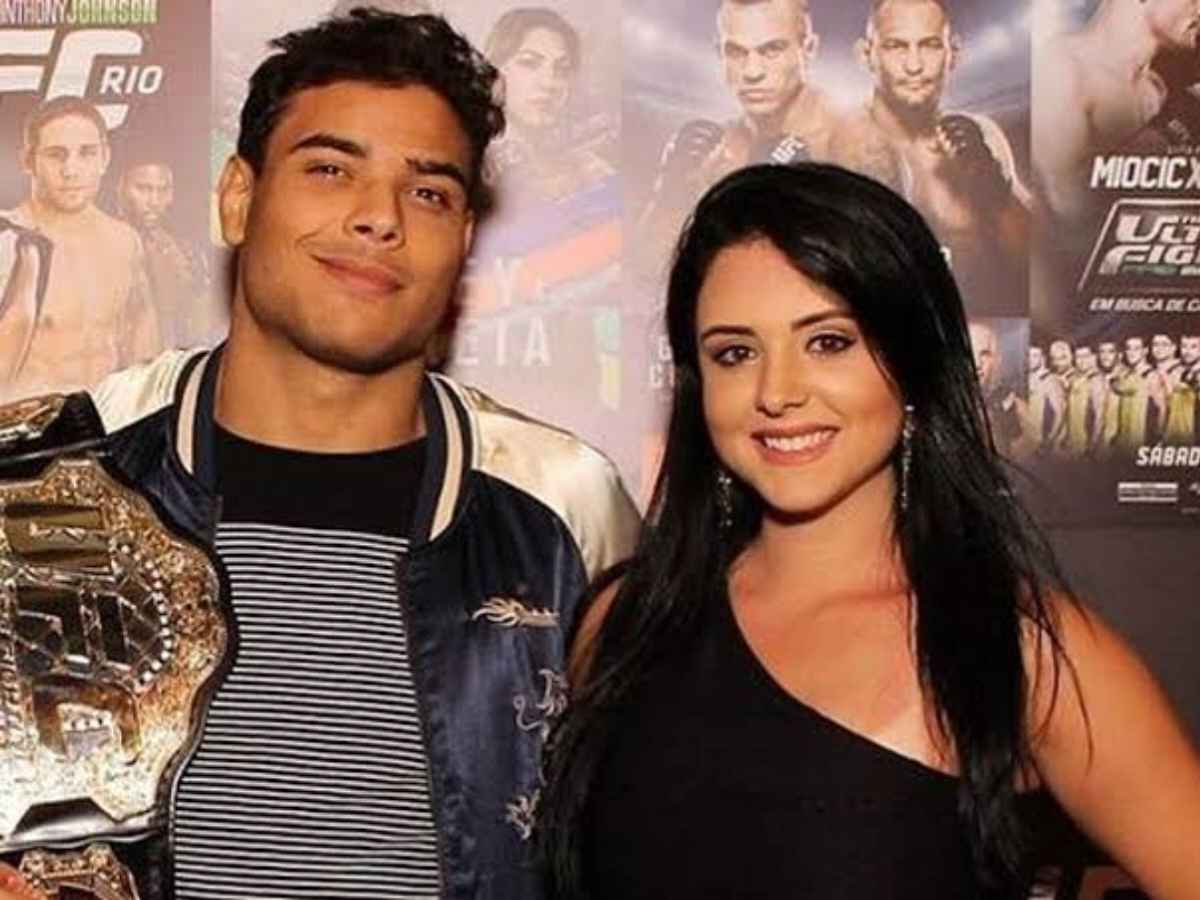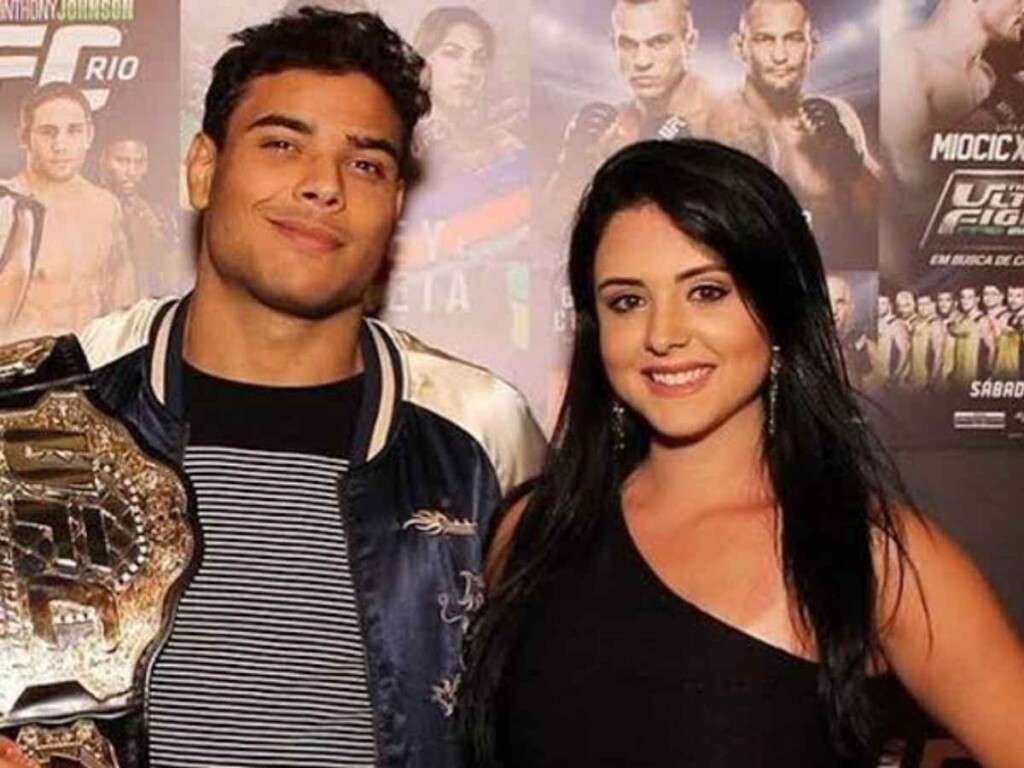 Paulo Costa was strict about his new contract and didn't want to fight or sign a new contract unless he gets a new and well-paid deal. It seems like the fighter's wish has been fulfilled as he is close to signing a new contract with the UFC through his girlfriend and manager, Tamara Alves. In a recent interview with Ag. Fight TV, Alves shed light on Costa's new deal and being the highest-paid Brazilian in the UFC roster.
She said: "Paulo went from being one of the most undervalued athletes to one of the most valued athletes within the UFC. I have no doubt that today Paulo is the highest paid Brazilian athlete within the organization. Don't know if you know any Brazilian athlete who earns more than a million dollars per fight."
Costa recently turned down the opportunity to fight former UFC middleweight champion, Robert Whittaker at UFC 284. However, after the deal, Costa will be ready to make his octagon comeback. According to reports, Costa wants to come back in October and plans to fight Khamzat Chimaev or Sean Strickland next. Nevertheless, fans will definitely tune in to see Costa making his UFC comeback after a long time.
Continue Reading:
Dana White fights back against fighter pay argument; calls Paulo Costa a lunatic in a podcast interview
WATCH: Paulo Costa hilariously spoofs Conor McGregor's 'Steve Jobs' Proper 12 Whiskey announcement