Former UFC Middleweight champion Luke Rockhold retired from UFC following his loss at UFC 278. However, Luke now is looking forward to coming out of retirement to try his mettle inside the boxing ring. Moreover, he revealed the last words of Dana White before he left the promotion.
The former UFC fighter has made his intention clear that he wants to try out boxing and even has Jake Paul on his radar as a potential opponent. In an interview with Helen Yee, he said, "The UFC kinda released me just to go fucking hunt that kid (Jake)down." He further revealed that he talked to Dana white about his boxing aspirations. Luke said, "I asked for the release, we were talking about after our boxing session at Churchhill [Boxing Club] with Pete Berg and he said, 'Ah, yeah. I'll ask Dana [White].' And he said, yeah, Luke can go fuckin fight that kid. Go beat his ass."
Luke Rockhold became the UFC Middleweight champion back in 2015 but his track record at the end of his UFC career was a complete disaster. He lost three fights in a row before retiring at UFC 279. 
On the other hand, Jake Paul has managed to amaze the whole boxing community. The Problem Child has been on a 6-0 with big profile wins over the likes of Anderson Silva, Tyron Woodley, and Ben Askren. 
Related: Luke Rockhold and Taylor Swift: When UFC Middleweight stunned the internet after being snapped with pop star
Luke Rockhold advises Jake Paul's next opponent to find a new fighter to fight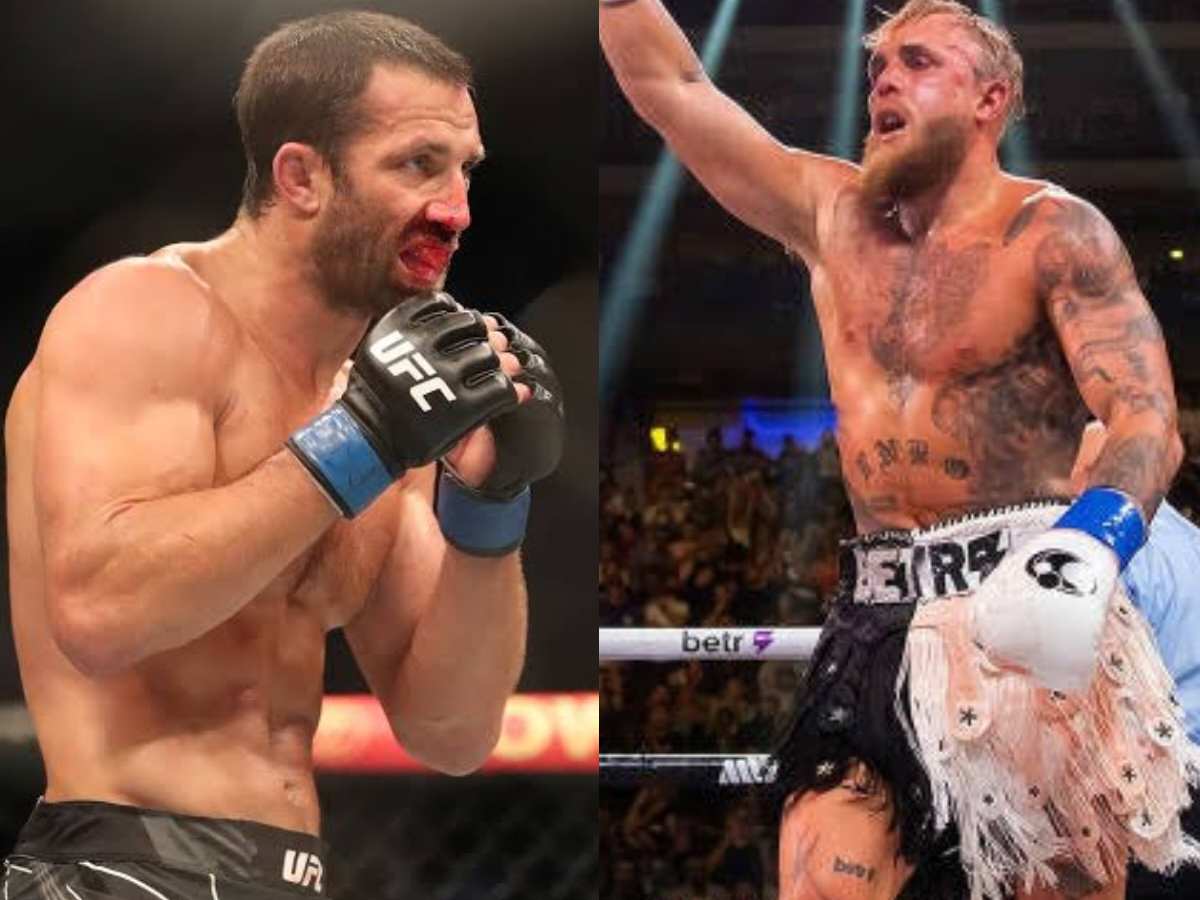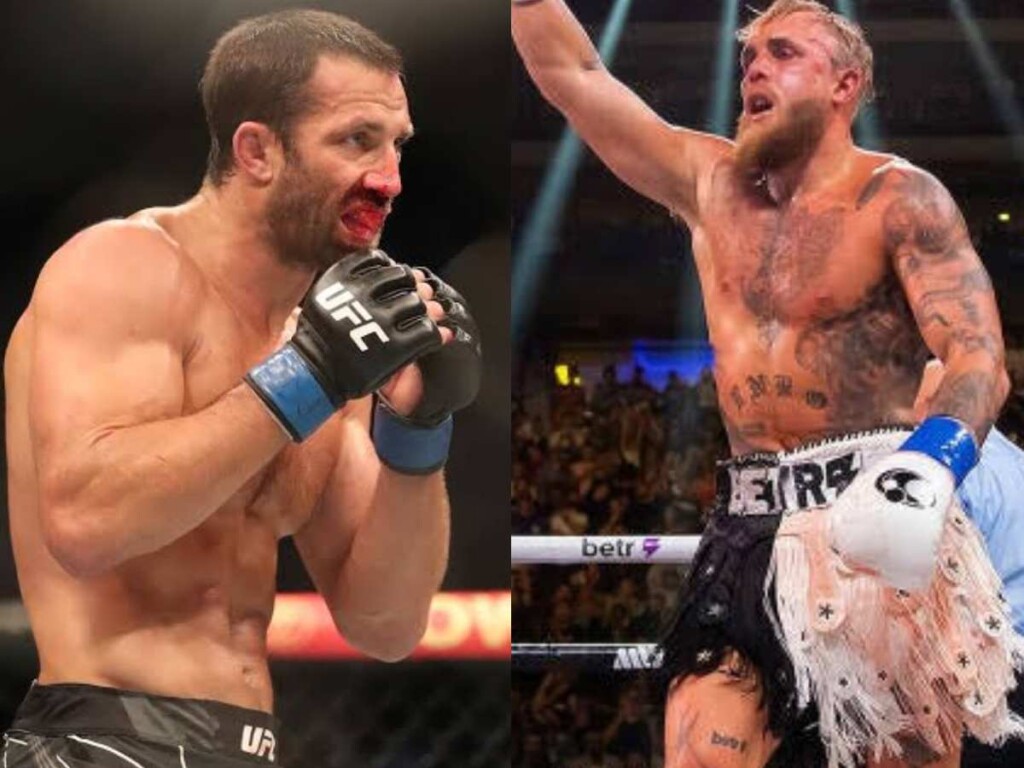 Its seems Jake Paul and Tommy Fury have finally managed to stay on the same page and will be facing each other in the boxing ring come February in Riyadh, Saudi Arabia.
However Luke believes that the English boxer might bail out if the match and if such a scenario comes he is willing to fill in the boots to face Jake. Taking to The Schmo he further revealed, "Tommy Fury should just go box Dillon Danis. I think that's the pullout match of all time. I show up to the fights, I do my thing. Otherwise, there's opportunities everywhere. I'm ready to f****** fight."
Jake Paul and Tommy Fury had previously been rumored to fight on two separate occasions but they failed to sign down to fight. If the match between Jake Paul and Luke Rockhold did manage to materialize then it would benefit the former a lot to take his boxing career to new heights with another big profile bout.
Continue Reading:
'Nate Diaz don't stand a chance' – Jake Paul drops boxing gloves to train jiu-jitsu ahead of much-anticipated PFL debut
"Please don't come back-" Daniel Cormier attempts to put a leash on Luke Rockhold's sudden urge to un-retire