Luke Rockhold announces free agency in Ariel Helwani's podcast, The MMA Hour. In this interview, he reveals that he wants to explore other options with boxing and other companies for a fight and win belts.
Luke Rockhold announces free agency in Ariel Helwani's interview. Rockhold said he wants to explore options with boxing and fighting in other companies – mentioning the PFL. "Where the best fight the best…people aren't jumping each other," Rockhold said, taking a dig at UFC and Dana White's method of allowing any of the top 10 to get a title shot.
"If you wanna keep the bullsh*t, then we can box…fight these YouTubers, where I think there are opportunities," Luke said. It seems like Rockhold is open to fighting in crossover boxing, clearly indicating the money that could be made there.
The former UFC Middleweight champion retired after losing to Paulo Costa in UFC 278 and has now announced that he will return to the fighting scene – open to both MMA and boxing. Fight fans will be excited to see when he returns and to which sport he returns.
Related: Khabib undeserved, Jose Aldo earned! Conor McGregor reacts to former Brazilian rival getting inducted into UFC Hall of Fame
Luke Rockhold's glorious reign in Ultimate Fighting Championship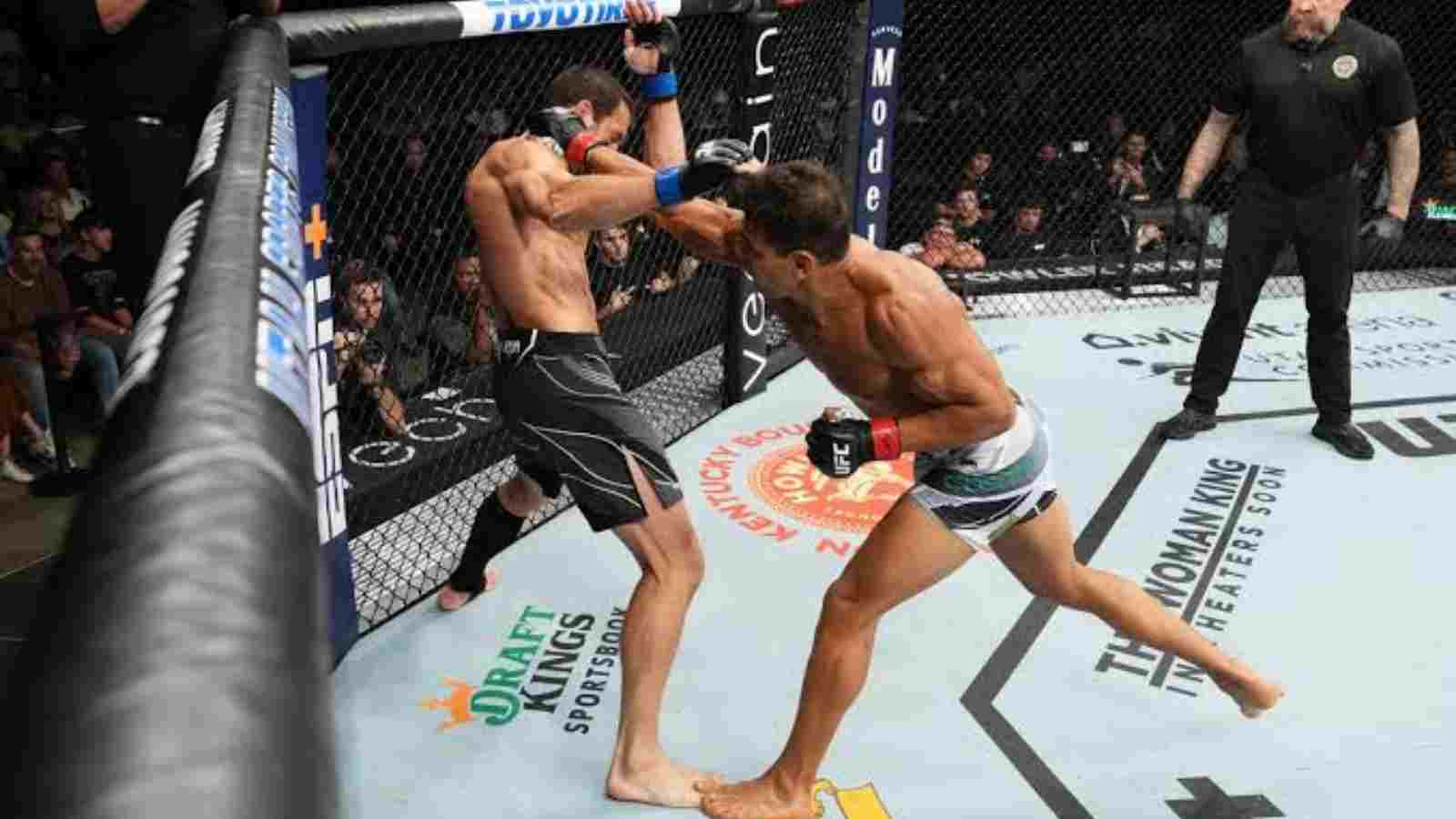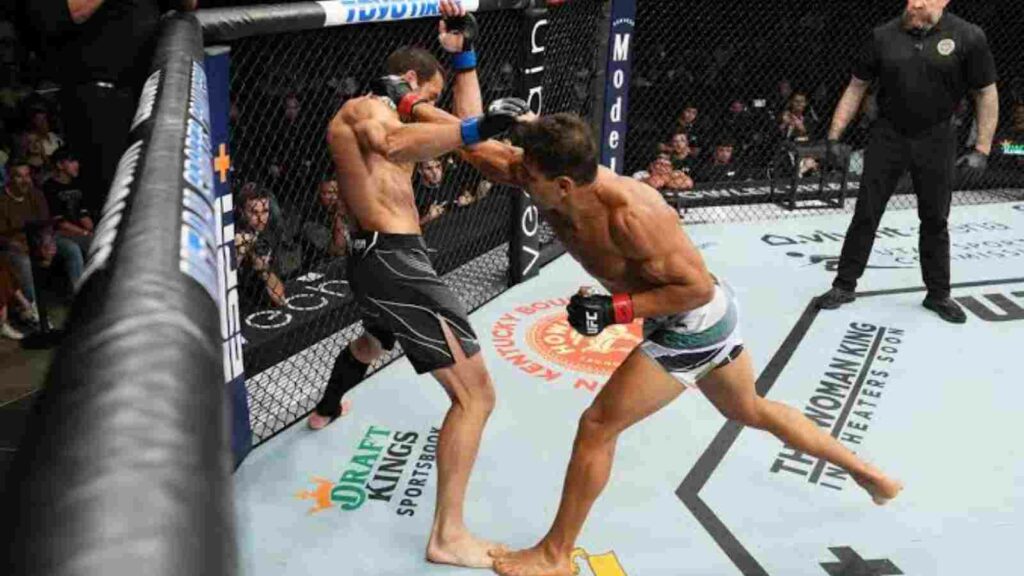 Rockhold became the UFC Middleweight champion in 2015 when he beat Chris Weidman in UFC 194. He started his UFC career fighting Vitor Belfort, with a loss but since that loss, he put on a string of victories eventually becoming the champion.
Rockhold then lost his belt to Michael Bisping the following year, in July 2016. The former Strikeforce and UFC middleweight champion then went on to have a record of 1-3. Luke Rockhold's final loss was to Paulo Costa when he ended his 15-year MMA career in the octagon.
After being quiet for a few months, he has announced his return to the fight scene open to both boxing and MMA. Luke mentioned that he wanted to give his legs a rest, which is why he was also exploring boxing. Whenever and whichever sport he decides to return to, fans know one thing for sure – He isn't a quitter! So, his fights will be exciting to watch for fans and neutrals alike.
In case you missed it: