Jake Paul has finally managed to get a fight with Tommy Fury after having the "professional boxer" apparently ducking him for over a year now. Paul has managed to get Fury jr. to sign a fight contract with him for an event in Saudi Arabia.
Third time's the charm – this seems to have worked for Jake Paul since he finally managed to get Tommy Fury to sign the contract and not have him pull out from the fight. Fury has always made videos calling out Jake Paul after his every fight, but Jake gave Fury jr the name – Tommy Fumbles since Fury always managed to pull out every time.
Tommy Fury vs. Jake Paul is finally going through and the much anticipated fight is finally happening. He was supposed to fight him before he fought Anderson Silva, but Tommy Fury pulled out which made Paul fight Tyrone Woodley, which ended in a vicious KO. Paul to shut his haters up has been trying to get this fight done since forever, but Fury has pulled out every single time.
Tommy has no excuses now…Baby's born. Money's massive. Immigration no issue.

Tyson promises he & Papa will make Tommy retire from boxing & change his last name if he can't beat the YouTuber.

Tmw I'm coming to London to look at all 3 Fury's in the eye & shake on that promise. pic.twitter.com/hMBFCabMoS

— Jake Paul (@jakepaul) January 27, 2023
Finally, Jake Paul will get a chance to silence the "fight a real boxer" chants when he beats Tommy Fury. One of the fighters' 0 will be gone after this fight. Jake Paul who has won all his fights via KO, will have a chance to remove his frustration in the ring with Fury.
Related: Luke Rockhold and Taylor Swift: When UFC Middleweight stunned the internet after being snapped with pop star
Tyson Fury tells Tommy Fury to stay in Riyadh if he fails to beat Jake Paul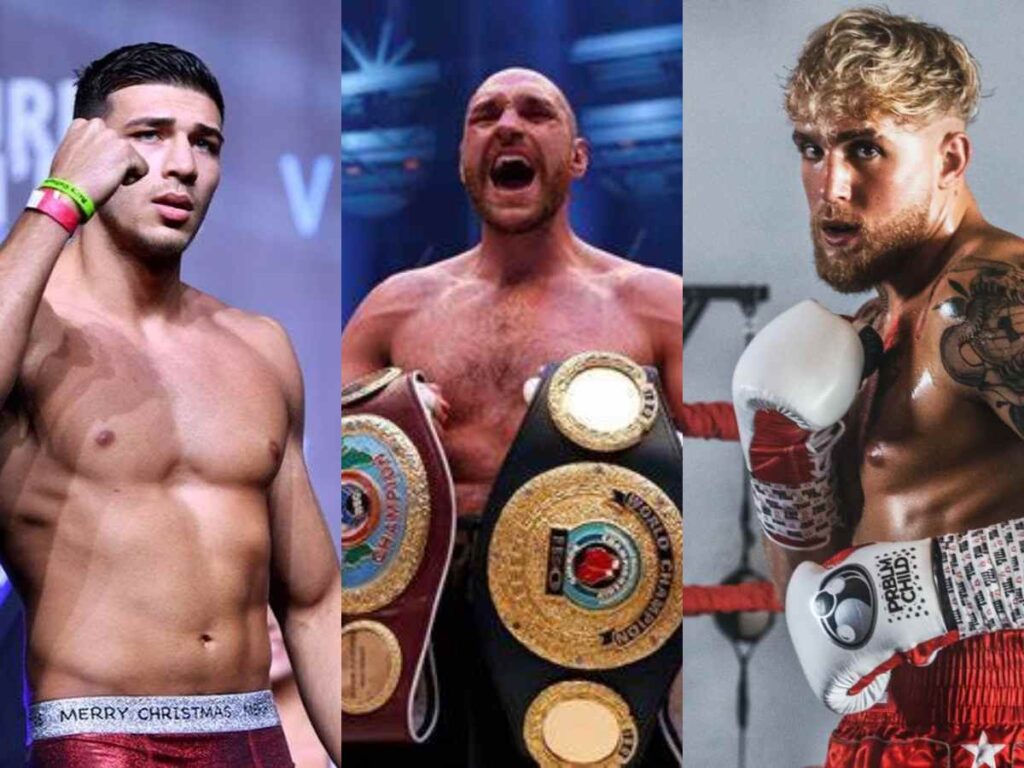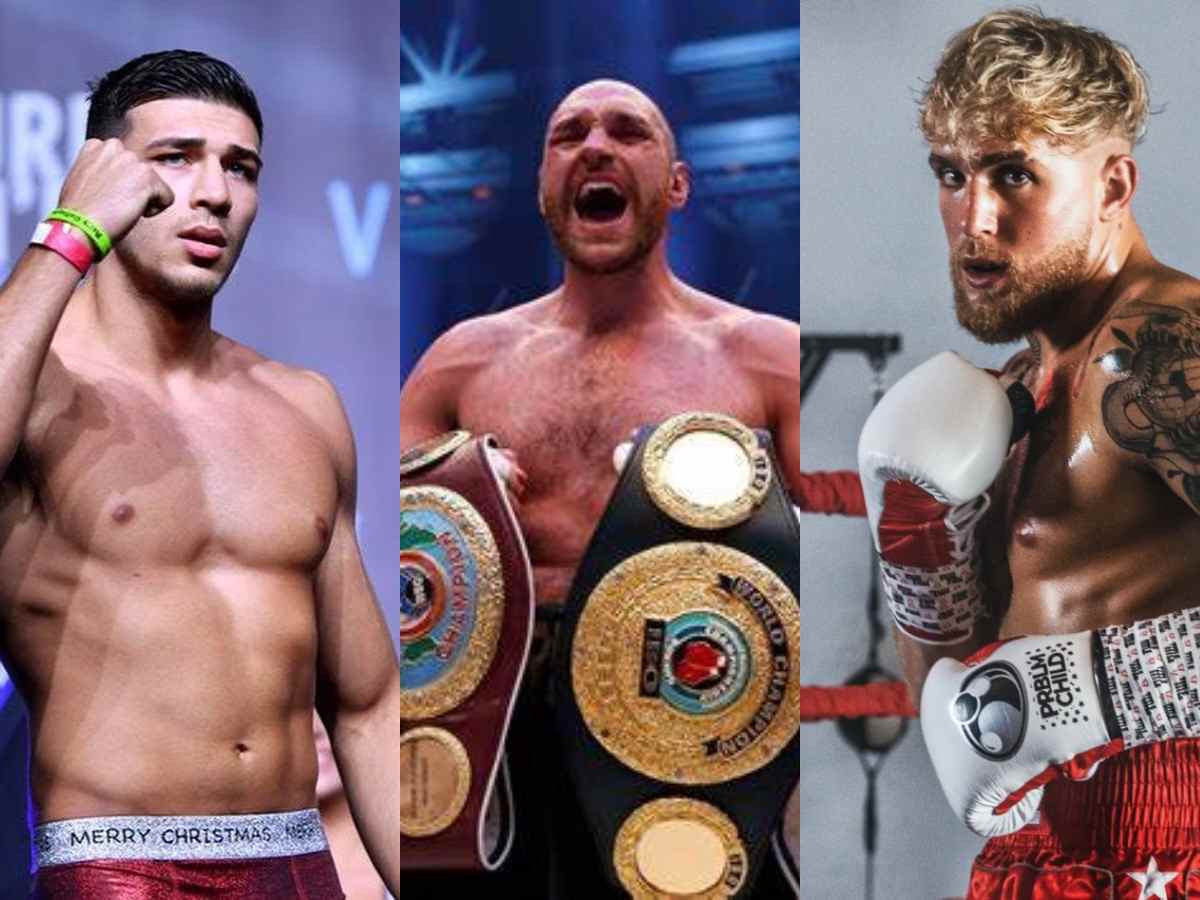 The world heavyweight champion in boxing, Tyson Fury's brother Tommy Fury will be fighting Jake Paul after much discussions. The champion has told his brother he could stay in Riyadh itself and not come back to the family if he loses to Paul.
Tyson Fury, who has made himself involved in the Paul vs Fury fiasco, has told Tommy that he would be disowned by the family if he fails to beat Jake Paul in a fight. It would be shameful to associate himself with a boxer who has lost to a YouTuber, which is why he has asked him to stay in Saudi Arabia if he loses.
Only time will tell if Paul will silence his haters and get Tommy disowned by his family or if Tommy Fury beats Jake Paul and puts an end to his reign of terror in the ring. Only time will tell.
In case you missed it: