Conor McGregor was in a bike accident when a car bumped into him and ran straight through him. McGregor said he could've been dead but his training in wrestling and judo saved him on the landing.
McGregor was training, doing his roadwork, on the road riding his bike when a car dashed him in the back and ran through him without stopping. "Thank you God, it wasn't my time", he said in his Instagram post.
McGregor later confronted the driver of the car but didn't react too badly but was all "all good, all good, God bless you. Safe travels". "The Notorious" later even got a ride from the driver back to his gym/home and told him to have safe travels.
Thankfully Conor McGregor wasn't injured, otherwise, the much-anticipated return of the fighter would've been even more delayed. Conor McGregor has been putting in the work for his return and is looking pretty jacked and ready for a fight. Chances are fans might see him in The Ultimate Fighter before the octagon, but fans would love it either way.
Related: Top 5 blockbuster UFC fights that we can expect in 2023
Conor McGregor is ready to make his return to the octagon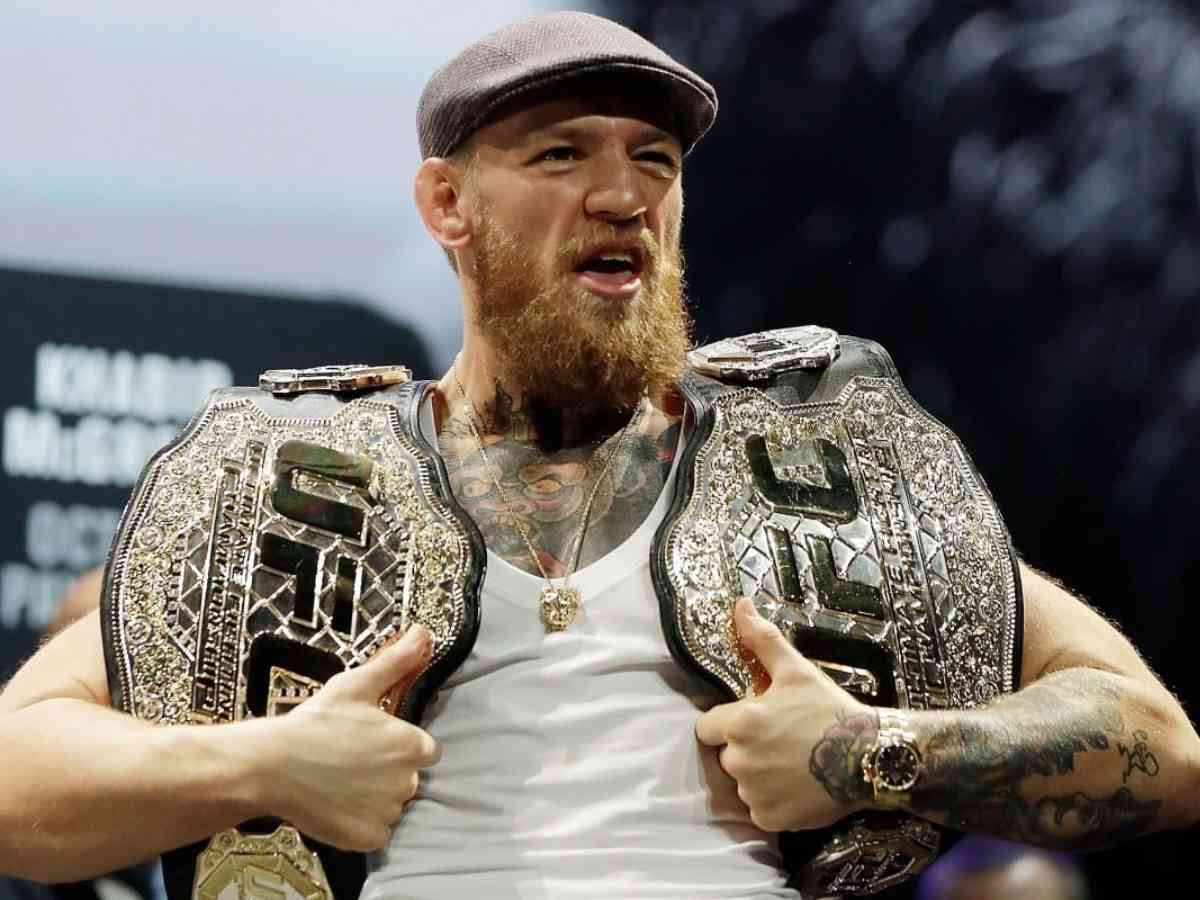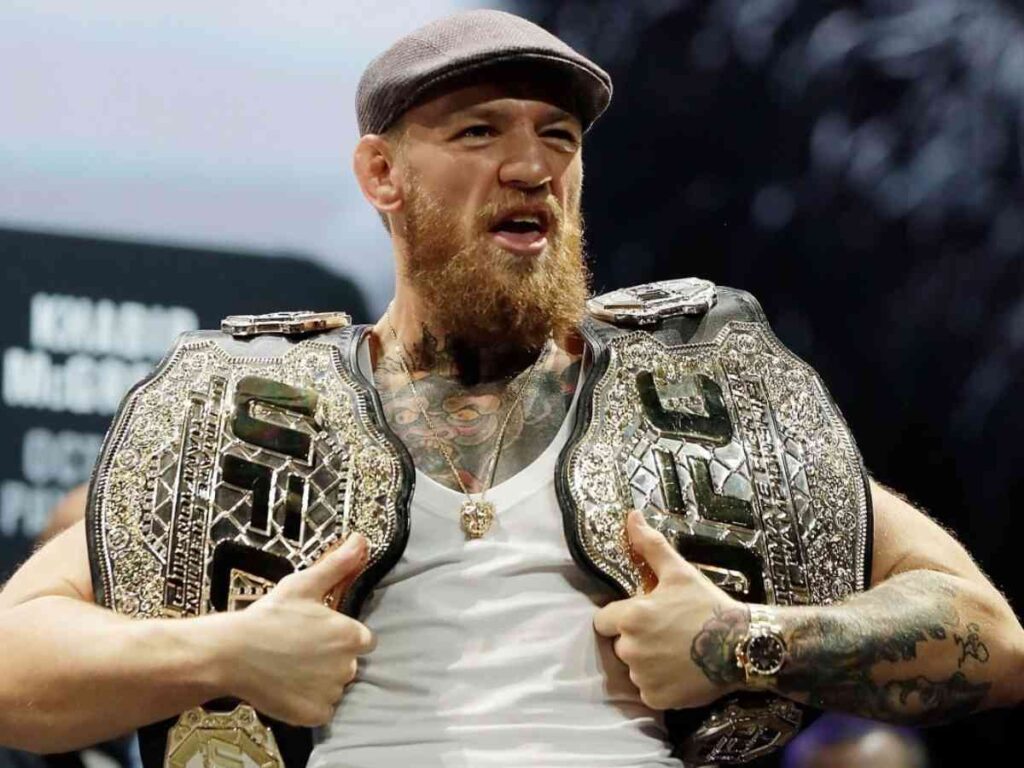 McGregor, since the year started, made sure everyone in the MMA community was ready for his come back to the octagon. He said that he wants to return to the lightweight class and even try his hand in the welterweight division as well.
McGregor has stated he wants to make a return to the octagon in 2023, hopefully as a lightweight, and also try his hand in the welterweight. Ever since his ultra-jacked look, even the fans have speculated his return to the octagon as a welterweight.
Most probably, his opponent for his return would be Michael Chandler or some fans have even suggested Tony Ferguson. Whenever he decides to come, there is no doubt fans will be enthralled to watch The Notorious One back in action.
In case you missed it: