It's been almost nine months since the interim UFC Bantamweight champion, Petr Yan lost his title to Aljamain Sterling after dominating him for almost four rounds via an illegal knee. Yan became the first-ever UFC champion to lose his title in such a way and since that loss, he has been finding an opportunity to grab his title back.
Petr Yan was targeted to face Aljamain Sterling at the co-main event of UFC 267 but Sterling didn't receive medical clearance as he is recovering from neck surgery and Yan faced Cory Sandhagen for the interim Bantamweight title. He defeated Sandhagen and won the interim title, now Petr Yan is aching to fight in the title unification fight against Sterling.
This fight is targeted to take place in the first quarter of 2022 and Yan already strengthening his mind games. In one of his latest tweets, he takes a dig at 'Funkmaster' once again. Petr Yan says, "Friendly reminder that Alga is my bitch. This time I will destroy this little whiner even more impressive."
"Gonna be a huge payout for me," Aljamain Sterling claps back at Petr Yan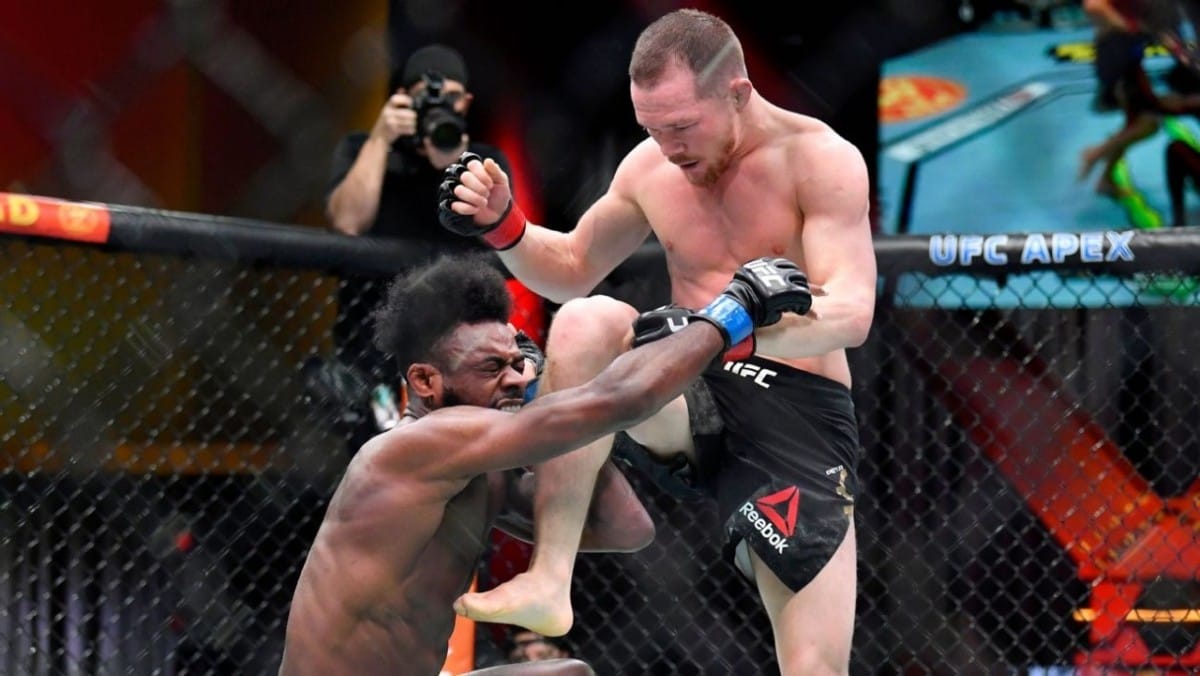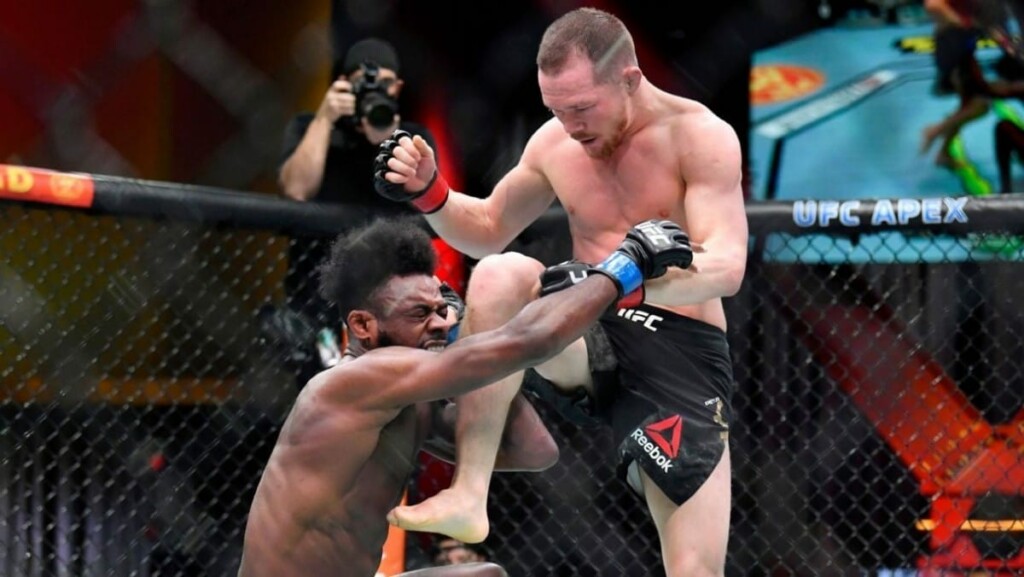 Aljamain Sterling has been constantly firing back shots at Petr Yan whenever he takes the first aim towards him. 'Funkmaster' also took a dig at Yan during this year MMA awards with a video and while replying to one of the fan's comments of Yan's tweet, he claps back at him, with a tweet which says,
"Gonna be night and day. I hope he sleeps on me and truly believes that was my best version. Gonna be a huge payout for me."
This fight is one of the most awaited rematches of 2022 and the beef between these two big names of the Bantamweight division is making it more interesting day by day.
The fans are eagerly waiting for this fight to happen and these two going back and forth with each other on different occasions is spicing things up even more.
Also Read: "I know he can be choked the f**k out," Aljamain Sterling vows to end Petr Yan in their title rematch.