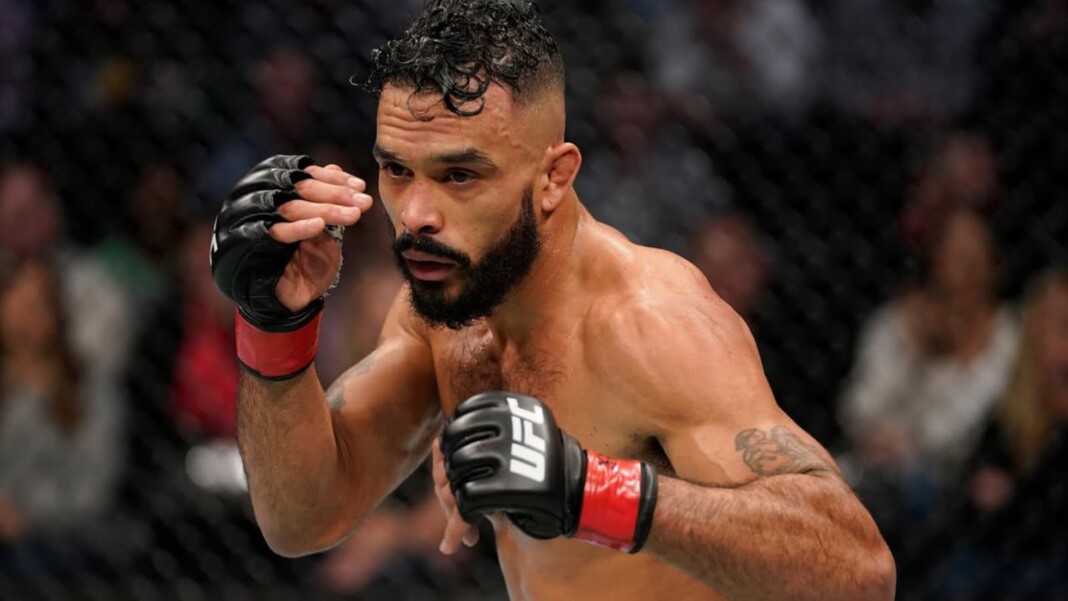 Rob Font (19-4 MMA, 9-3 UFC) turned down the offer because he recently tested positive for COVID-19 and has little chance to resume training.
The current UFC Bantamweight Champion, Aljaman Sterling (20-3 MMA, 12-3 UFC) was forced to withdraw from his scheduled UFC 267 match while also recovering from neck surgery, which led to the introduction of the interim title but the call was first originally made for Rob Font but he had to refuse it. Cory Sandhagen (14-3 MMA, 7-2 UFC) eventually replaced Sterling.
Font said in an interview with Middle Easy, "We got the call, but I just got off the whole COVID situation, We weren't training, so I couldn't jump into that fight. I was pissed, but things happen for a reason. My understanding was it was kind of just me and Sandhagen. (The UFC) pretty much said, 'Hey, we want to see if you're going to do it, but we're also offering it to Sandhagen, as well.' So, it was unfortunate we had to turn it down, but it was pretty cool that we got the offer."
"I capitalize and get him out of there as soon as possible" Rob Font flaunts his confidence in the fight with Jose Aldo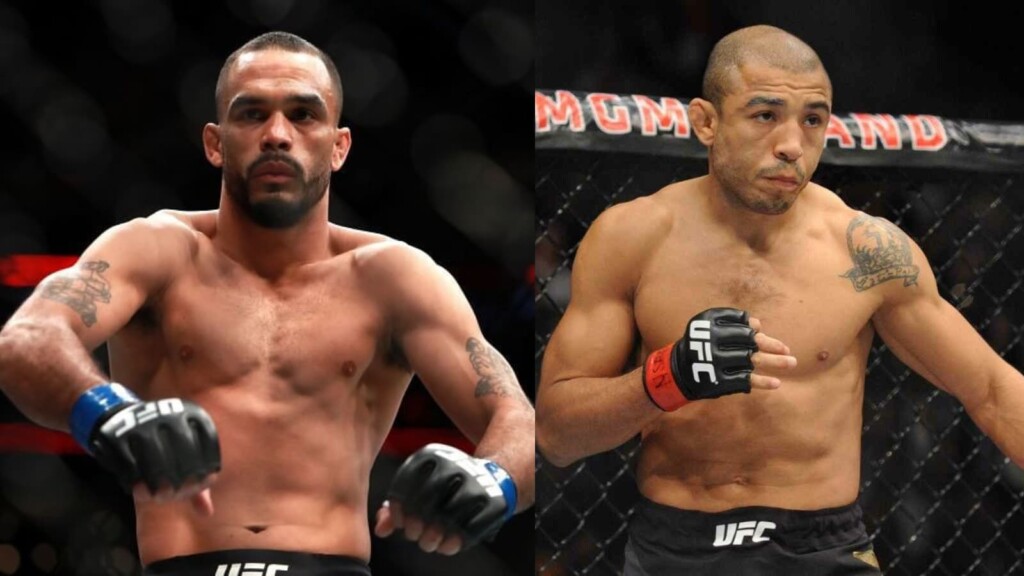 The Last Fight of Rob Font was in Las Vegas, Nevada on May 22, 2021, where he defeated former champion Cody Garbrandt with a unanimous decision in Round 5, and now on Dec 4, he will face another former Champion, Jose Aldo in the main event of UFC Fight Night.
Here's what Rob Font has to say: "I love (Aldo's) style. I grew up watching him, I think I match up well with him. I think my length, my accuracy, my movement, and my feints are going to be a lot for him to deal with. I feel like I'm going to overwhelm him, just the looks I give him, and then hopefully everything goes smooth, I capitalize and get him out of there as soon as possible."
"I would have been doing it just to do it," Font said on accepting the Yan fight. "It wouldn't have been my best performance, but we get another tough fight, another legend, and I'm excited to get in there and put this guy away."
Also read – Rob Font vindicated of all the charges in win against Cody Garbrandt