The rematch between Aljamain Sterling and Petr Yan is never a smooth process. Just when things were made official, the title rematch was moved to April 9th and Sterling is not happy with how the promotion handled things with the rescheduling of the fight.
A rematch that has been long due and has been holding up the entire bantamweight division is finally booked for April 9th at UFC 273. The fight is set to happen in Jacksonville, Florida. Aljamain Sterling and Petr Yan are starving to get their hands on each other inside the octagon. The two champions will fight in a title unifier.
At UFC 259, Sterling became the bantamweight champion by DQ. The newly crowned champion was forced to rest owing to an injury and in the meantime, his bitter rival, Petr went on to become the interim bantamweight champion at UFC 267. A rematch that was originally scheduled to be at UFC 272 was postponed to UFC 273 stating the Russian fighter was not vaccinated. Aljo, who took things public about this matter got slammed by Yan for falsely stating his vaccination status.
In the recent episode of MMA Hour hosted by Ariel Helwani, the bantamweight champion clarified what went wrong with the vaccination drama. "I was told that he wasn't vaccinated. So I go out and I said this and Yan decides to chime in," said Sterling on UFC's misinformation. "I knew he was going to be vaccinated a month later. I only said what was told to me."
Related article: "Pathetic liar," Petr Yan slams Aljamain Sterling for claiming he is not vaccinated
"They want both title fights together" Aljamain Sterling on why the fight was actually postponed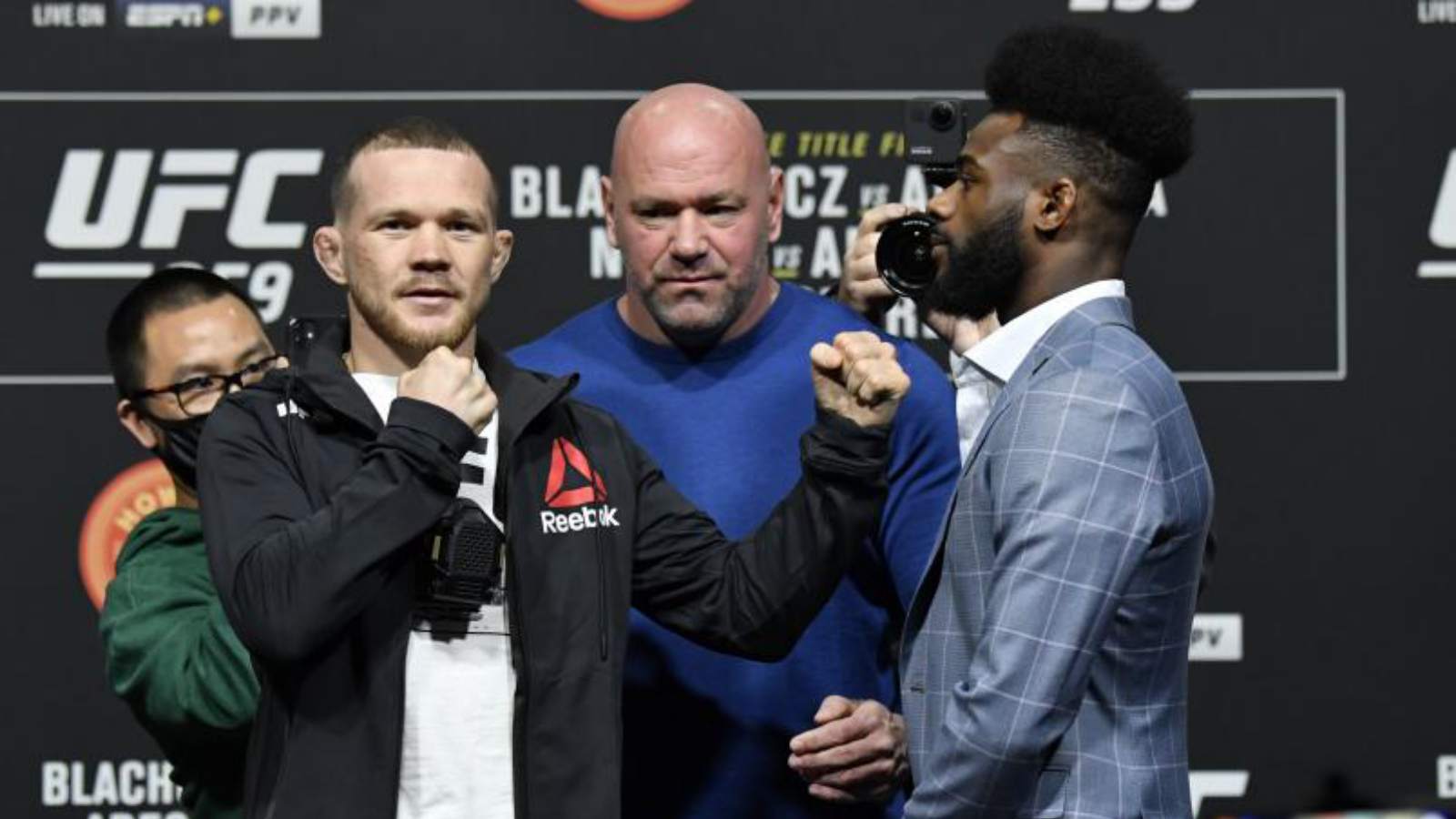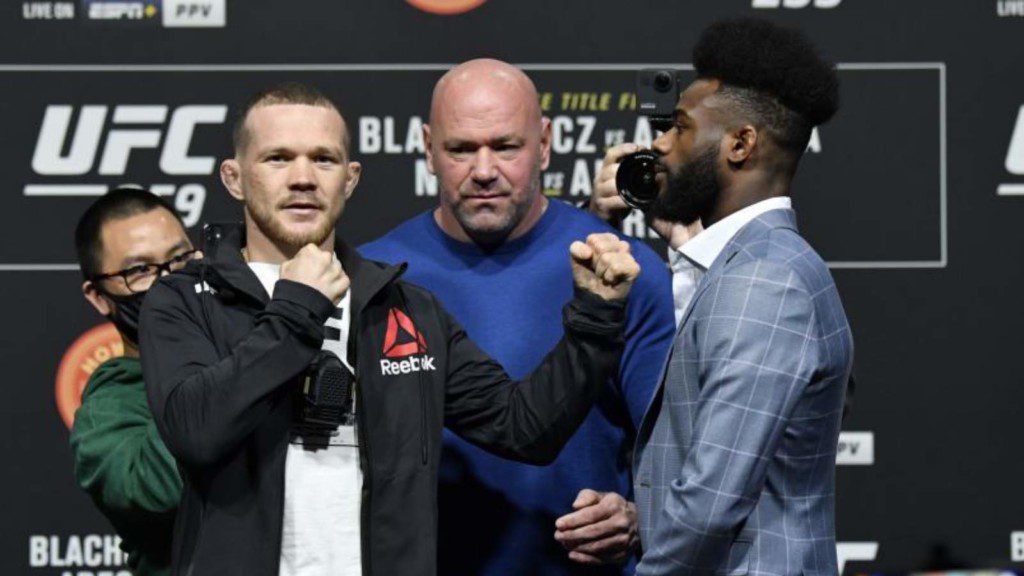 The PPV event that was originally going to host the bantamweight title rematch is now set to be headlined by the biggest grudge fight in UFC history between Jorge Masvidal and Colby Covington. Yan and Sterling will now be most likely fighting under the featherweight title matchup between Alexander Volkanovski and Chan Sung Jung at UFC 273.
"I think at least 50% of us aren't [vaccinated]. This doesn't make any sense. The reason did not make any sense to me. I think they wanted to keep both the title fights together, which is fine. Just tell us that. Don't tell us he's not vaccinated," ranted Sterling.
The rematch was scheduled for UFC 267 in 2021, but Sterling had to pull out of the fight owing to neck surgery. Do you think the rematch will finally happen on April 9th, 2022? What are your predictions for this fight? Watch the entire interview of Aljamain on the MMA Hour below:
Also read "I took that personally," Calvin Kattar about Giga Chikadze looking past him ahead of UFC Vegas 46 fight