It is not often that referees get a chance to voice out their opinion. Marc Goddard speaks about going through shorts and the difficult life behind being a referee.
Marc Goddard is one of the biggest names in the MMA world. The referee has been in the sport for a long time and ranks up top in the list of best referees joined by big names like Herb Dean, Jason Herzog, and others. In the recent episode of MMA Hour hosted by Ariel Helwani, the referee from Britain talks about referee pay and the toughs in the life of an MMA ref.
In a world where fighter pay issues are only being shed light now, it is difficult to imagine when the focus will be shifted to the lives of referees and the money they make refereeing multi-million dollar fights. With so much in line during some of the biggest PPV fights, Goddard talks about what can be done to increase the payment of referees.
"The sole purpose of getting into and doing this. Believe me, if it is, then go and find something else," said Marc Goddard in the interview. Though just like any other human being, Marc wouldn't mind getting pay raise, he would like to stress, that is not why he is in this business.
"When I started I wasn't getting paid," said Marc Goddard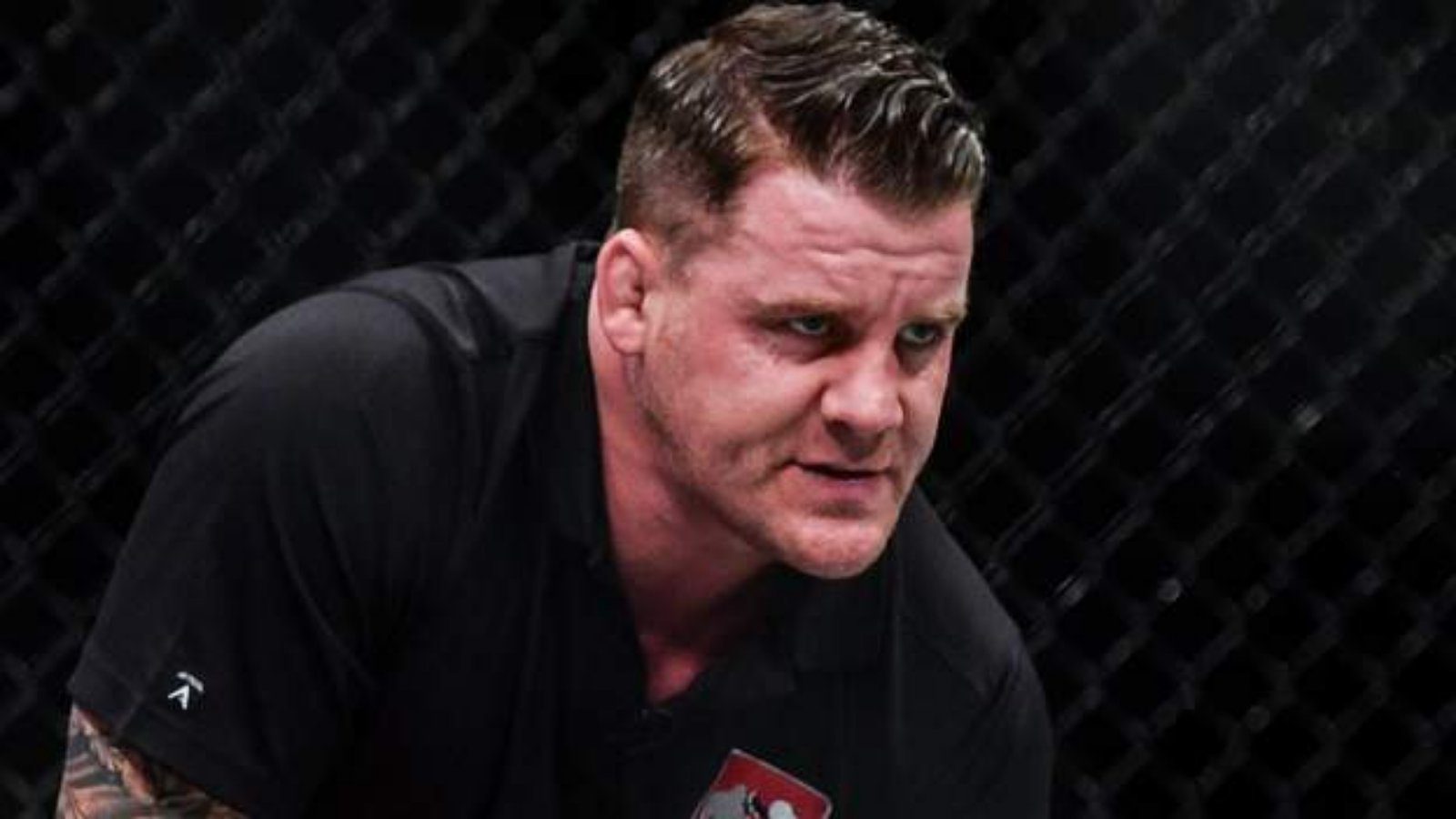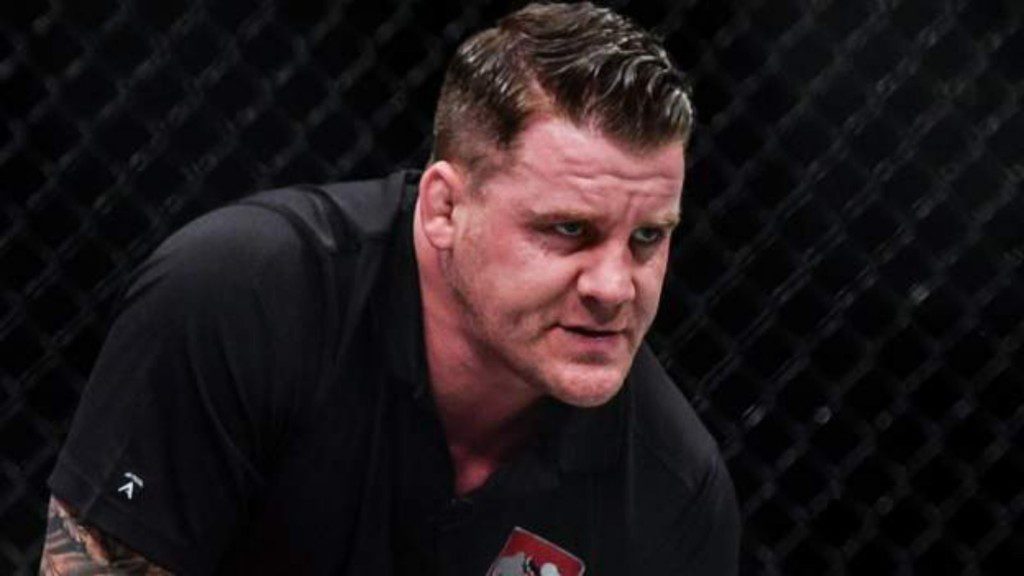 "Money is not the deciding factor for us, it's not the motivator and it is not the driver. I've been doing this for a long time. When I first started refereeing I wasn't getting paid. That's what tells you money is not the deciding factor," said Marc talking to Ariel Helwani.
"It is a passion. It is something I love doing. I am not gonna sit here and lie, I don't do things for free now because I have earned my stripes. When it comes to the financial recompense of being an MMA official, that's up to the powers that be in the regulators. I'm all for it," says Goddard talking about an increase in referee pay.
The Englishman also hosts a seminar online for people all around the world aspiring to be referees. Marc also teaches the rules and things that go into refereeing to anyone who signs up for it. If you want to sign for the course you can check Marc Goddard's official website.
Also read WATCH: Kevin Holland announces his next fight on OnlyFans, "Trailblazer" to fight Alex Oliveira at UFC 273