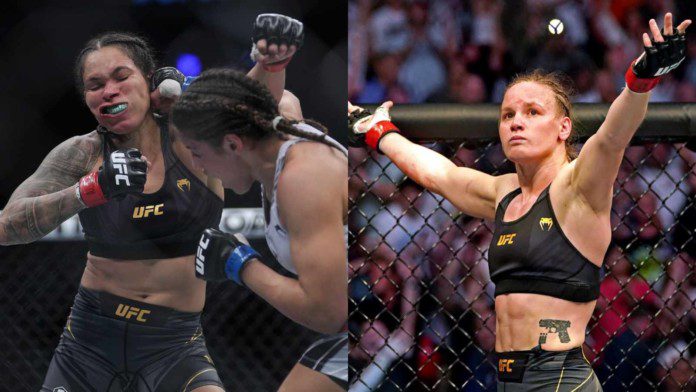 The women's pound-for-pound rankings have a new queen as Valentina Shevchenko takes over the number spot pushing out Amanda Nunes.
The UFC recently updated their rankings list and the women's pound-for-pound rankings see in the top spot after a long time. The former two-division champion Amanda Nunes has dropped down the rankings as flyweight champion Valentina Shevchenko takes the number one spot.
Nunes has dropped down the rankings on account of her first loss since the year 2014. Many tried, many failed, but finally, it took a shocker from Julianna Pena to dethrone Amanda as the bantamweight queen. Nunes was submitted by Pena in the second round at UFC 269. Nunes is still the number one contender for the bantamweight title and will be looking to win back her belt.
Rose Namajunas leads Amanda Nunes in the pound for pound rankings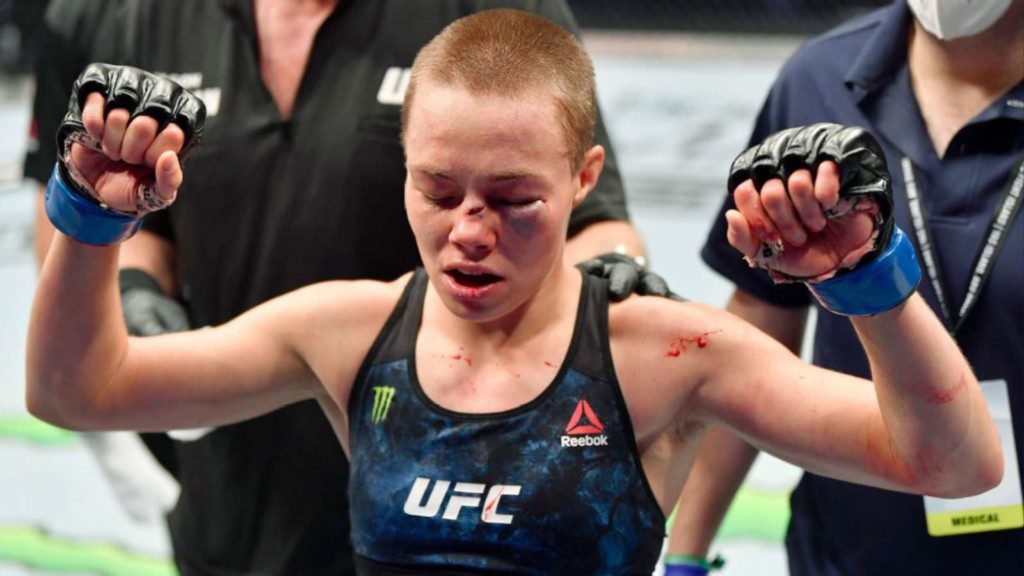 From the recent update in the UFC rankings, Valentina Shevchenko takes the #1 spot as Rose Namajunas, the strawweight champion climbs up to the second spot pushing Nunes to the #3 rank. Rose has been dominant for the last few years and has deservedly climbed up the rankings. It has been a while since we saw "The Lioness" not take up the number one spot in the rankings.
Shevchenko's last loss came against the current bantamweight champion Amanda in 2017 and has not lost since then. In the last four years, Shevchenko has dominated the flyweight division with 8 wins and captured the flyweight title.
Do you think Amanda can bounce back to become a two-division champ again?
Also Watch: Musician Georgia Maq releases track titled 'Joe Rogan' months after teasing fans with a snippet